We will send an invite after you submit!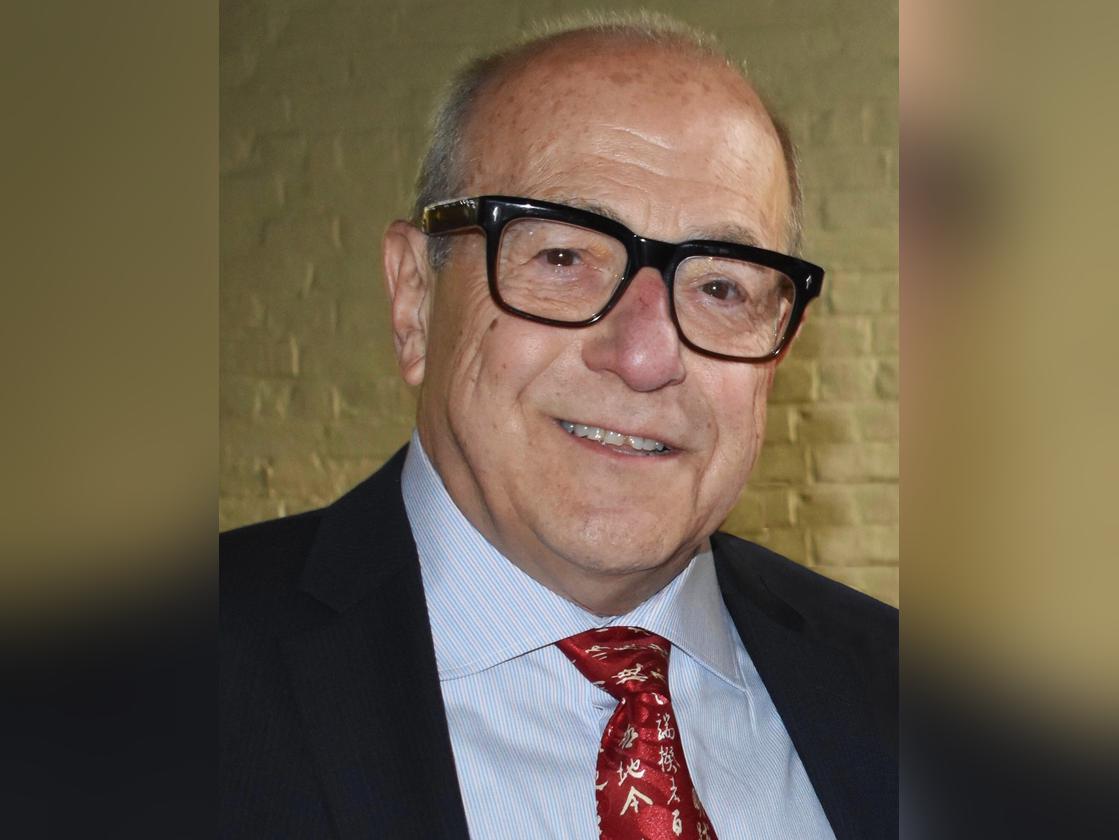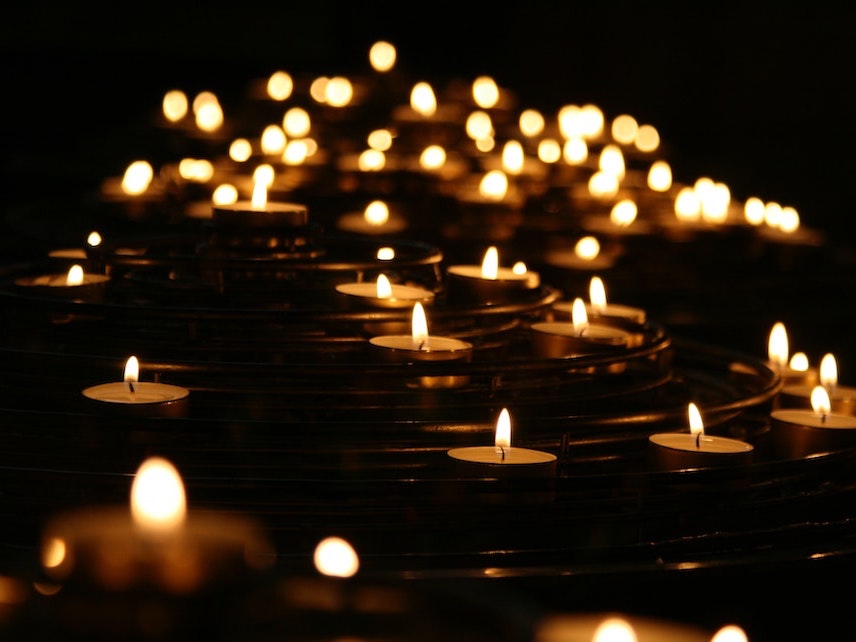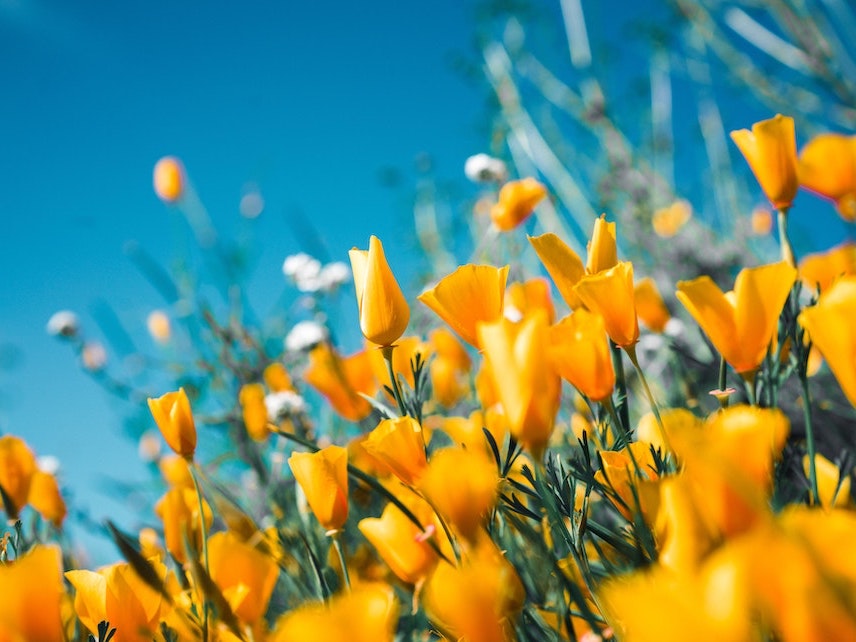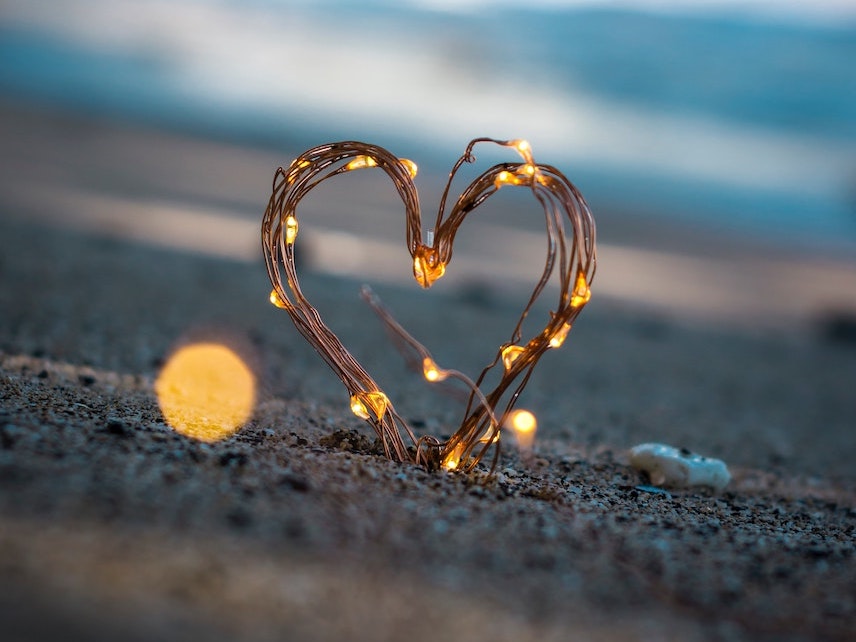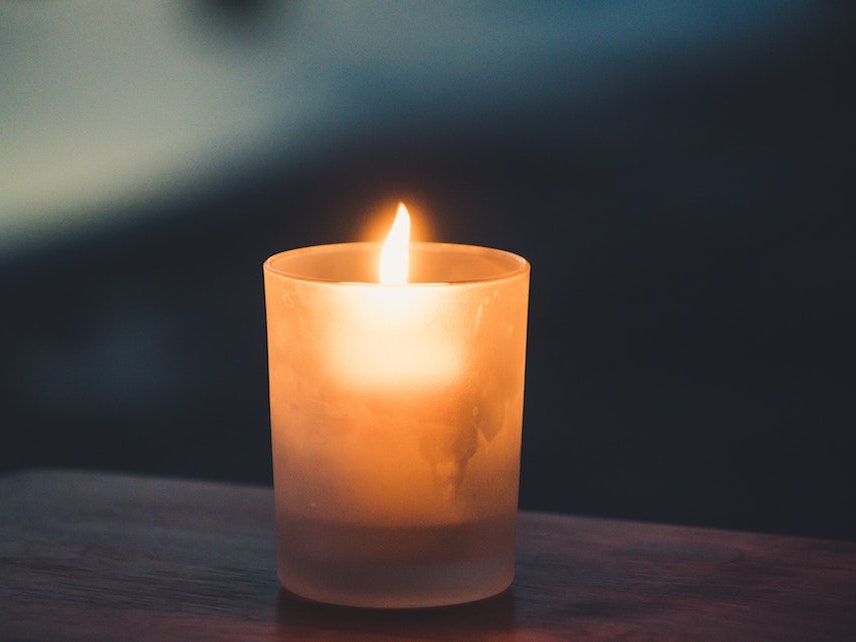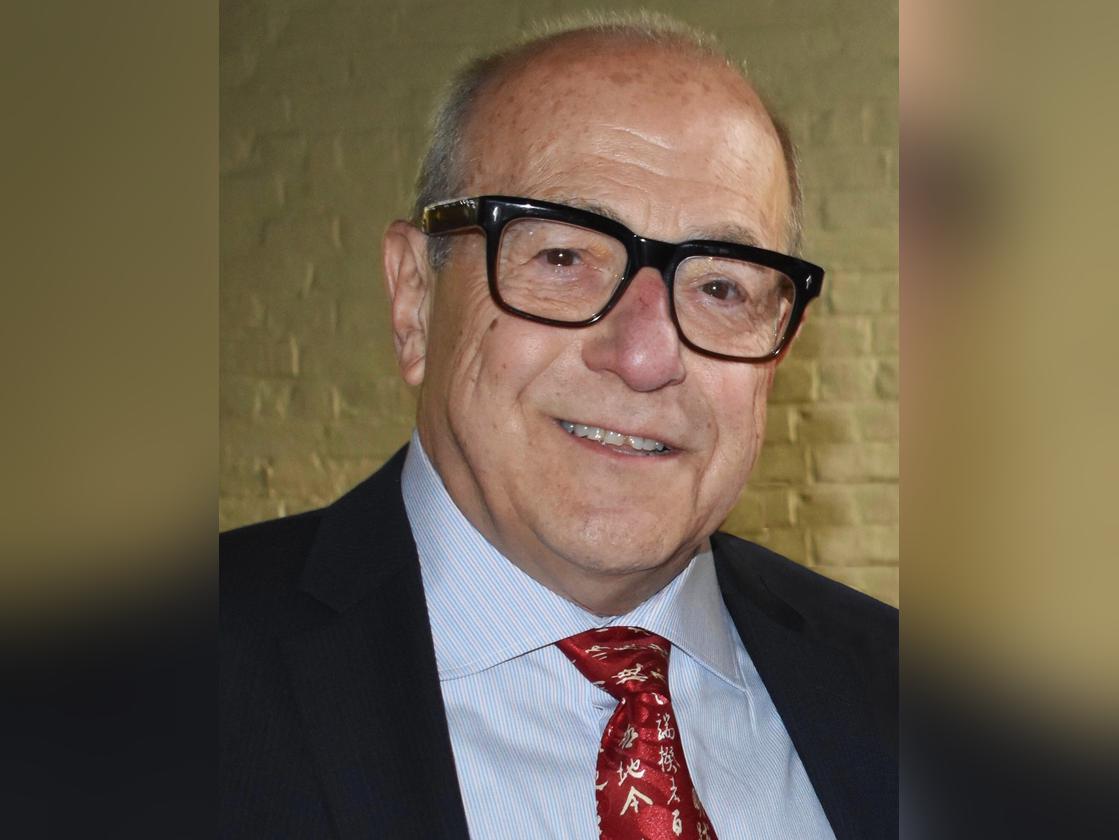 Personal note from Alex's Family
Thank you so much to everyone visiting this site and sharing your condolences and memories with us. We are planning a spring memorial service for Alex. Please subscribe below if you'd like to be notified when that information is added.
Obituary
Alexander Levy of Scenery Hill, Pennsylvania, passed away from COVID-19 on January 3rd, 2021, at UPMC St. Margaret Hospital in Aspinwall, Pennsylvania. He was 77 years old. His wife and four children were by his side at the time of his death.
Alex was born in Gary, Indiana on September 22nd, 1943. He was the son of Saul and Elizabeth Levy, who had recently immigrated from Lithuania and Russia, respectively. He had one older sister, …
Go to full obituary
Events are still being organized
Want to be notified?
We'll email you when event details and other important updates are shared.
Other key details
Cause of death
COVID-19 (Coronavirus)
Method of disposition
Cremation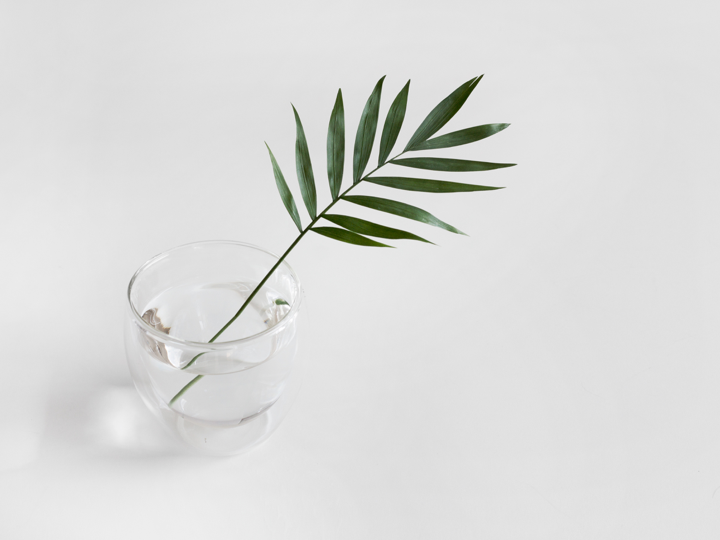 Timeline
View Alexander's full life timeline
Other people in Alexander's community
& others who may be privately subscribed to this website.
Add yourself