We will send an invite after you submit!
In lieu of flowers
Please consider a contribution to Clearwater Marine Aquarium.
$38,604.67
contributed by 738 people
Background
Clearwater Marine Aquarium is fundamentally a marine life hospital. We rely on the generosity of our visitors and the global community, to support us in carrying out our mission.
Contribute
About Clearwater Marine Aquarium
We believe in preserving our environment while inspiring the human spirit through leadership in the rescue, rehabilitation, and release of marine life; environmental education; research; and conservation. We are a non-profit 501(c)(3) organization.
Want to stay updated?
Get notified when new photos, stories and other important updates are shared.
Memories & condolences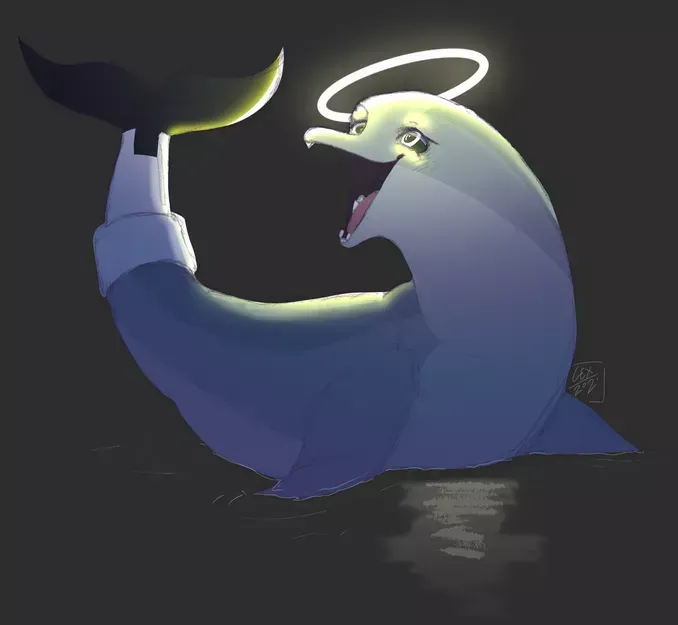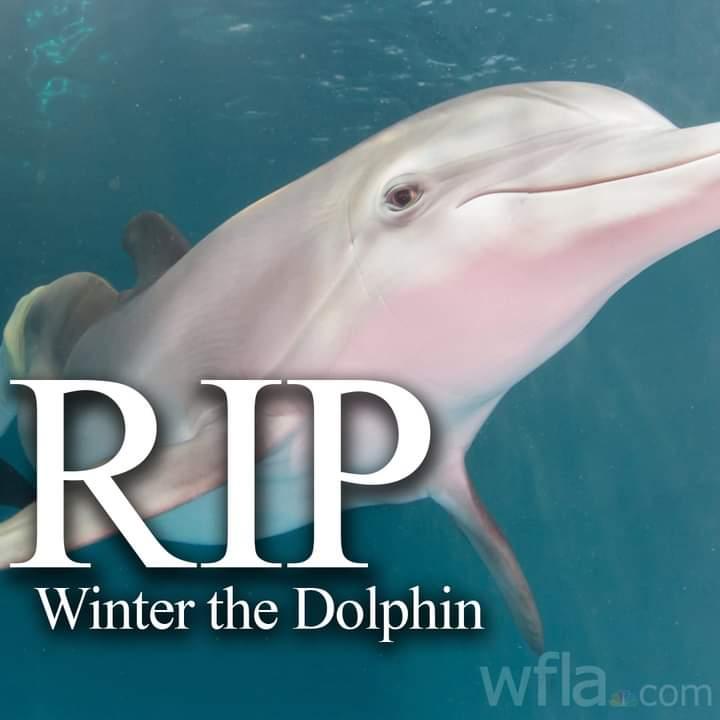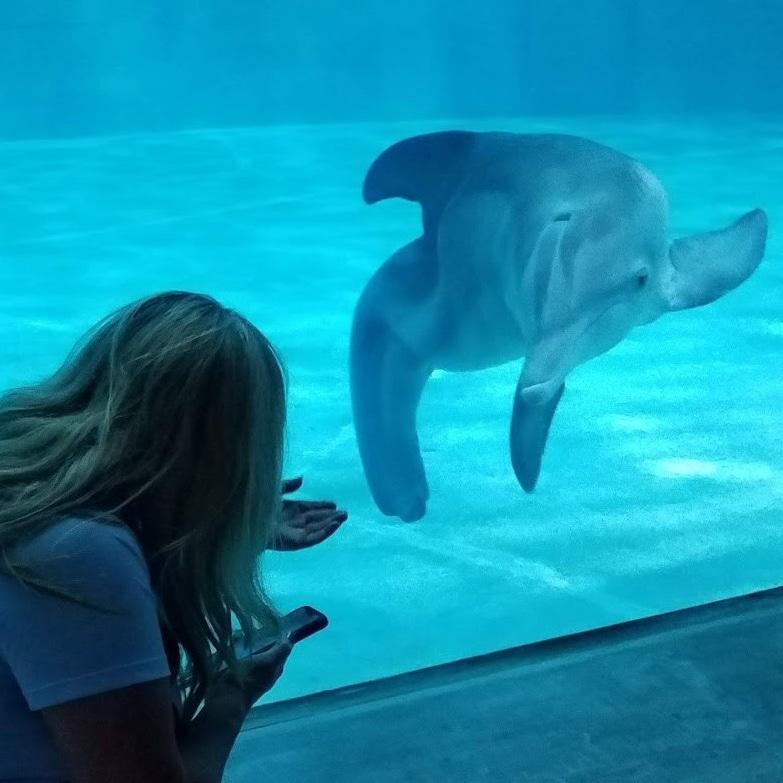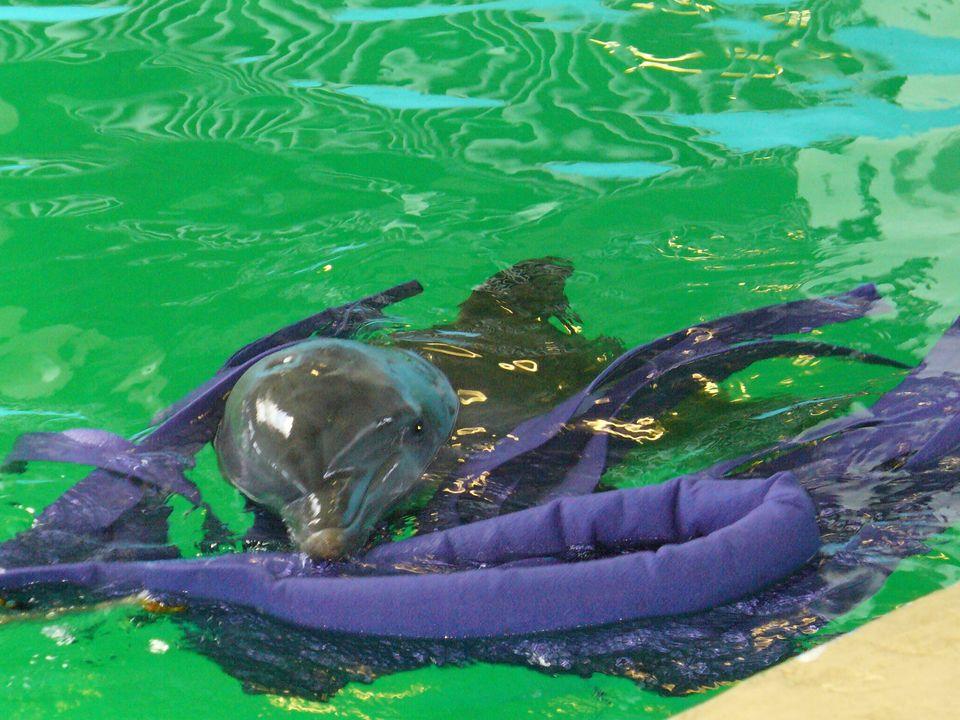 See all memories
Share your memories
Post a photo, tell a story, or leave your condolences.
Share a memory
Get grief support
Connect with others who have experienced similar types of loss.
Visit our grief center
Give to Clearwater Marine Aquarium
Give