We will send an invite after you submit!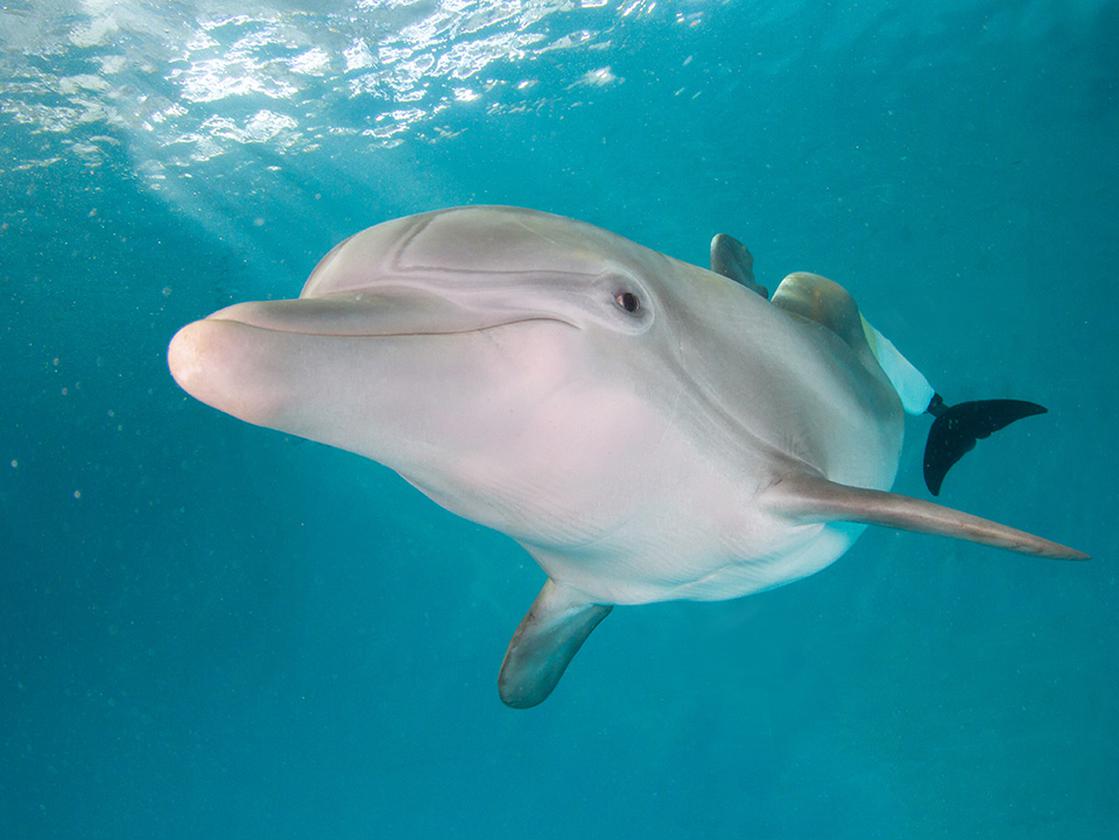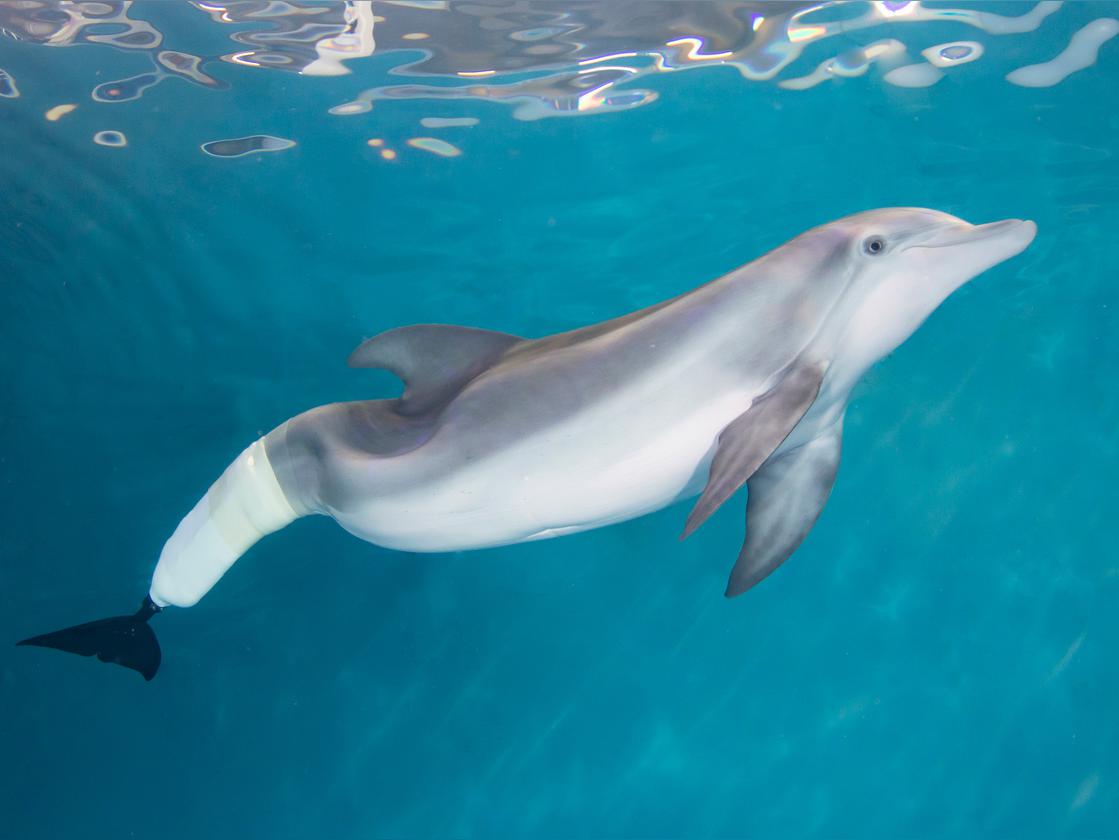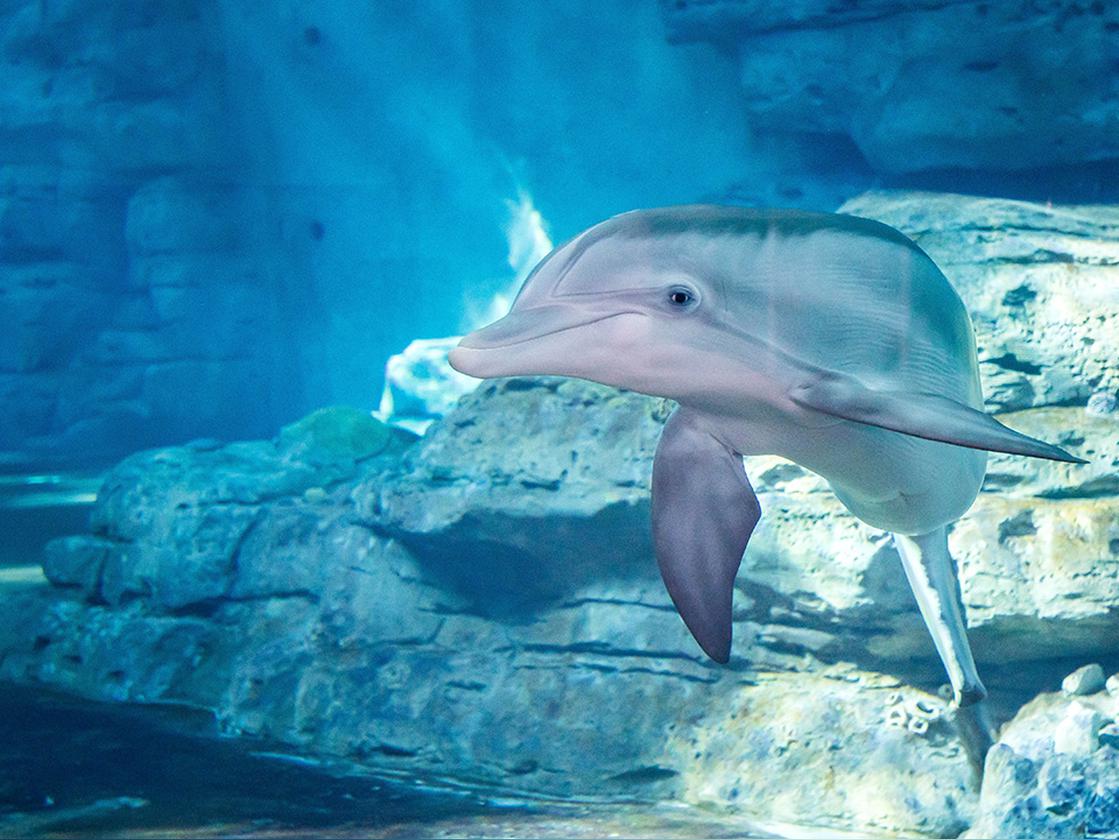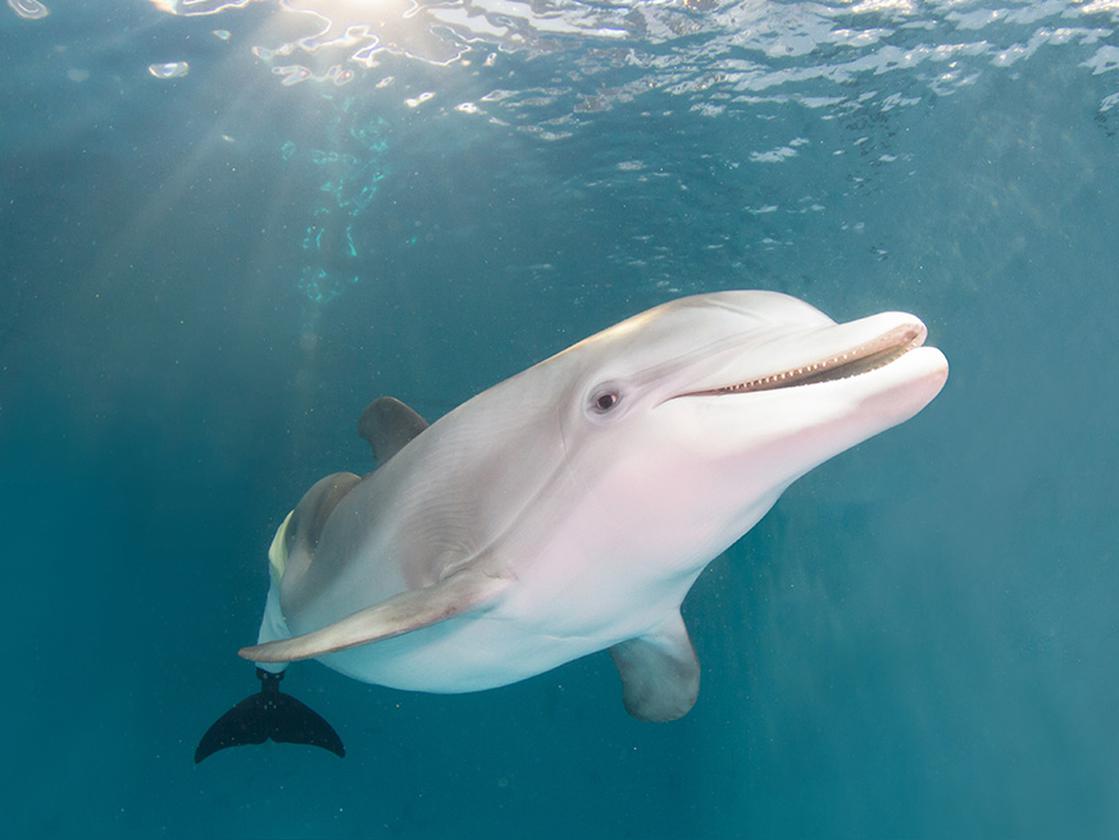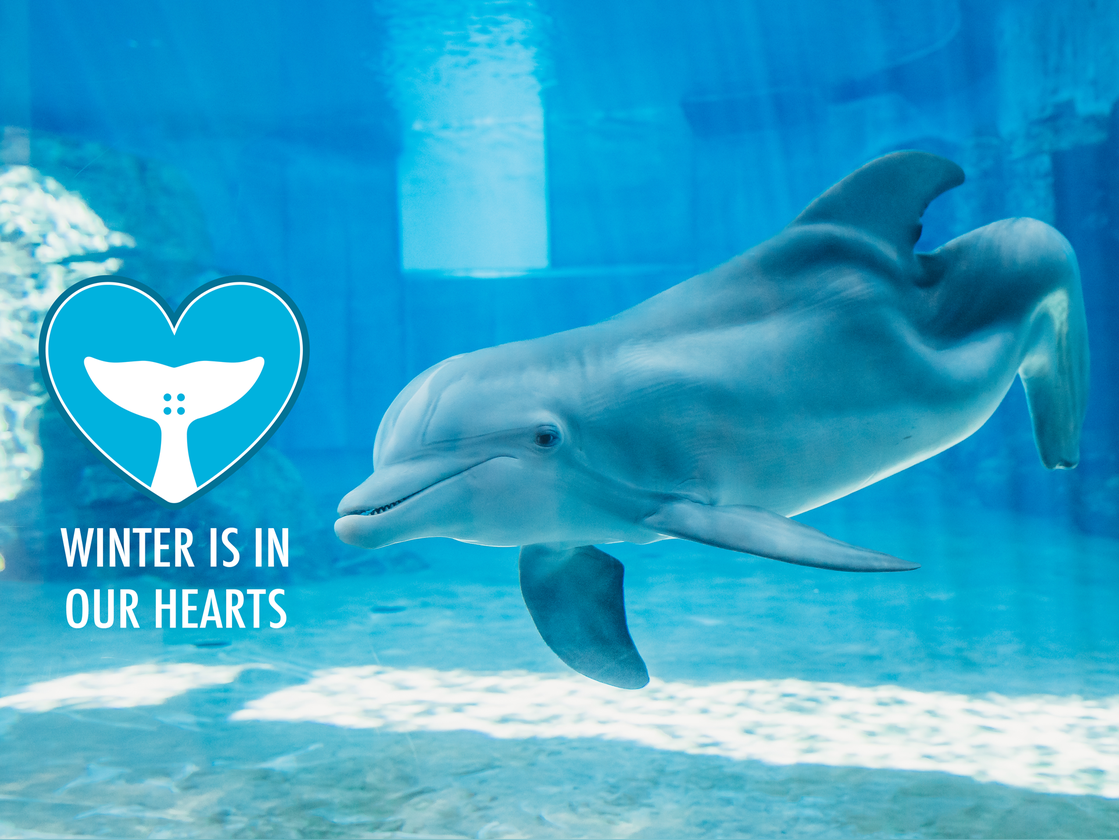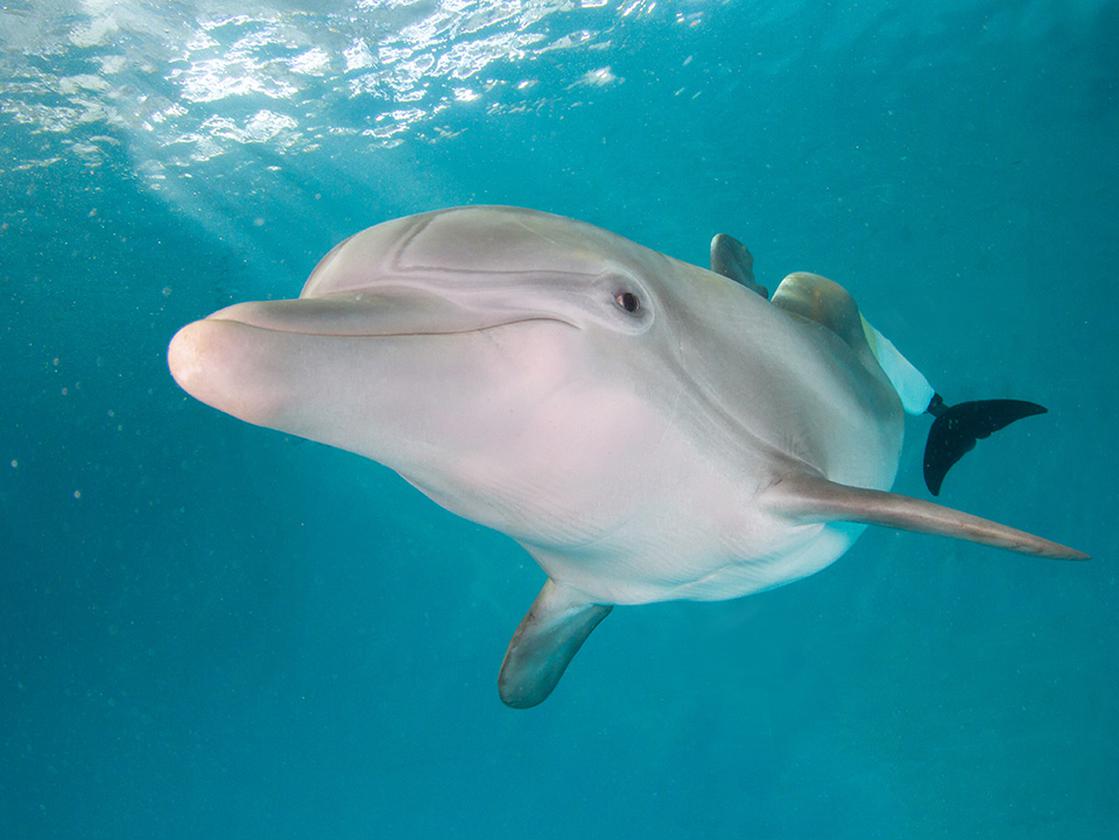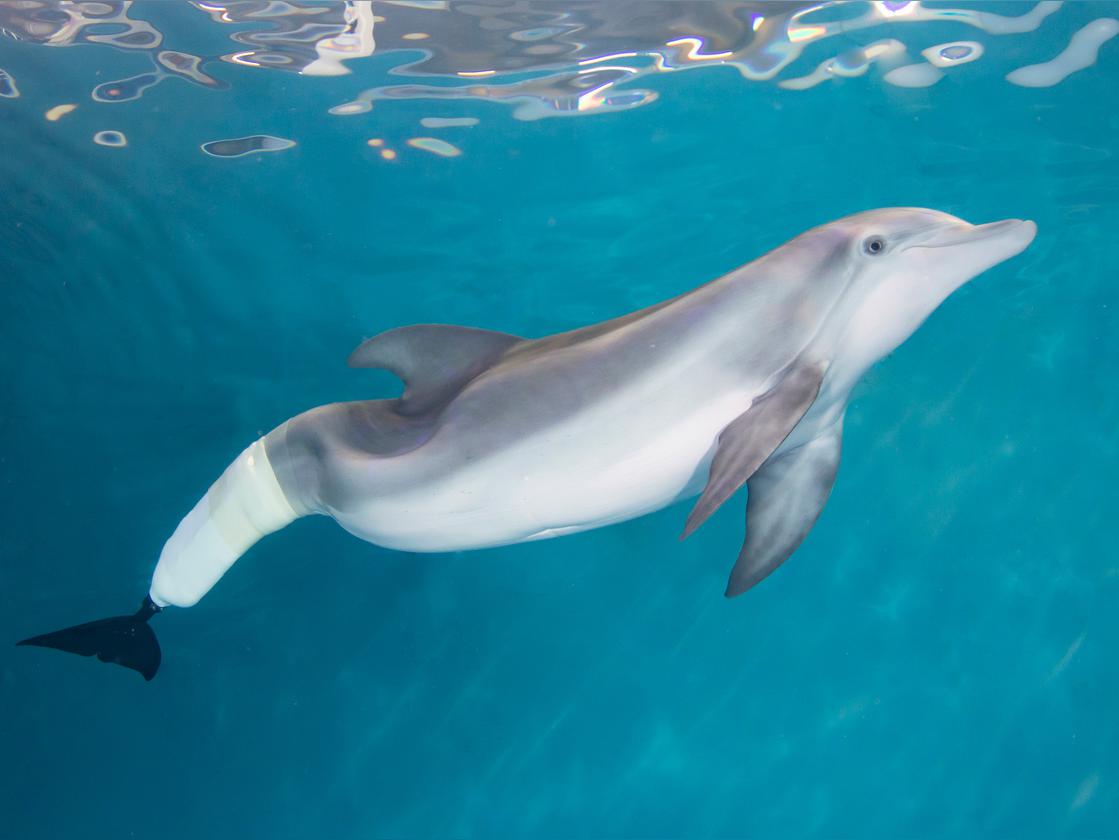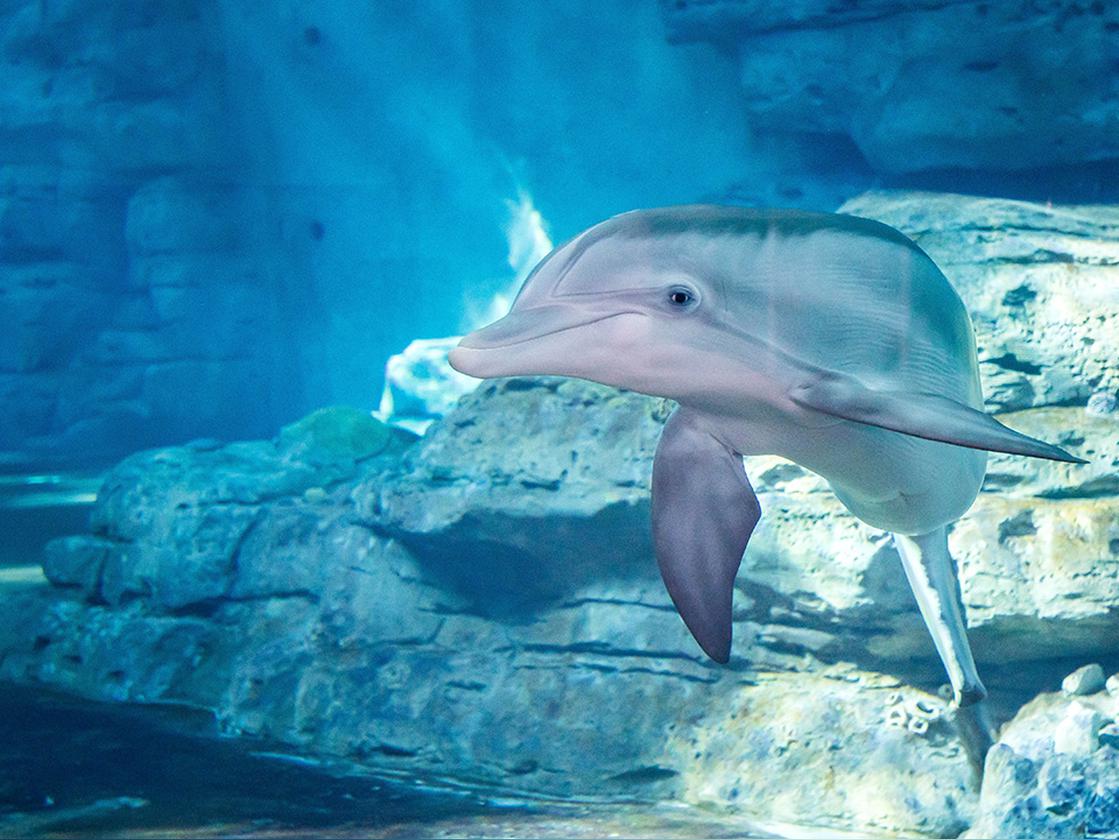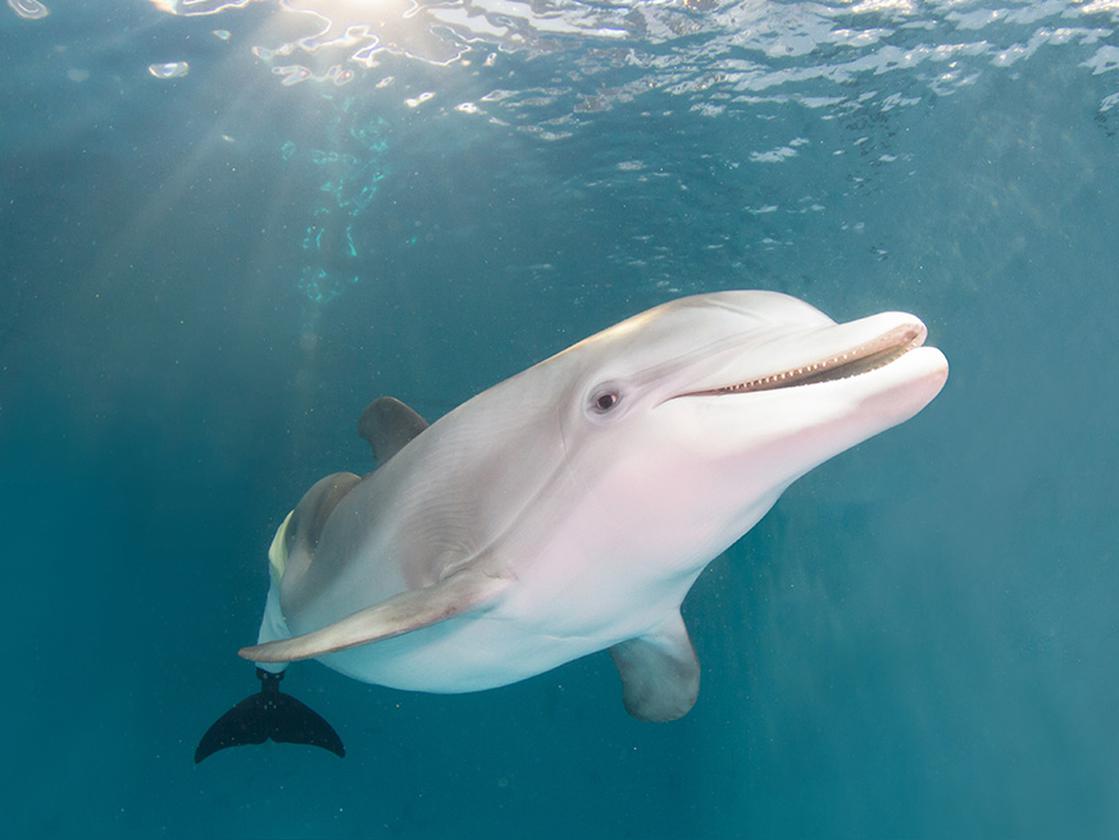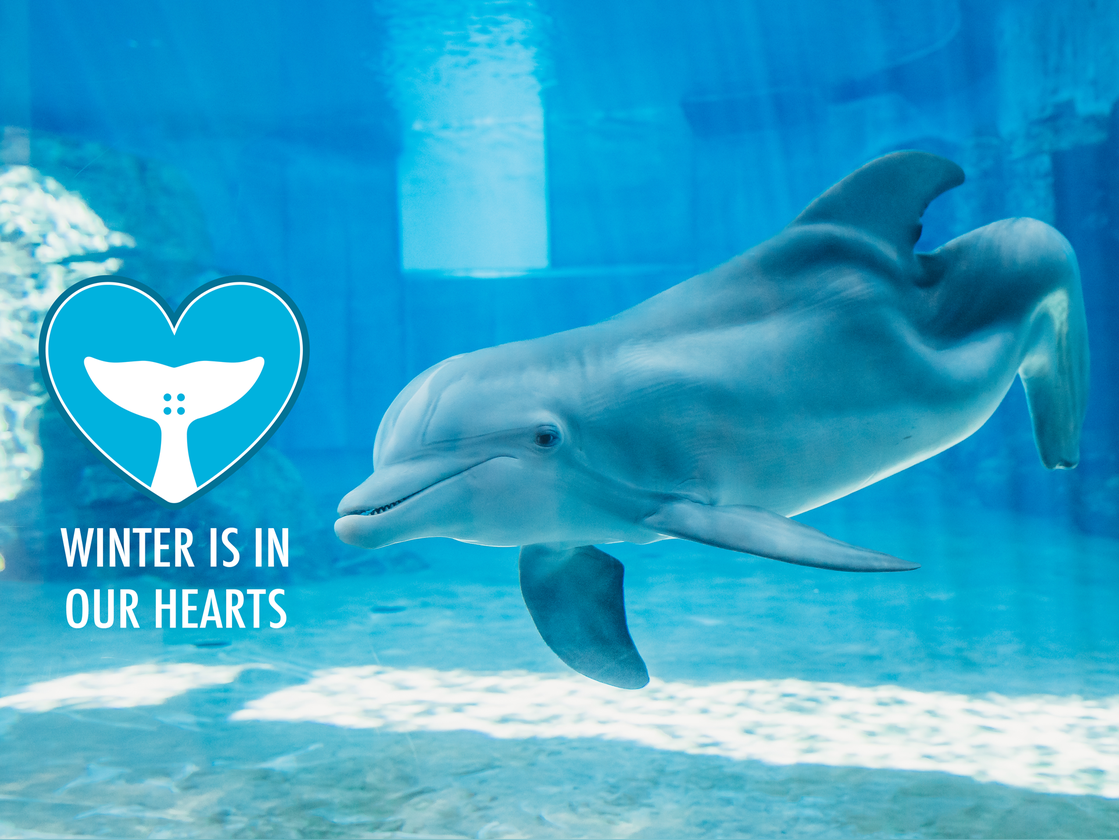 In lieu of flowers
Please consider a gift to Clearwater Marine Aquarium.
Learn more & give
Who else knew Winter?
Help keep everyone in the know by sharing this memorial website.
Share
Want to see more?
Get notified when new photos, stories and other important updates are shared.
Get grief support
Connect with others who have experienced similar types of loss.
Visit our grief center