We will send an invite after you submit!
Steffano's obituary
Steffano Montano passed away on September 24, 2021 in Valhalla, New York. 
After the miracle of his lung transplant on August 2020, Steff continued to face a number of health challenges including lymphoma, the rigor of chemotherapy, and then a virus which his weakened immune system and body eventually succumbed to. 
Steff was a beloved father, spouse, son, brother, professor, and friend.  He touched so many of us with his kindness, wisdom, humor, and faith. He, in turn, treasured his relationships with each of you deeply, regardless of time and distance.  
We live with the peace that Steff is in the arms of God.  He will continue to be with us through the many ways his love transformed us and the ways we share that love with others and the world.  
Want to stay updated?
Get notified when new photos, stories and other important updates are shared.
Memories & condolences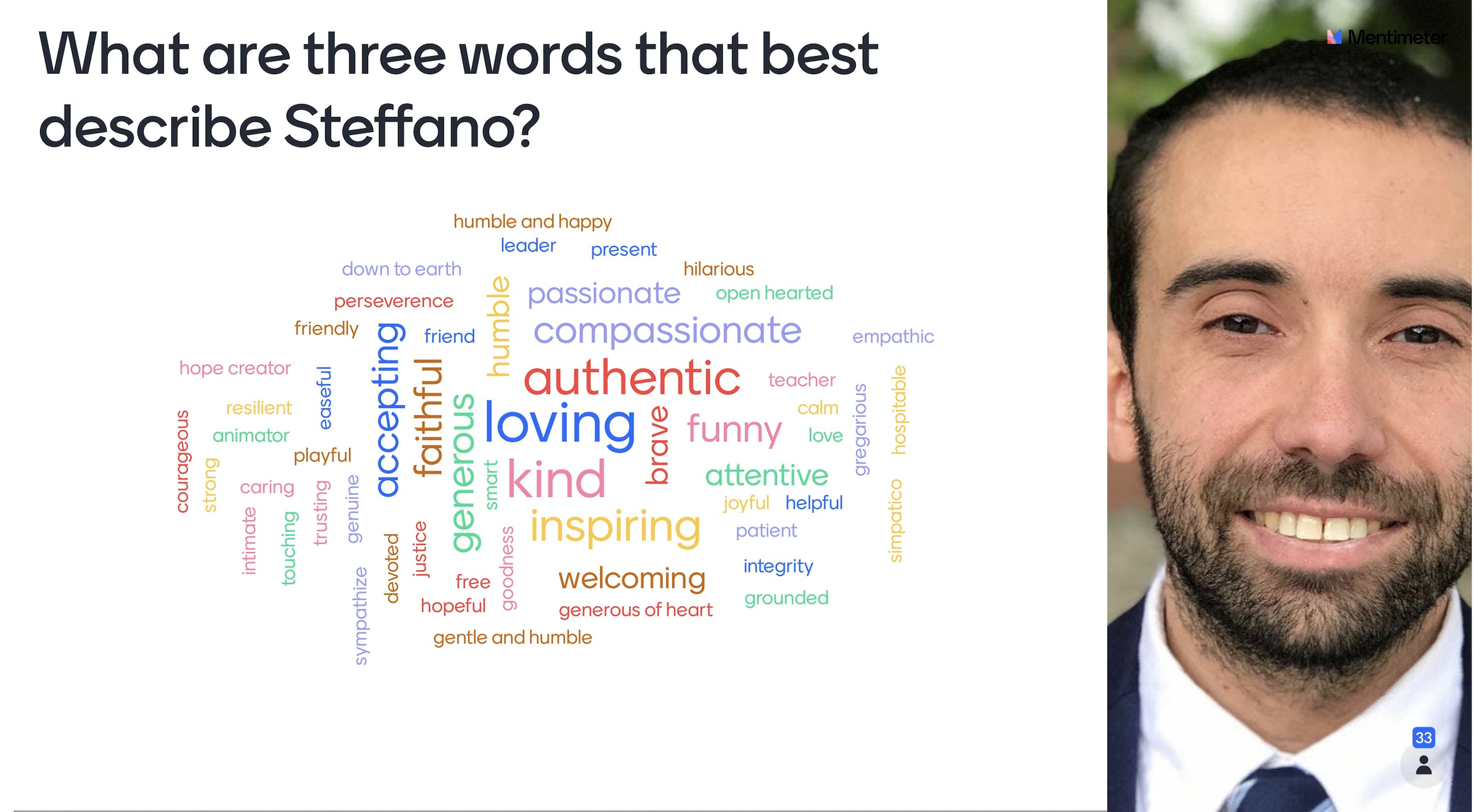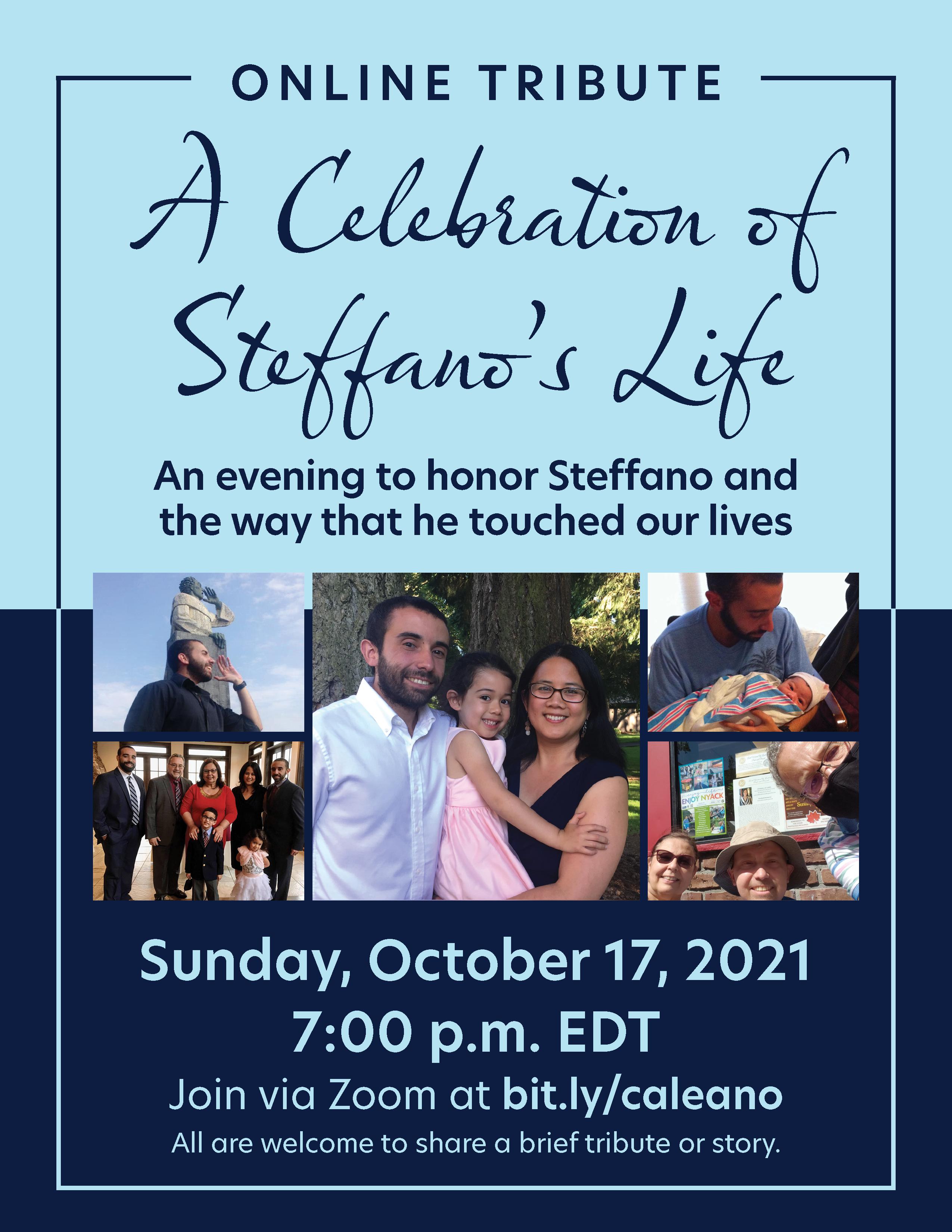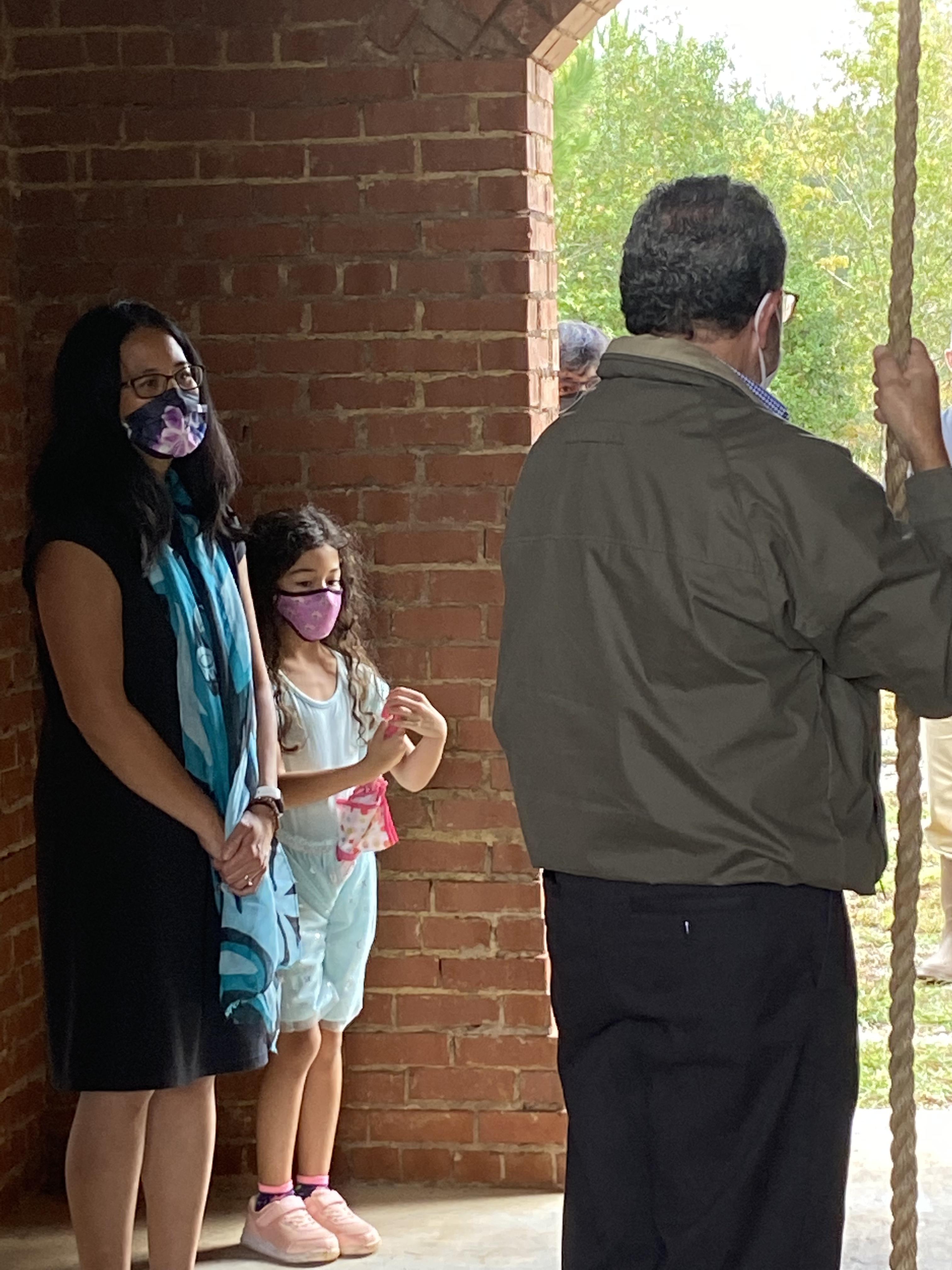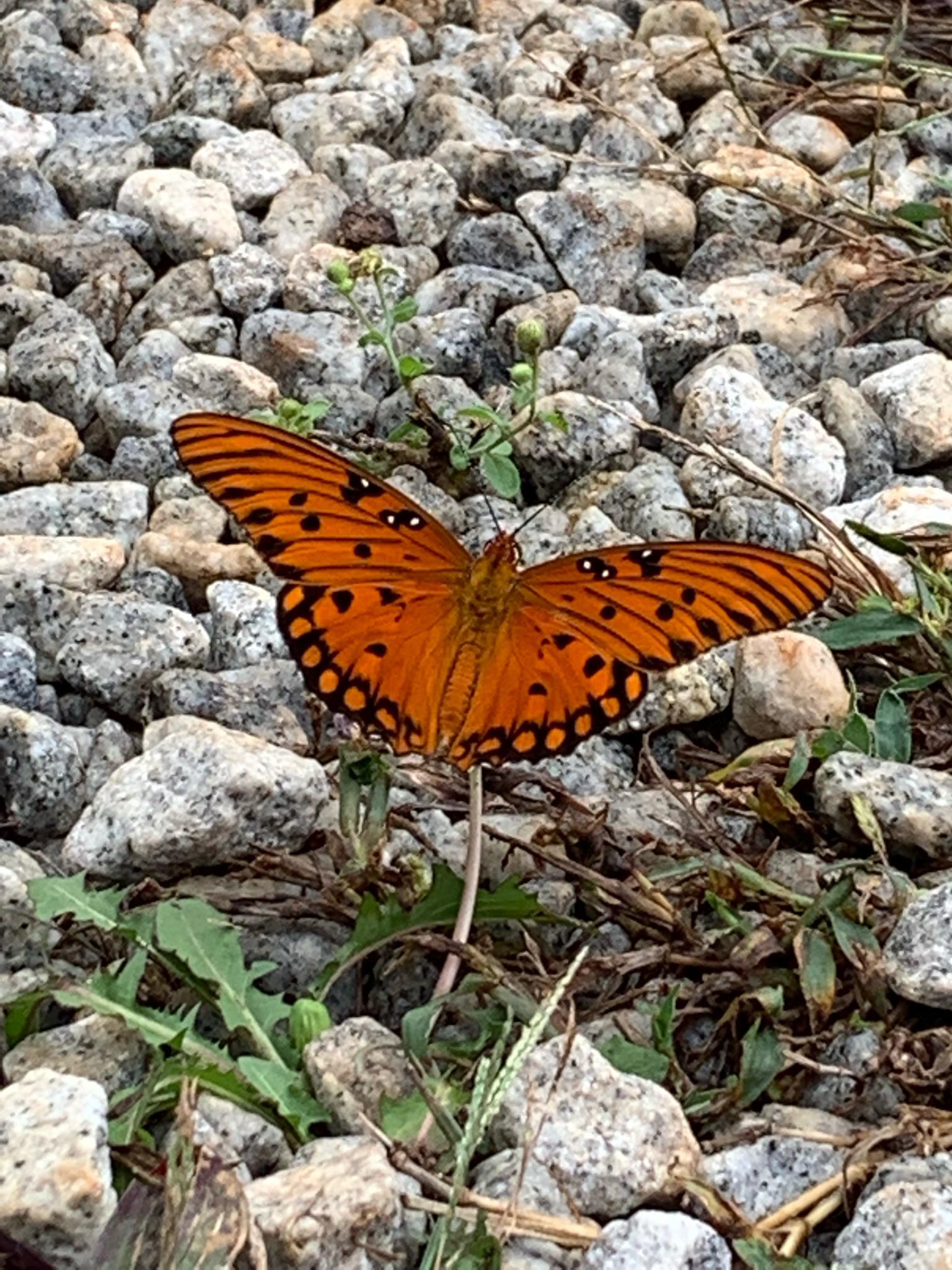 See all memories