We will send an invite after you submit!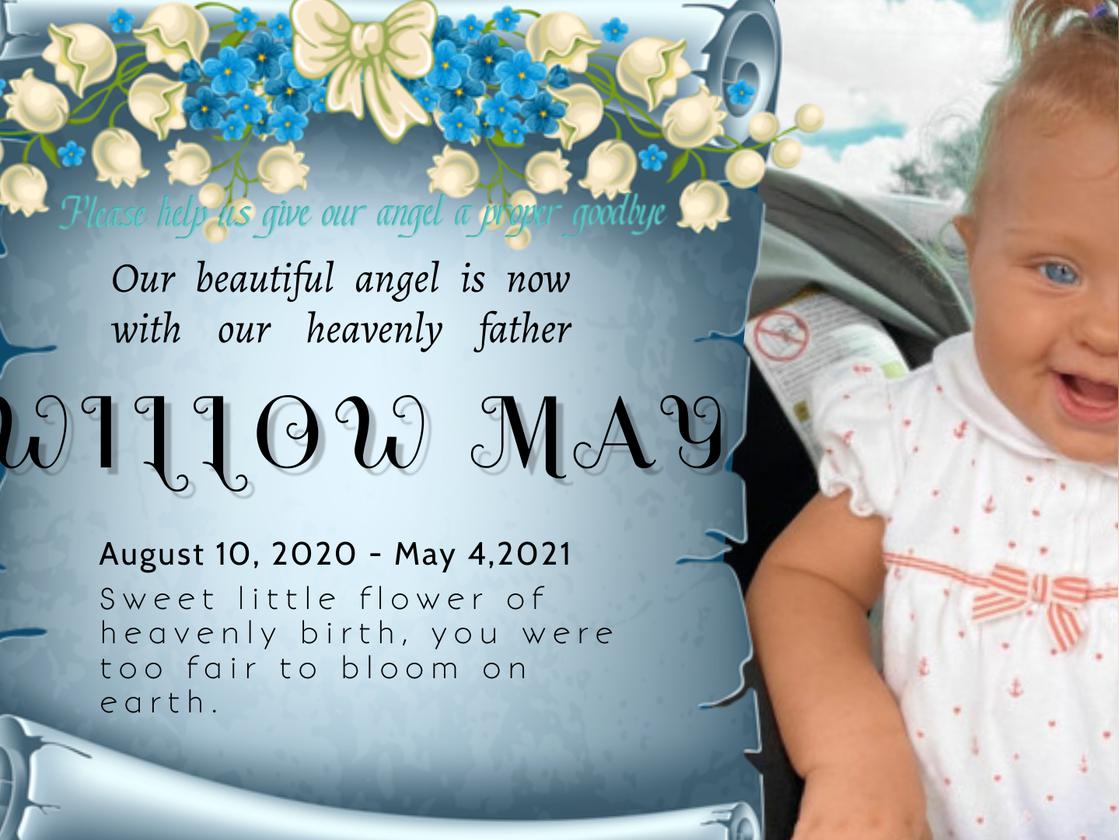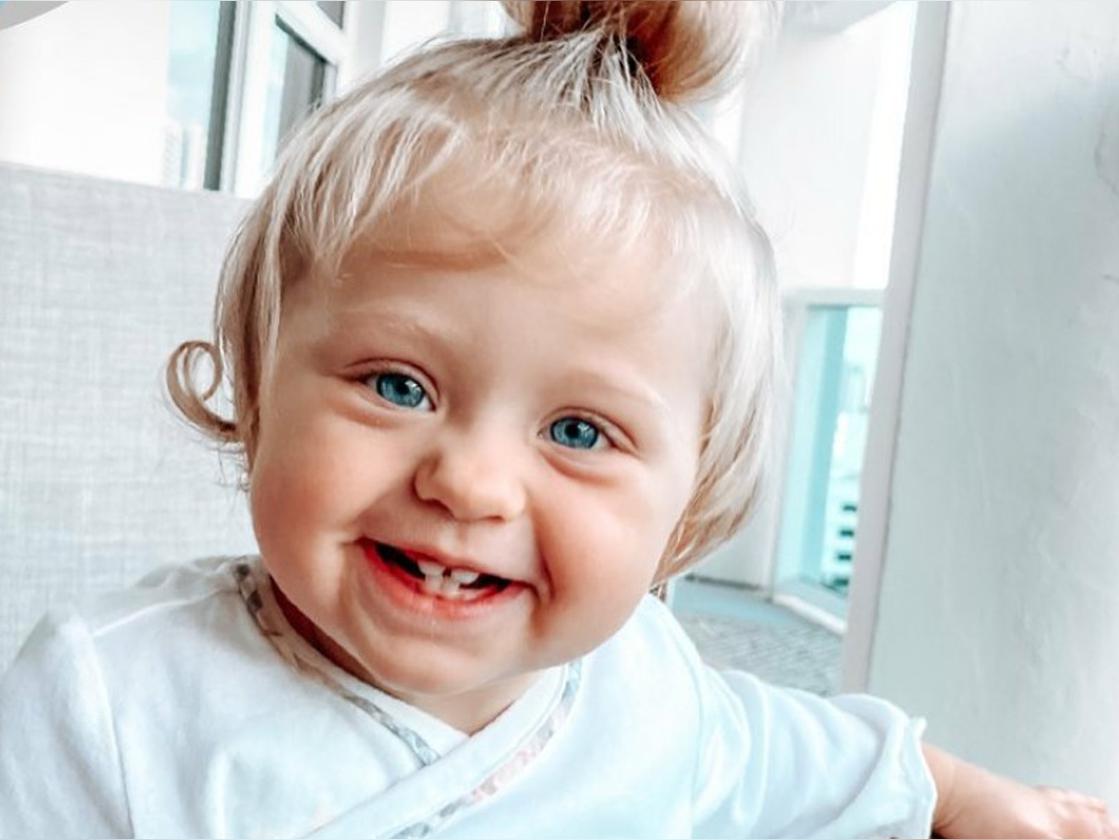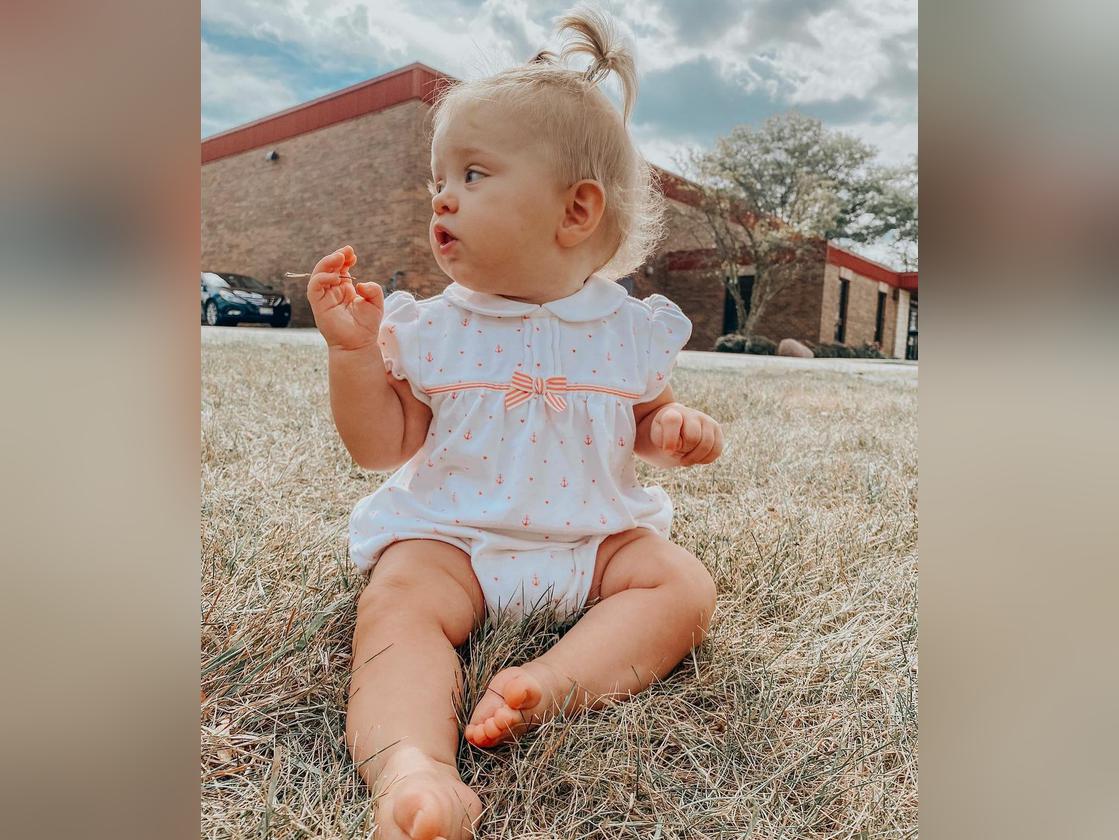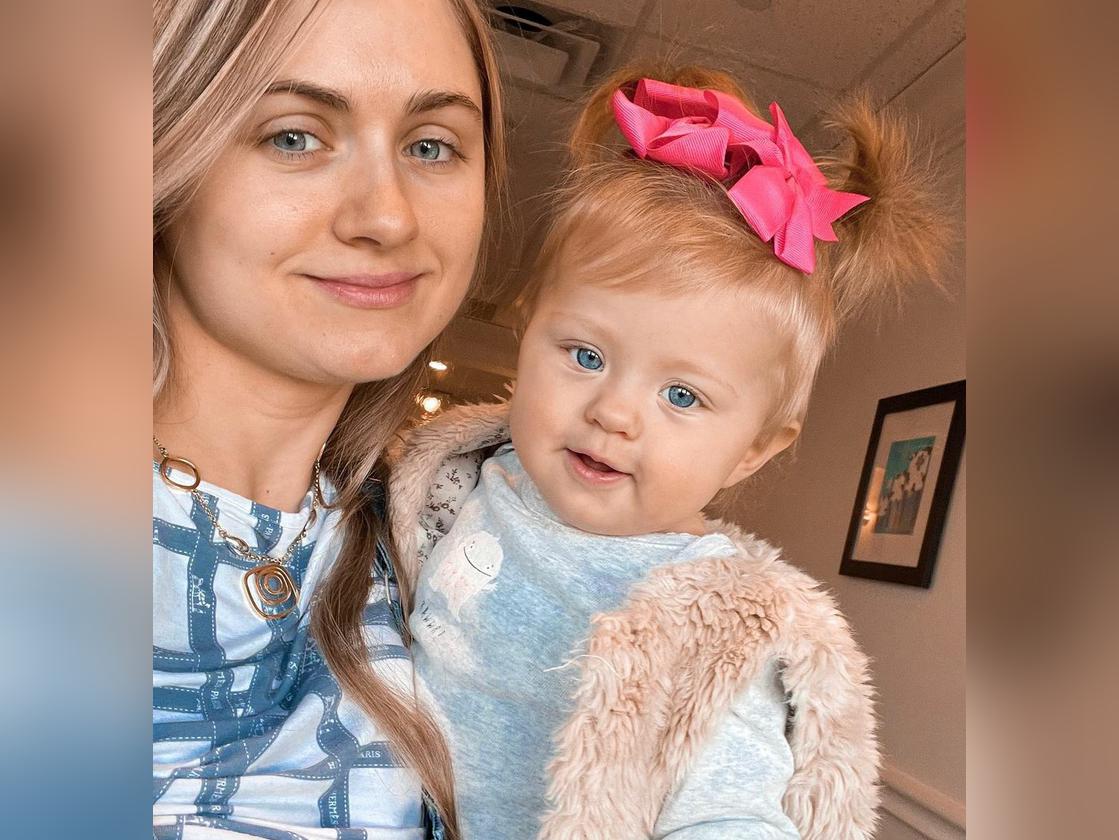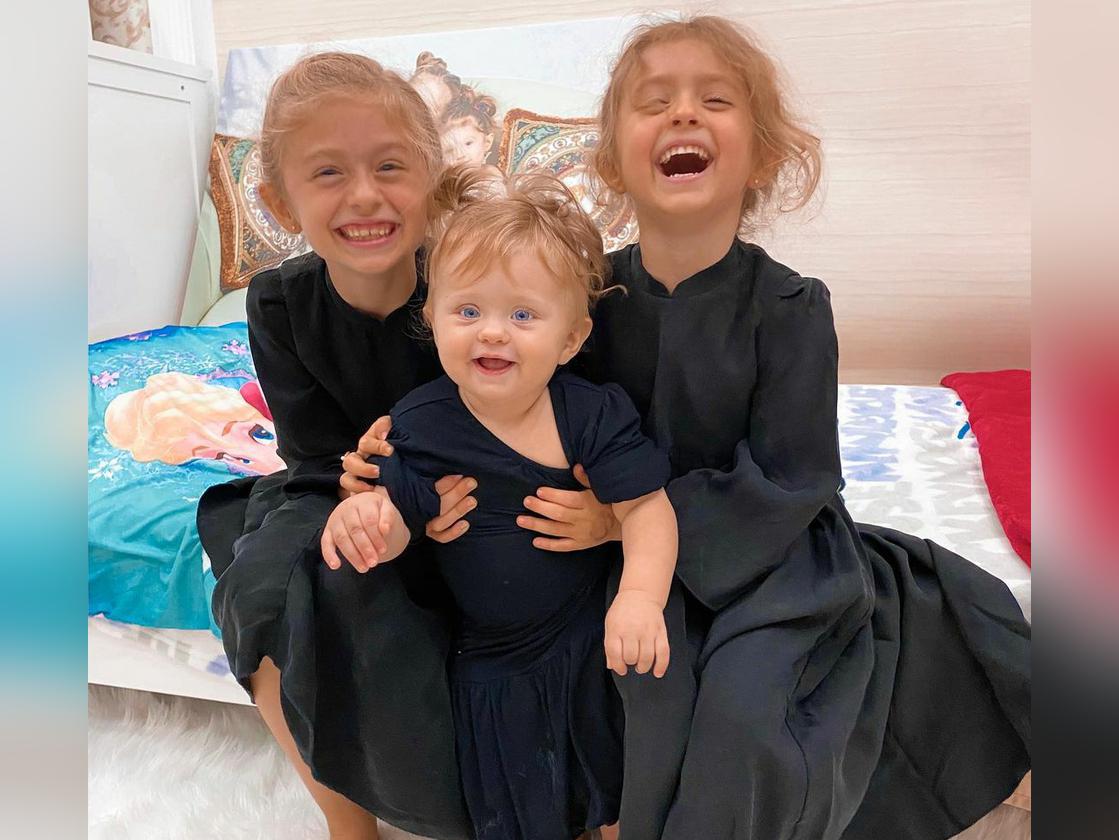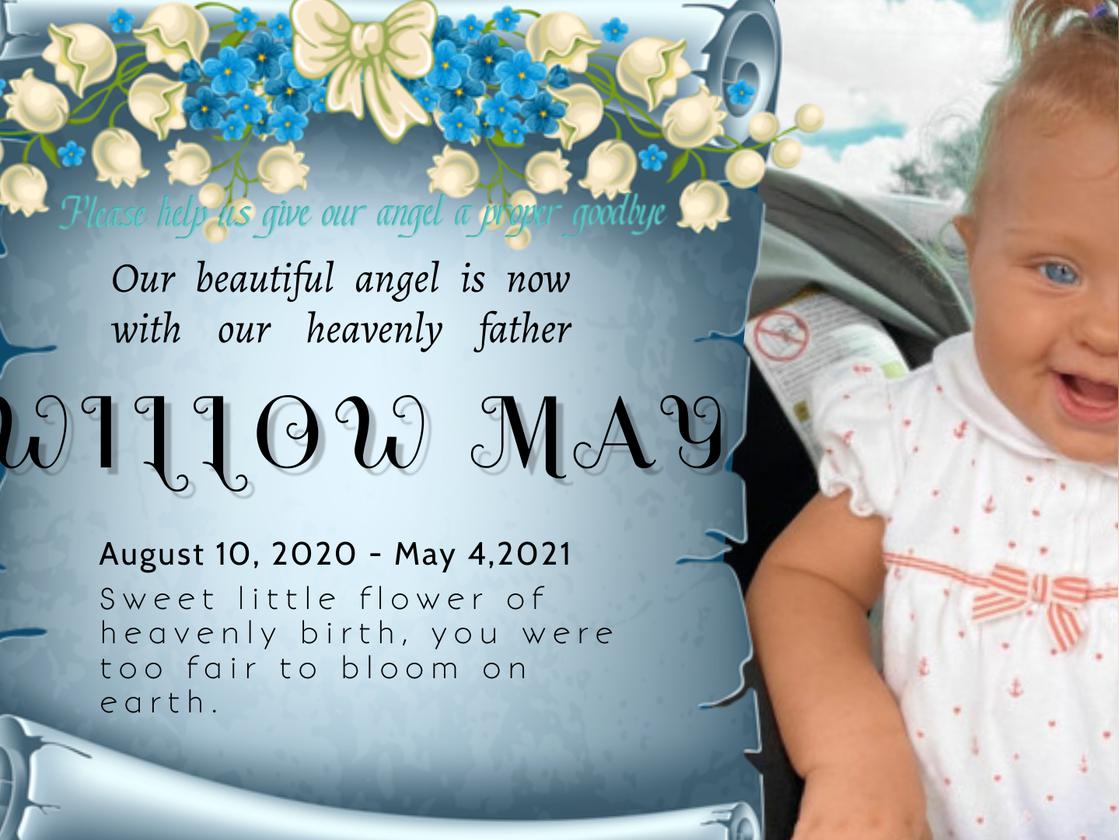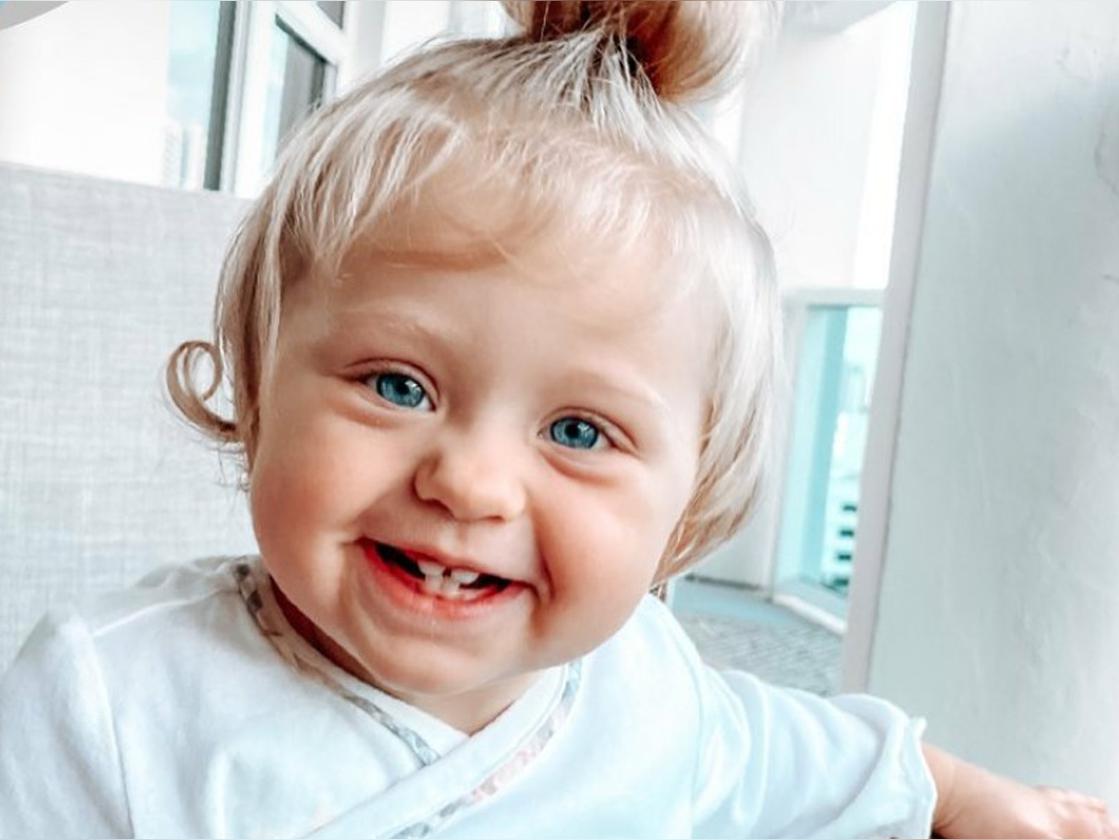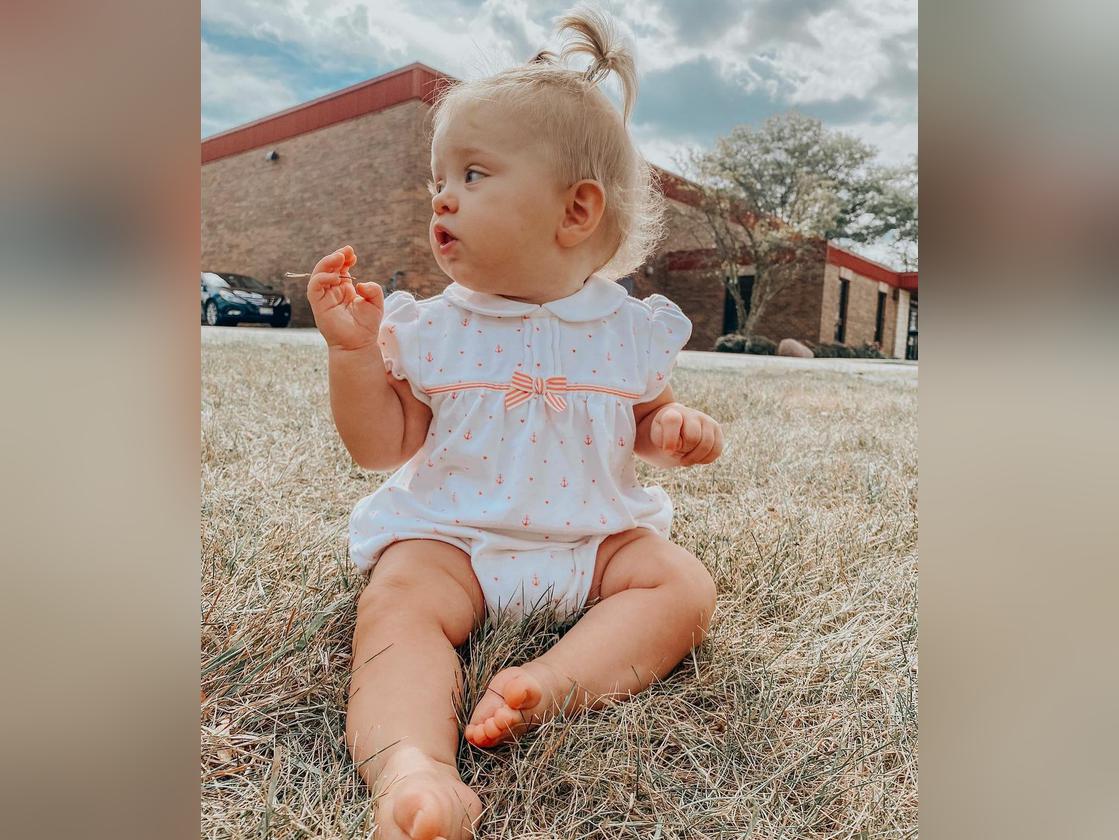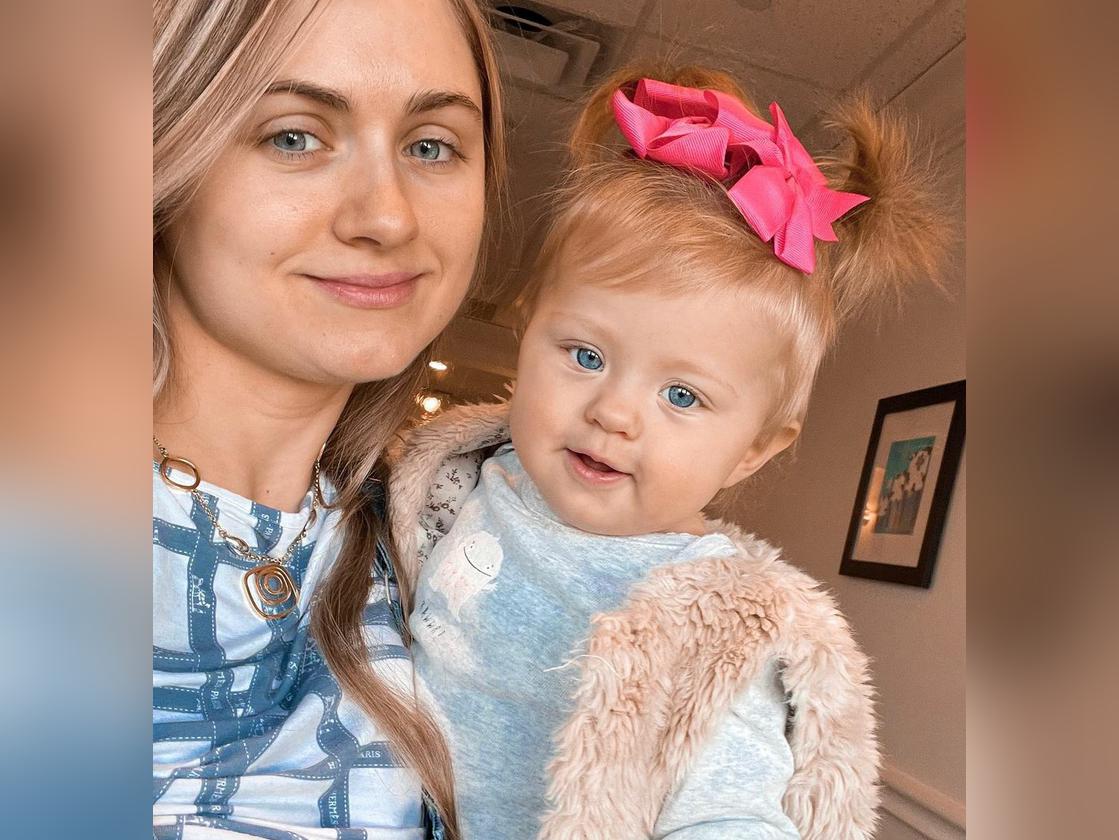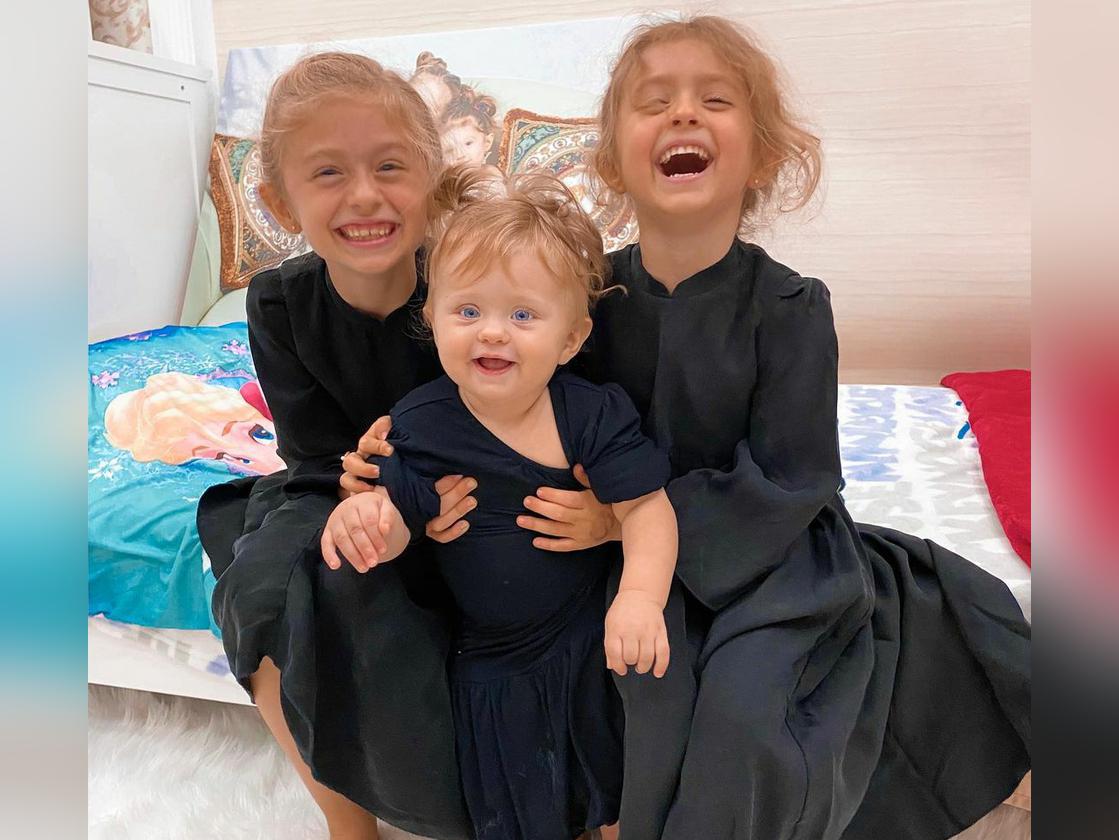 Personal note
Thank you so much to everyone visiting this site. We are still pulling together information and other things we want to share about Willow. Please subscribe below if you'd like to be notified when more information is added. All support and prayers for this family is truly appreciated and much needed!! Stay tuned!
Obituary
Willow may murrow was born on August 10, 2020 into a warm, loving family! Her parents, Marissa and Michael were so extremely
happy and proud their sweet daughter was
born. As proud parents, they loved her every
second of everyday. This sweet girl brought so much joy and happiness to everyone around
her!
On the afternoon of May 1, 2021 she became unresponsive and rushed to the hospital. After days of being on life
support, …
Go to full obituary
Events are still being organized
Want to be notified?
We'll email you when event details and other important updates are shared.
Other key details
Method of disposition
Body donation
Donated to
http://www.nichd.nih.gov/
Lasting impact
Willow donated organs
Other people in Willow's community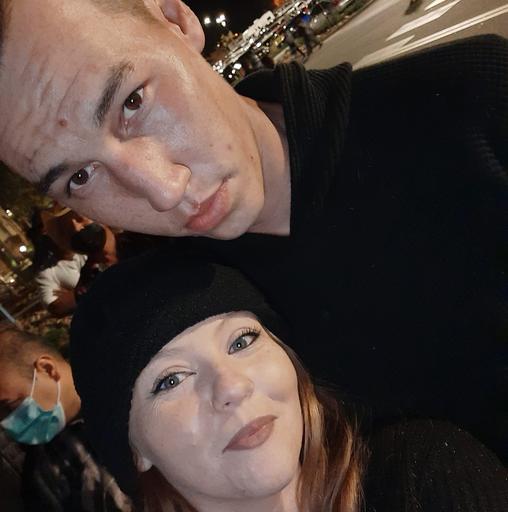 Kaylee Bingham
& others who may be privately subscribed to this website.
Add yourself