We will send an invite after you submit!
Memories & condolences

Shannon S
— "
I am very saddened to hear that "Marco Bill" has passed away. However, he is under the care of his Lord Saviour Jesus. I knew him through our SFBI radio show. Sometimes we both would guest on Searching For Bigfoot with Tom and have a short conversation. His faith was apparent to me then. We spoke a few times on the phones as well, as I became a volunteer researcher for the SFBI team.. Bill was referred to by the team as "Marco Bill". He was a delightful, kind and sincere man of great faith. It was clear to those of us just how devoted he was to his family. Please accept my deepest condolences for your great loss. May you take comfort in this scripture.... Deuteronomy 8: The LORD himself goes before you and will be with you; he will never leave you nor forsake you.
Shannon Sylvia"

Bumble Blimfield
— "
I really enjoyed listening to Marco bill. And all of his excuses he used to make to cover for biscardi.. I listen to the show regularly for at least a couple of years. He will be missed he was a good dude."

Alicia Campa
— "
Mr. Marlette Sir,
I only meet you once, on my son wedding day. I had to talk
with you that very happy day in both our lives. You had the
biggest smile and were so Kind to me.
I shared with you what a good young lady you and your wife had
raised in your daughter Antoinette who had married my son
Adrian. I was so very happy to have a daughter in law whom my
son adored and made her his wife.
You shared with me about the island of Oahu in Hawaii were you
spent alot of your life in the service. I had never been to Hawaii
at the time it was always a place I wanted to see. I traveled there
with my family Memorial Day holiday 2017 for the first time.
The island of Oahu as beautiful as everyone has always said.
I'm greatful for those memories, most of all greatful for you Sir.
Everything that you did for your family and your service to our
Country."

Elaine Megrditchian
—
Shared a heart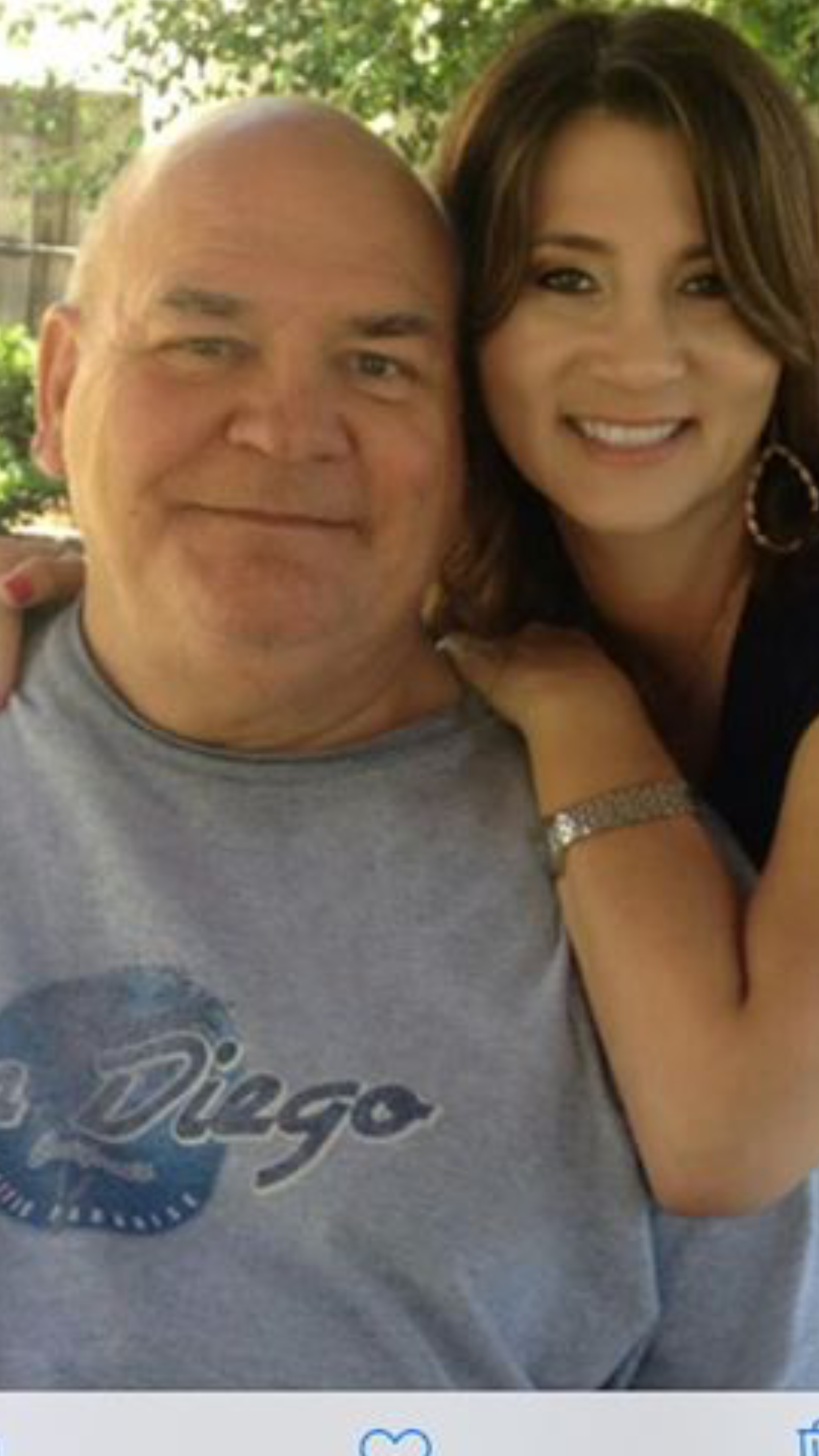 Elaine Megrditchian
—
2015, San Diego, CA, USA
: "
William and Elaine"
Want to see more?
Get notified when new photos, stories and other important updates are shared.