We will send an invite after you submit!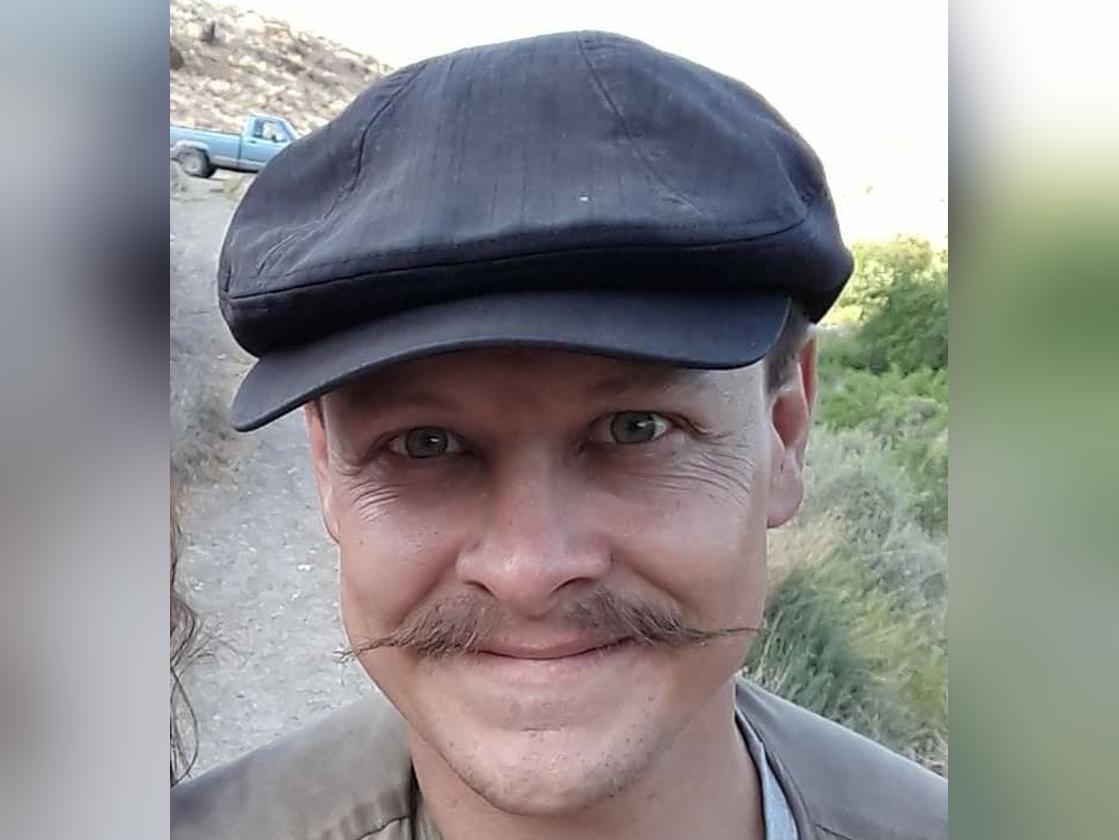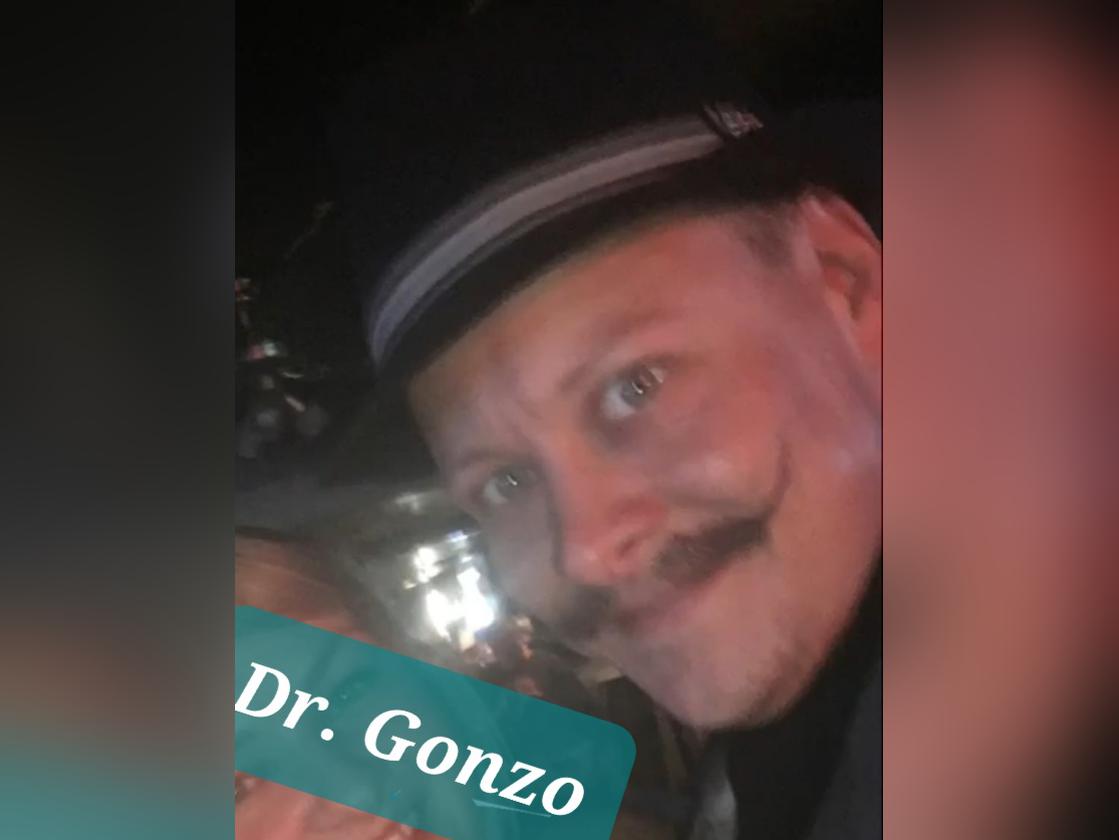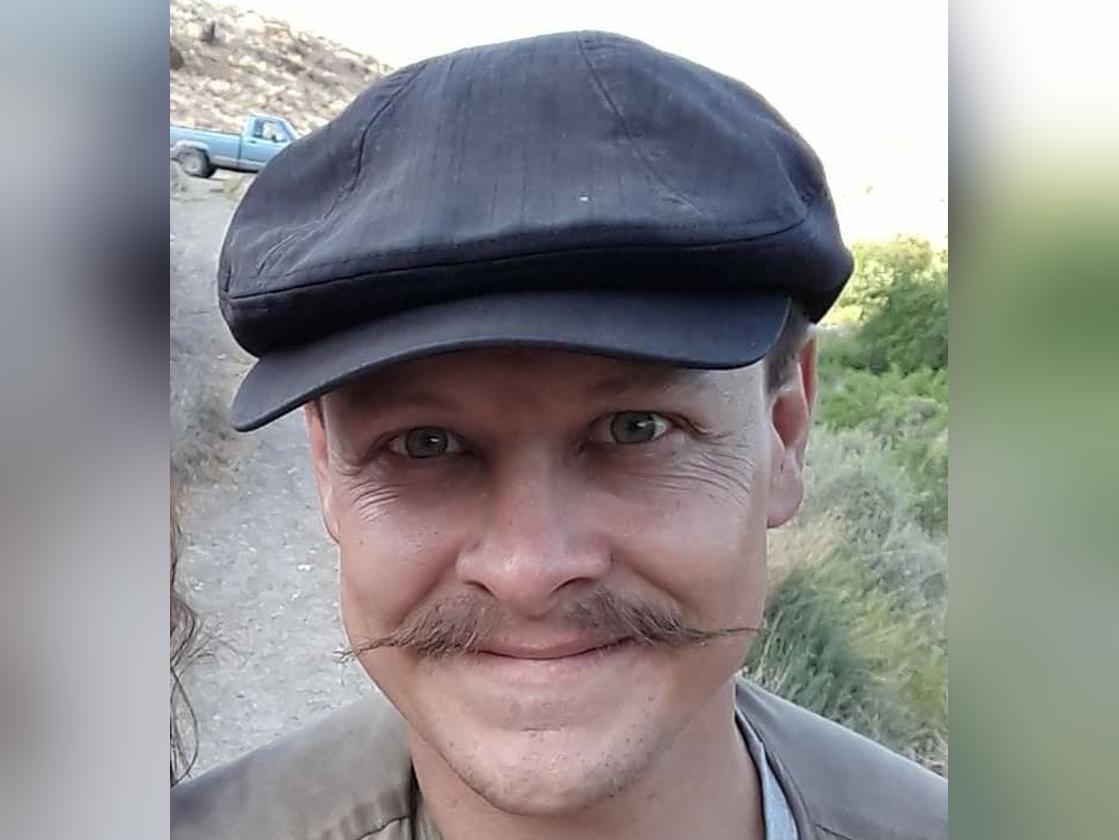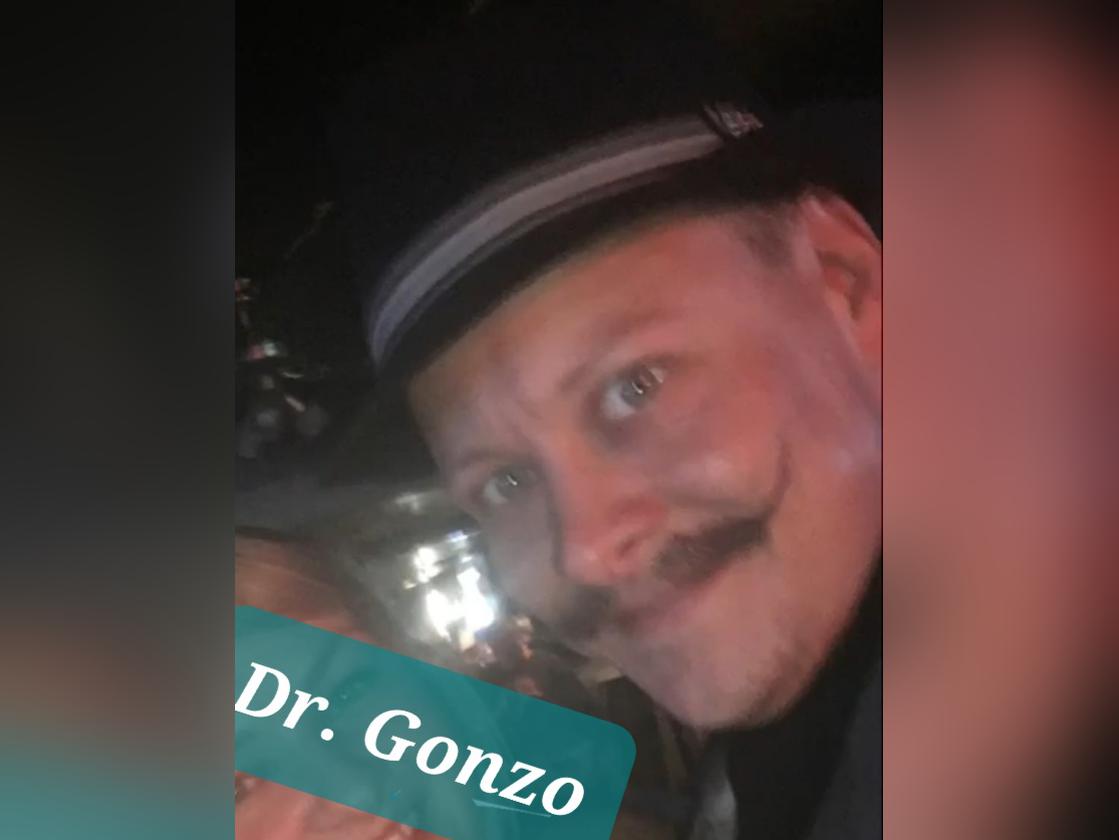 In lieu of flowers
Please consider a donation to Walt Searles, Laughter of life expenses.
Learn more & give
Who else knew Walter "Walt"?
Help keep everyone in the know by sharing this memorial website.
Share
In lieu of flowers
Please consider a donation to Walt Searles, Laughter of life expenses.
Learn more & give
Personal note from Julia Searles
A gathering dedicated to the life and love of the memory of Walter Searles
July 28, 1983 - September 24, 2021
Laughing, camping, bbq pot luck, love, karaoke night/ constant music, singing, stories, and howling at the the moon around a bonfire in rural nampa Idaho.
we will have the ability to go there ahead of time set it up have the two days to stay overnight and in between all of us we will designate a cleaning crew of volunteers for after the event, (so if you want to volunteer antara will be heading/delegating) to put it back the way we found it when we're done and that's not really gonna be a big deal. I'm sure we are all pack it in packet out people. There will be a porta potty on site. bring your own potable water. There will be a bbq grill and tables already on the check list for set up. I can bring some battery operated string lights. I believe that they don't want to kill the grass but I think two days will be fine no worries. They have a bonfire pit and I believe some of us have hook ups on fire wood. There's a music sound system outside.
We can pot luck and vote on main dish although simple hotdogs and hamburgers was thrown out there in the brain storm.
Send flowers
Share your sympathy. Send flowers from a local florist to Walter "Walt"'s family or funeral.
Browse sympathy flowers
Obituary
Walt Searles the Legend
Dr. Gonzo's eulogy
For every person we meet, a different version of ourselves is left imprinted.
When I first met Walt, it was obvious he was determined to be the best version of himself to any stranger.
That unconventional humor produced disarming quality like no other.
We first met as co-workers while I was still in high school. He started as the supervisor over the detail crew I had joined only …
Go to full obituary
Events are still being organized
Want to be notified?
We'll email you when event details and other important updates are shared.
Timeline
View Walter "Walt"'s full life timeline
Get grief support
Connect with others who have experienced similar types of loss.
Visit our grief center
Other people in Walter "Walt"'s community
& others who may be privately subscribed to this website.
Add yourself