We will send an invite after you submit!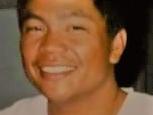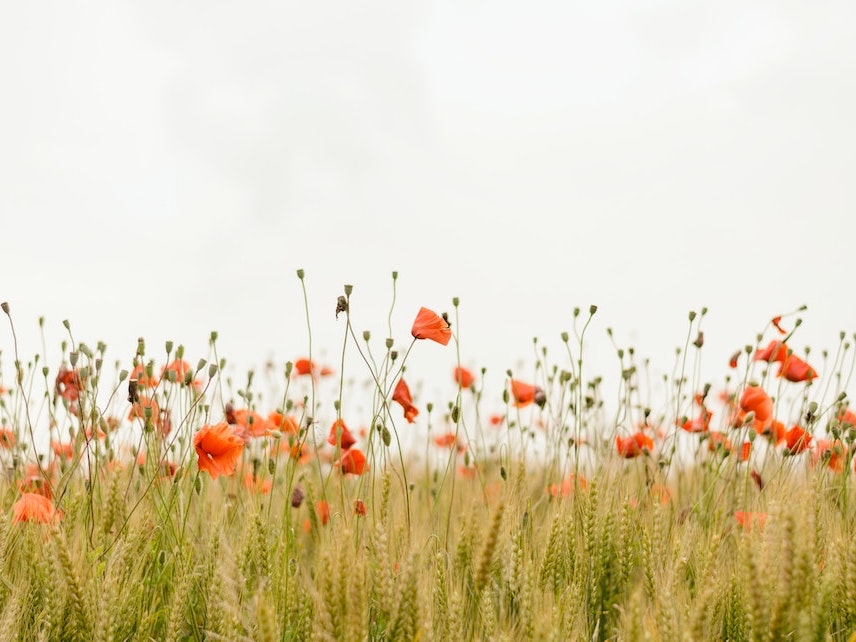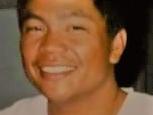 In lieu of flowers
In lieu of flowers, consider a gift to American Diabetes Association.
Learn more & give
Who else knew Valentino?
Help keep everyone in the know by sharing this memorial website.
Share
In lieu of flowers
In lieu of flowers, consider a gift to American Diabetes Association.
Learn more & give
Personal note from Marvin Sotelo
I never got a chance to read my eulogy at my fathers viewing because I was held up at work and only managed to come in the final hours of the service. Like most fathers, he wasn't perfect, but he did teach me the essentials like how to fire a weapon as well as the fundamentals of life. We used to bump heads during my teenage years and near the end of his life he tried making up for lost time and that's what really mattered.
My father died at his own battlefield. He was killed in action fighting a disease. He fought against adversities that were as authentic to him as his casket is authentic to us. They were puissant adversaries. They took toll of his energies and endurance. They exhausted the last vestiges of his courage and his vigor. At last these adversaries inundated him. And it appeared that he had lost the war. But did he? I see a host of victories that he has won!
For one thing – he has won our reverence – because even if he lost the war, we give him credit for his bravery on the battlefield. And we give him credit for the courage and pride and hope that he utilized as his weapons as long as he could. We shall recollect not his death, but his circadian victories gained through his altruism and thoughtfulness, through his love for his family and friends… for all things resplendent, lovely and honorable. We shall remember not his last day of death, but we shall remember the many days that he was victorious over overwhelming odds. We shall recollect not the years we mentally conceived he had left, but the intensity with which he lived the years that he had.
Send flowers
Share your sympathy. Send flowers from a local florist to Valentino's family or funeral.
Browse sympathy flowers
Obituary
Valentino Fuentes Sotelo, was born on Valentines Day in the year 1959 and passed away on Waldebert's Christian feast day in 2019. He has fought diabetes for the last decade of his life and suffered SCD (Sudden cardiac death) from the disease at St. Vincent Medical Center.

A Philippines native, he moved to the Los Angeles area where he was a lifelong resident to live the American dream. He was a man of many interests. …
Go to full obituary
Funeral details
No funeral events are planned
Valentino didn't have a funeral service because he is being cremated so he instead had a memorial service, the internment of his ashes will take place in the Philippines where he will be placed next to his mother but we appreciate all the love and support and encourage everyone to share their favorite memories of Valentino on the memorial.
Want to stay updated?
Get notified when new photos, stories and other important updates are shared.
Timeline
View Valentino's full life timeline
Get grief support
Connect with others in a formal or informal capacity.
View grief support
Other people in Valentino's community

Marvin Sotelo
& others who may be privately subscribed to this website.
Add yourself
Other key details
Method of disposition
Cremation