We will send an invite after you submit!
Personal note from Toni's Family
If you would like to contribute to the Shiva please click here: https://docs.google.com/docum…
Please click the "Learn more & give" button to the right to read about the Toni Bark Memorial Foundation.
Shiva will begin on Wednesday, March 4th.
The first two days of the Shiva (Wednesday and Thursday, March 4th and 5th) will be from 6:30PM to 9PM at Toni's house: 1220 Michigan Ave, Evanston, IL.
The remaining day of the Shiva (Sunday, March 8th) will be from 7PM to 9PM at her sister Caryn's house: 2815 W Greenleaf, Chicago, IL.
If you would like to sign up to bring a meal by there are times to sign up here: https://www.mealtrain.com/tra…
Want to stay updated?
Get notified when new photos, stories and other important updates are shared.
Memories & condolences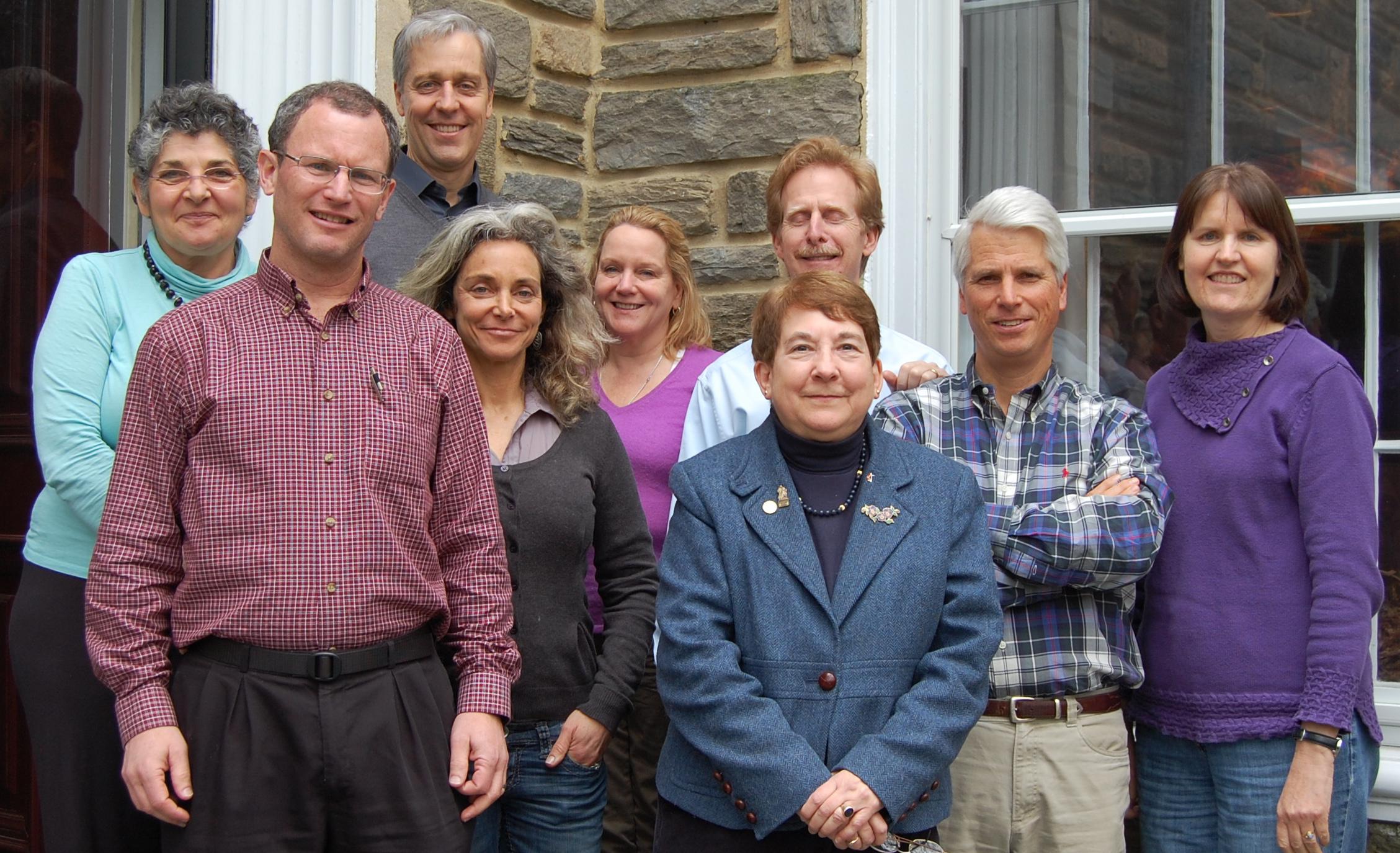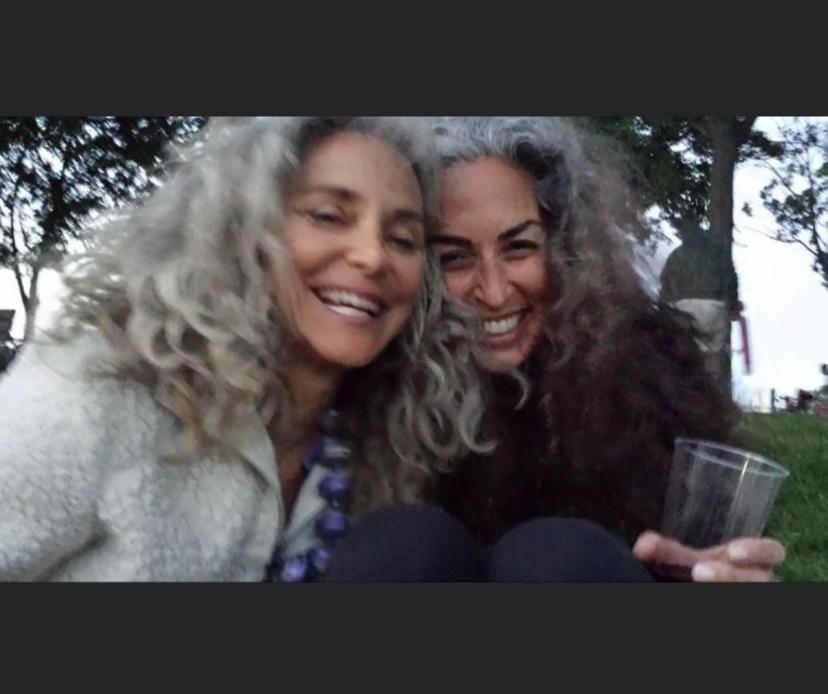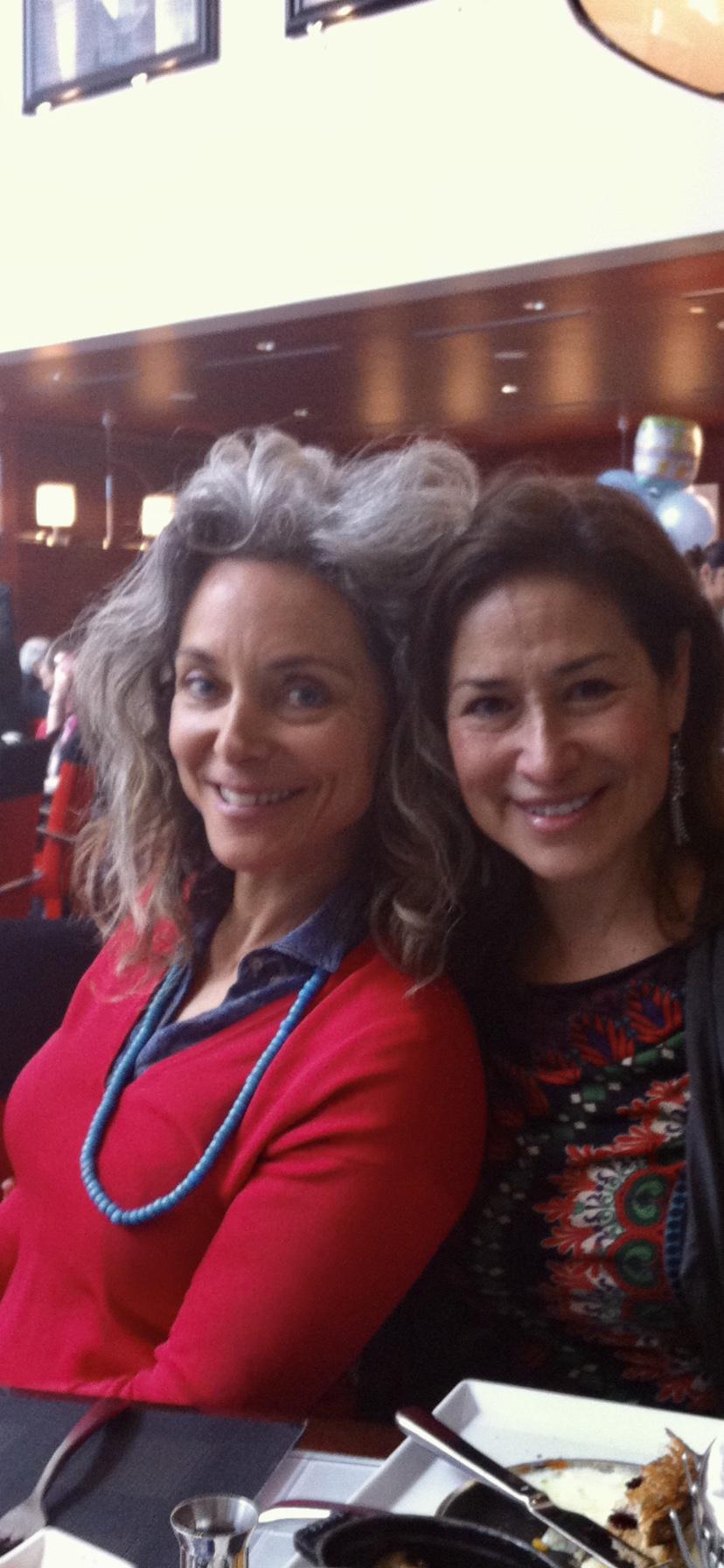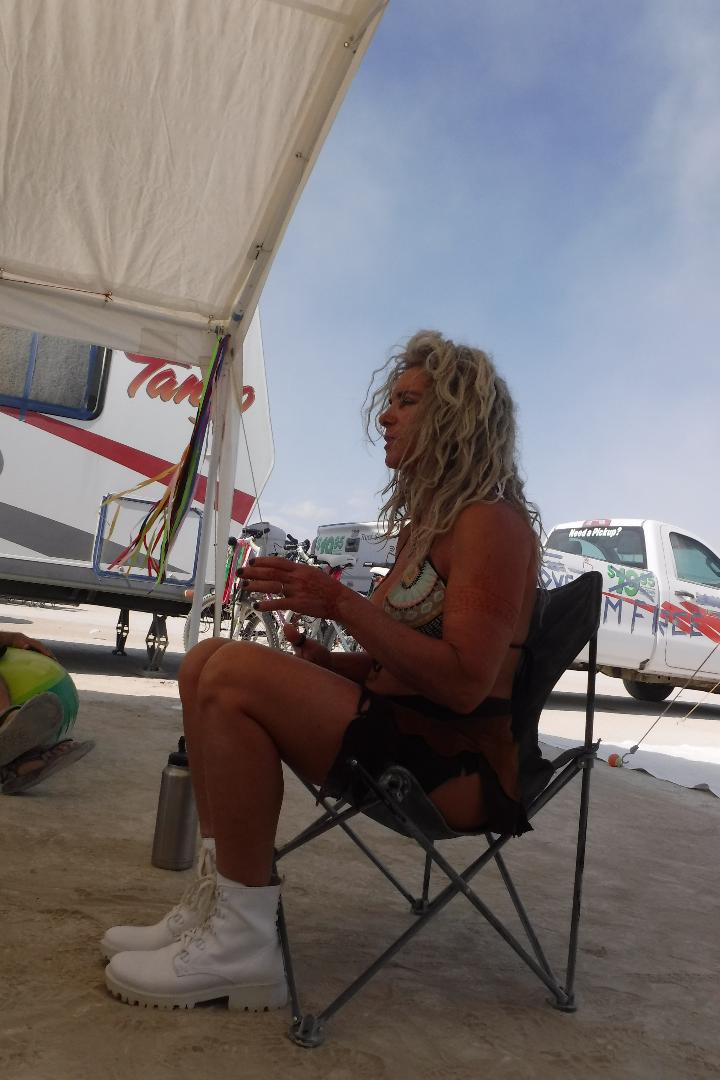 See all memories
Other key details
Method of disposition
Cremation
Timeline
View Toni's full life timeline
Get grief support
Connect with others who have experienced similar types of loss.
Visit our grief center
Other people in Toni's community
& others who may be privately subscribed to this website.
Add yourself