We will send an invite after you submit!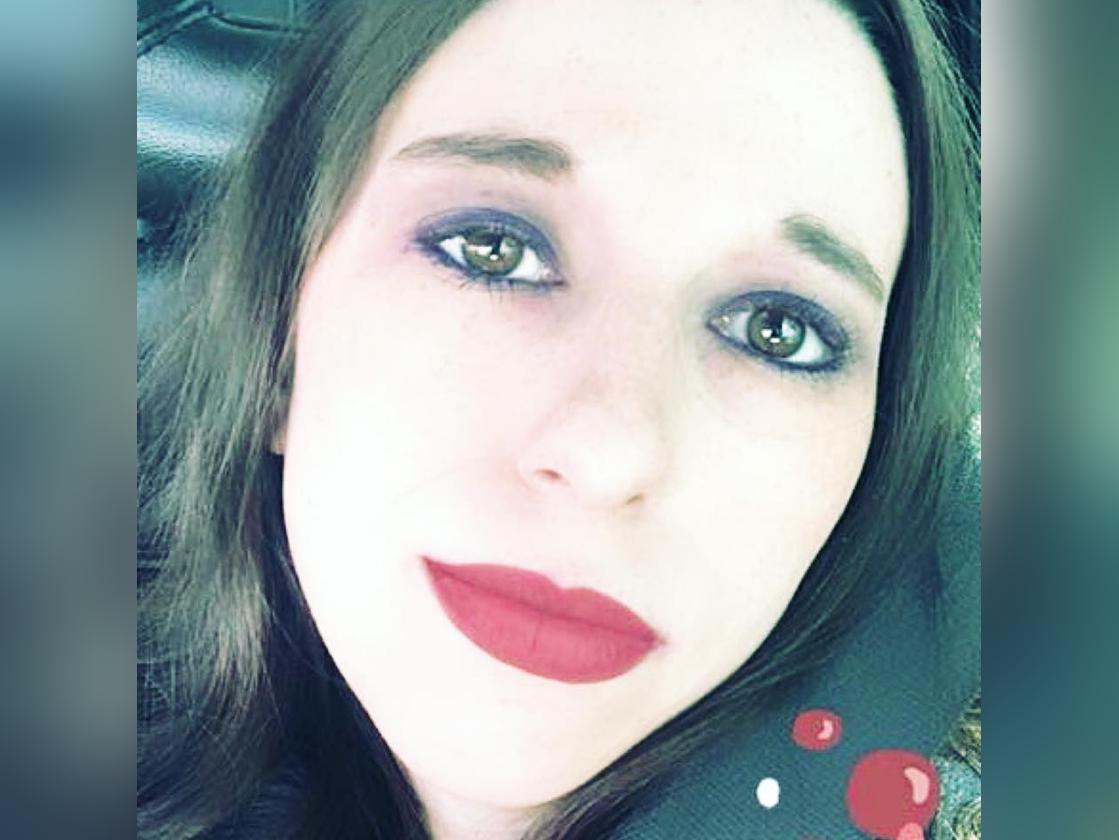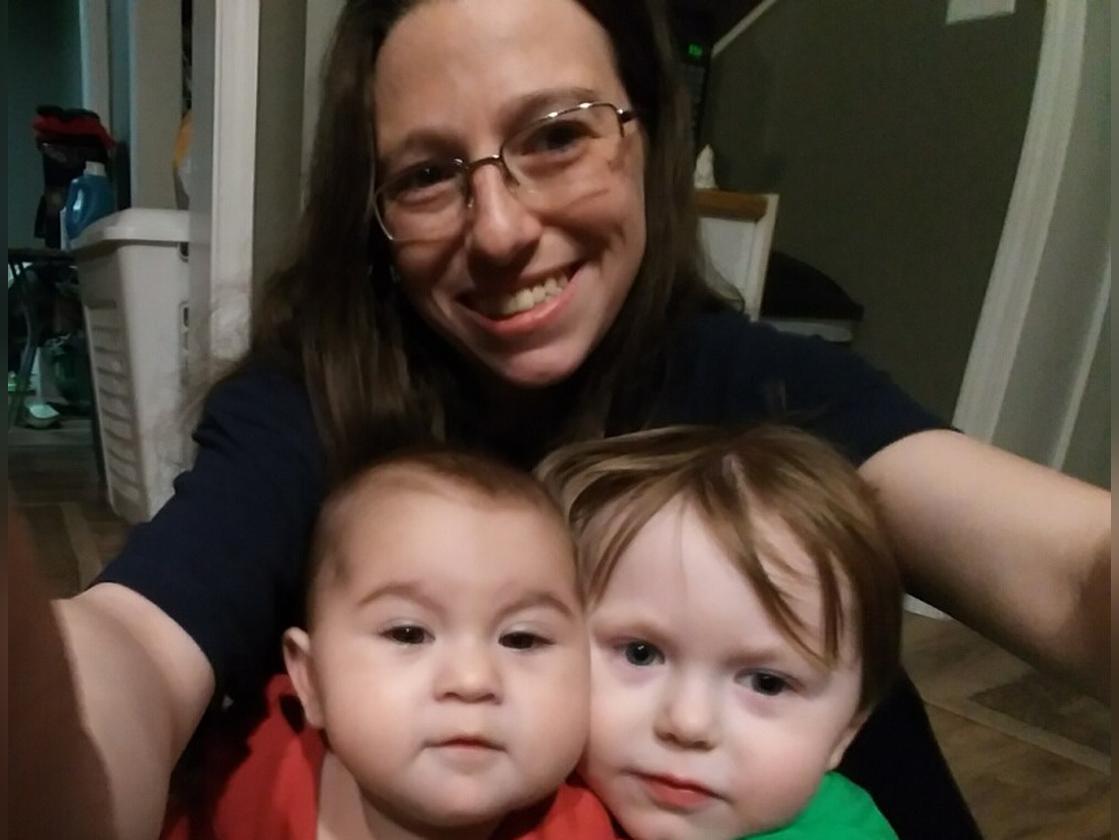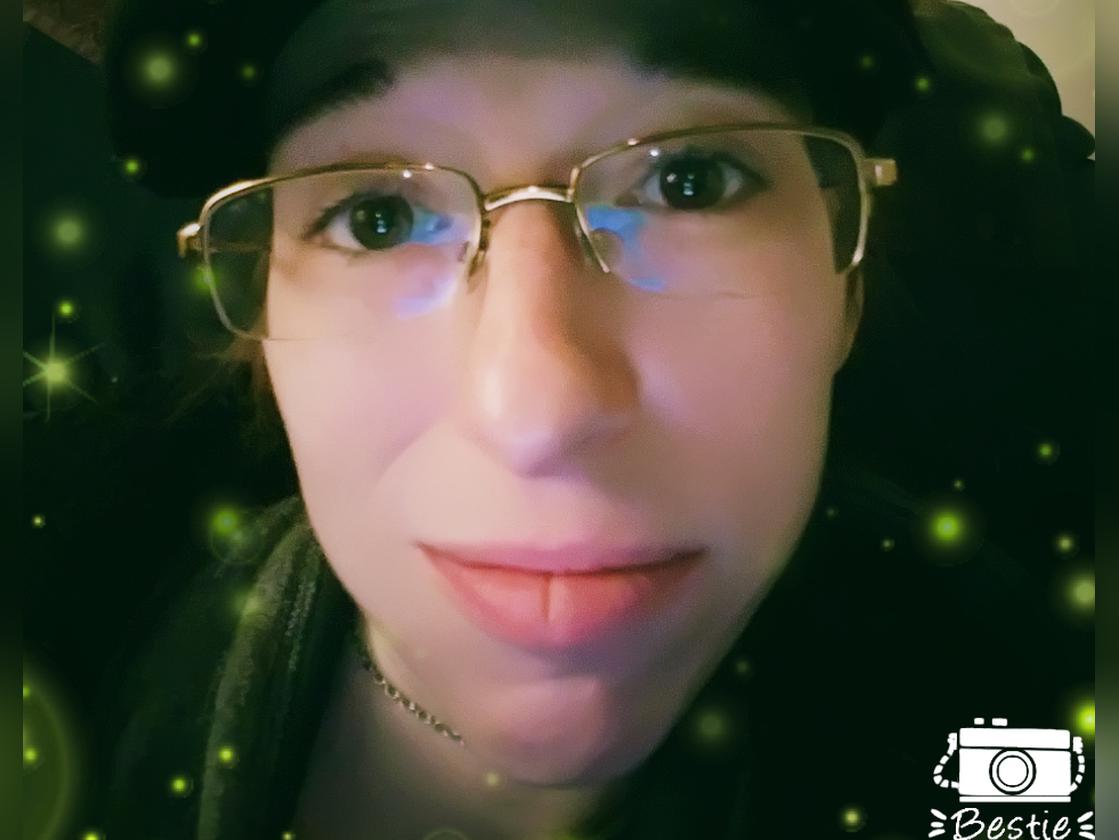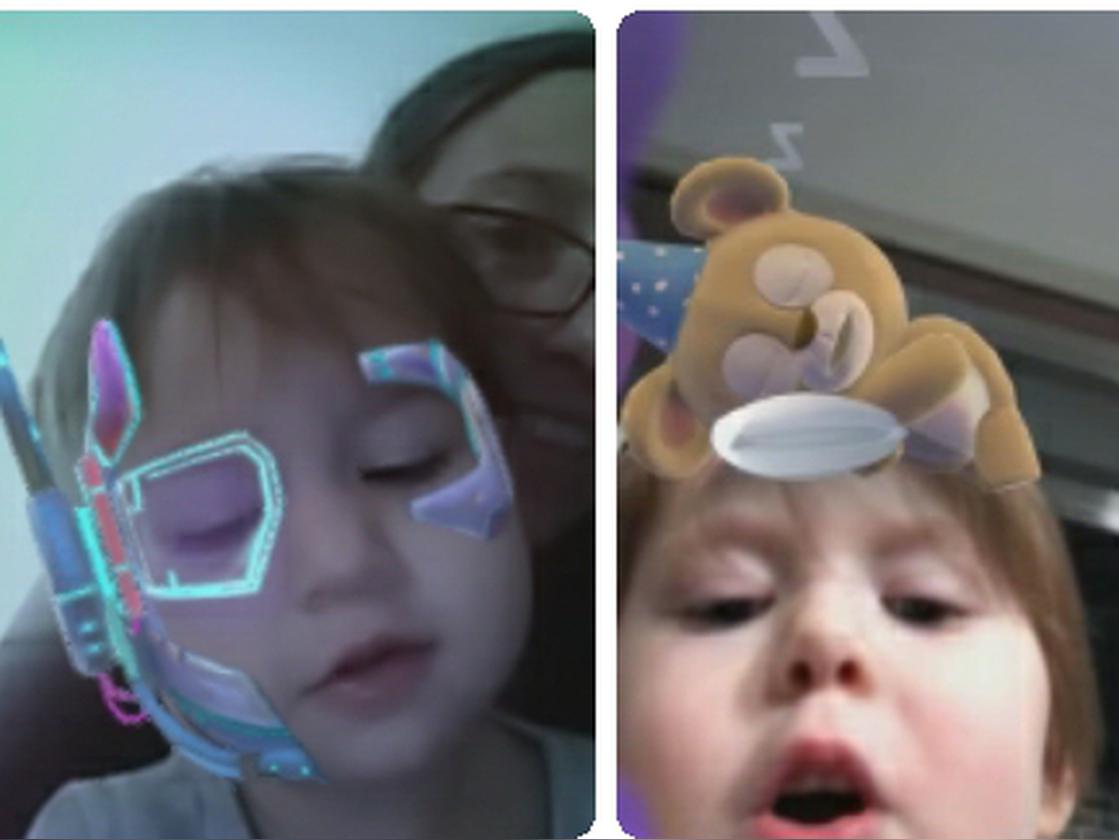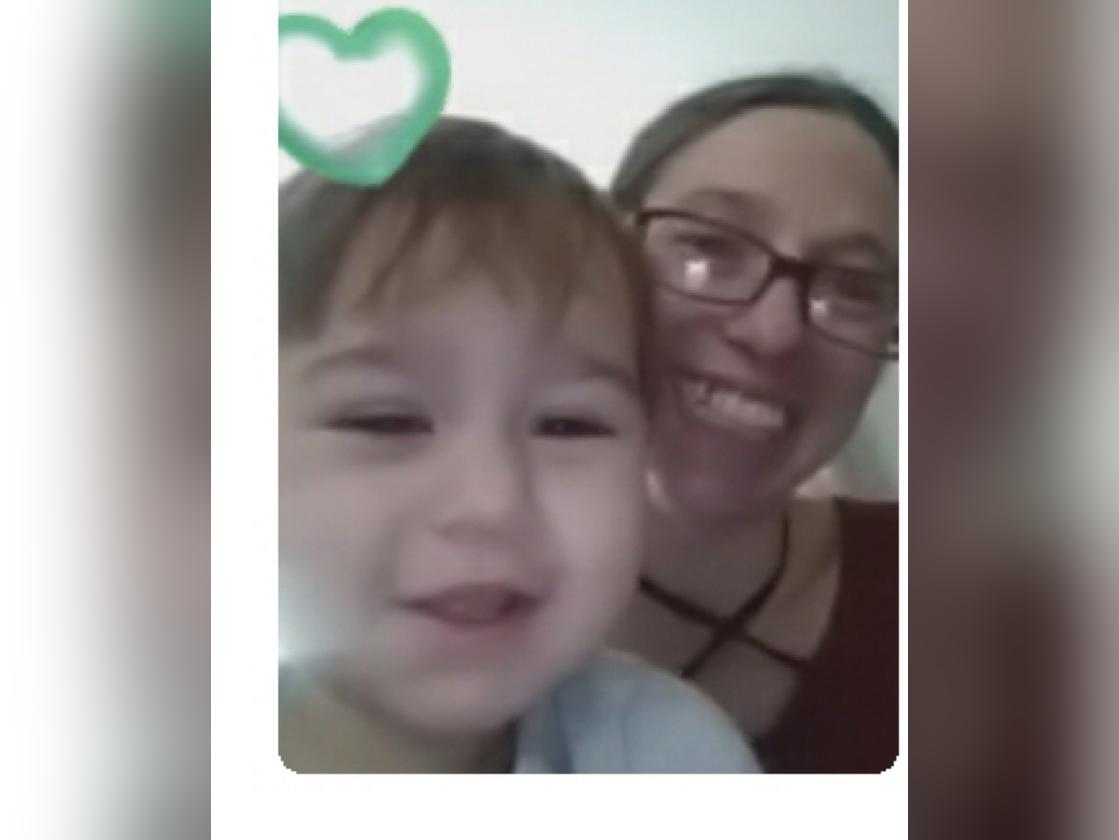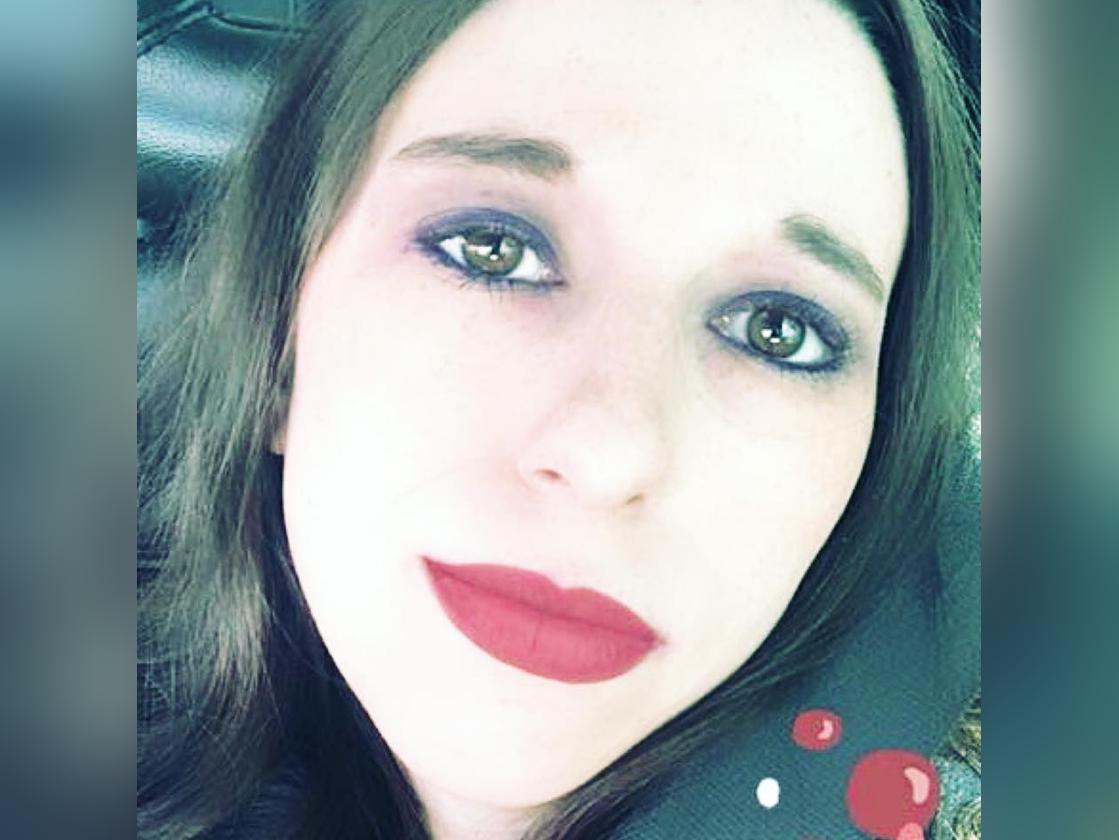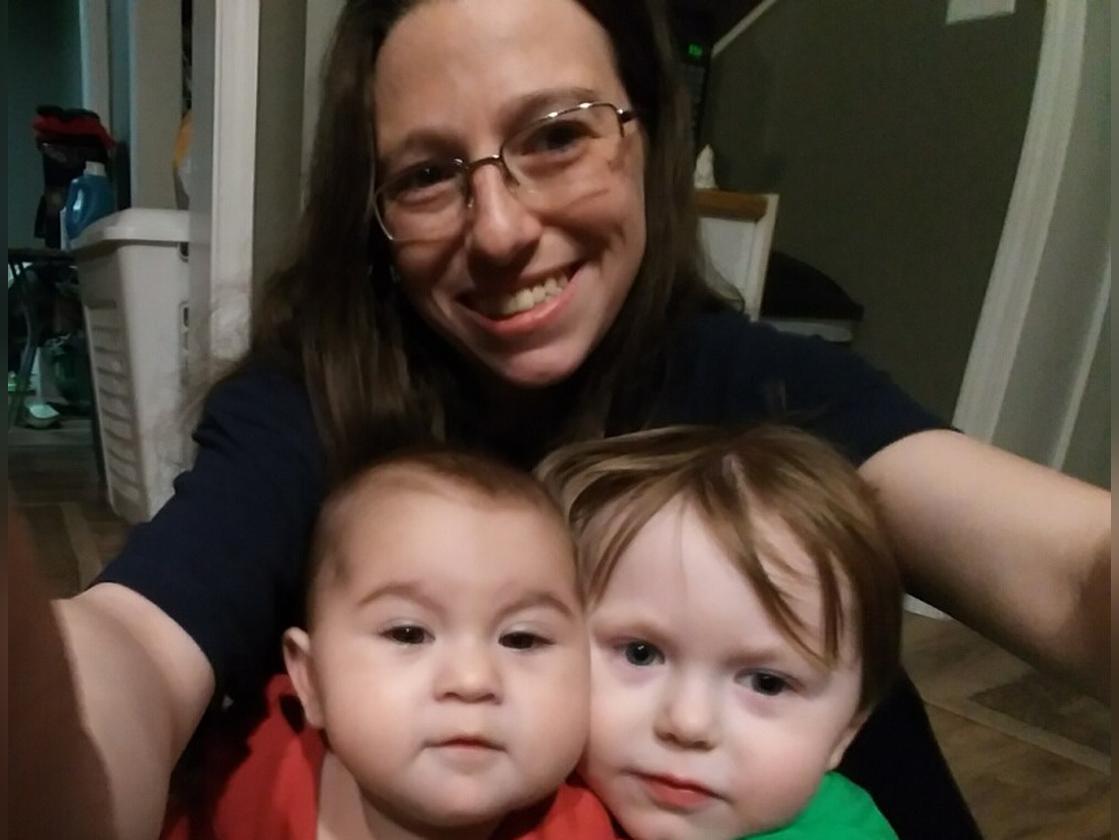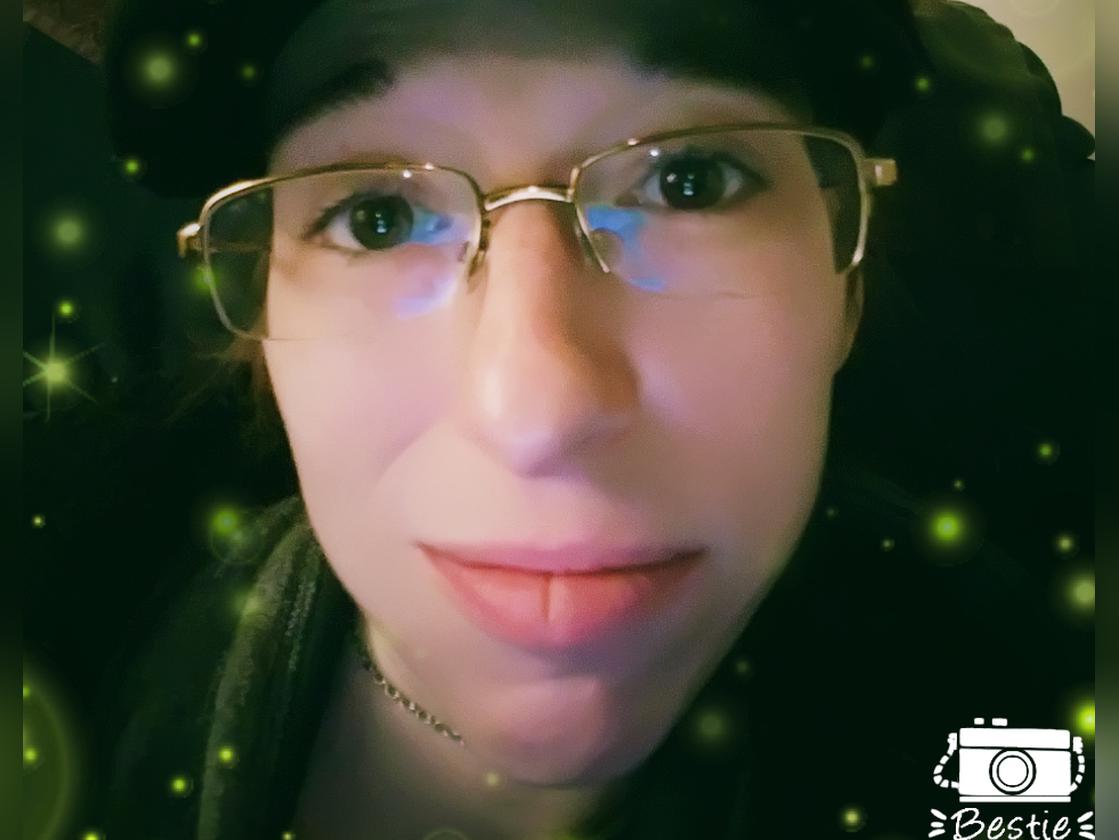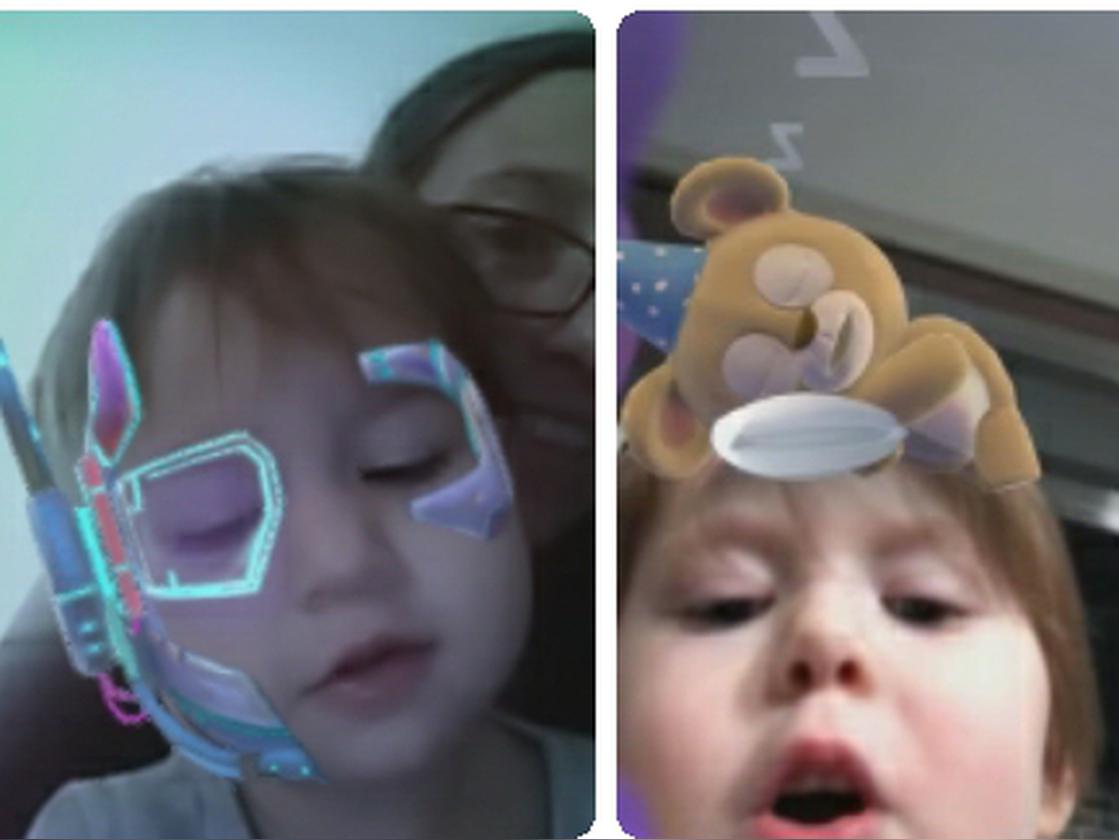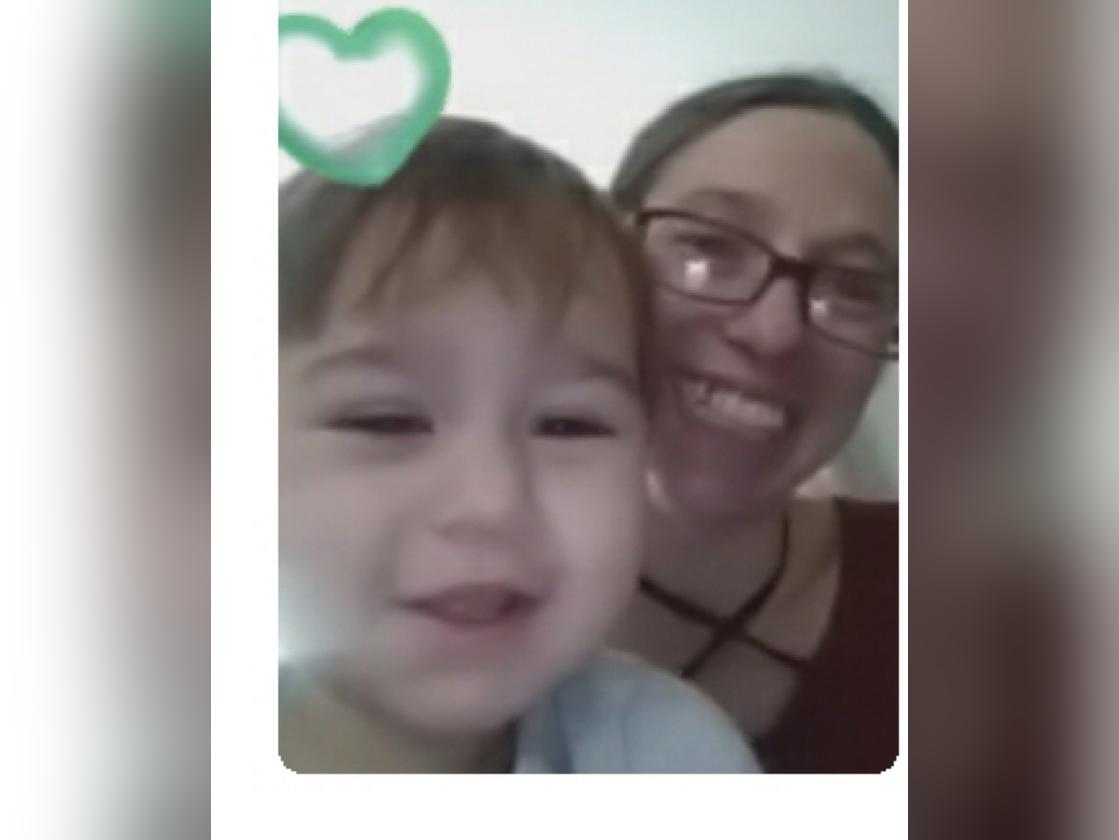 Obituary
We are horribly saddened to announce the unexpected passing of Tiffany Irene Ferris, 35, of Decatur, Indiana.
She was born on July 8, 1985 to parents, Irene Anne (Brunelle, Whiting) Gulker and Douglas Dean Ferris, Jr., in Glens Falls, New York.
As all who knew and loved her know that Tiffany loved many things...she loved to read Stephen King novels, he was her absolute favorite writer; she was an avid reader and collector of anything …
Go to full obituary
Funeral details
No funeral events are planned
Tif did not want a funeral service and after talking it over with other family members, we have decided to honor her wishes fully by having her cremated, to not have a conventional funeral service and to have a completely online Memorial Service where everyone is encouraged to leave their personal memories, pictures and whatever you would like to share. We appreciate all of the love, support and encouragement that everyone is giving us, it really means a lot to us. Additionally, if you are able to make a donation to help with the surprising costs that are coming up and foremost, to donate to her children for a college fund, first car, apartment, whatever they need in the future fund, it would really be greatly appreciated.
Want to stay updated?
Get notified when new photos, stories and other important updates are shared.
Timeline
View Tif's full life timeline
Get grief support
Connect with others who have experienced similar types of loss.
Visit our grief center
Other people in Tif's community
& others who may be privately subscribed to this website.
Add yourself
Get grief support
Connect with others who have experienced similar types of loss.
Visit our grief center