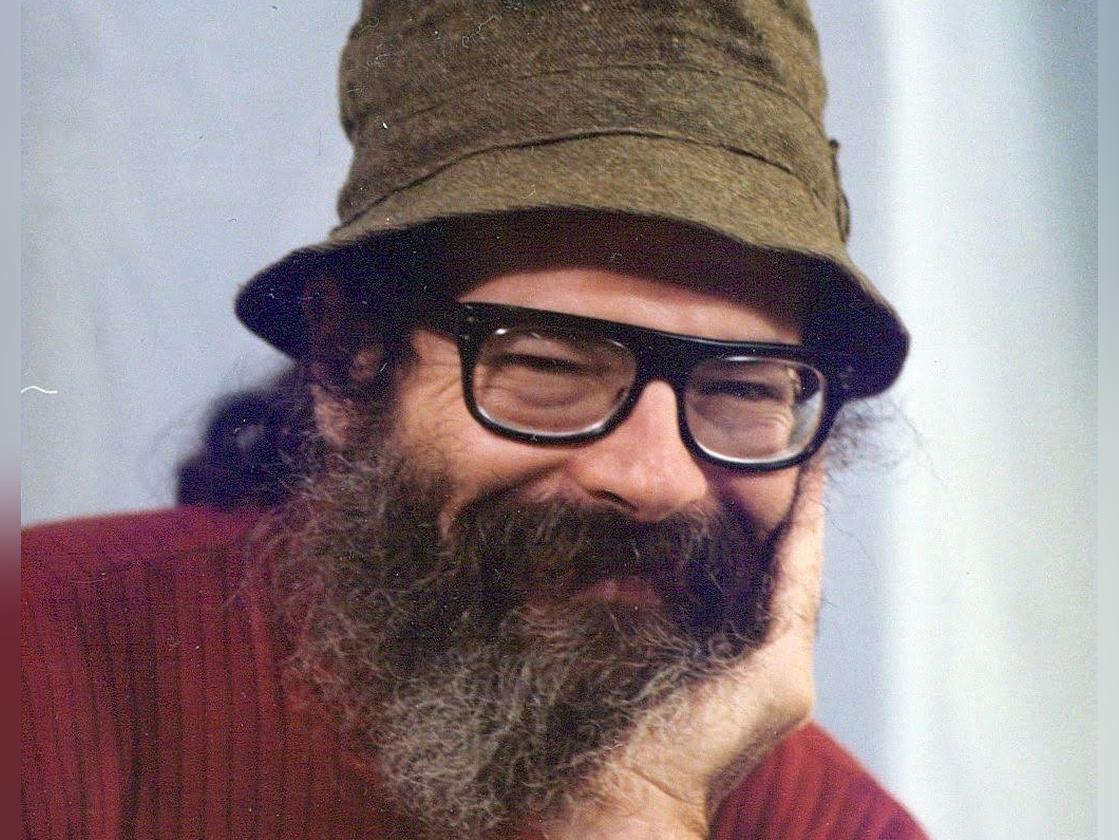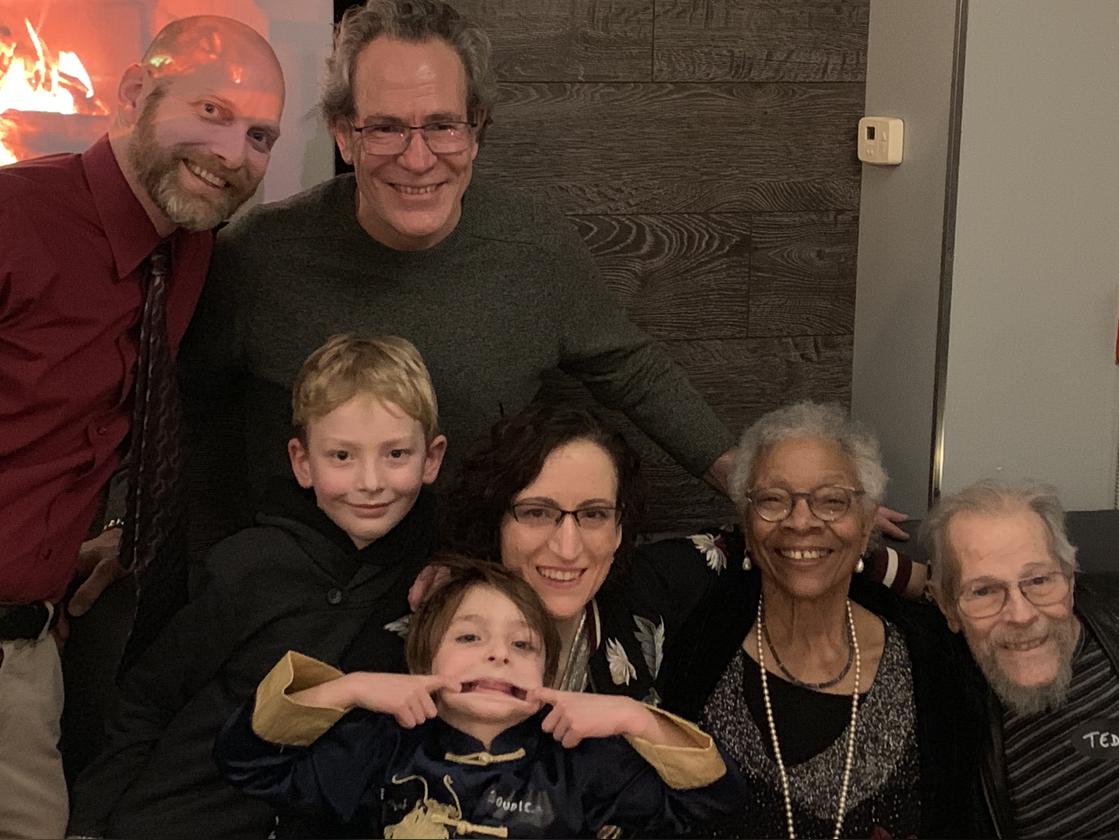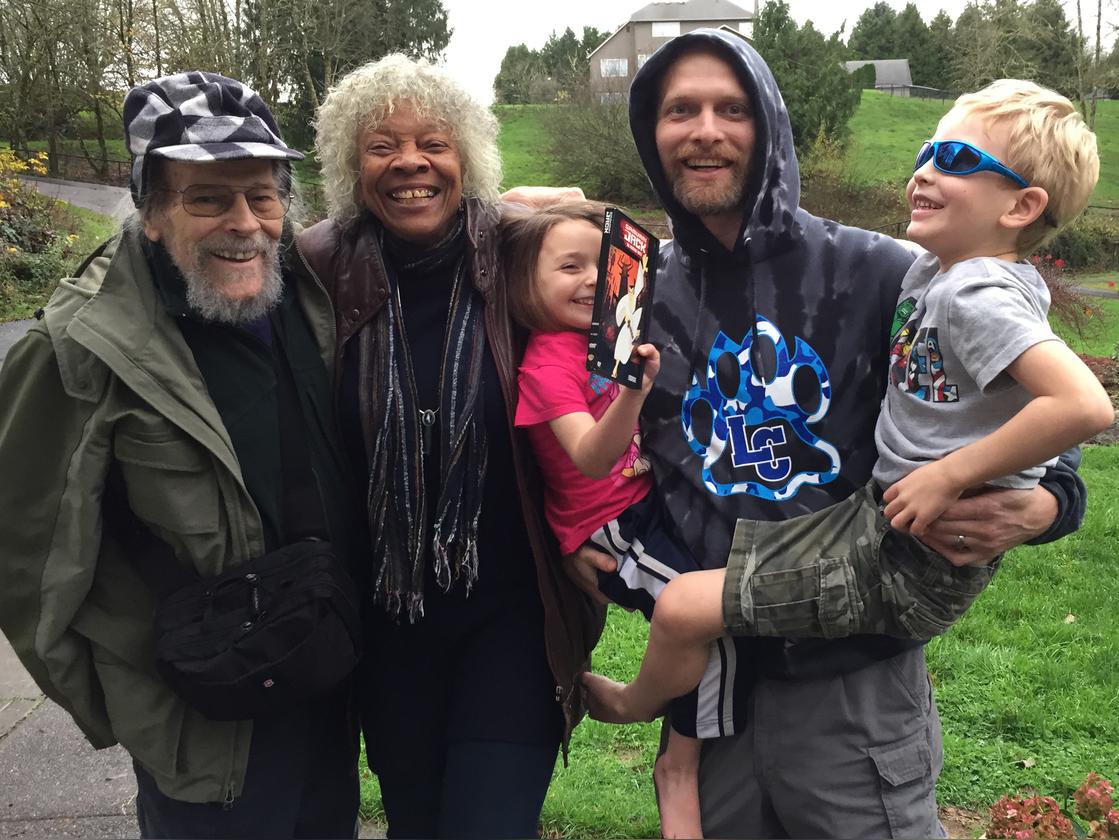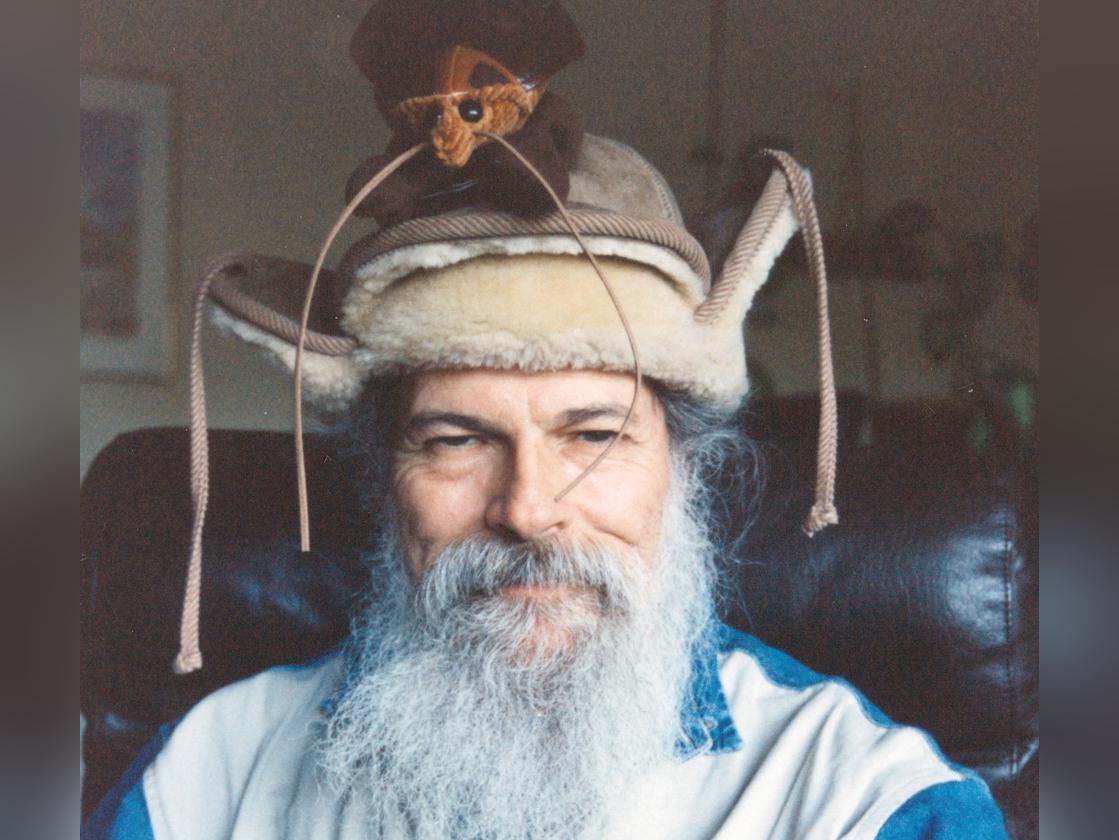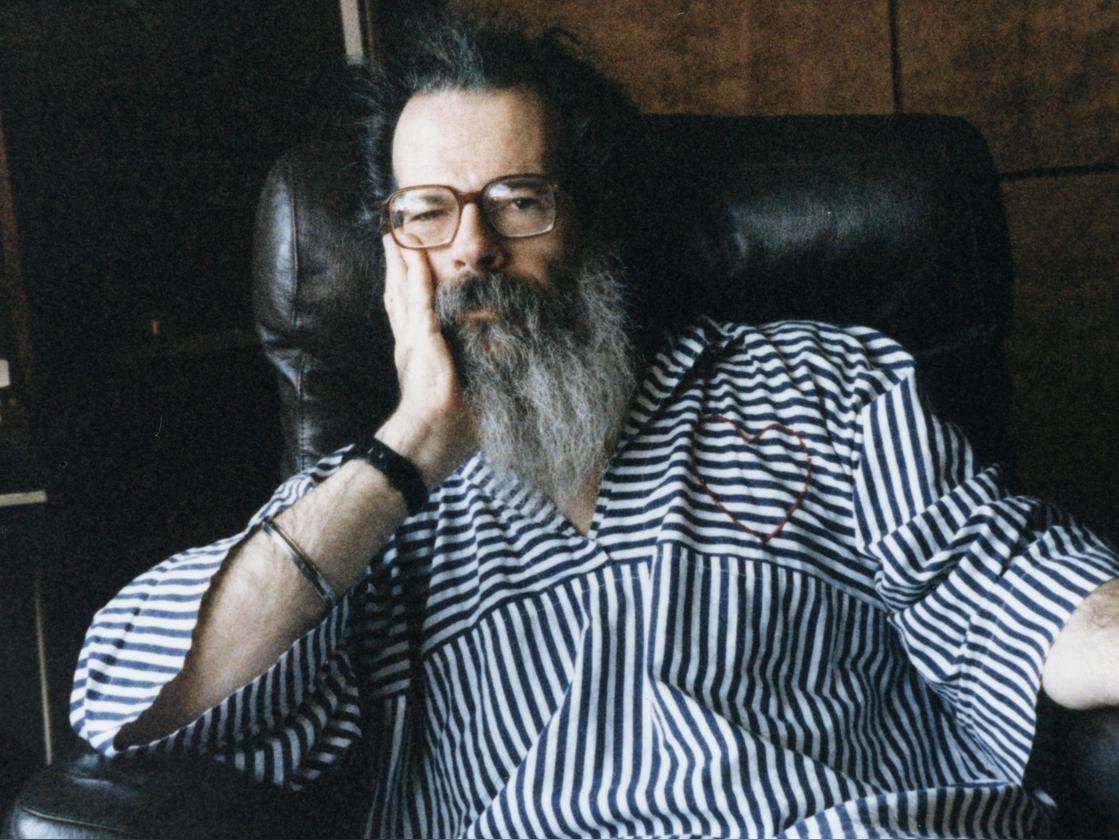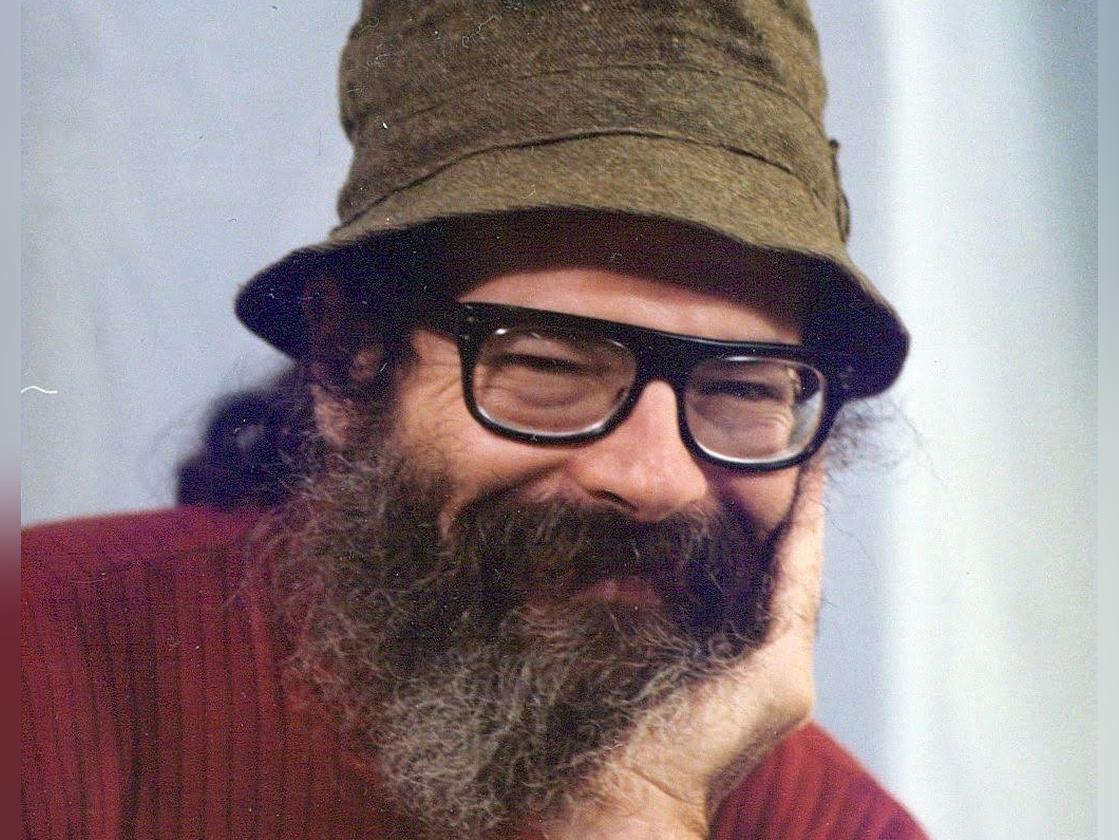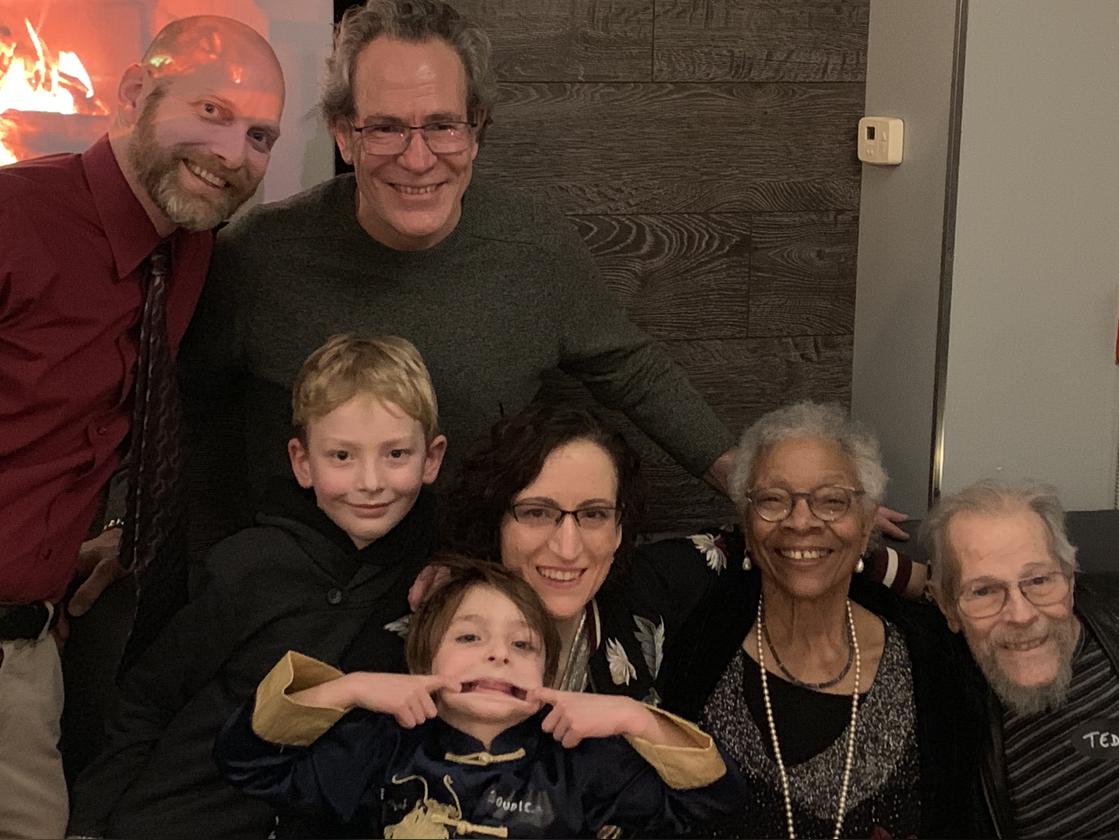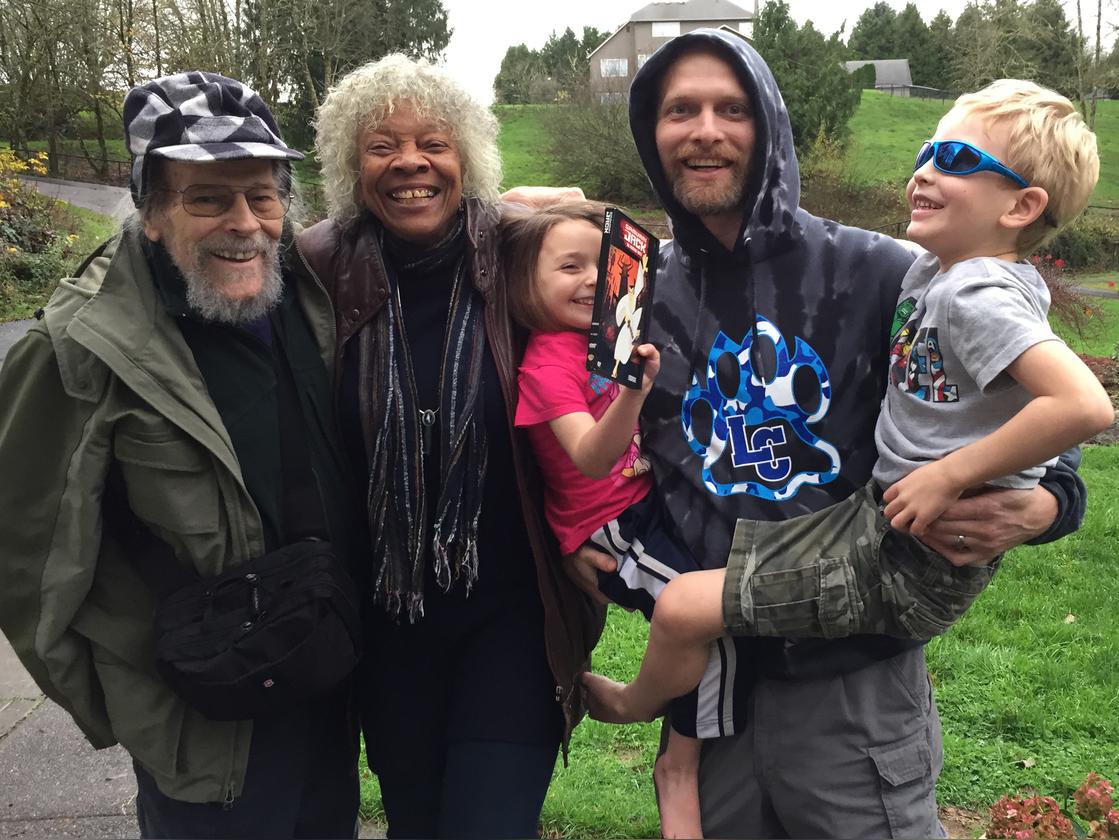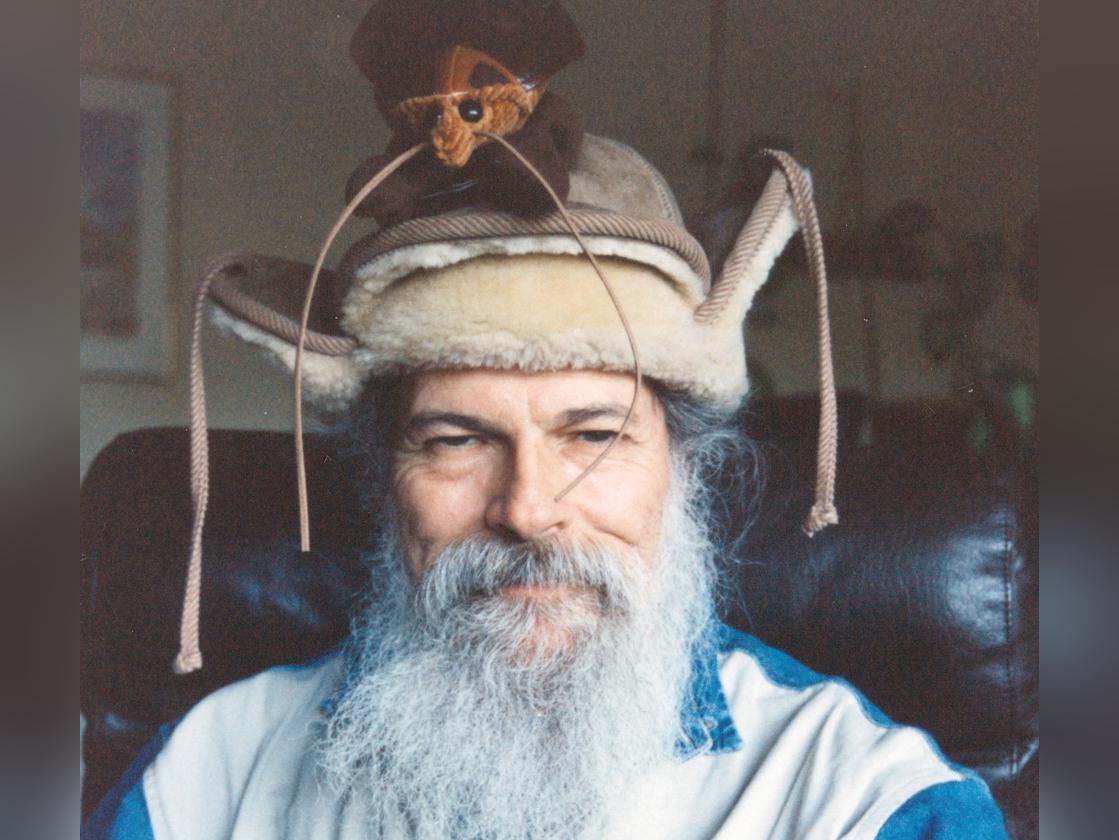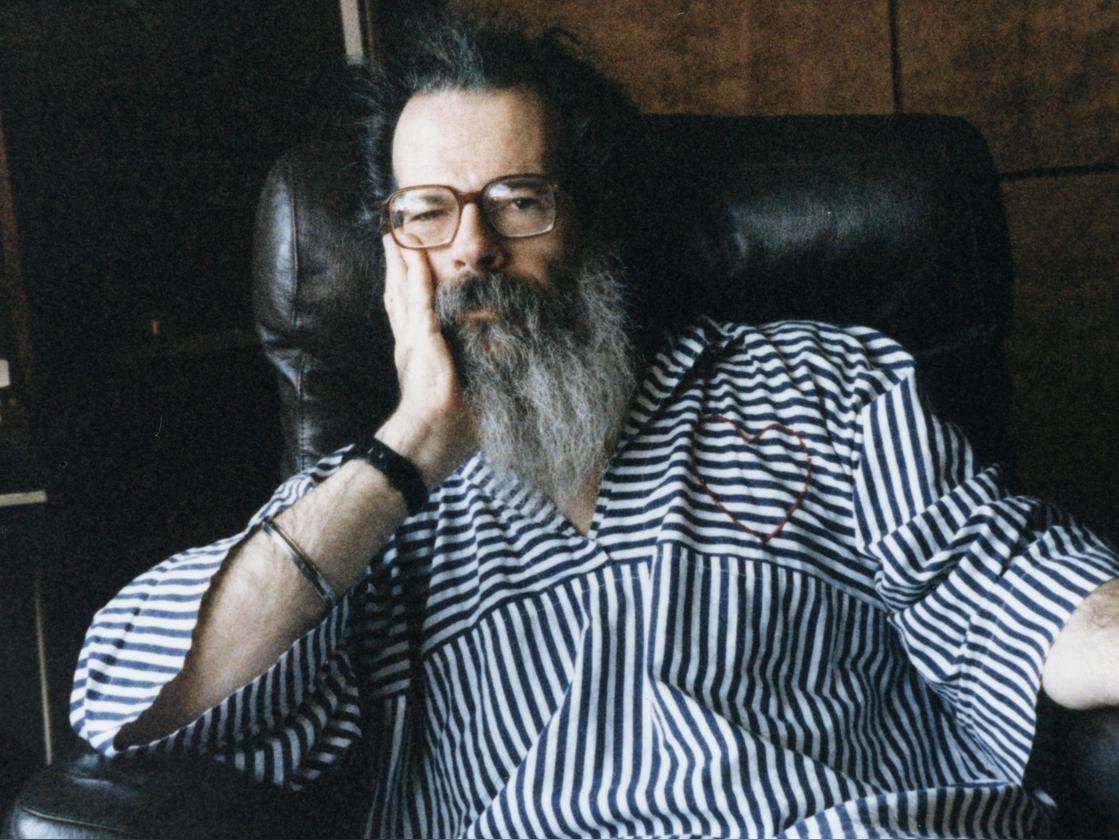 Personal note from Rebecca
Theodore Stephen Hurwood was my dad, my friend, someone in life who loved me unconditionally and accepted me utterly. He was a father who led by example, support and counsel vs. boundaries and lessons. He showed me that change is possible, that as humans we have the power to be any kind of person that we want if we are willing to look at ourselves with candor, and to work hard enough on improving our awareness to become more than before. 
He always encouraged compassion towards myself and towards others before any other action or reaction.  He showed me that I was more than the sum of my parts, that I could be loved and valued just because I WAS. He taught me that BEING has value.
Ted was a musician, a man who dropped out of highschool but went on to college anyway and spoke 7 different languages, mostly so he could sing in them better. He studied voice diligently for 77 years. He told terrible jokes, loved British humor, had an abiding appreciation for all things weird, and sometimes sought to offend people he thought of as uptight, rigid or oppressive. More often than not, however, in his attempt to offend and irritate people he would charm them into becoming friends and allies. He was unintentionally charismatic and warmed my heart with every touch and word - even the swear words.
There really isn't anything adequate that I can say to sum him up, he was more than any words could convey. If you close your eyes and find a quiet space inside that feels warm, and grounded, and accepted just as you are, that feeling is my dad. A feeling of being nurtured, a feeling of being someone for whom there is always more if you open yourself to grace and to the divine that exists in the present moment.
Dad. I guess that word is enough.
here is a short memorial slideshow in his honor, it is in the Memories section as well. Thank you for participating and connecting with us through this site in dad's honor https://youtu.be/Z7kMylc2ntQ
Obituary
Theodore Stephen Hurwood (Ted) died peacefully at home on the 30th of September, 2020 at the age of 87.
He is survived by his wife, Tracy Good, son Matthew, Matthew's wife Laura and their daughter Taylor, and daughter Rebecca, her husband Brian and their children Ashur and Boudica.
Of his many attributes, outstanding was his Professional career as an Opera singer. Ted also completed his Masters degree in Russian Literature at University of California and …
Go to full obituary
Want to stay updated?
Get notified when new photos, stories and other important updates are shared.