We will send an invite after you submit!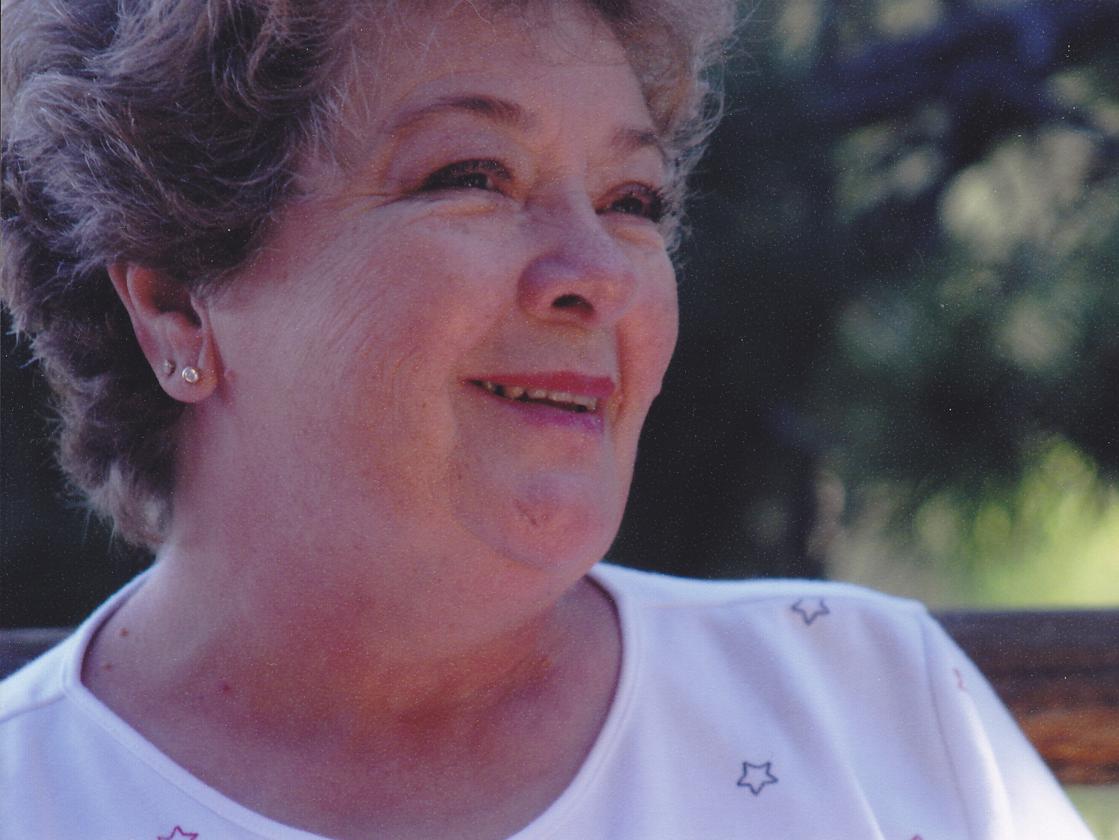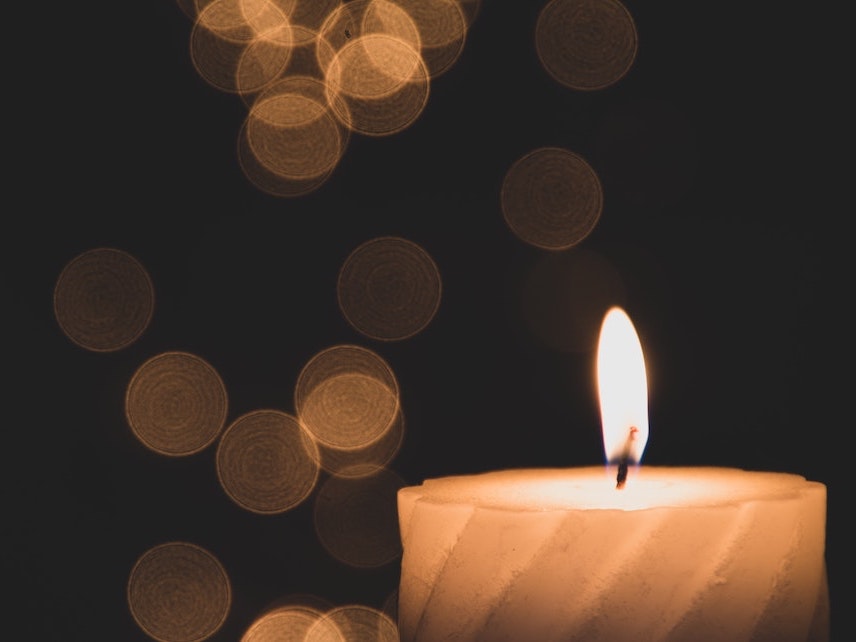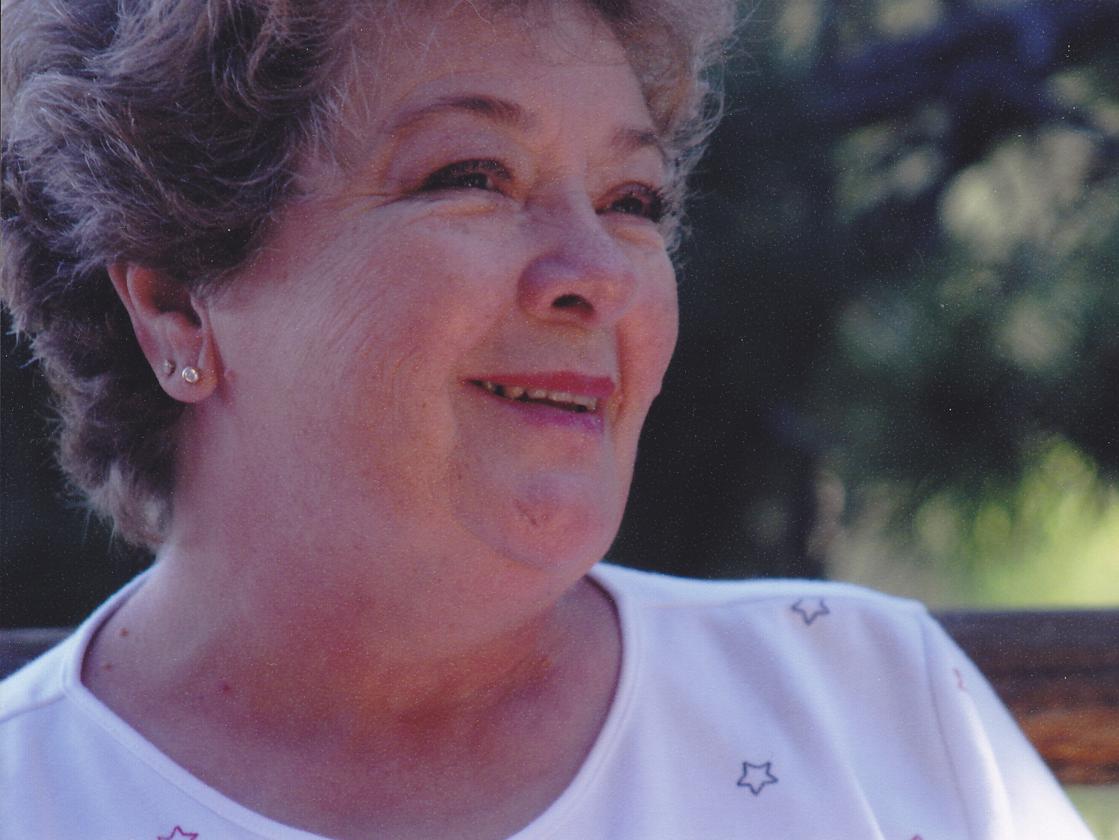 Who else knew Sydney?
Help keep everyone in the know by sharing this memorial website.
Share
Personal note from Alex Genova
Thank you for visiting our mother's memorial website. Please post your photos and share your memories. We all will miss her very much.
Obituary
Sydney Louise Genova of Henderson, NV passed away August 14, 2018. She was born in Denver, CO. Ms. Genova retired as the lead accountant for the Boulevard Mall of Las Vegas, and in 2006 she proudly founded the woman-owned-and-operated health care company Acclaimed In-Home Care. She is survived by her beloved 25-year domestic partner Duane McCurdy; her 4 children: Holly, Natalie, Alex, and Michael; her 4 grandchildren Aubrey, Joseph, Jocelyn, and Morgan; her big brother …
Go to full obituary
Funeral details
Funeral events are private
The family with hold a private Tribute to Sydney's life in Glenwood Springs, Colorado on June 10th, 2019, the anniversary of Sydney's birthday. Sydney absolutely loved Glenwood Springs, traveling there on many occasions with her children and grandchildren to swim in the large hot spring pools. She experienced great joy watching the kids swim endlessly in the special waters, and also had a genuine fascination with mineral water and hot springs. We encourage all to continue to share memories of Sydney on this website.
Want to stay updated?
Get notified when new photos, stories and other important updates are shared.
Memories & condolences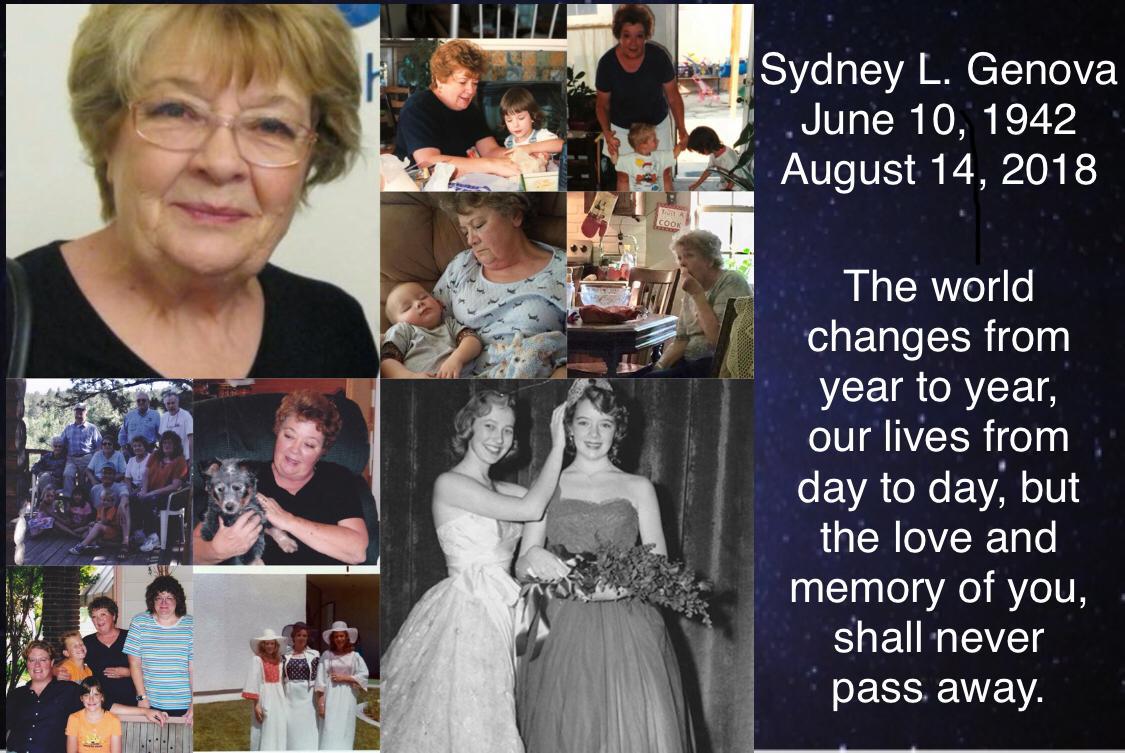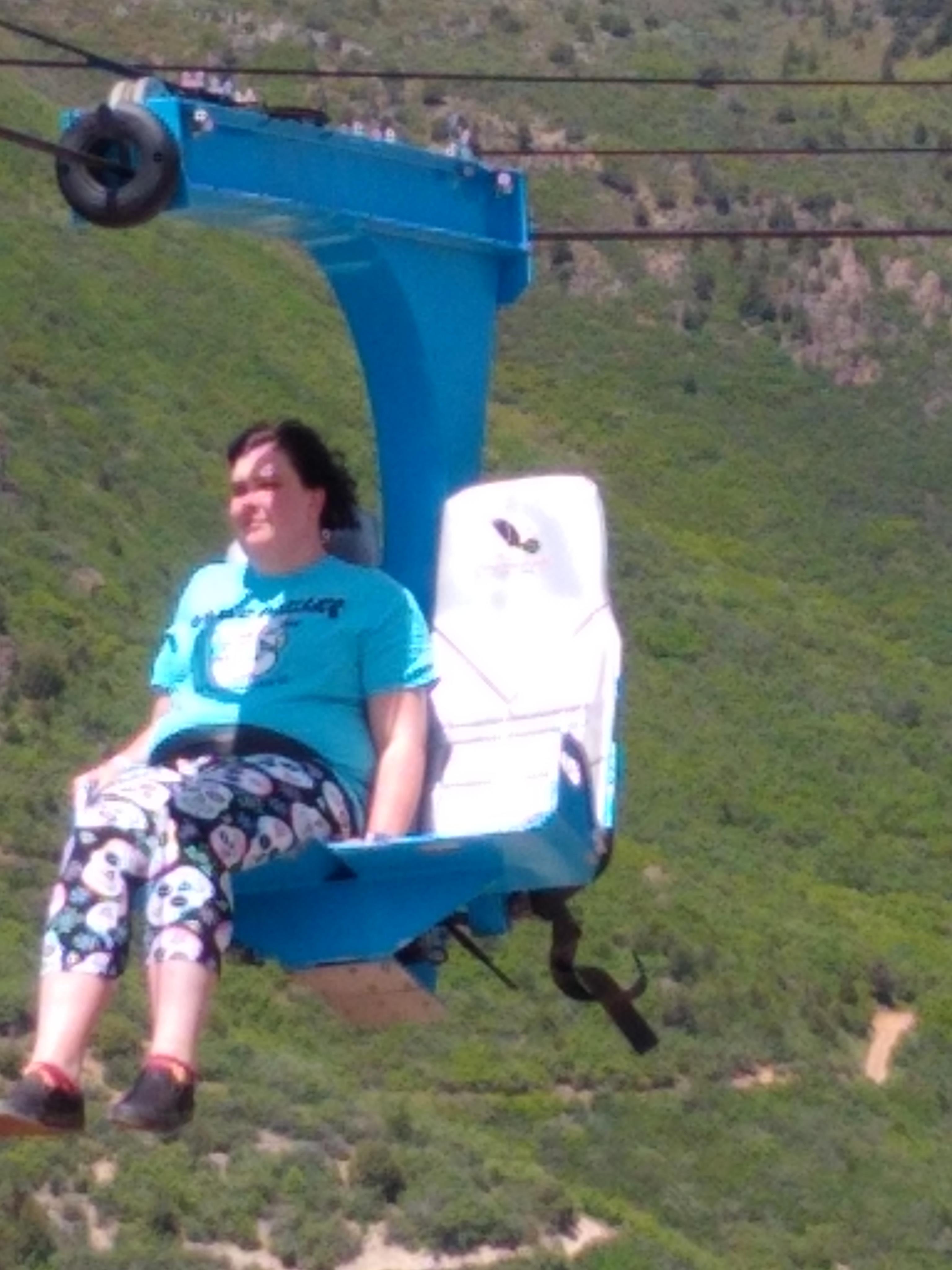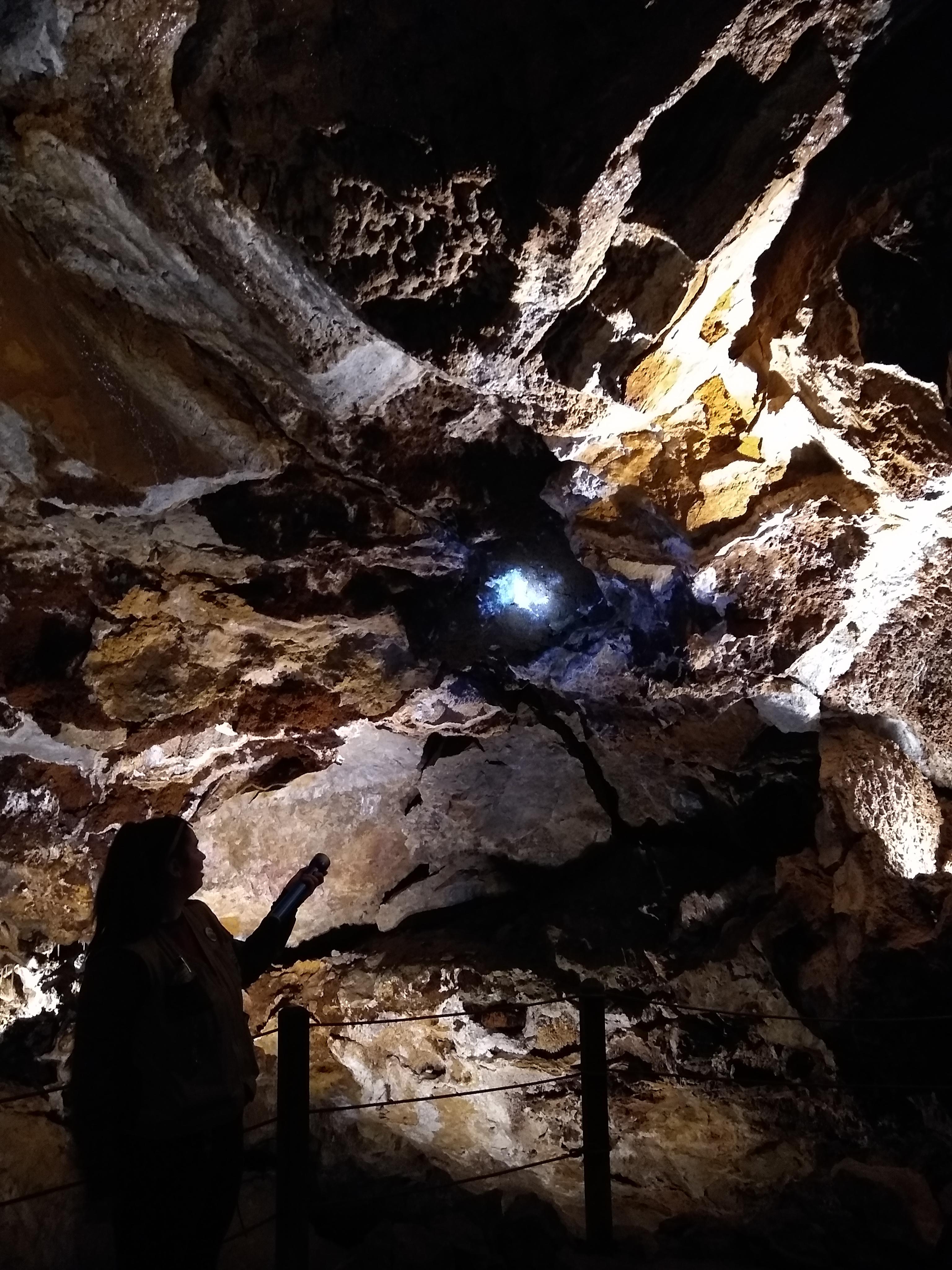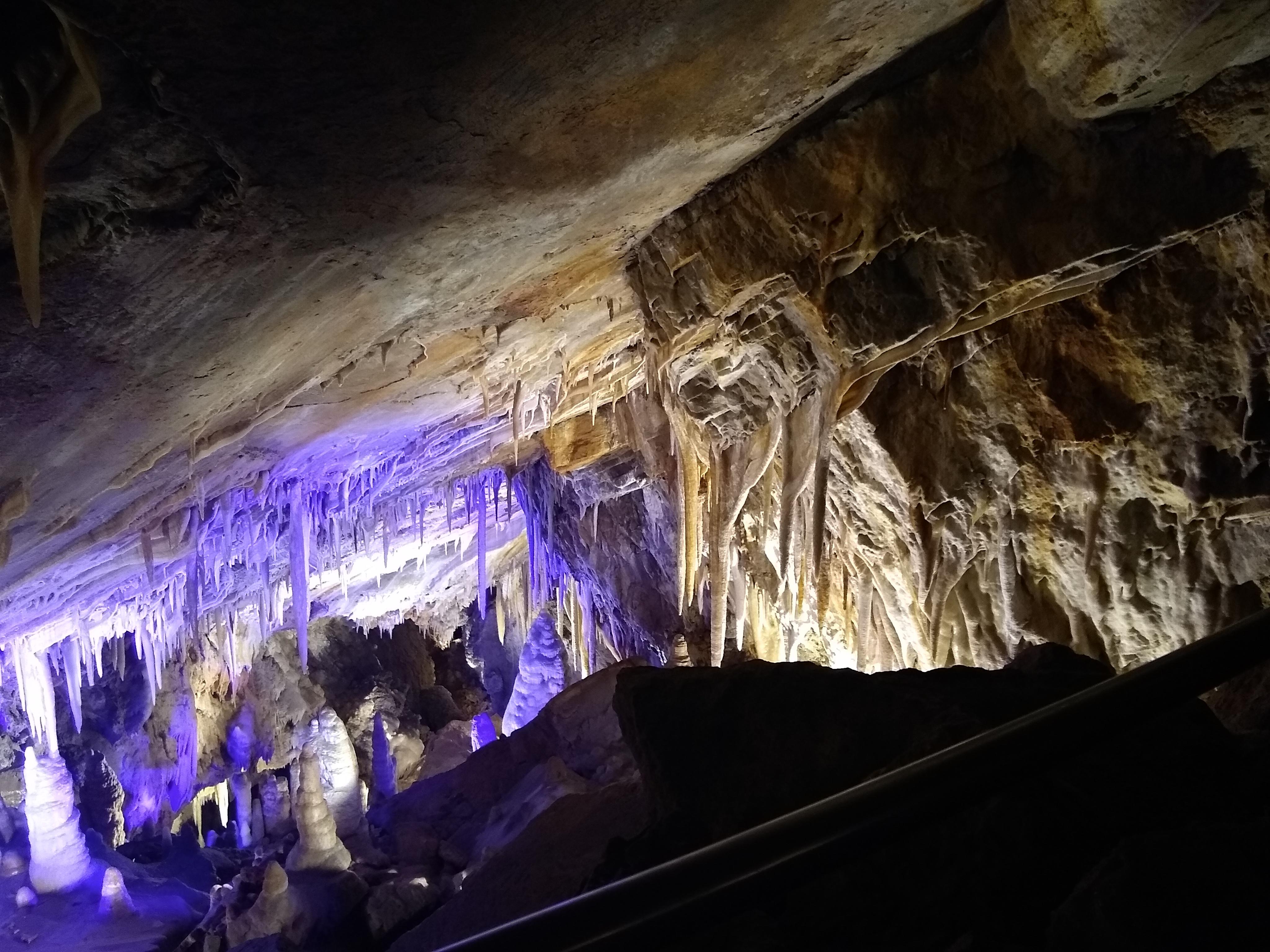 See all memories
Timeline
View Sydney's full life timeline
Get grief support
Connect with others who have experienced similar types of loss.
Visit our grief center
Other people in Sydney's community
& others who may be privately subscribed to this website.
Add yourself
Other key details
Method of disposition
Cremation
Funeral services provided by
not disclosed