We will send an invite after you submit!
Obituary
Savannah Nicole Edwards loving mother, awesome friend, beautiful soul. Gone way too soon. With the overwhelming response to Savannah's unexpected tragic death we her friends and close family have decided to come together and make this fundraiser to make sure that all proceeds donated go to the correct place which is her daughter and to give her a proper goodbye. 12/08/1998-06/12/2021
Go to full obituary
Events are still being organized
Want to be notified?
We are planning a celebration of life and will post details soon!
Memories & condolences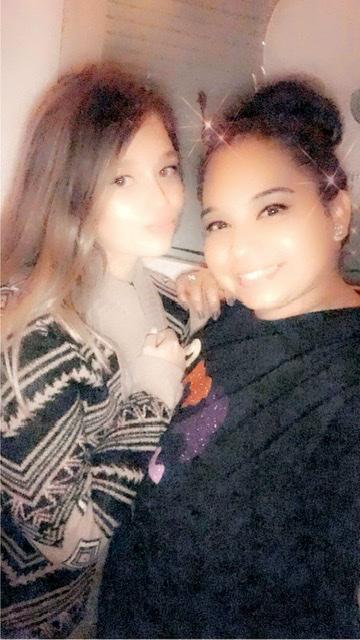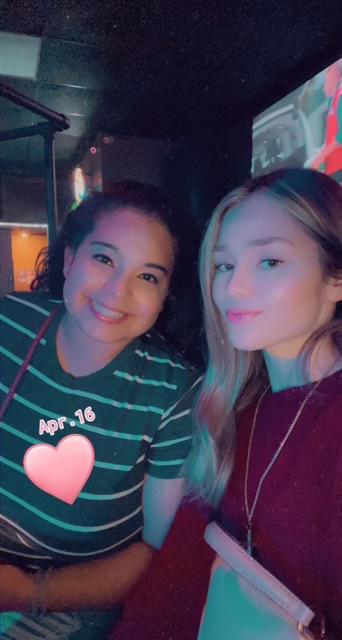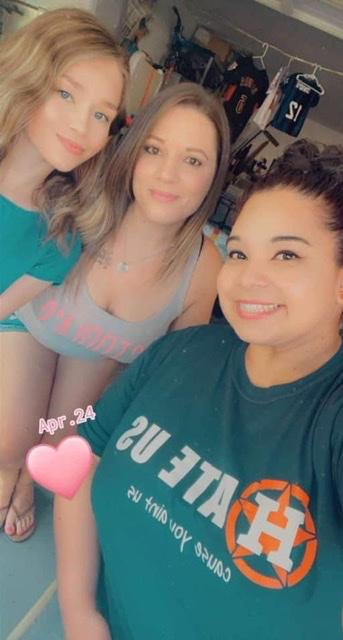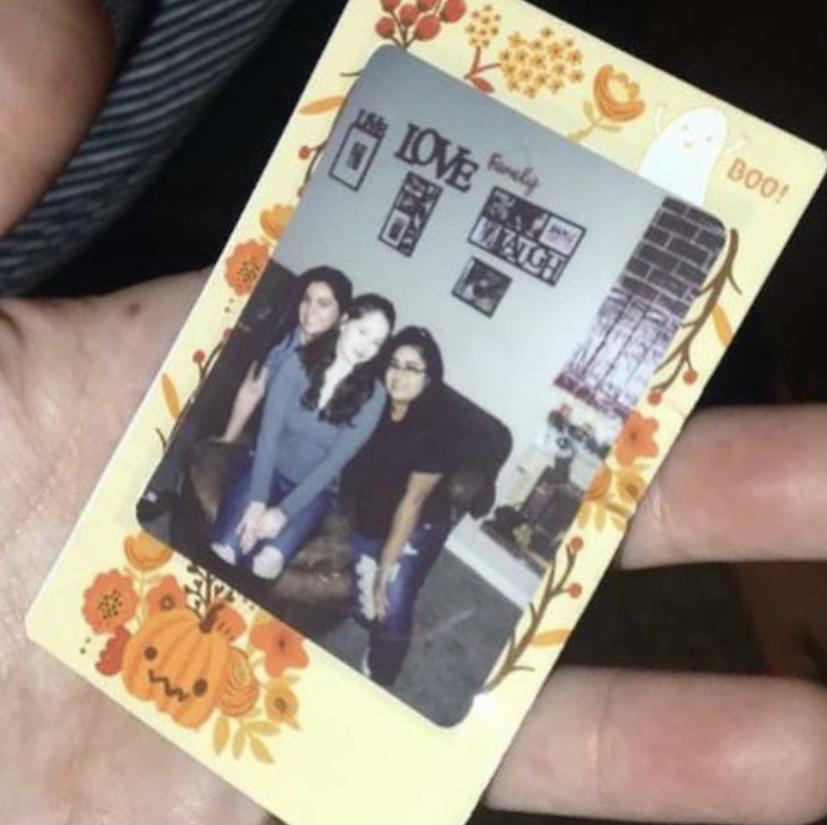 See all memories
Timeline
View Savannah's full life timeline
Get grief support
Connect with others who have experienced similar types of loss.
Visit our grief center
Other people in Savannah's community
& others who may be privately subscribed to this website.
Add yourself