We will send an invite after you submit!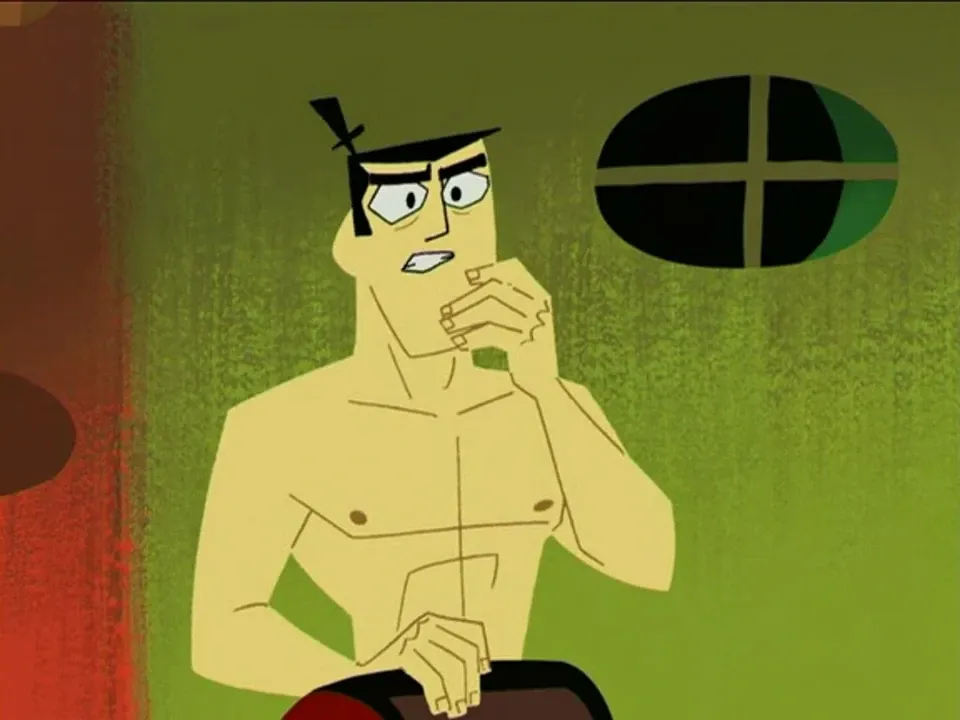 Angel miller40
—
2021, Corona High School, West 10th Street, Corona, California, EE. UU.
Samurai is naked — with Mario Martinez Jr.

Angel miller40
Shared a heart

Savannah Rivers
My deepest condolences to Rylee and her family.💐 rest in peace beautiful i'll miss you.❤️ Rylee was a beautiful soul and loved everyone. the times i met her she was the sweetest,i instantly loved her.❤️ love you forever Rylee❤️
Send flowers
Share your sympathy. Send flowers from a local florist to Rylee's family or funeral.
Browse sympathy flowers

Lothaire Lauwagie
Shared a heart

Lothaire Lauwagie
Prayings for this beautyful young victim.Prayings from Europ Belgium
Add to her legacy
Please consider a donation to any cause of your choice.
Learn more & give

Tamara Cortes
Shared a heart

Tamara Cortes
querida familia de rylee y anthony desde chile nos adherimos a las oraciones por el descanzo eterno de ambos jovenes ... lamentamos profundamente lo ocurrido y exigimos que se haga justicia por estas 2 hermosas almas inocentes que fueron arrebatadas tan injustamente nuestras mas sinceras condolencias desde santiago de chile. nuestras oraciones para con las familias de ambos jovenes.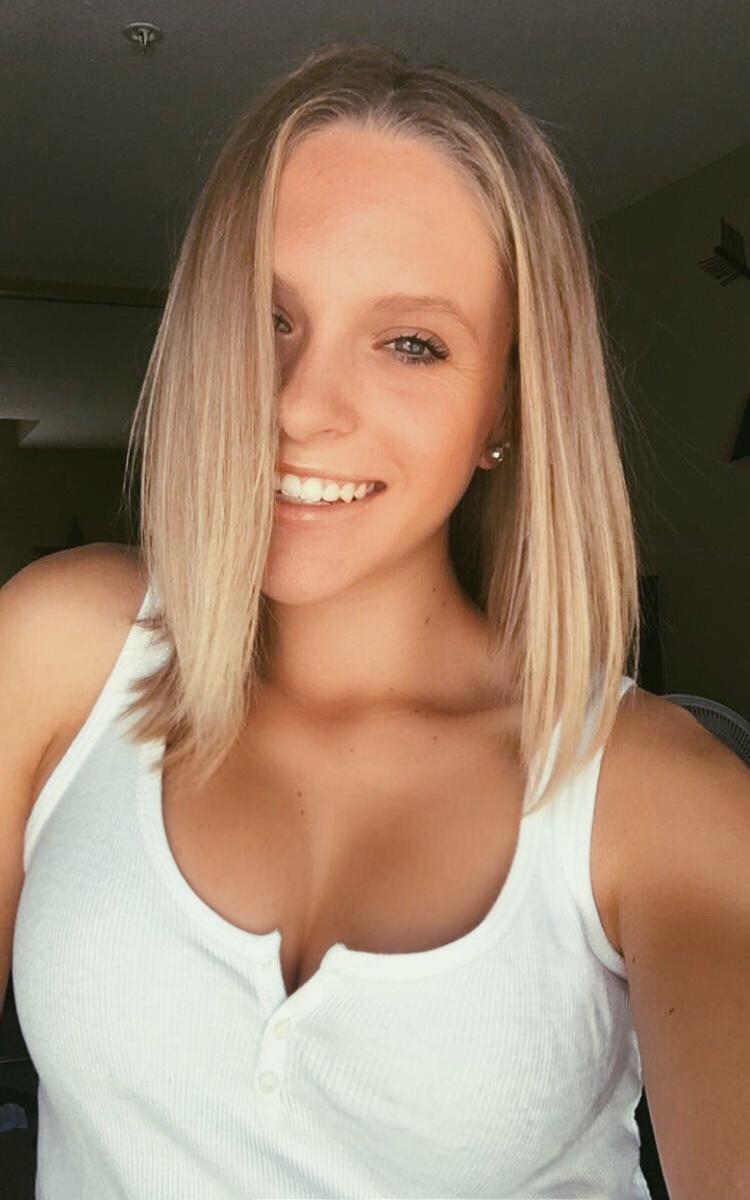 Eva Dony
Photo of Rylee Goodrich
Want to see more?
Get notified when new photos, stories and other important updates are shared.
Get grief support
Connect with others who have experienced similar types of loss.
Visit our grief center