Obituary
Ronald N Coleman, 76, passed away peacefully at home on July 28, 2020 surrounded by family in Manchester, MI.
He was born 1943 in Detroit, MI to Leonard and Violet Coleman.
Ronald grew up in Ann Arbor, MI, Graduated from Ann Arbor High.
Married to Sandra Cornell, Children Crystal Coleman, Carrie Coleman-Ebersole. Grandchildren, Kristin Foster, Garrett Coleman-Ebersole, Quinten Coleman-Ebersole. Great grandchild, Teagan Foster. Brothers Len Coleman of Ann Arbor, Jerry (Carol) Coleman of Romulus.
Ron …
Go to full obituary
Events are still being organized
Want to be notified?
We'll email you when event details and other important updates are shared.
Other key details
Hospice care provided by
Memories & condolences
See all memories
Other people in Ronald's community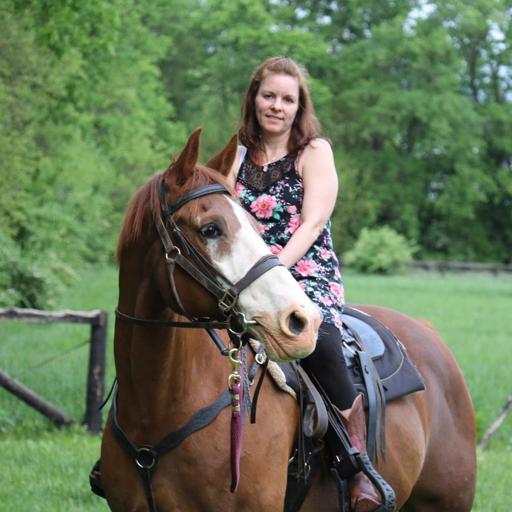 Carrie Coleman
& others who may be privately subscribed to this website.
Add yourself