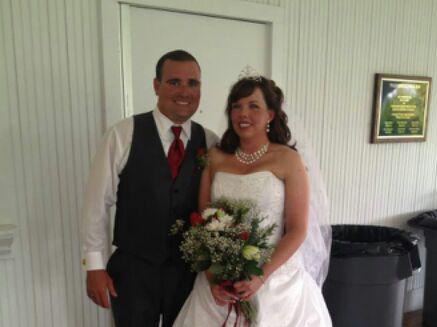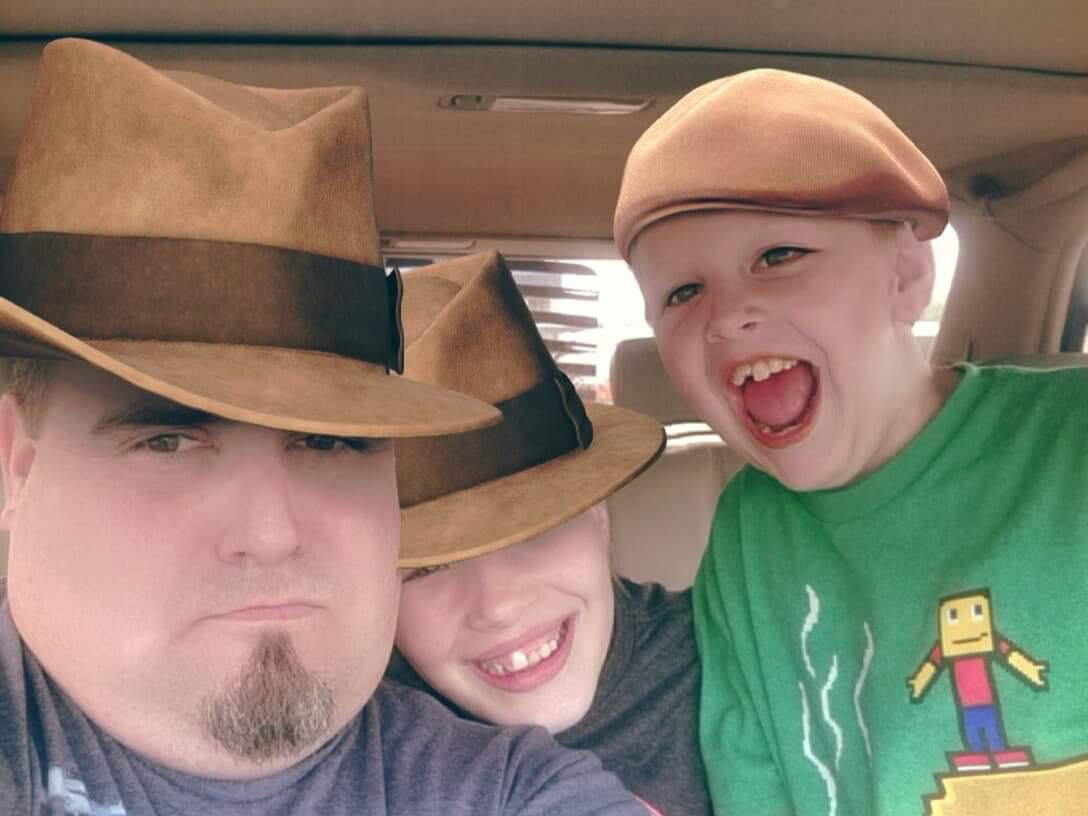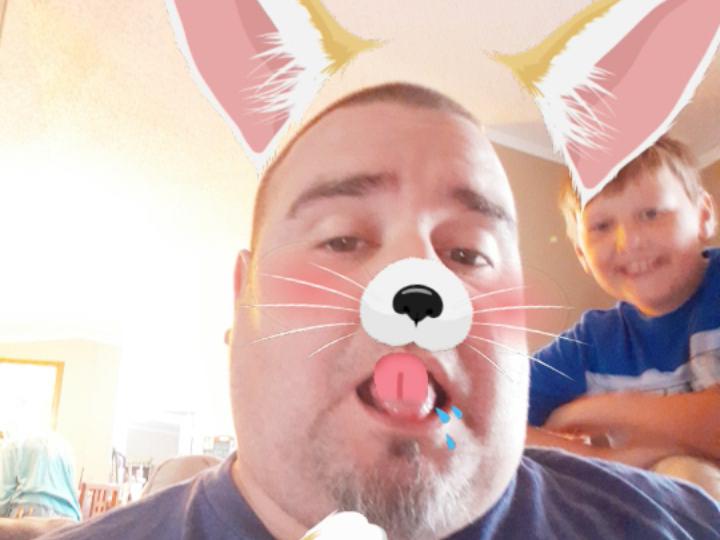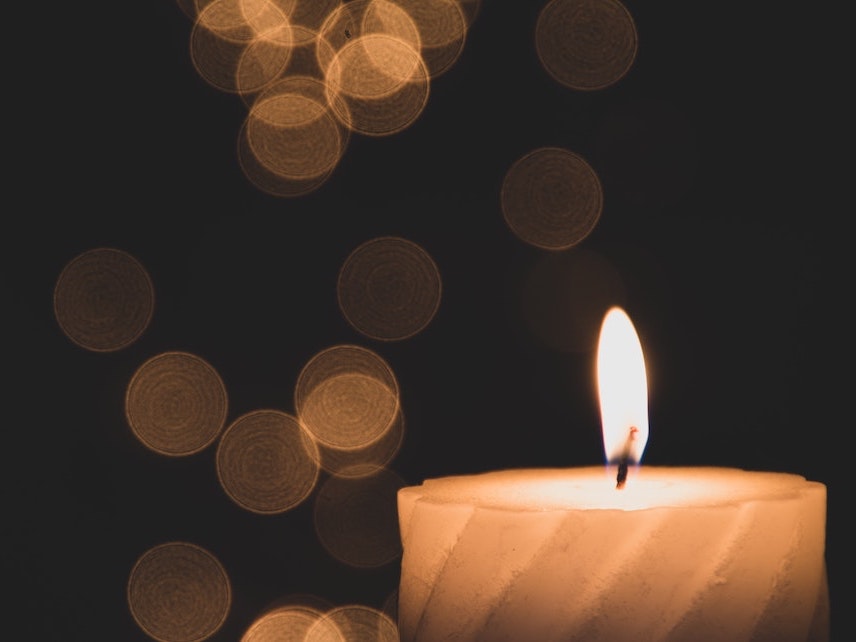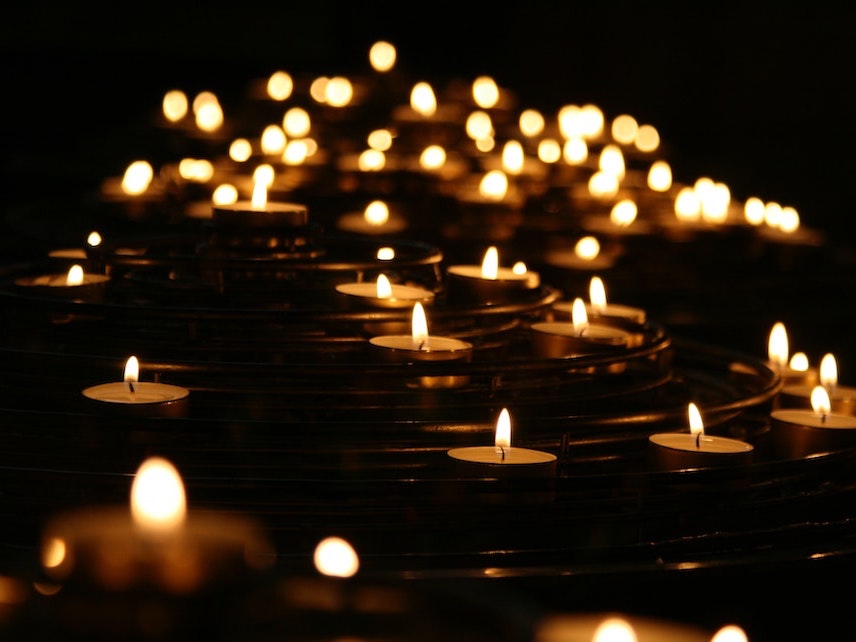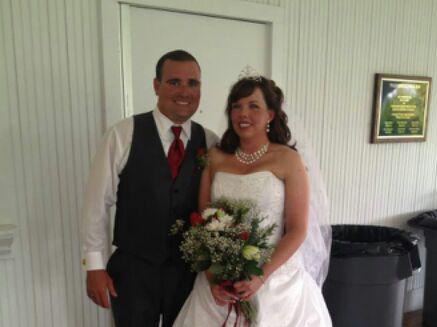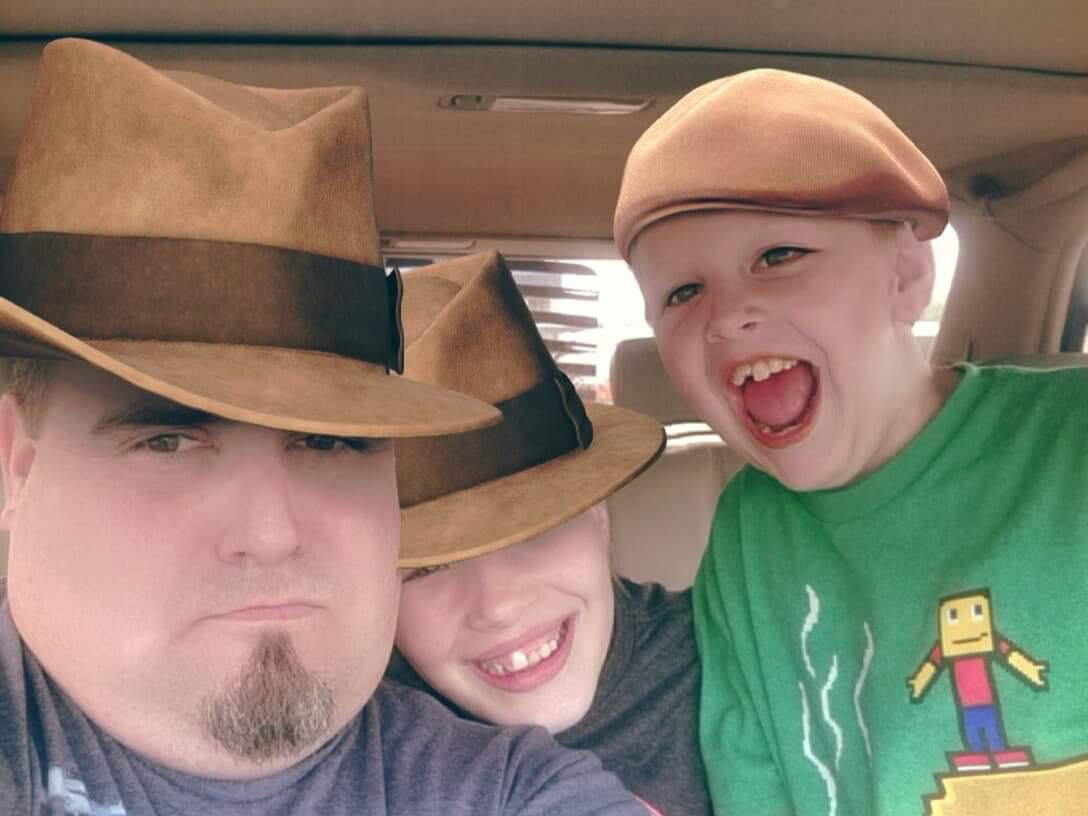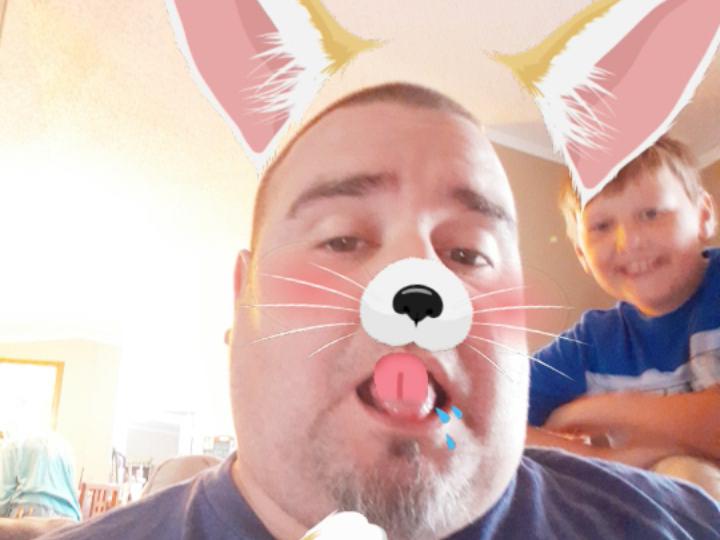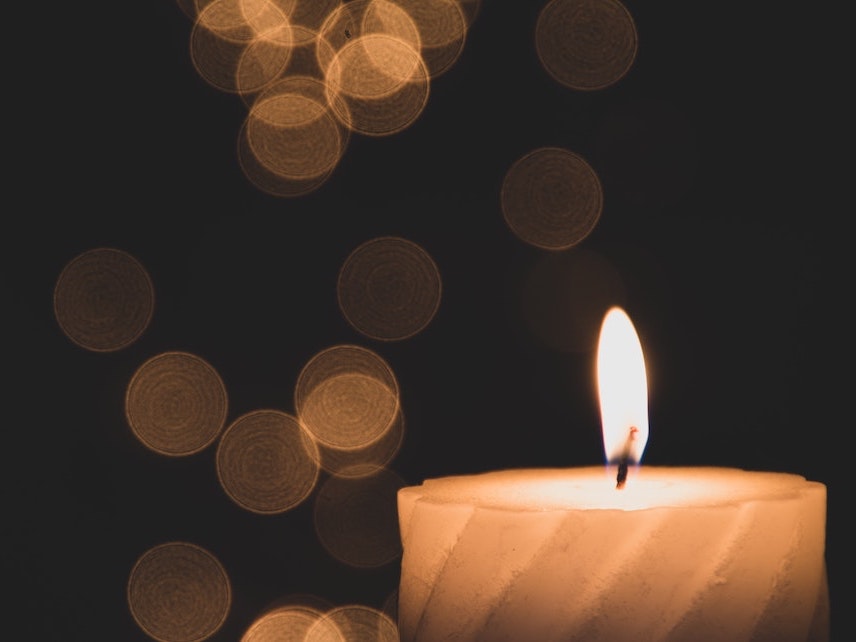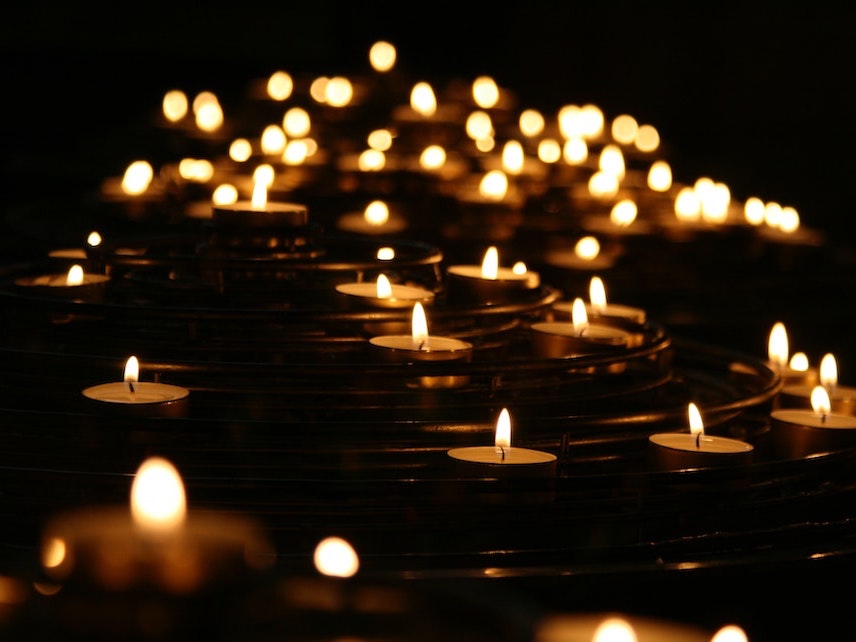 How you can help
This was an unexpected tragedy and with the pandemic we are both unemployed. At 40 you always think you have more time so we had nothing prepared for this.
Contribute to Help with cremation costs
Events are still being organized
Want to be notified?
We'll email you when event details and other important updates are shared.
Get grief support
Connect with others who have experienced similar types of loss.
Visit our grief center