We will send an invite after you submit!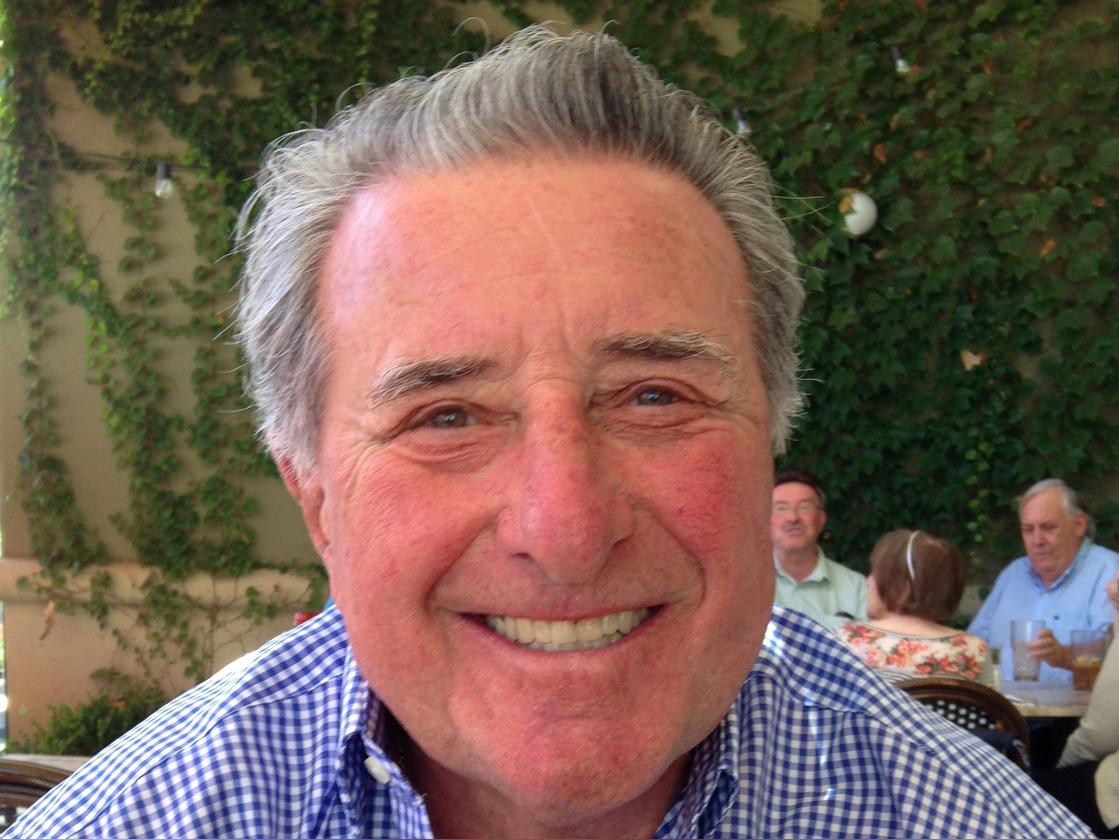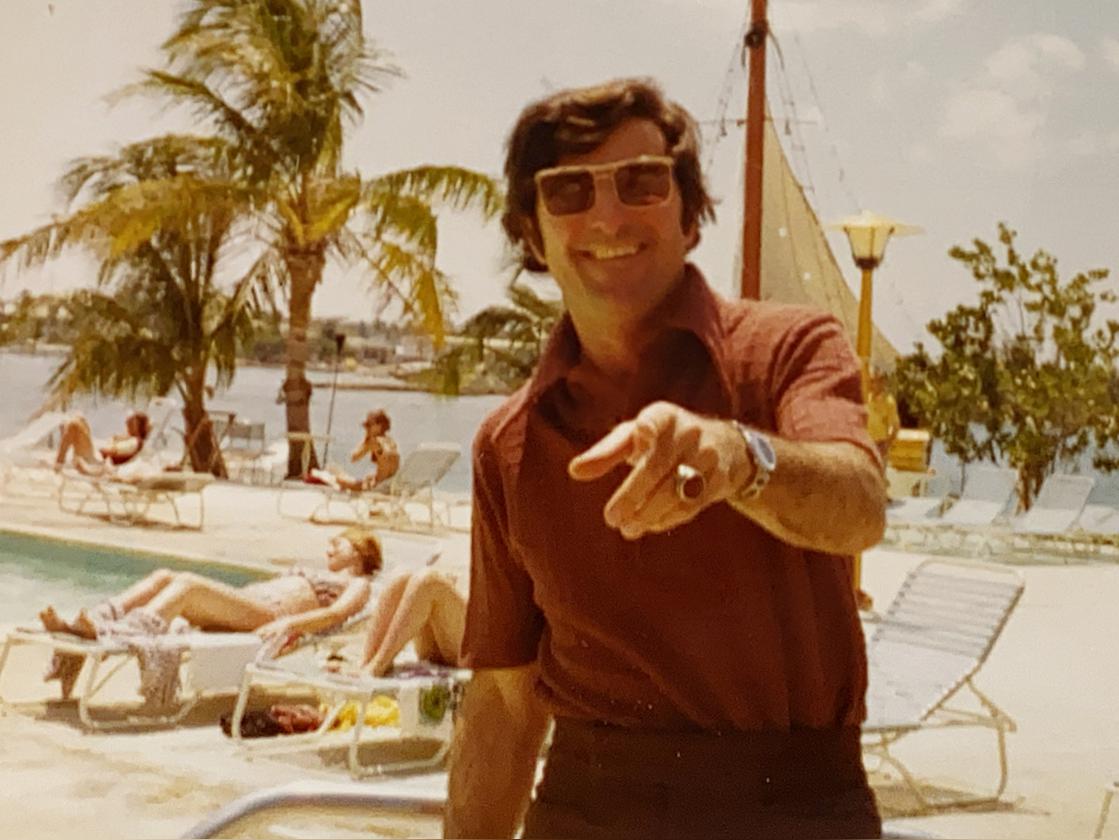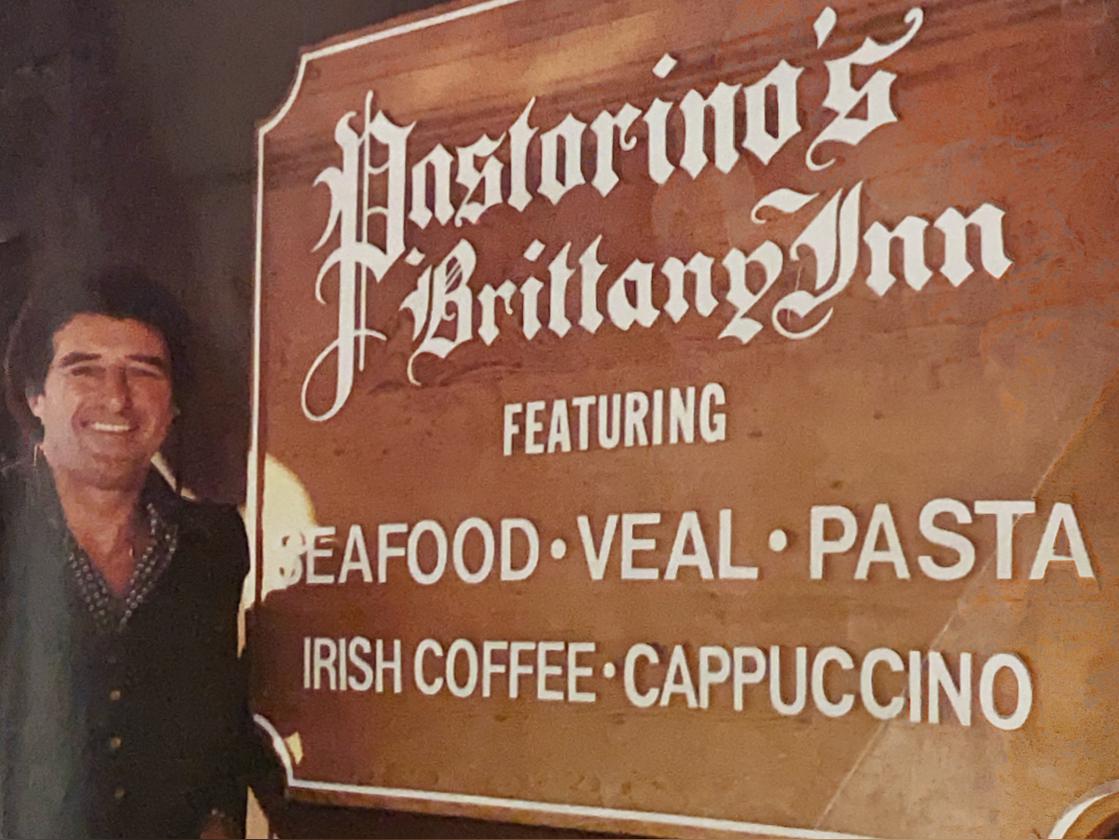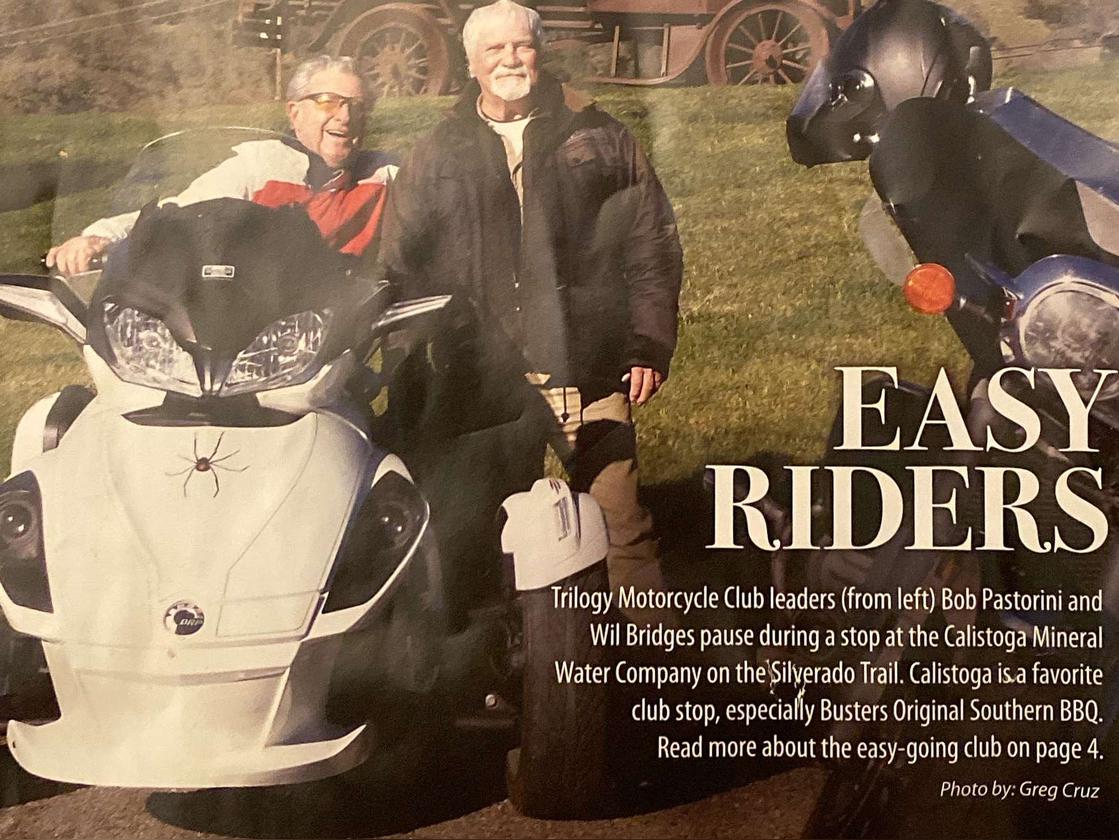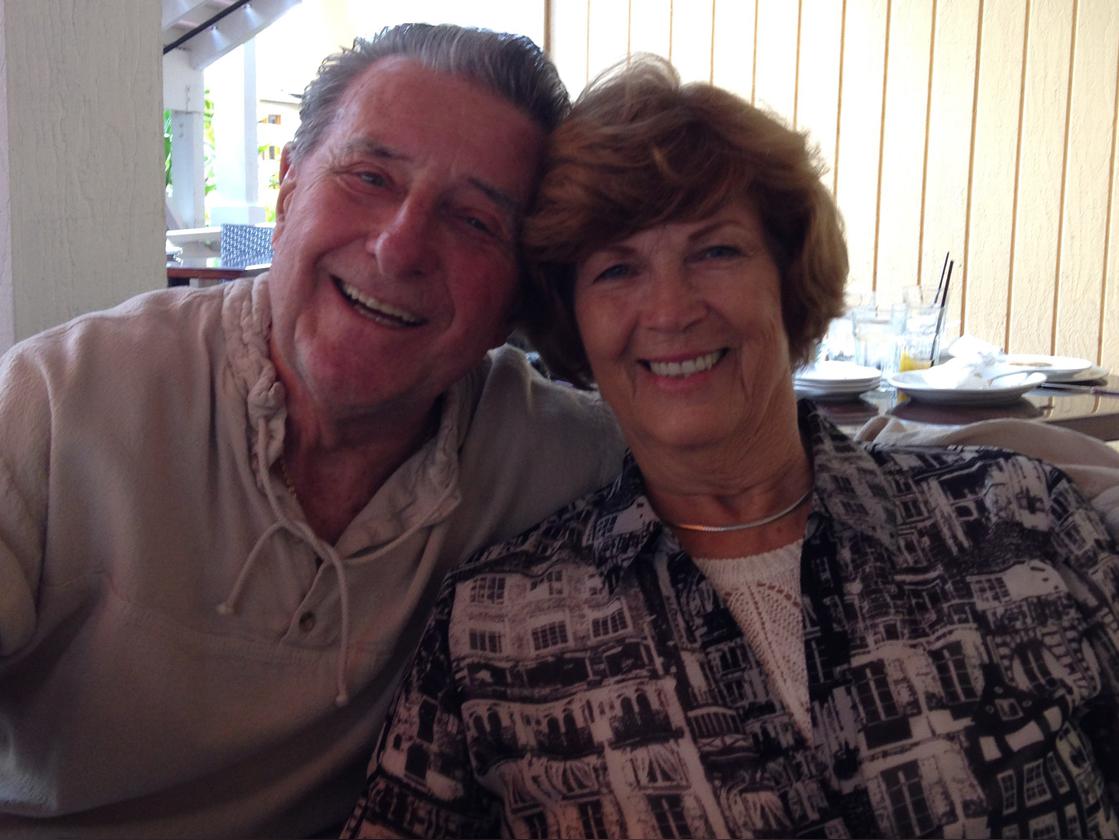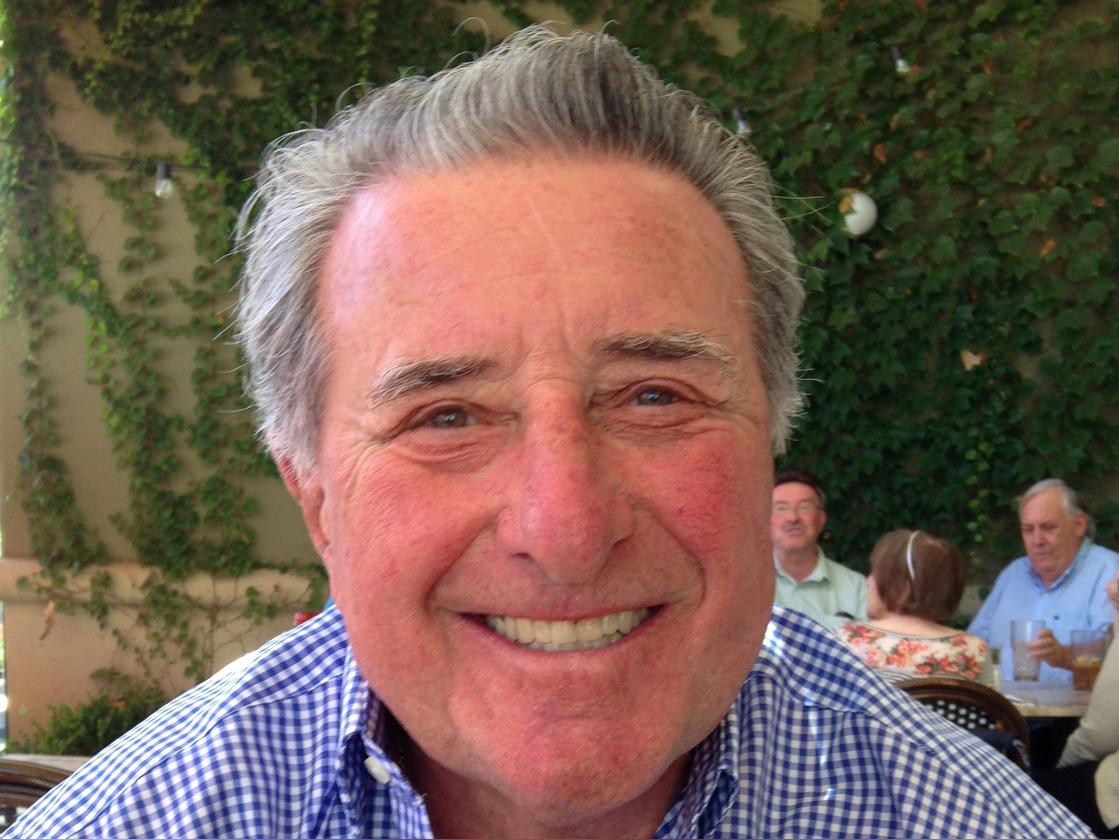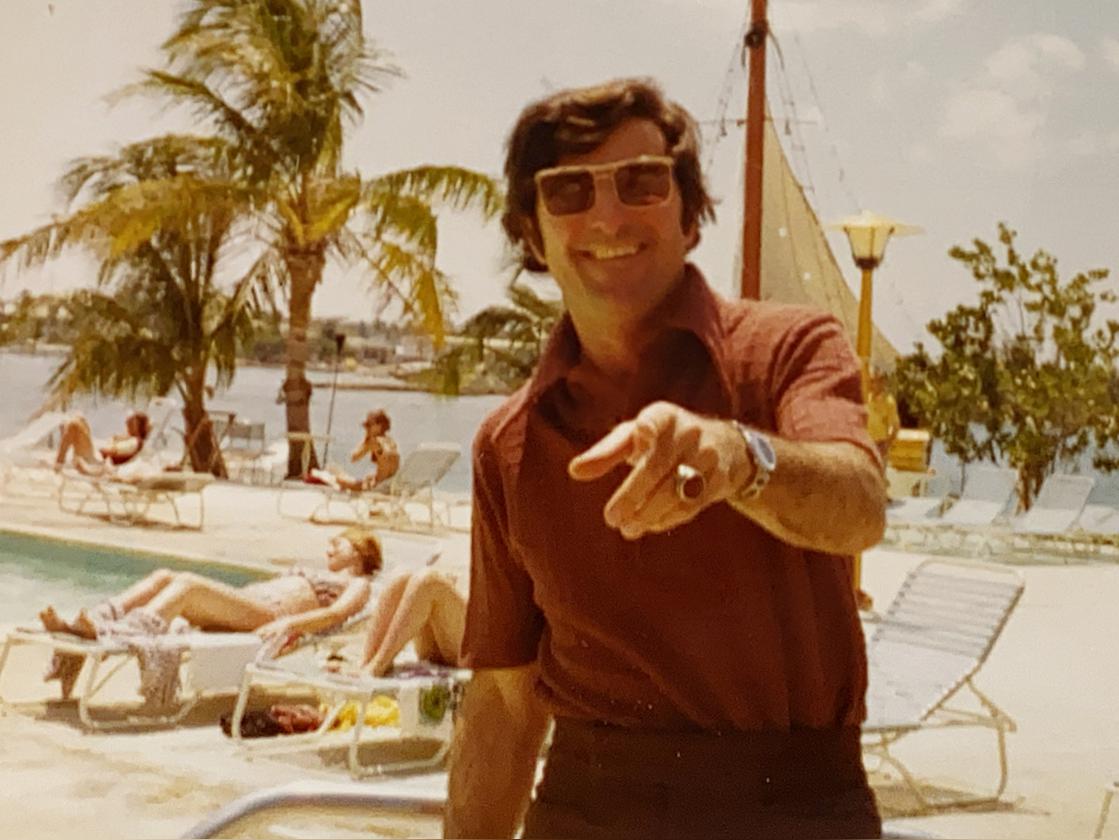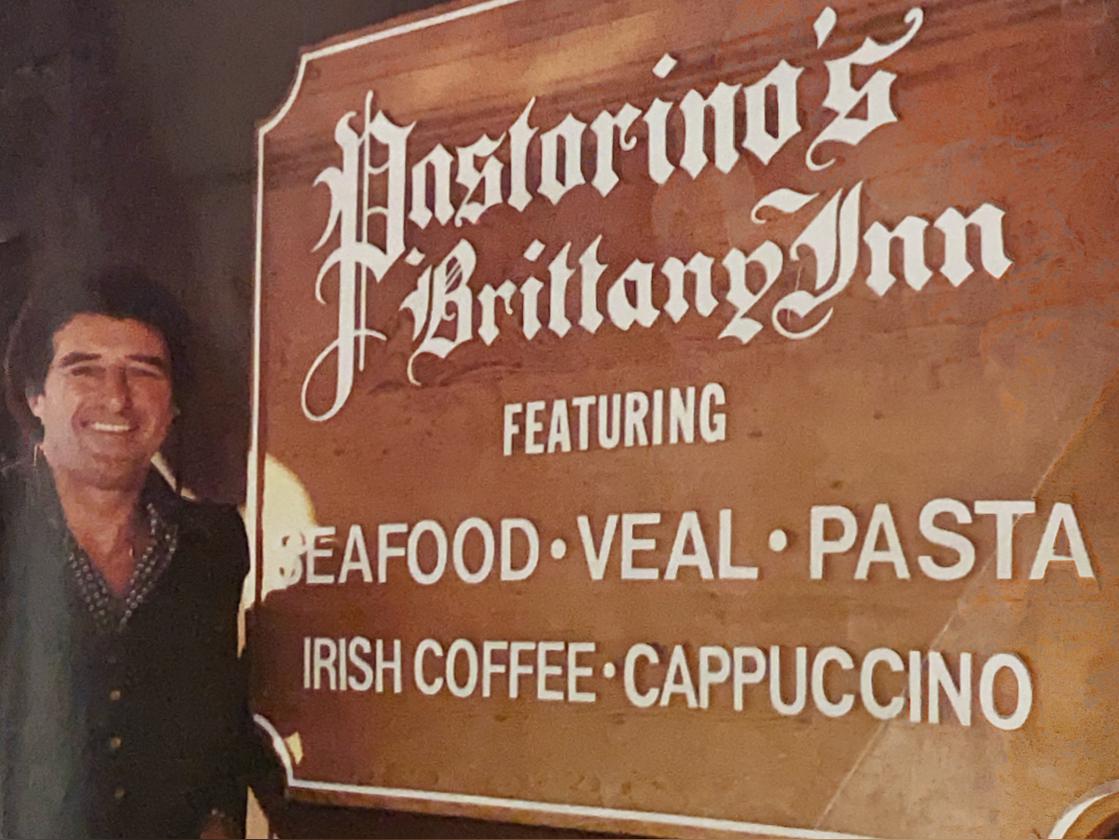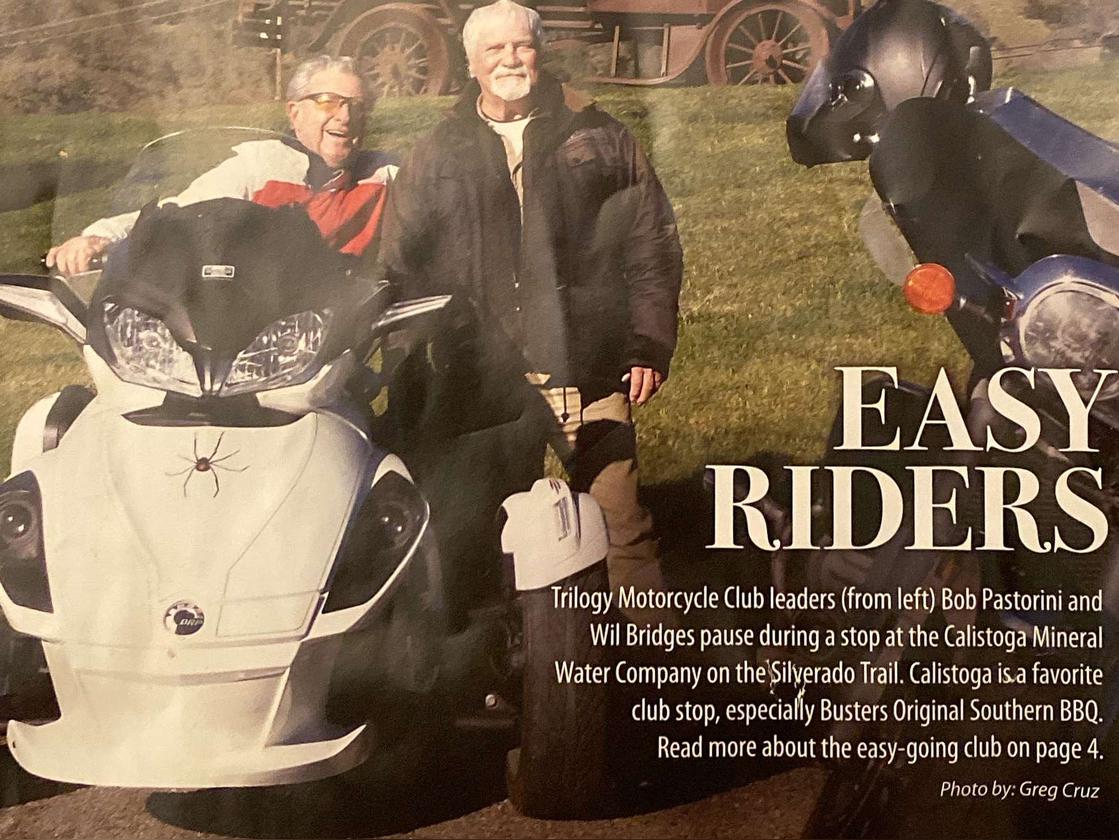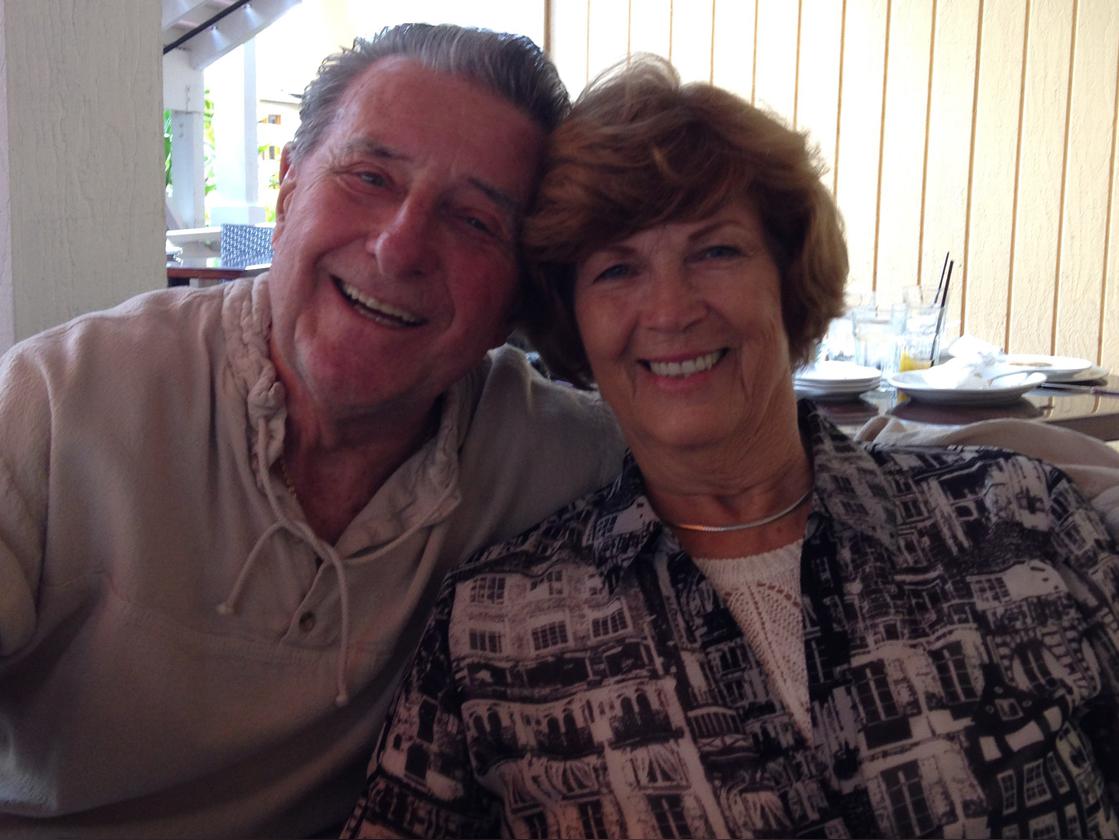 Memories & condolences

Lindo Morucci
— "
Bob was a true savior for my family ,when my father lindo Morucci who was a bartender there for many years suffered a massive aneurysm walking out from his shift back in the 60s bob did all he could to help my mother and lindo out. I will be forever grateful 🙏"

Jana Pastorino
— "
RIP Bob❤️ My father in law, my kids "Grandpa Bob", my grandkids "Great Grandpa" and the best restaurant owner ever!!! I have to admit it was a little intimidating to cook family dinners for him... but he was always very gracious with my menus !!! Enjoyed our last few pizza dates at Pinky's watching him get a kick out of all the little ones!! We all miss you...I know you and Leslie are watching down on us❤️❤️"

Tamara Steiner
— "
The nicest guy EVER! I never saw Bob when he wasn't smiling. He had the shiniest hair and the whitest teeth. And the veal Piccata...O.M.G. Godspeed, Bob."

Neil Stratton
— "
I joined the Walnut Creek Police Department in 1963 and one of the first things I heard about was Bob's long-time efforts to get diagonal parking on Locust Street.

It took him a long time, but he kept at it and finally was successful in getting the city to change from parallel to diagonal parking on that street.

He ran a fine establishment and my wife and I enjoyed an occasional dinner there."

Ted French
—
1970, Duck Club, Fairfield, CA, USA
: "
My father Ed French and Bob were duck hunting partners in a large trailer , when they would leave the restaurant to go, they would always stop in the walk in freezer and Bob would ask my Dad what they needed for dinner, " how 'bout steak and ravs" . One year my Dad broke his leg and told Bob looks like seasons over for him, Bob said no way, He would put my father on his back AND CARRIED him thru the pond to their blind, that's the kind of friendship bond those two guys had. I miss my Dad and the stories he would tell me about their seasons, I don't dare tell you about what went at Thompson's Corners.....
RIP Bob, share a cocktail with my Dad if you happen to run into him.
Ted French"

Richard Silla
— "
Caring thoughts are with you. He will be missed by all.
Rich"

Don Maghuyop
— "
My sincerely condolences. Bob is a Class Act and always looked up to him. "So Humble"
Wish I still had enough hair to honor him with a little Oliver oil in my hair.
God Bless"

Gary Peterson
— "
Bob was absolutely the finest restaurant owner I have ever met. He would always meet you at the door with a smile that would outshine the sun. My memories of dinner at the Brittany with family and friends have remained with me since I was growing up in Walnut Creek. Oh, and the bus trips to the Raider games was sheer joy as well as the dining afterwards. The party just continued. Thank you for the memories Bob and REST IN PEACE. You made the world a better place. Gary G. Peterson"

Christy Dallimonti
— "
When Ron and I were opening our restaurant in 1982 Bob came in with my dad and brought the statue of (Napoleon). He told us the statue was lonely in storage but he'd watched over Brittany Inn for all those years, it was now time for him to bring us luck. Sweet sentiment that I never forgot.
To many stories to tell but always special dinners, family time and happy memories all relating to your dad and Brittany Inn.
Sorry for your loss, my dad will be so sad to hear the news, he's 95 and the stories that he could tell would fill a book.
Christy Dallimonti"
In response to "What made Bob different from most people you know?"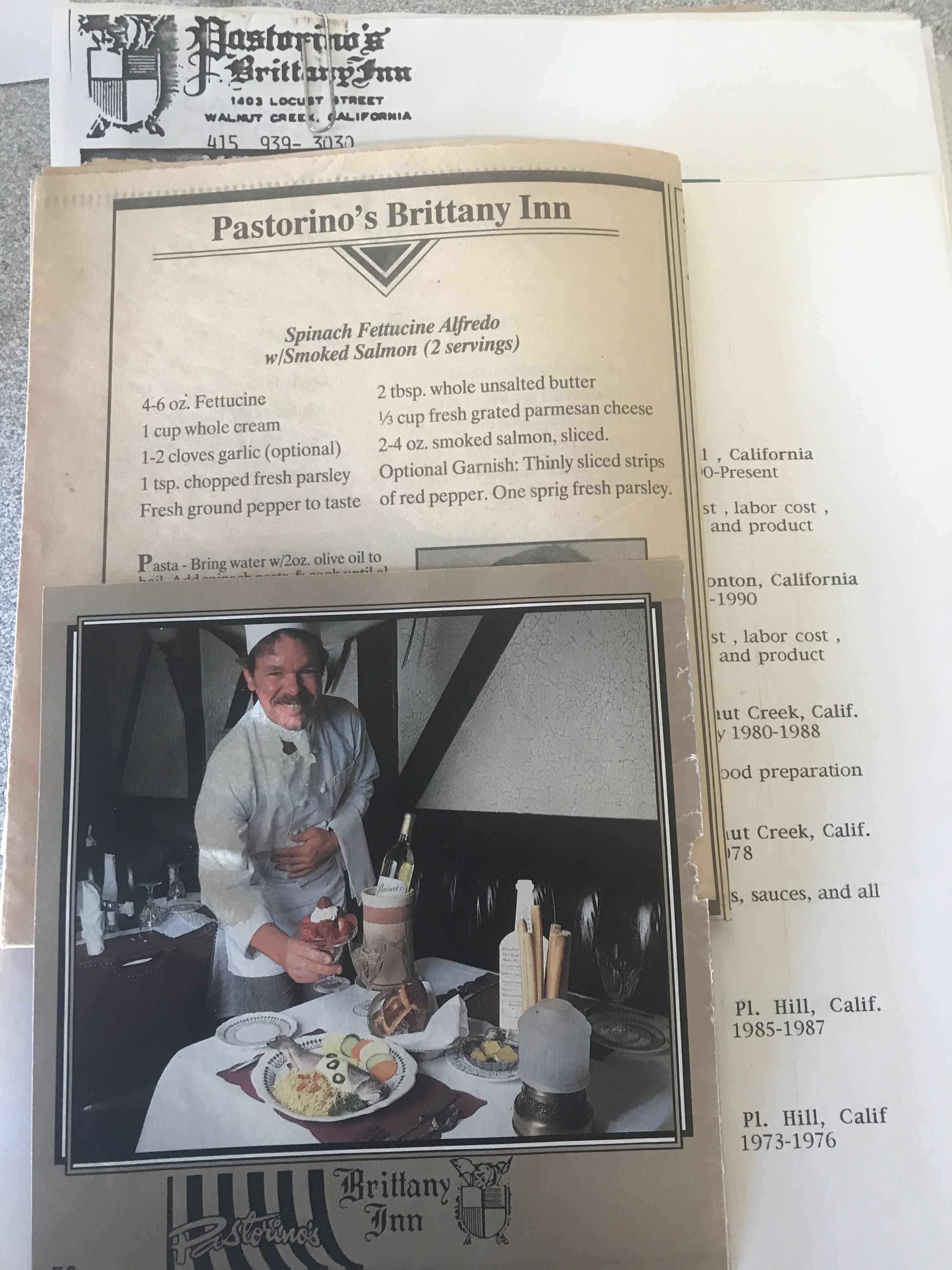 Ed Killoran
—
1978, Walnut Creek Ca.
: "
Local News"

Ed Killoran
— "
My condolences to everyone in the Pastorino Family. Rest in Peace Bob."

Ed Killoran
—
1975, Concord, Ca.
: "
I am grateful that Bob Pastorino opened the door to my journey in the restaurant and Hospitality business. I started as a busboy back in high school and when I was going to leave so I could return to college and study Hotel and Restaurant Management he offered me a cooking position and my journey began. He later offered me the Head Chef position after finishing my schooling where we worked together for many years. The Brittany Inn was always ahead of its time. Bob brought a true taste of Italy to the east bay. The Brittany Inn was the destination for many celebrations for years. My condolences to everyone in the Pastorino family. Rest in Peace.
I have attached a photo of some of the memories from my days working for Bob Pastorino."

Mike Fay
— "
Every so often, I wistfully recall the charming Brittany Inn. My wife and I loved it and considered it a luxury. Bob Pastorino was always nattily dressed, extraordinarily handsome, warm, and welcoming. I miss having the scrumptious ravioli Alfredo; my mouth is watering right now thinking of it. Thank you, Bob. R.IP. .........Mike Fay, Danville"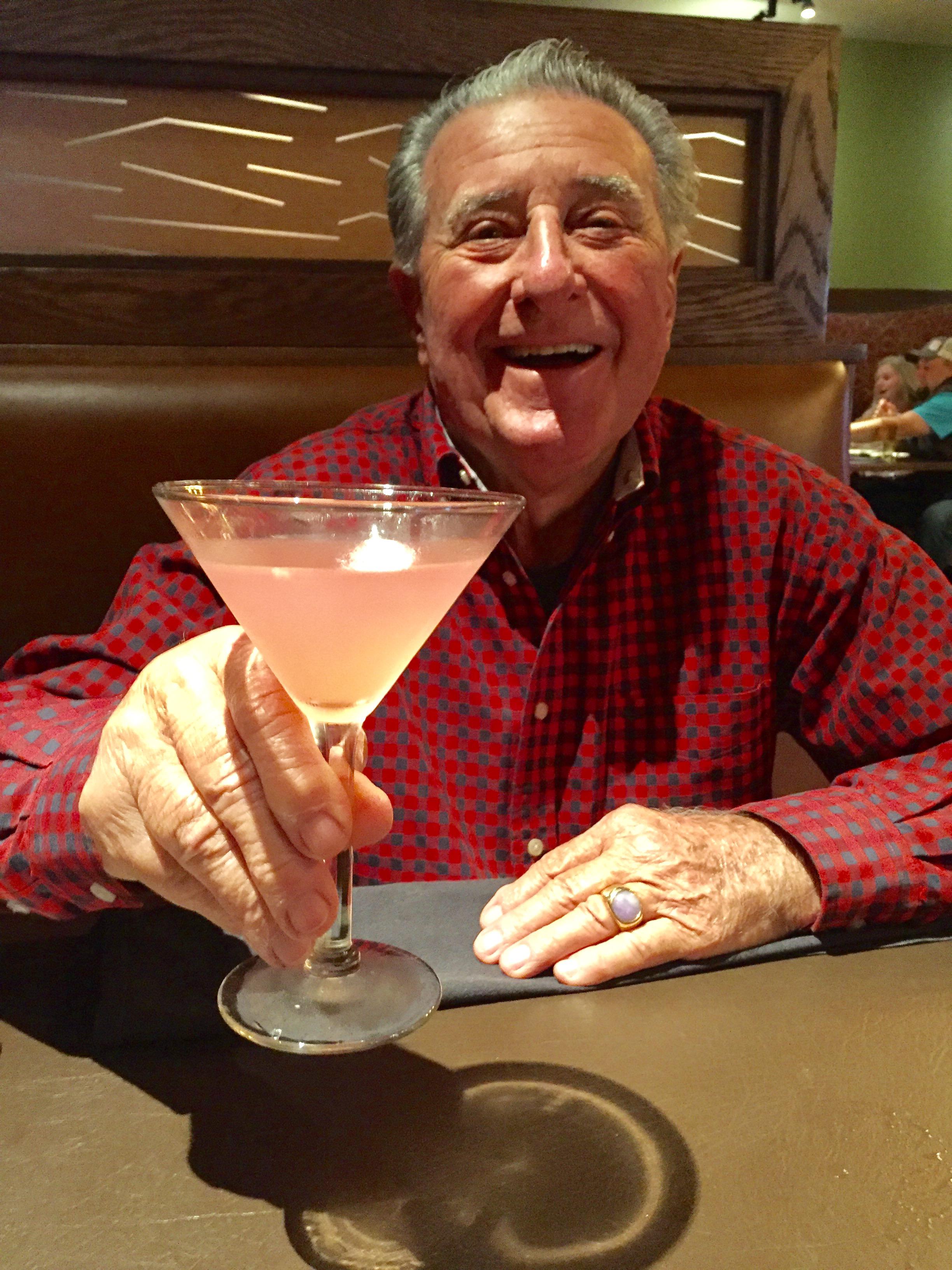 Shelley Thomas
—
2019, Napa, CA, USA
: "
The Art Of Good Living"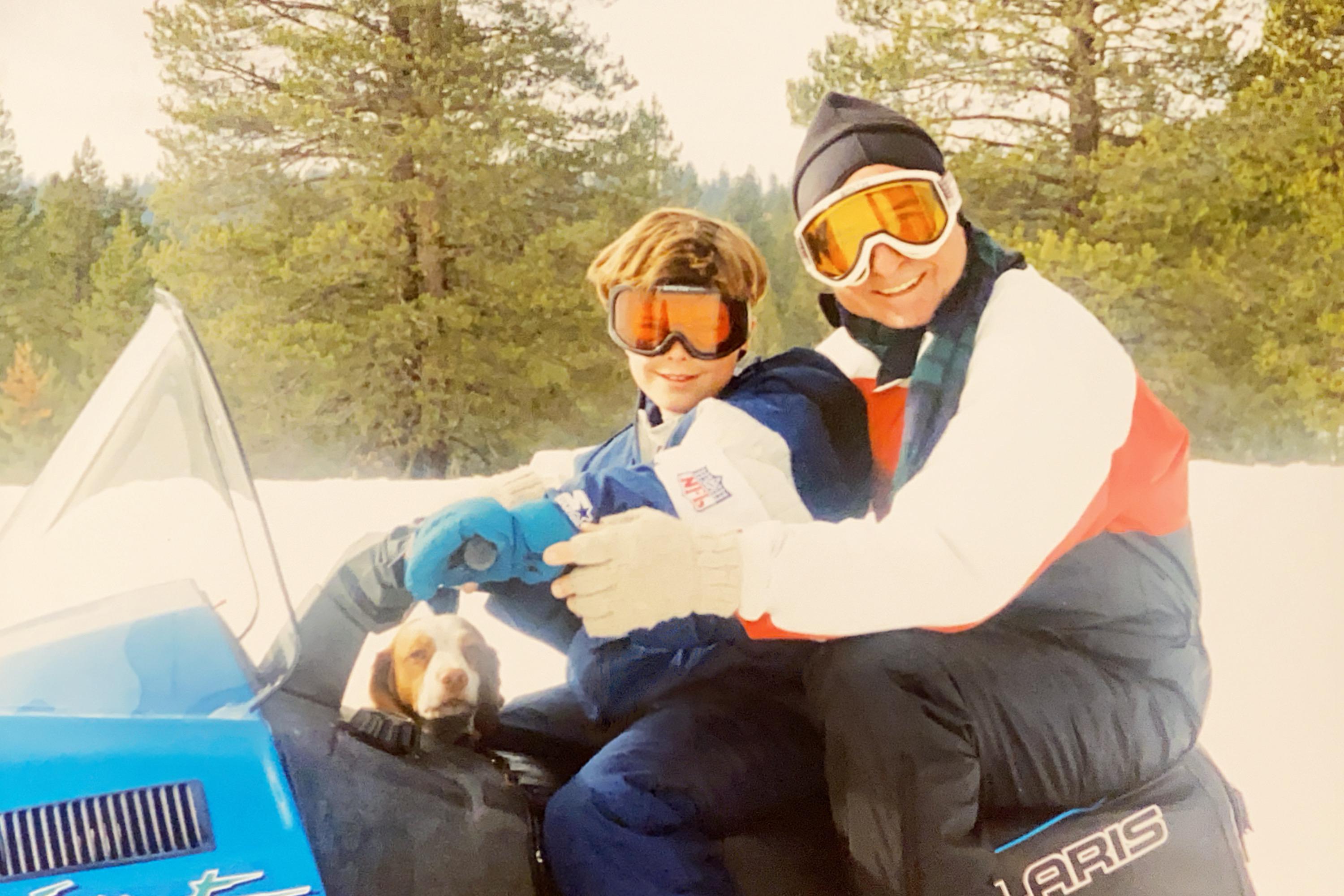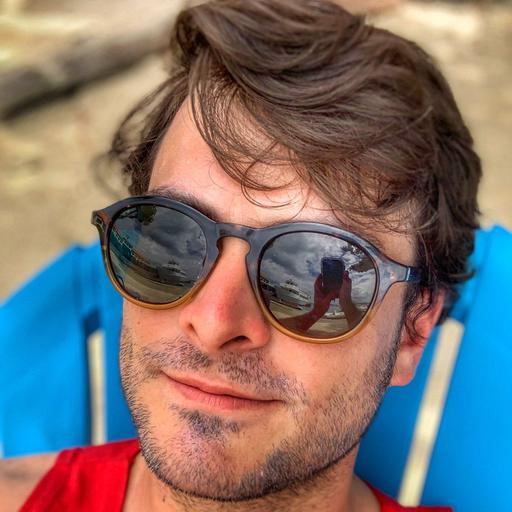 Chase Thomas
—
1995, Truckee, CA, USA
: "
Grandpa Bob took me for a wild ride on a snowmobile"
Want to see more?
Get notified when new photos, stories and other important updates are shared.