We will send an invite after you submit!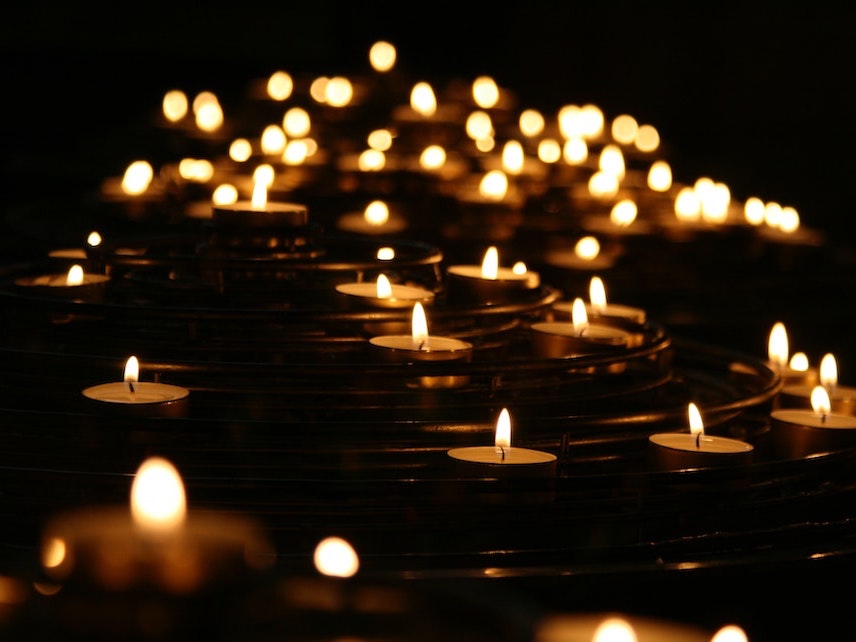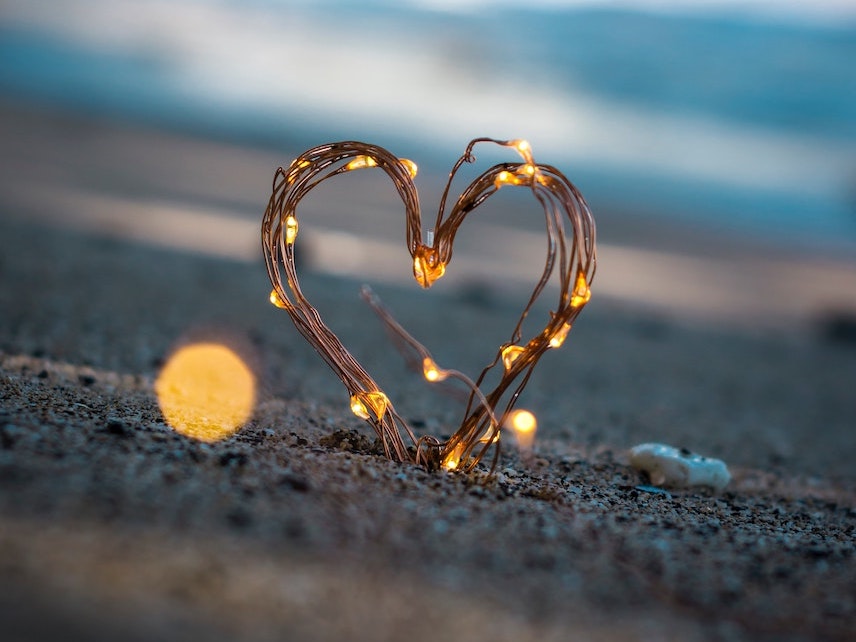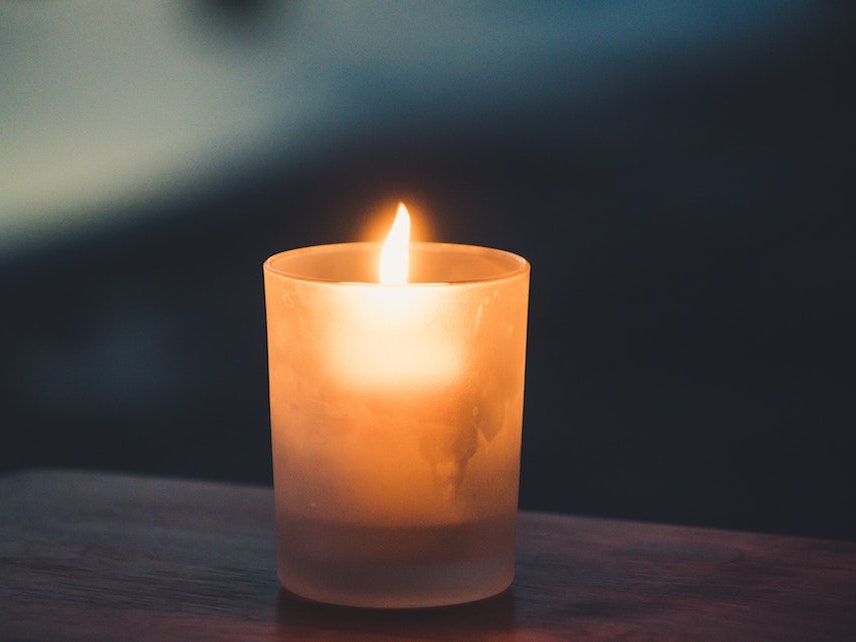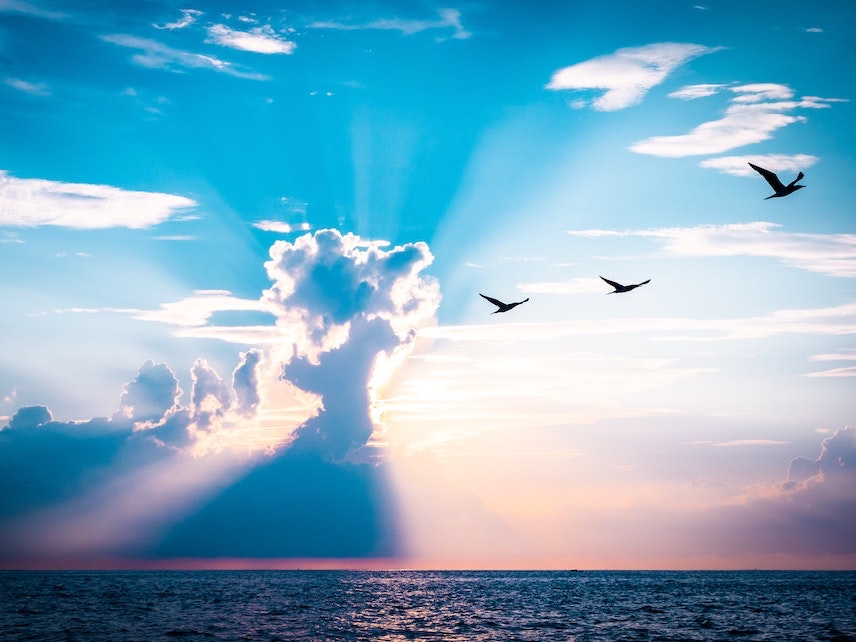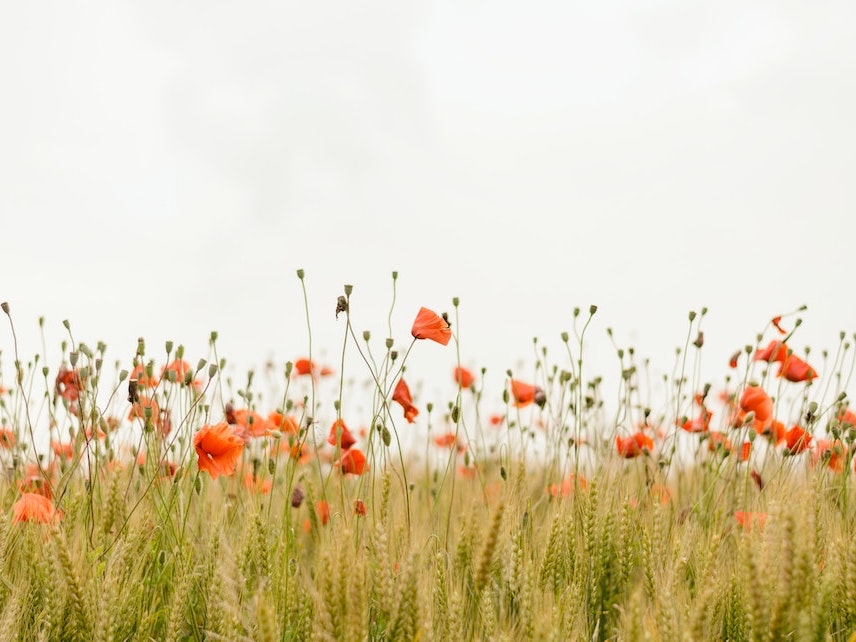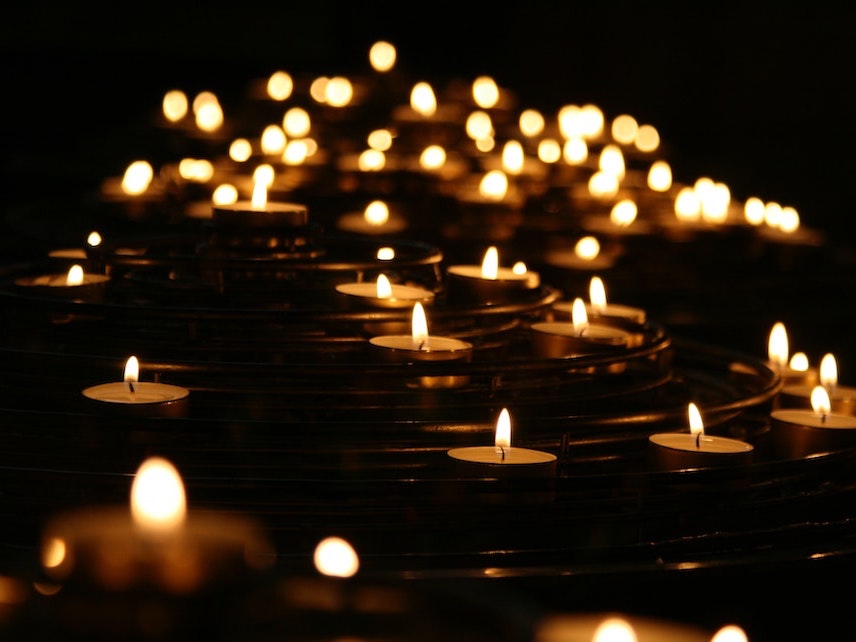 In lieu of flowers
Please consider a contribution to Special Olympics Texas Inc
Background
15 years, Robert Braune would devote his time to Special Olympics games. He would umpire softball games and come home sharing all the great stores.
Contribute
Want to stay updated?
Get notified when new photos, stories and other important updates are shared.
Get grief support
Connect with others who have experienced similar types of loss.
Visit our grief center
Give to Special Olympics Texas Inc
Give