We will send an invite after you submit!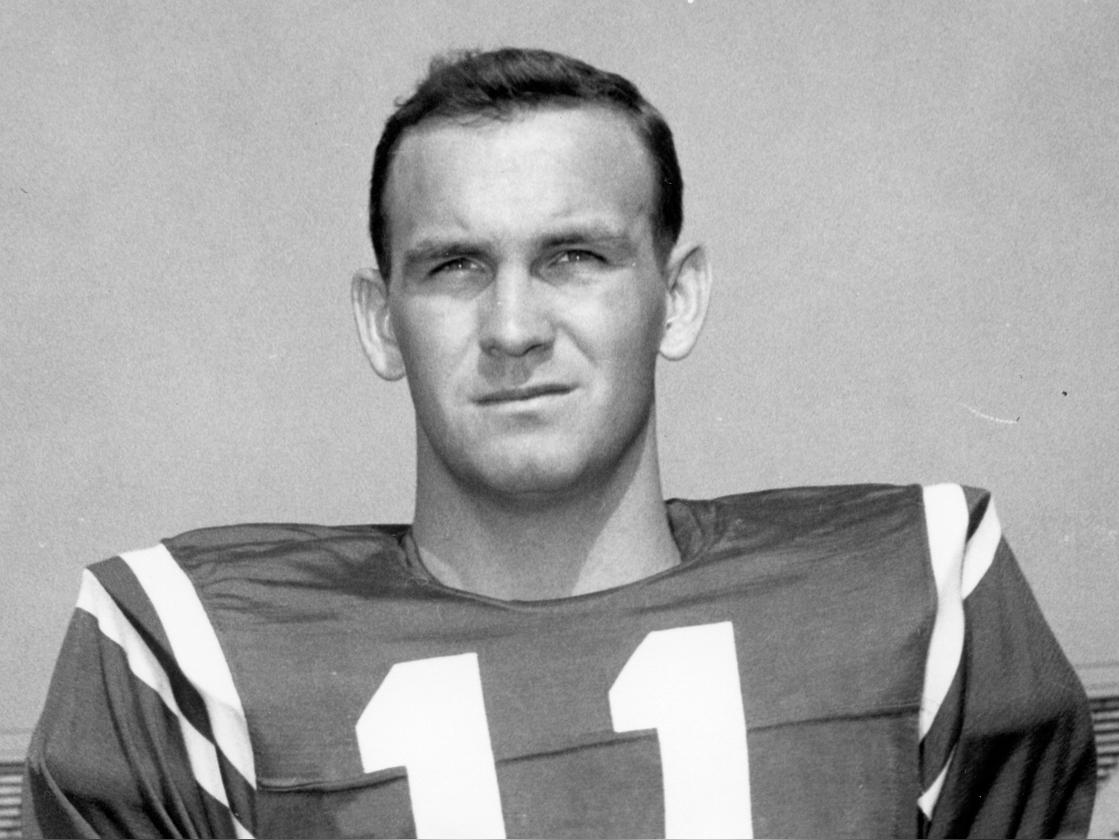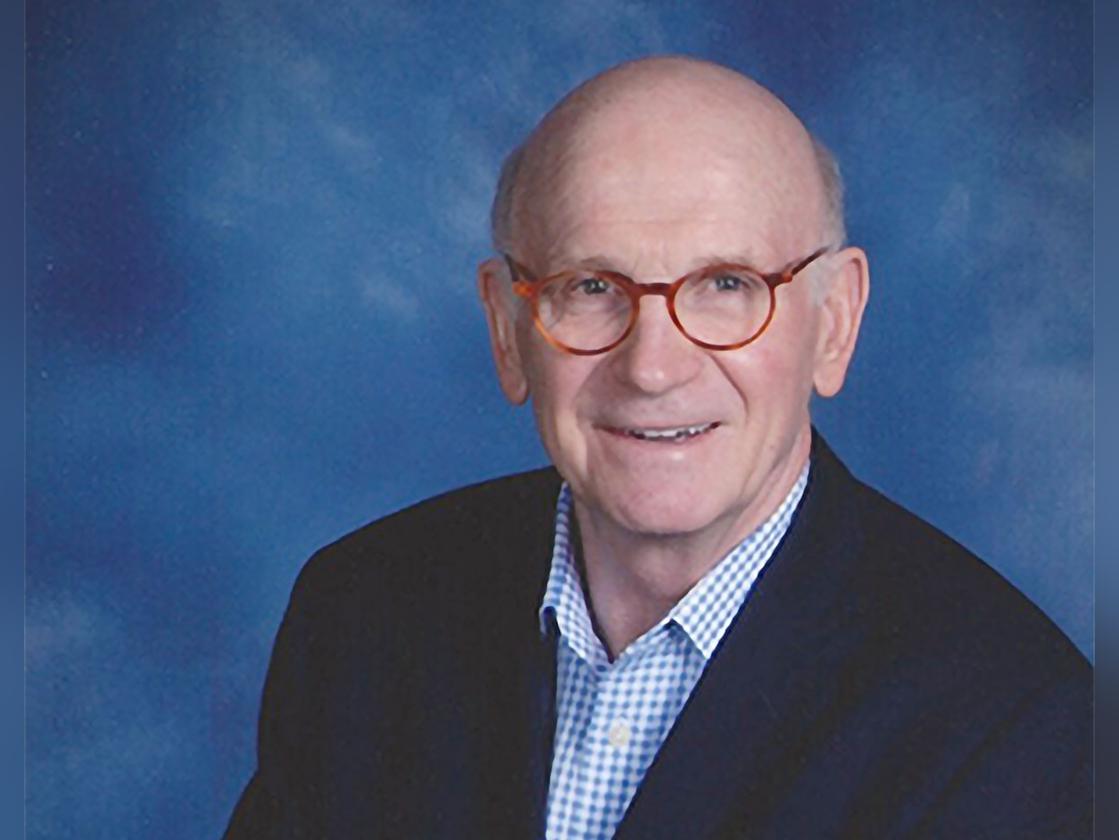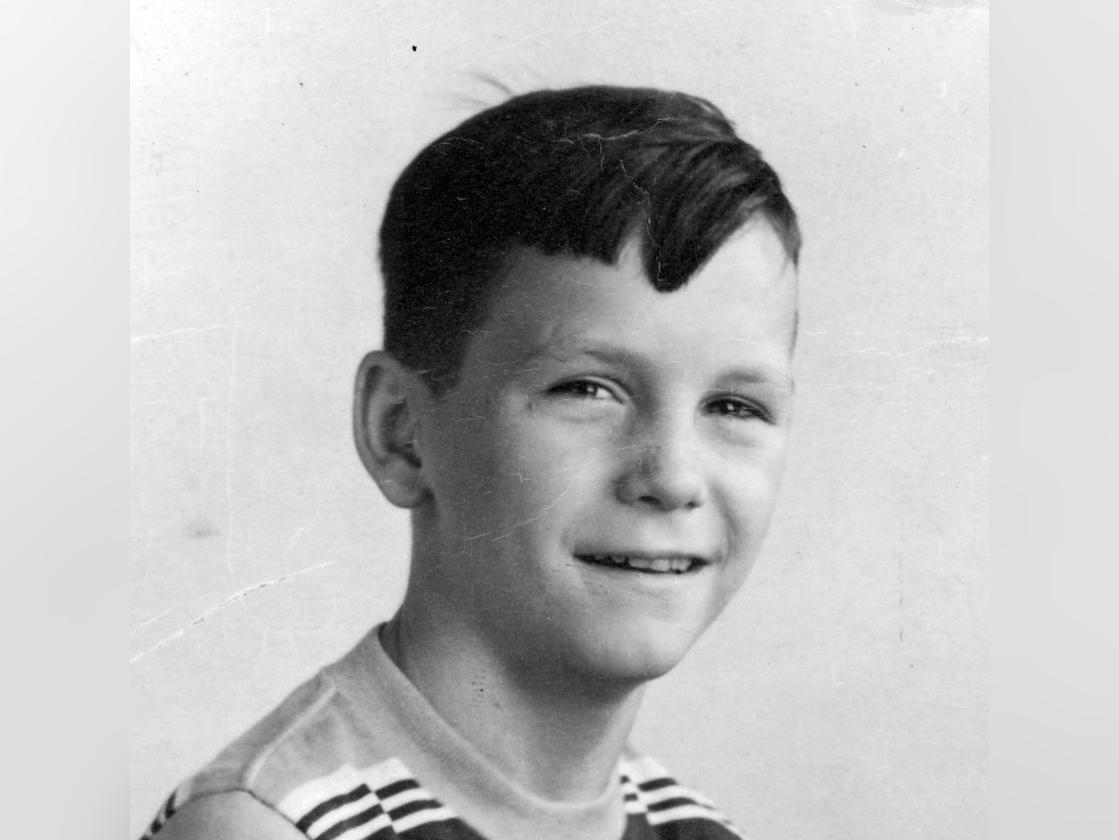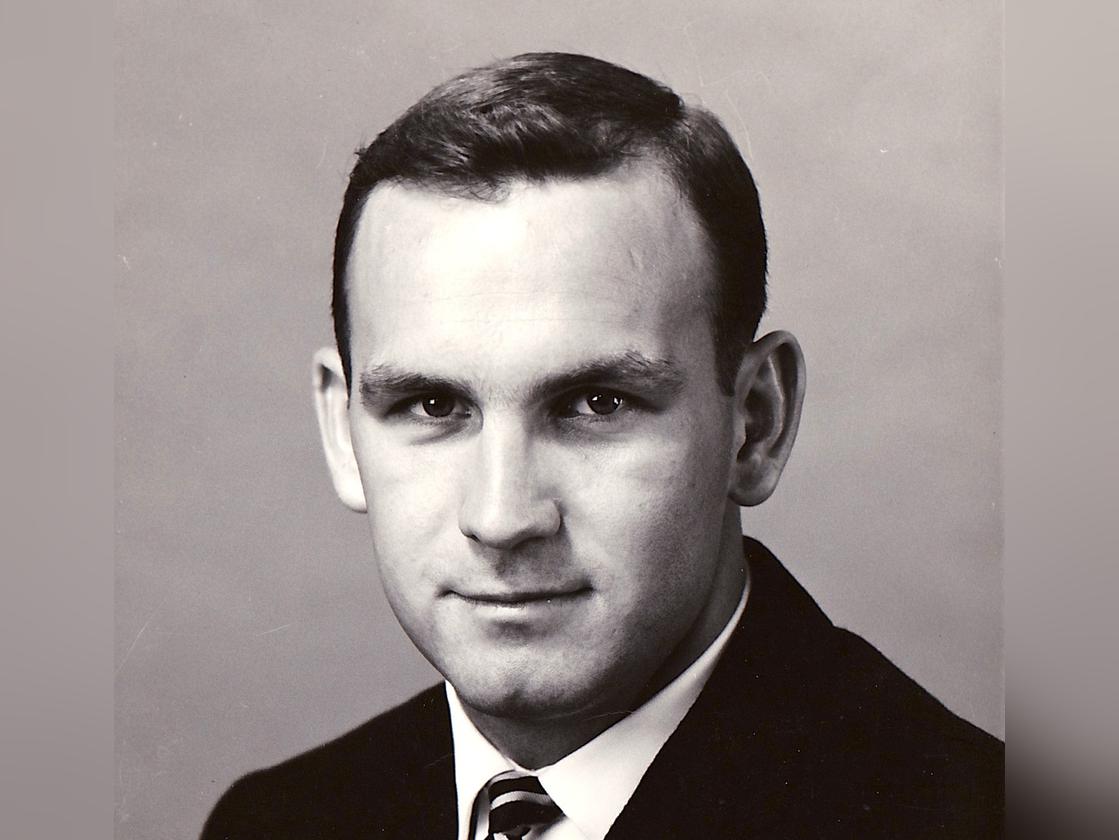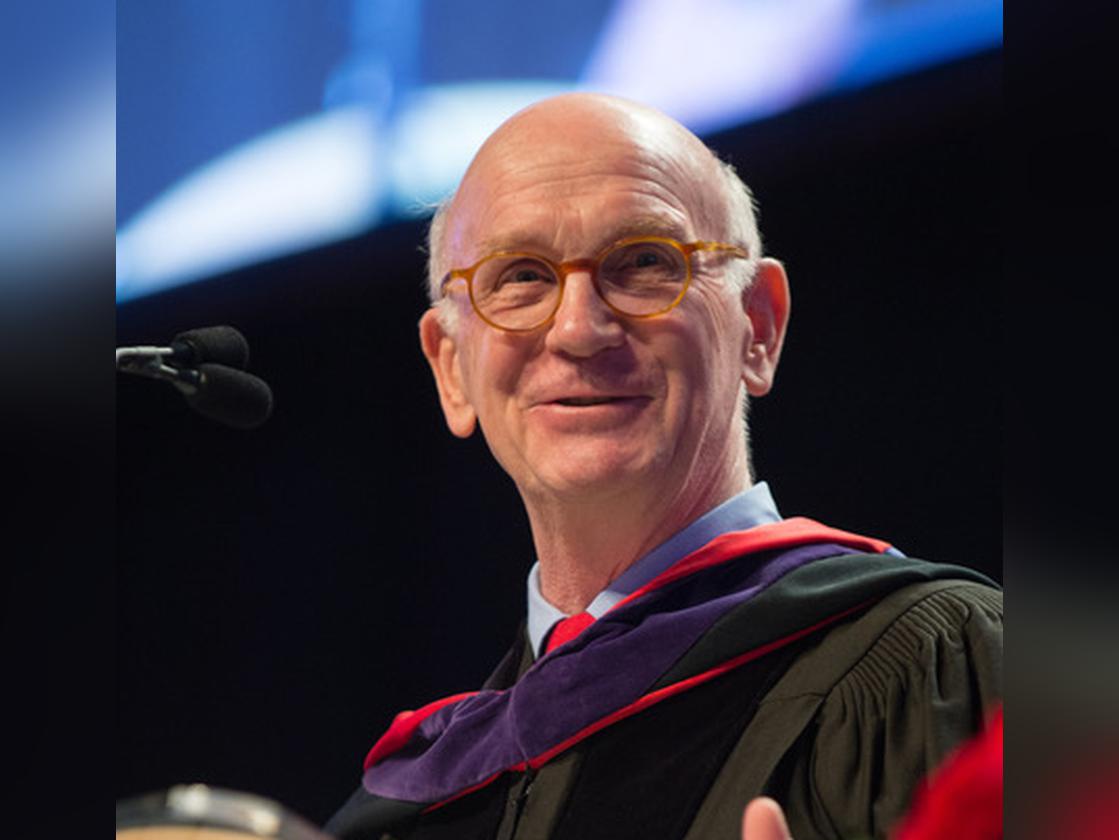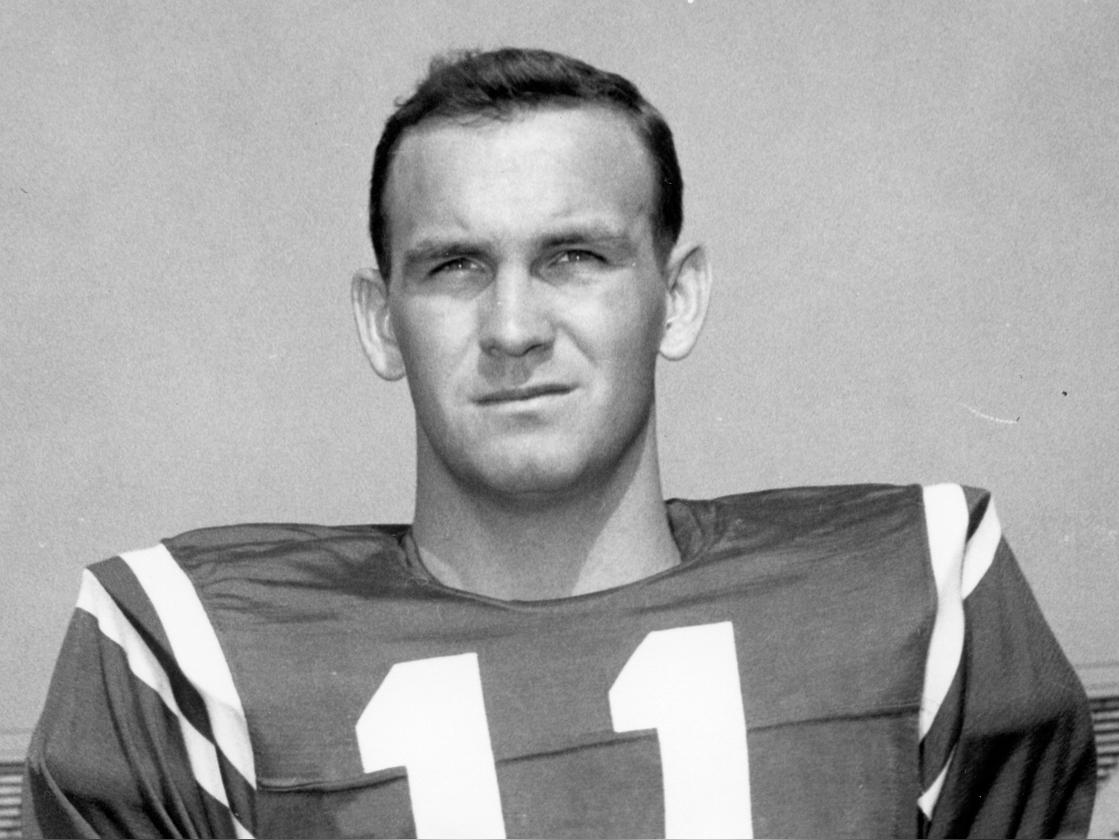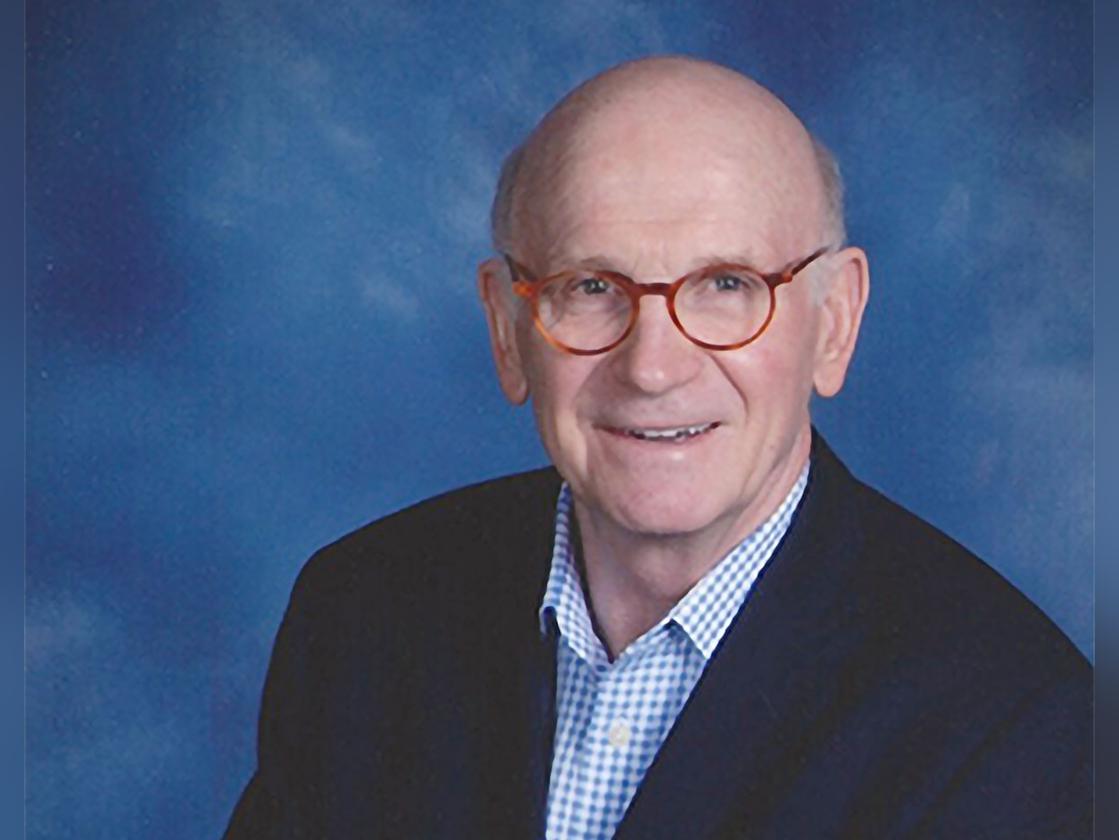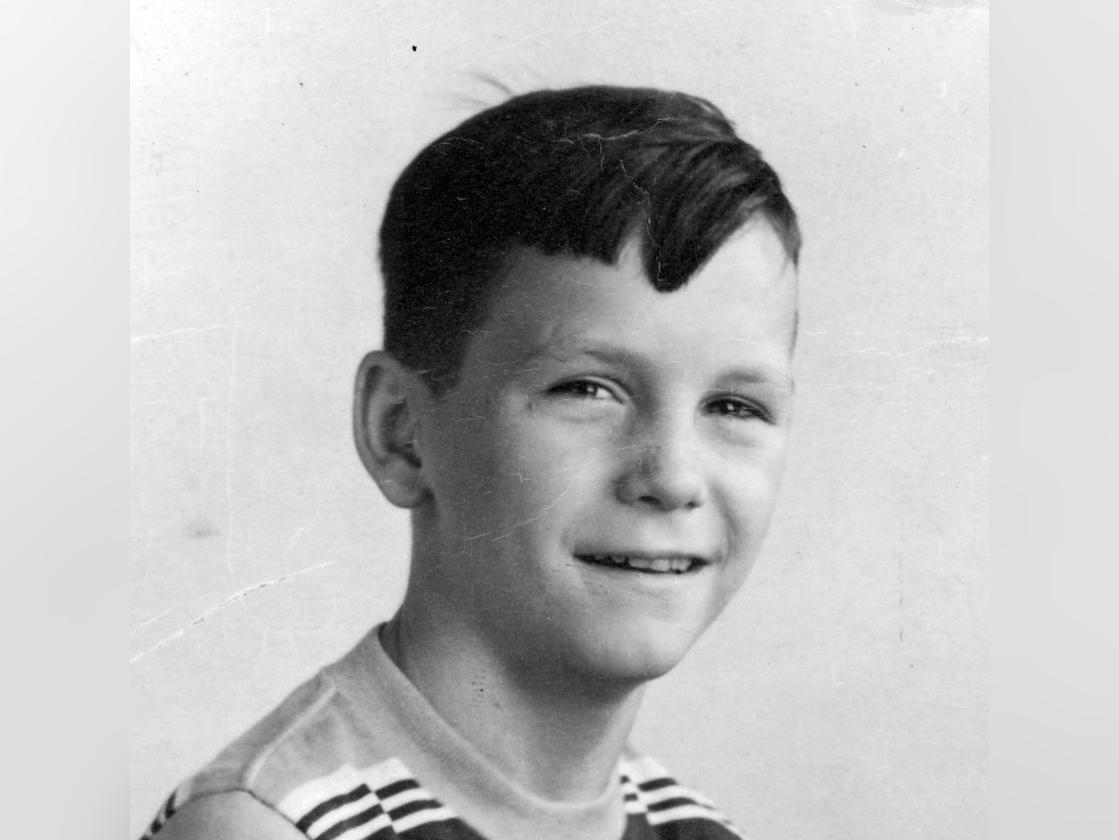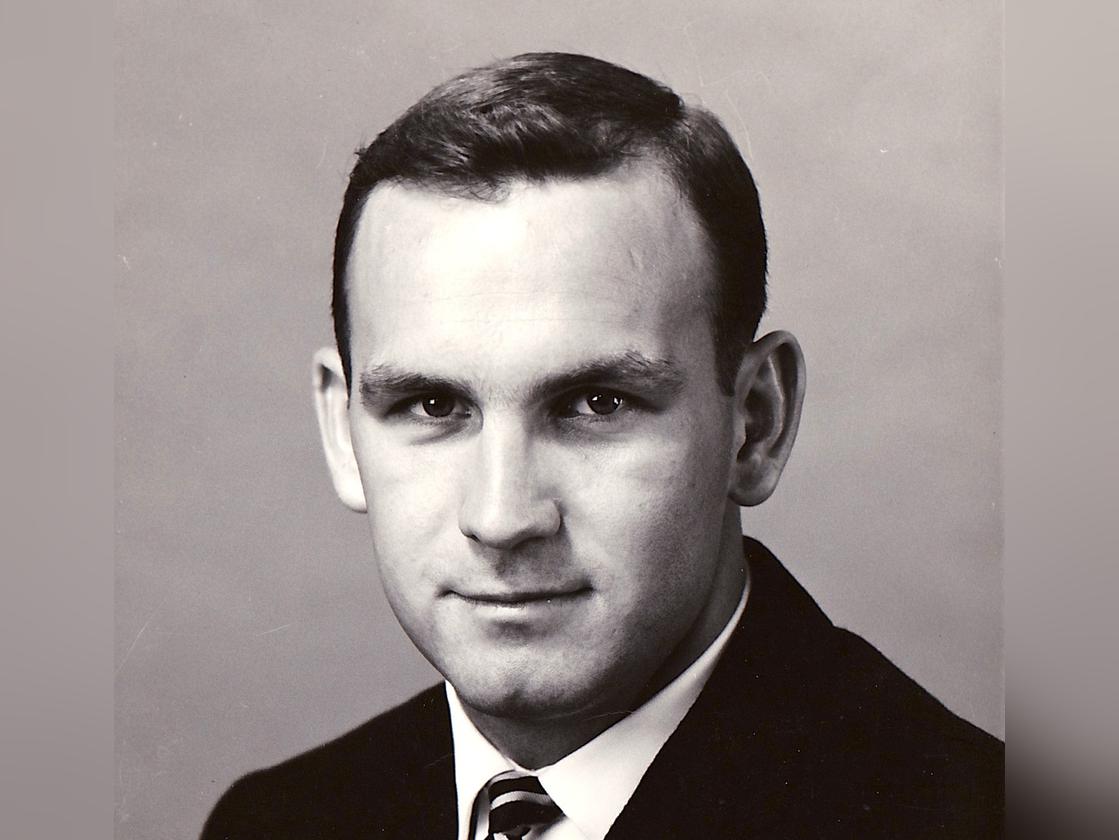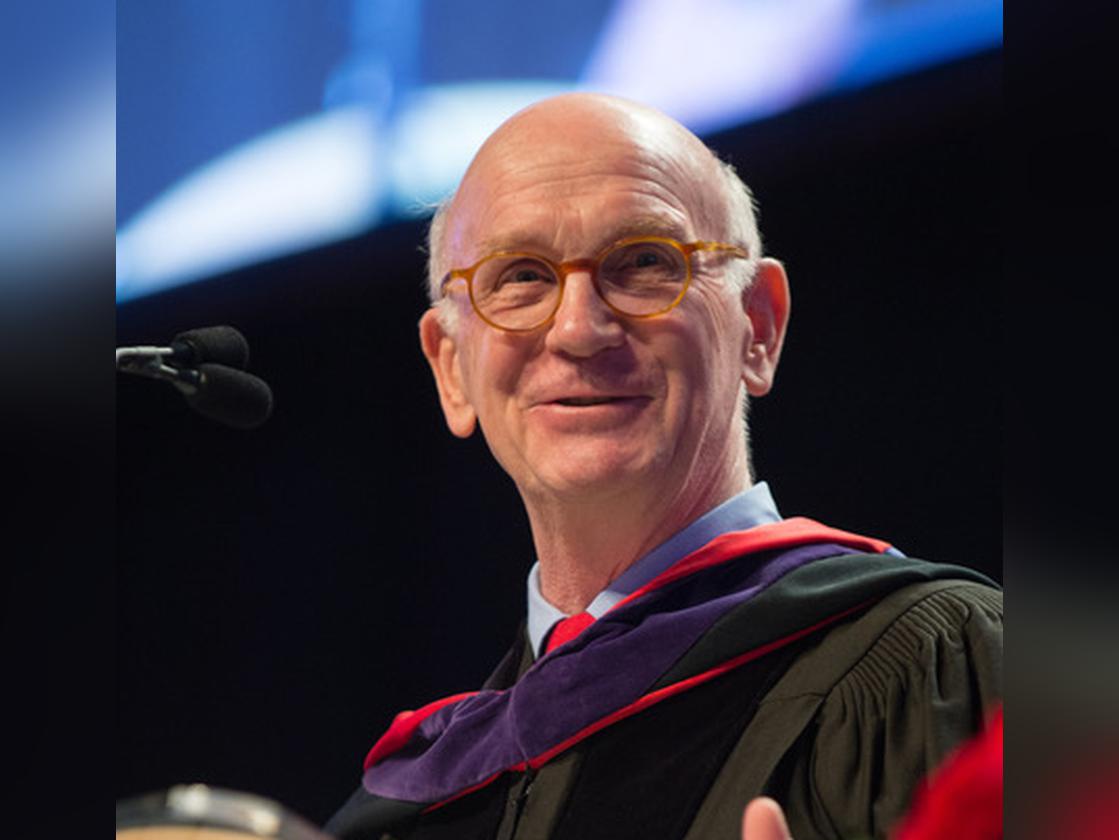 Obituary
Richard Novak, aged 80, passed away peacefully, surrounded by his loving family on March 25th, 2021 in Greenwich, Connecticut.
Rich was predeceased by his parents, Thomas and Evelyn, and his brother, David. He is survived by his wife, Laura; his daughter, Emily and her partner, Lara; his daughter, Ashley and son-in-law, Nigel; grandsons, Richard and Nicholas; brother, Francis and sister-in-law, Arlene.
Born in Uniontown, Pennsylvania, the proud son of a coal miner, Rich loved his …
Go to full obituary
Funeral details
Funeral events are private
The family will celebrate Rich's life with a memorial service at a later time, but we appreciate everyone's love and support and encourage everyone to share their favorite memories of Rich on this memorial website in the box below.
Want to stay updated?
Get notified when new photos, stories and other important updates are shared.
Memories & condolences
See all memories
Get grief support
Connect with others who have experienced similar types of loss.
Visit our grief center
Other people in Rich's community
& others who may be privately subscribed to this website.
Add yourself