We will send an invite after you submit!
In lieu of flowers
Please consider a contribution to Rhonda Pattelena.
$1,805.00
of $20,000 goal
Background
Please help my amazing friend whom had always helped anyone & everyone in need.
She was the type of person to go out of her way to make sure you had a clear path.
Her big heart touched so many people and she definitely left a memory of her amazing personality. Her life was taking from her, Her life was taken from all of us in such a thoughtless horrific manner. She leaves behind 3 wonderful children, and her mother, brother, & sister she has many other family & friends that are deeply saddened by this tragedy.
Please help to lay my friend to rest. A little bit from everyone can help with funeral cost and helping with the support of her 3 children. This is a terrible situation and unfortunately a a terrible time for all of us. Please give what you can & help my friends mother to lay her daughter to rest and for the care and support of Rhonda's children. She will forever be loved & always missed.
Contribute
Funds are being collected and disbursed by
Angela Patch
, Rhonda's friend.
Want to stay updated?
Get notified when new photos, stories and other important updates are shared.
Memories & condolences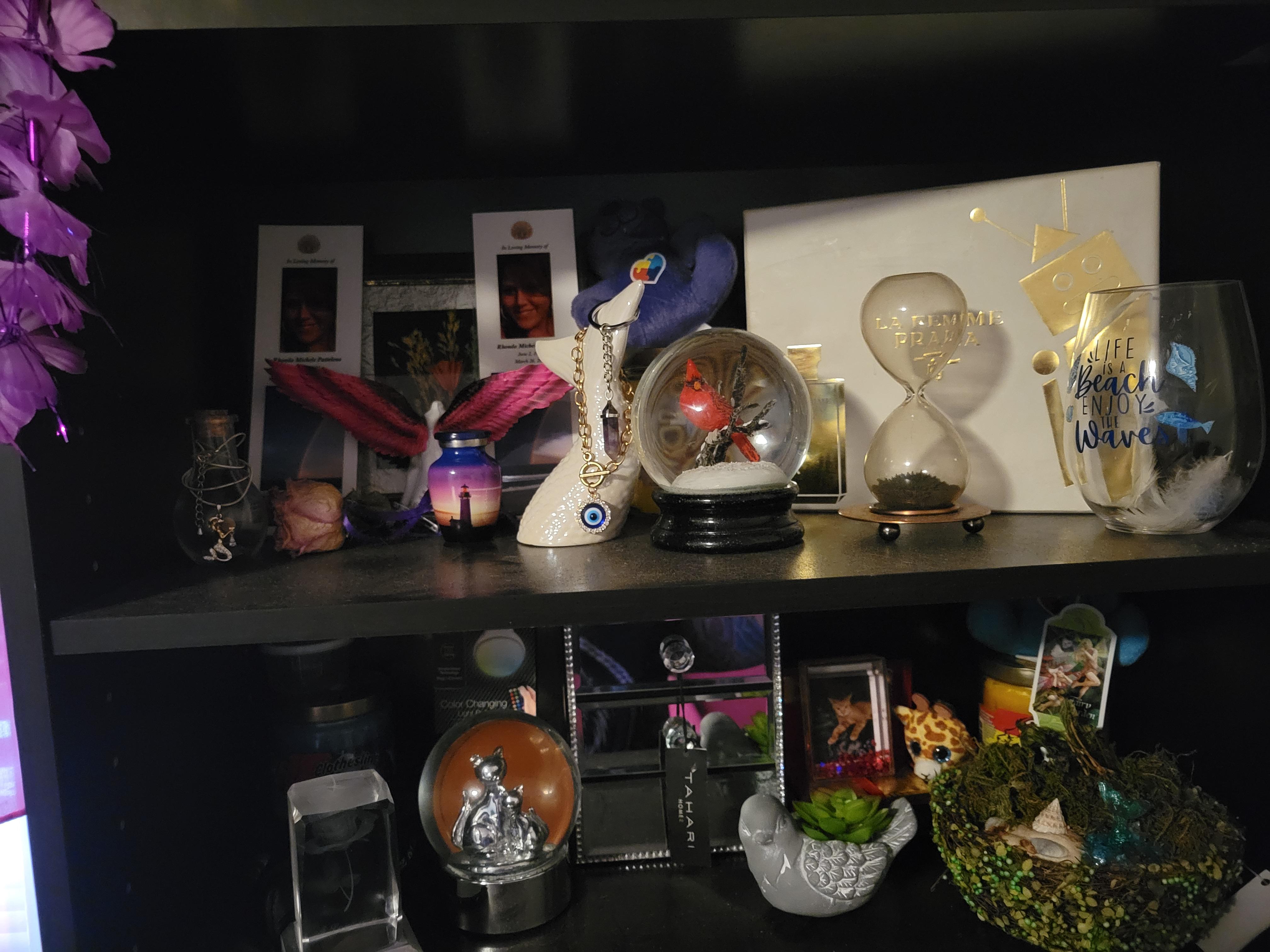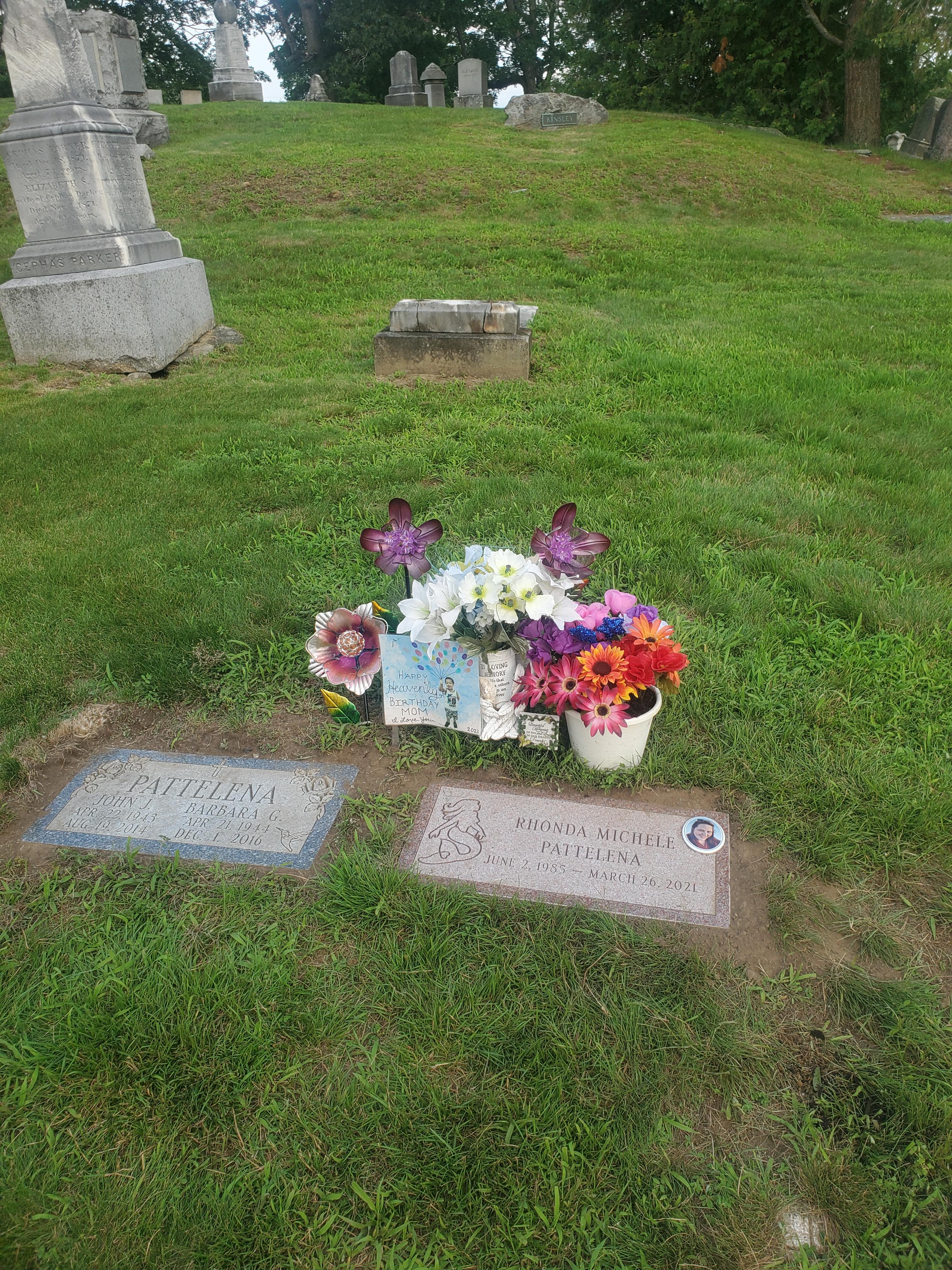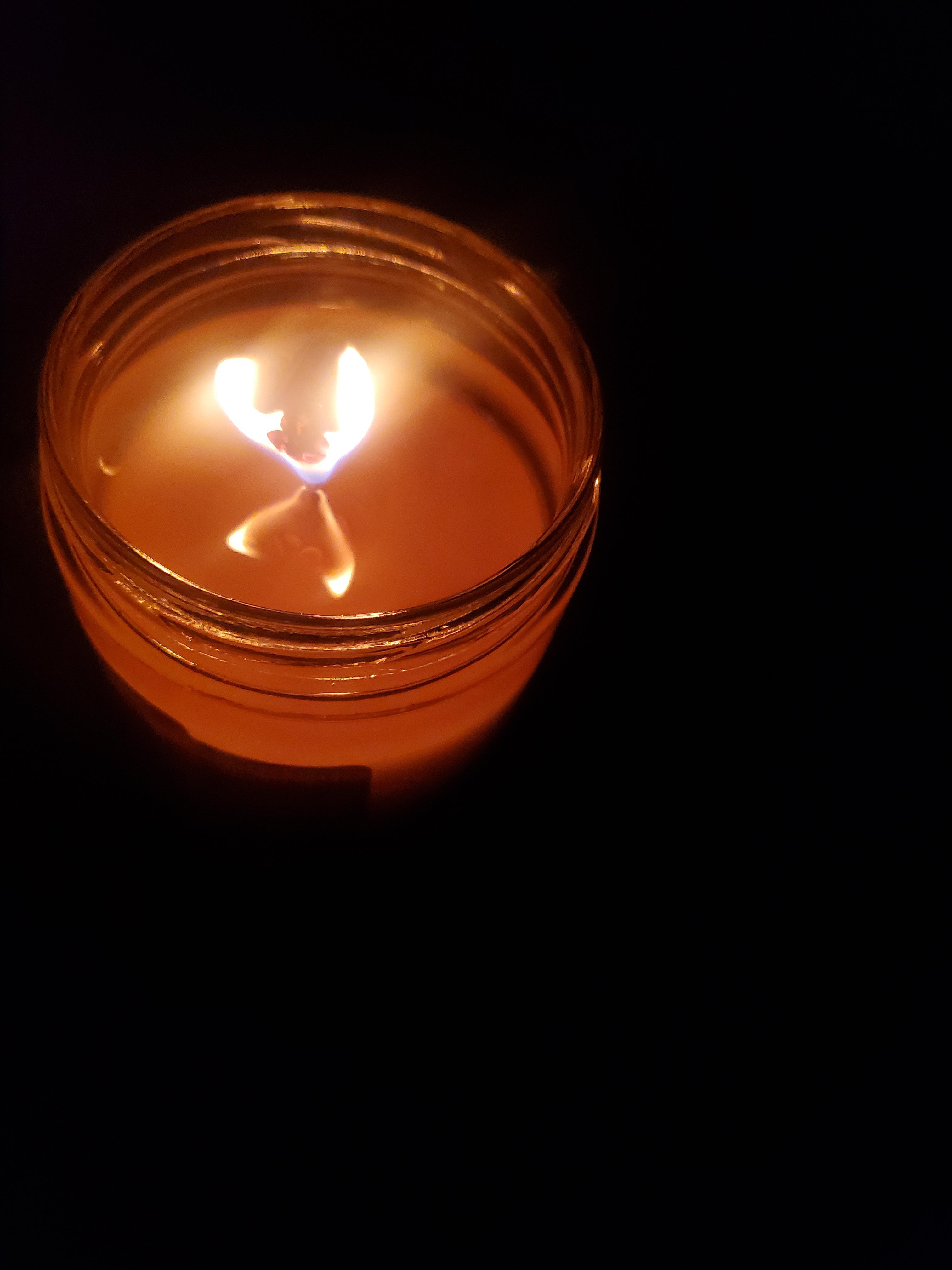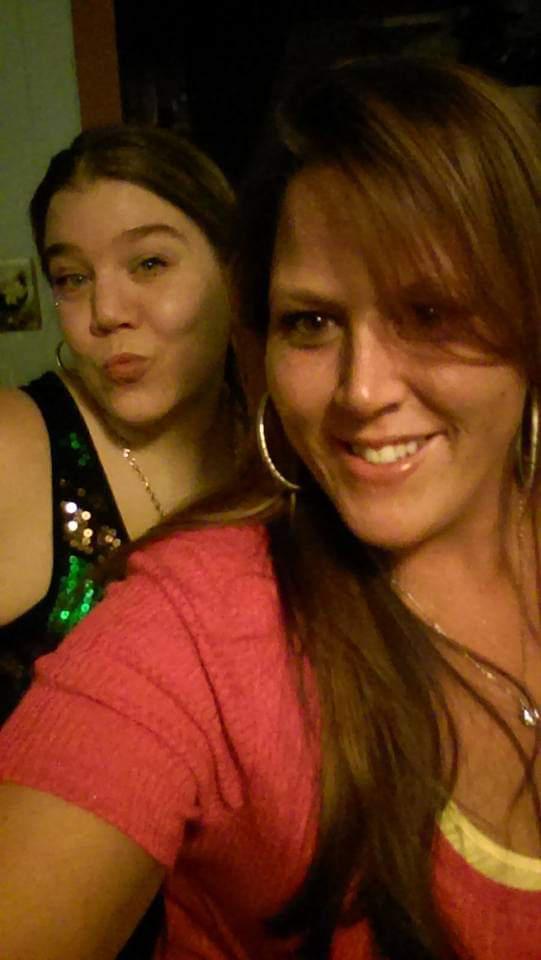 See all memories
Share your memories
Post a photo, tell a story, or leave your condolences.
Share a memory
Get grief support
Connect with others who have experienced similar types of loss.
Visit our grief center
Give to Rhonda Pattelena
Give