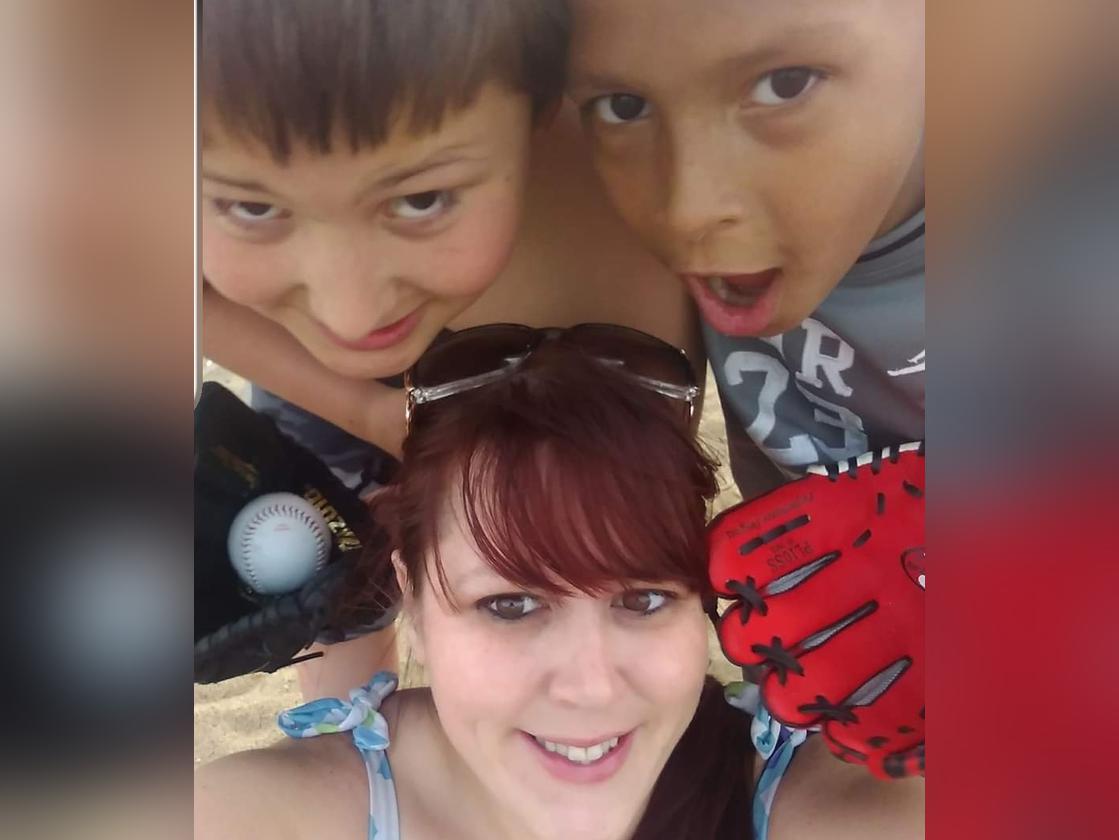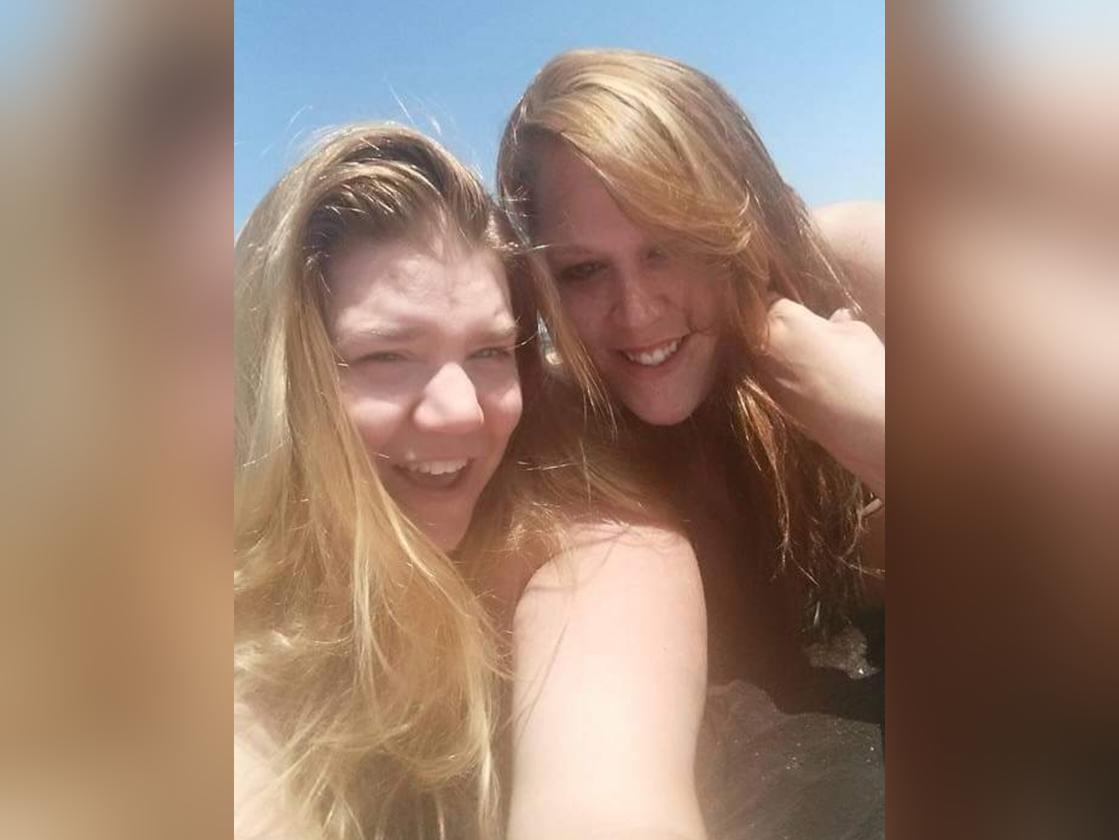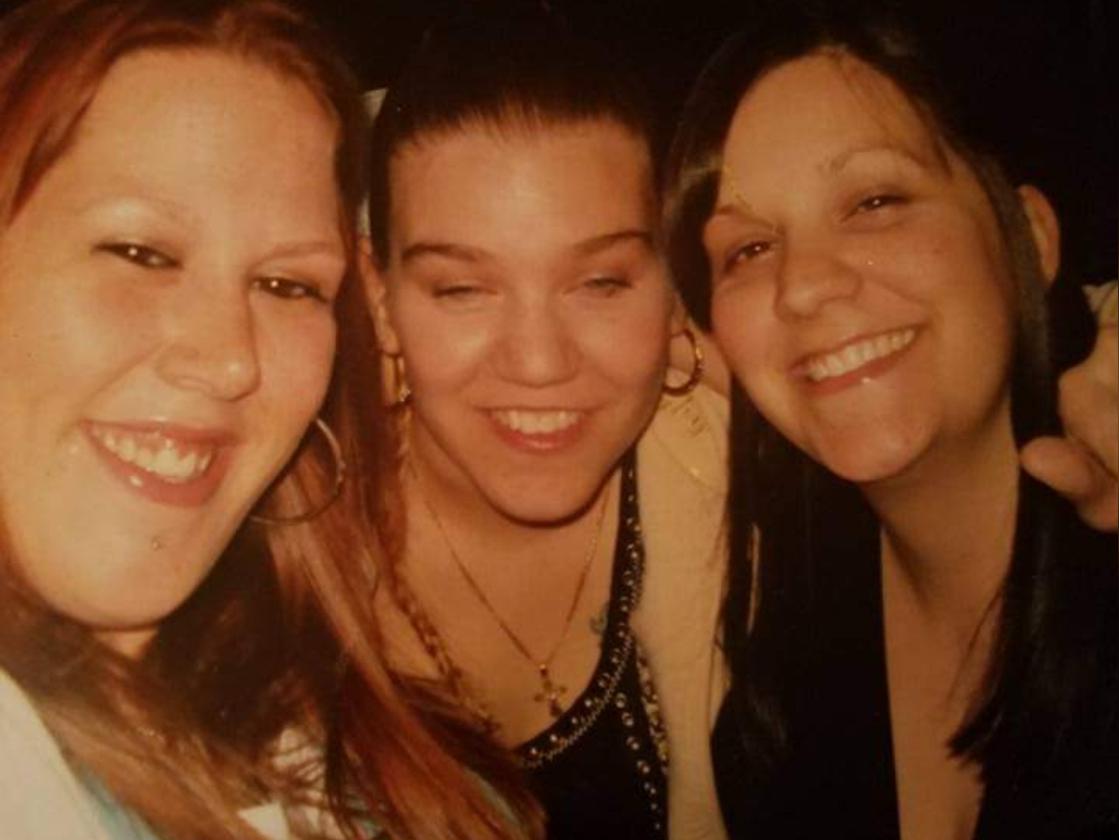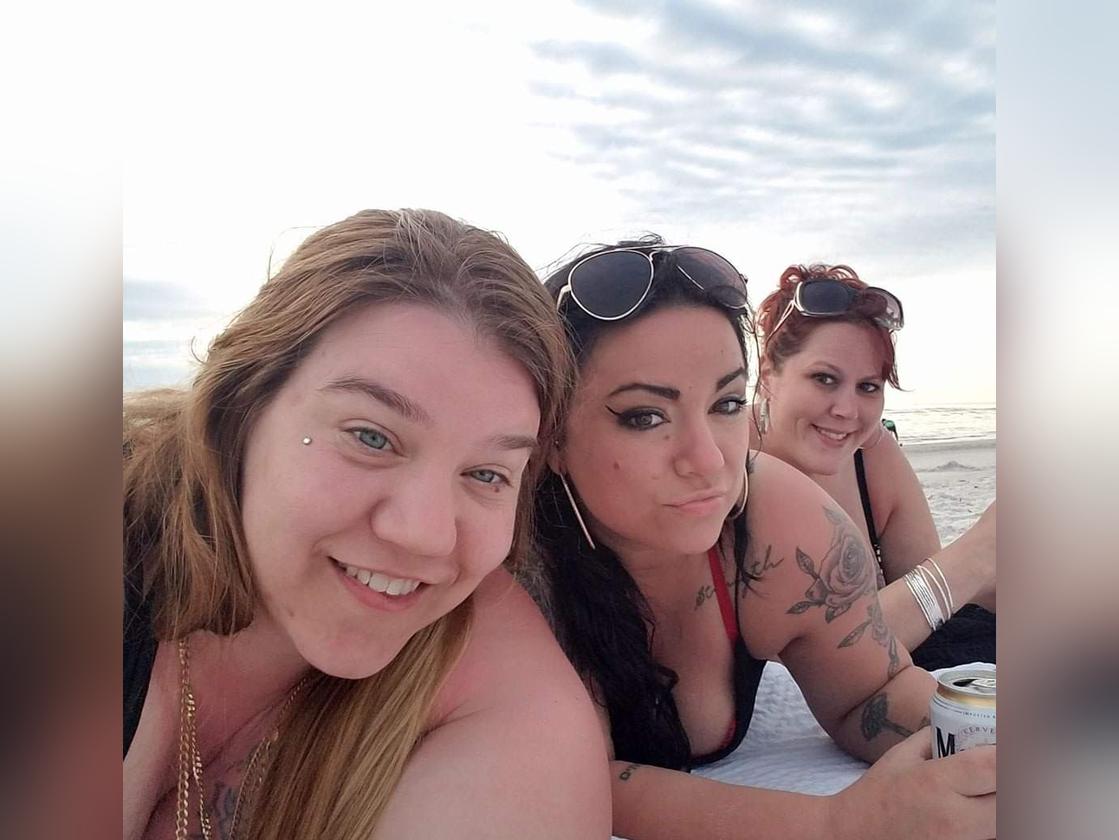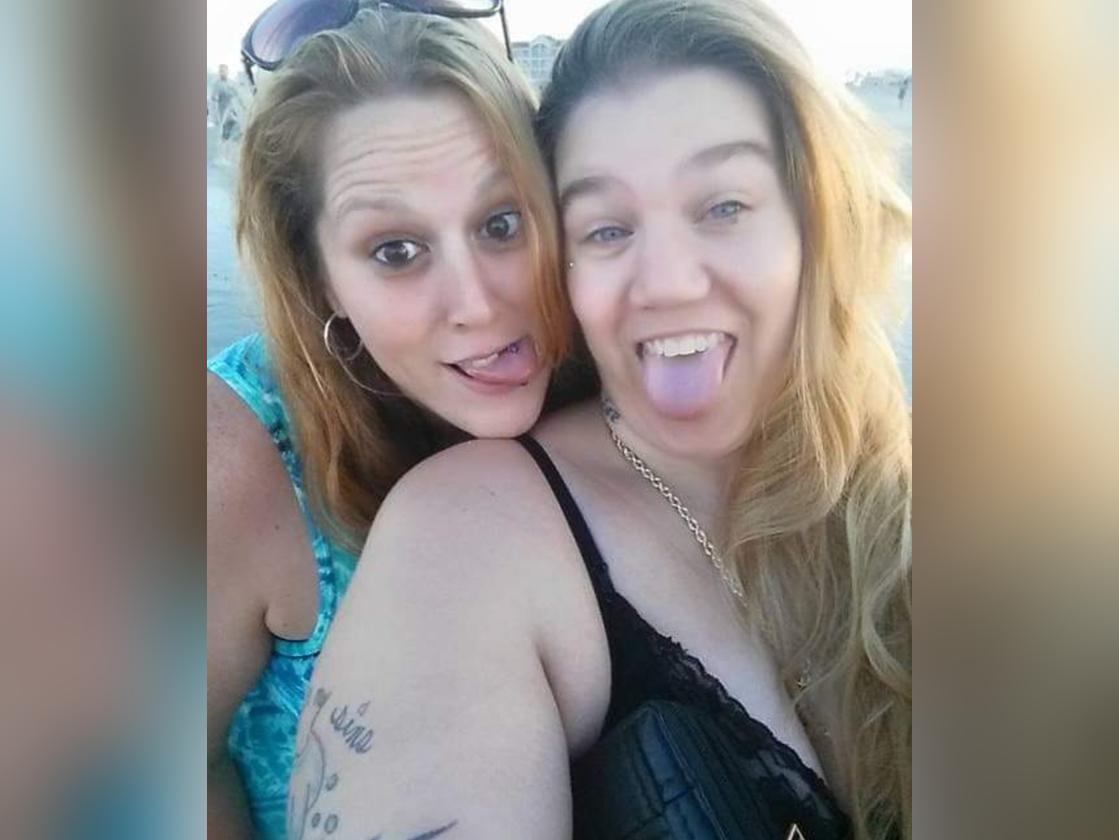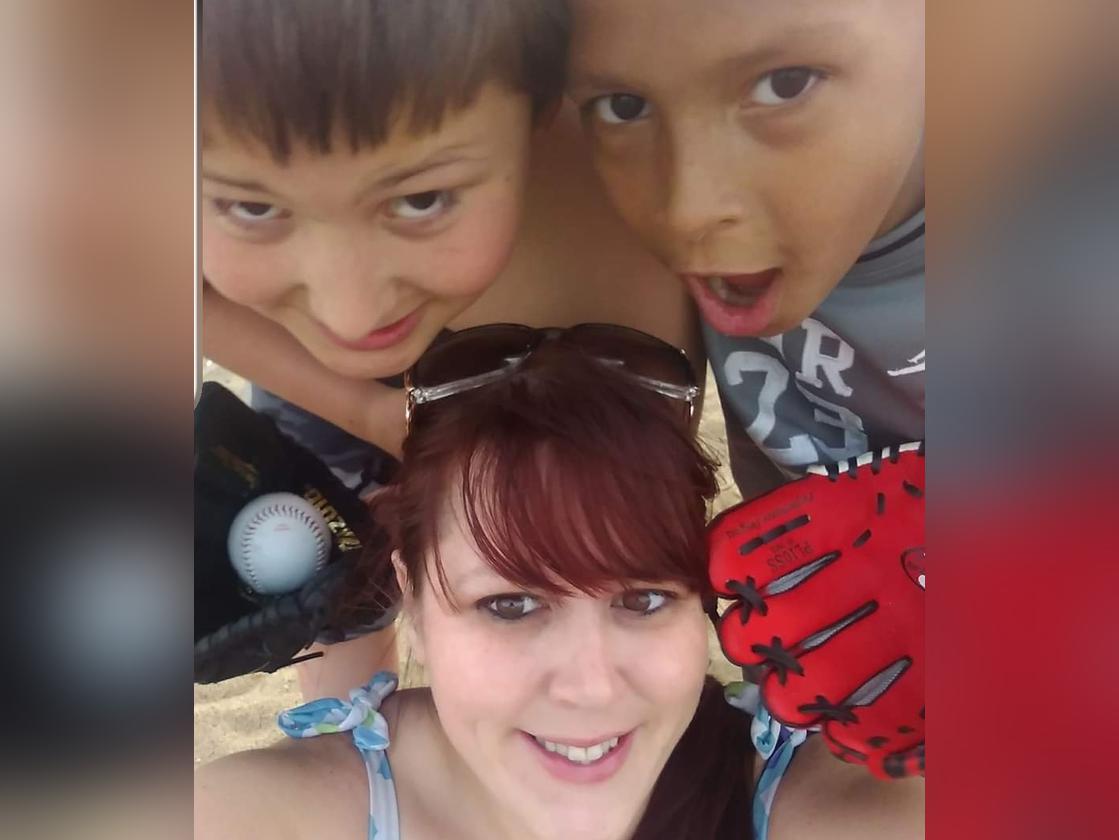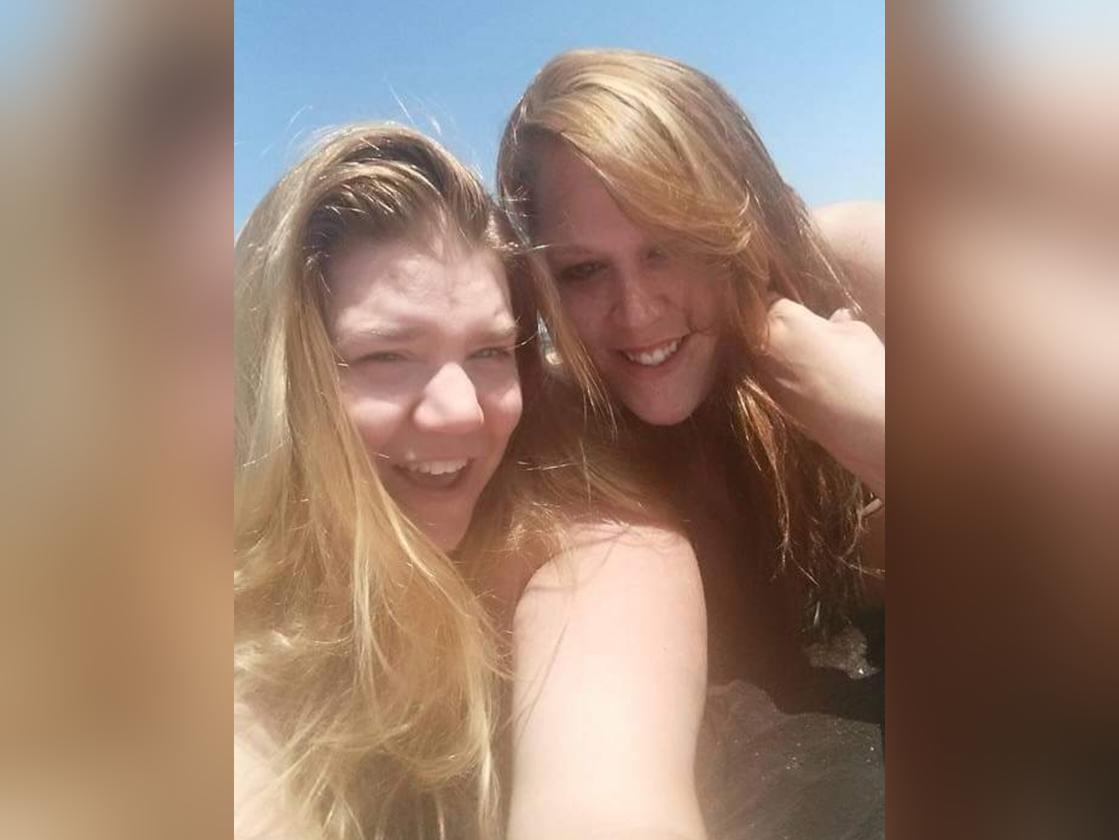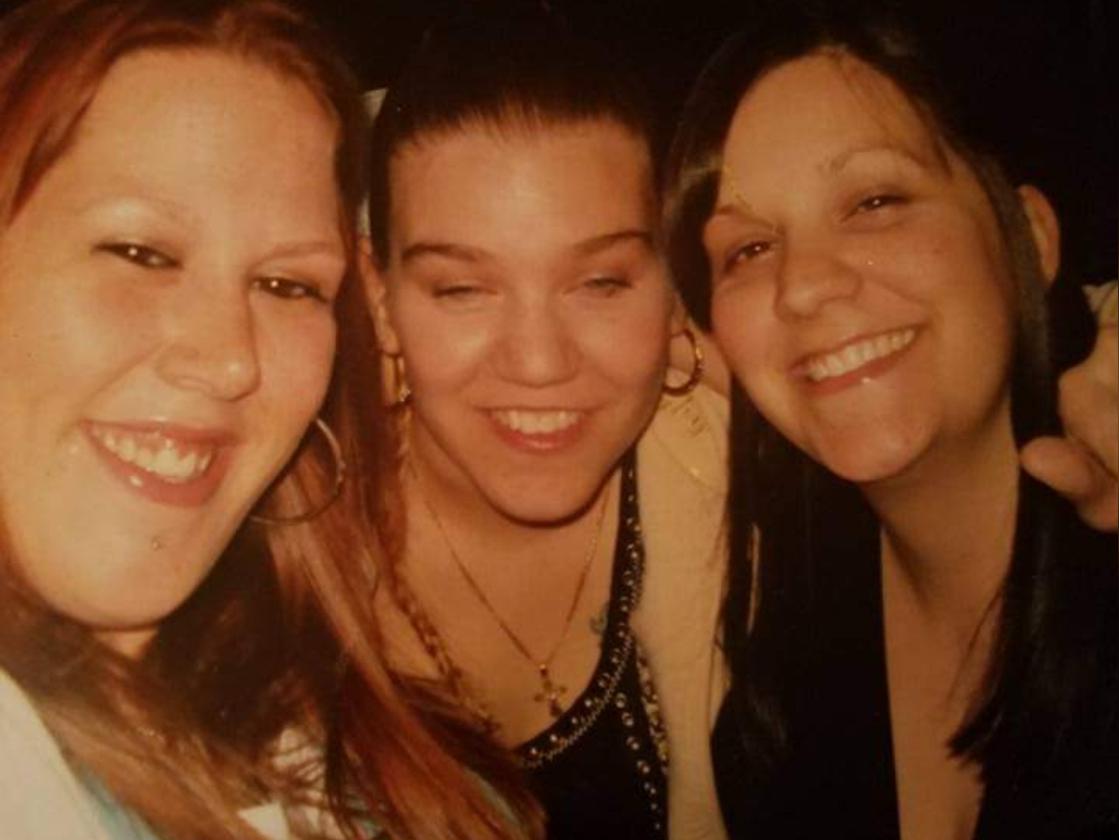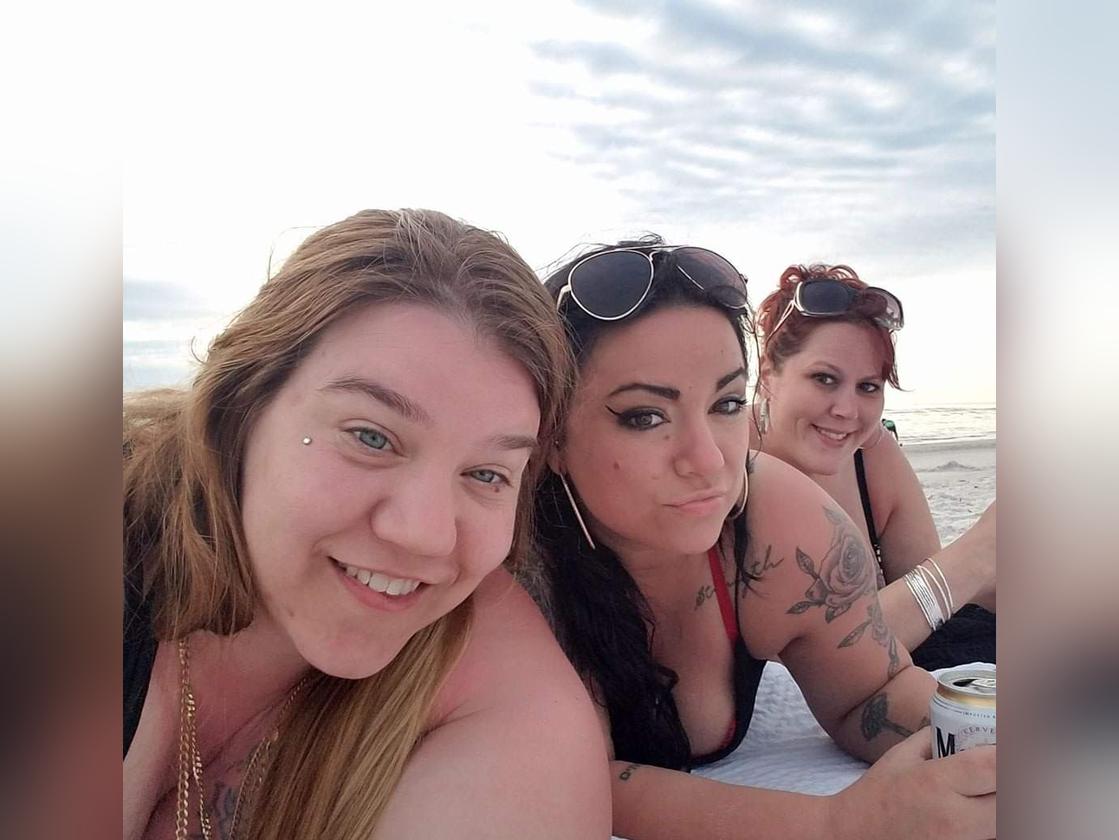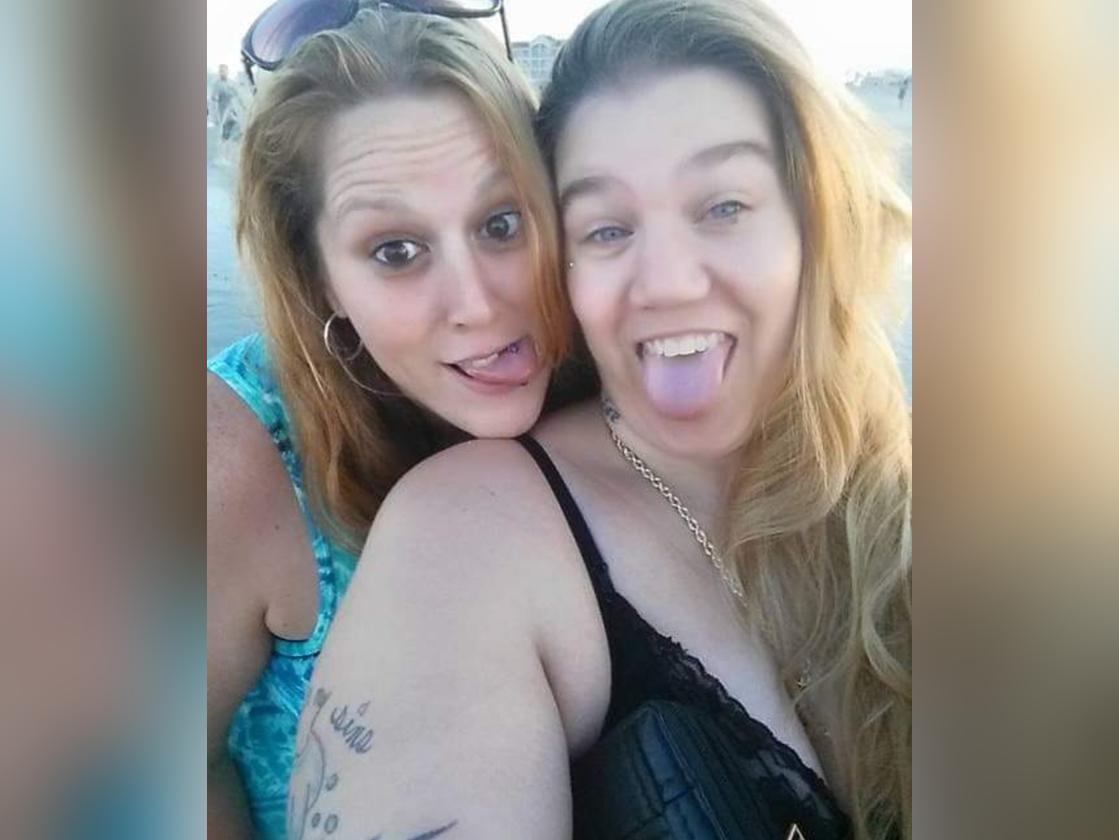 Personal note
Caring unlimited will be live streaming the vigil for all whom wanted to attend and can't make it to the beach. You will be able to view this on their Facebook page.
Also due to the tide we will be holding the vigil in the pavilion in Ellis Park. You can still park in the beach parking lot and there will be people to guide you where to go... Ellis Park is at the beach ...
Also Mark Bailey reached out to me and asked if the vigil could be projecting on the side of the First Parish Church in Bedford MA. There was many whom wanted to attend but unfortunately couldn't make it to the beach. So if you are near the church please stop by for this event and join us in celebrating Rhonda's life...Thank you Caring Unlimited and thank you Mark for everything... 💜💜💜
Obituary
Obituary of Rhonda Michele Pattelena
Rhonda Michele Pattelena of Bedford, MA died on March 26, 2021.
This beautiful soul was born in Winchester on June 2, 1985. Rhonda studied cosmetology at Shawsheen Valley Technical High School in Billerica and always loved her hair and nails to be done.
She was always looking for ways to further her education and went for her Medical Assistant Certificate at Lincoln Technical Institute. She was a Nursing Assistant in …
Go to full obituary
Events are still being organized
Want to be notified?
We are having a celebration of Rhonda's life at York beach this Friday at 7:15 all is welcome. We are still planning and getting things arranged but we will have a gathering with social distancing guidelines and share some words, memories, and just give each other strength to get through this horrible tragedy. Hope to see you there. We will update if the date, place or time changes. due to the circumstances there may be an issue for some to get to Maine.
Other key details
Cause of death
Rhonda's life was taken by an act of domestic violence
Other ways to help out
Angela Patch could use your help with:
Text or email this website to others who knew Rhonda
Share this website on your Facebook page
https://gofund.me/b2104e23
Learn more & help out
Memories & condolences
See all memories
Community Involvement
Church
Attendee of
First Parish Church in Bedford MA
Volunteered for
Volunteer of
Stand up for black lives in Bedford Ma
Get grief support
Connect with others who have experienced similar types of loss.
Visit our grief center
Other people in Rhonda's community
& others who may be privately subscribed to this website.
Add yourself