We will send an invite after you submit!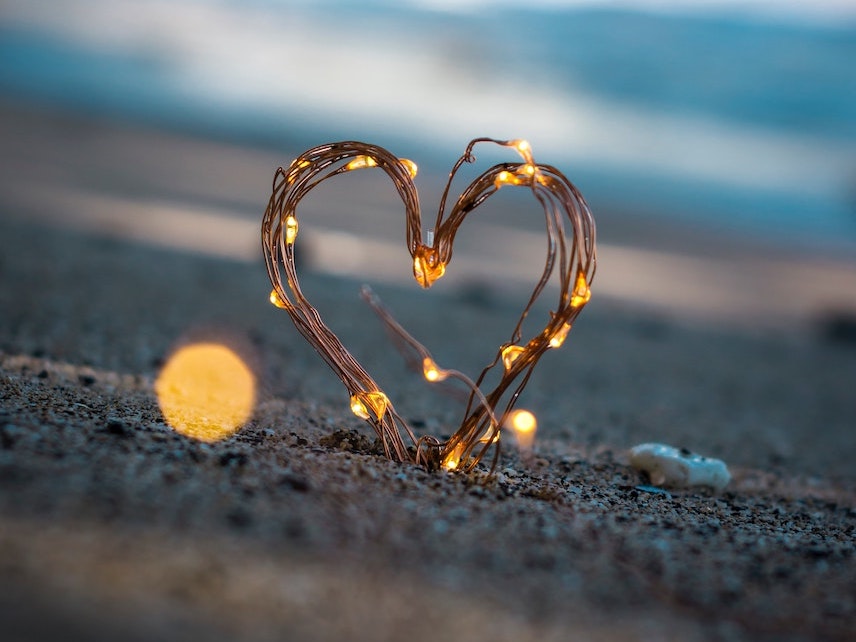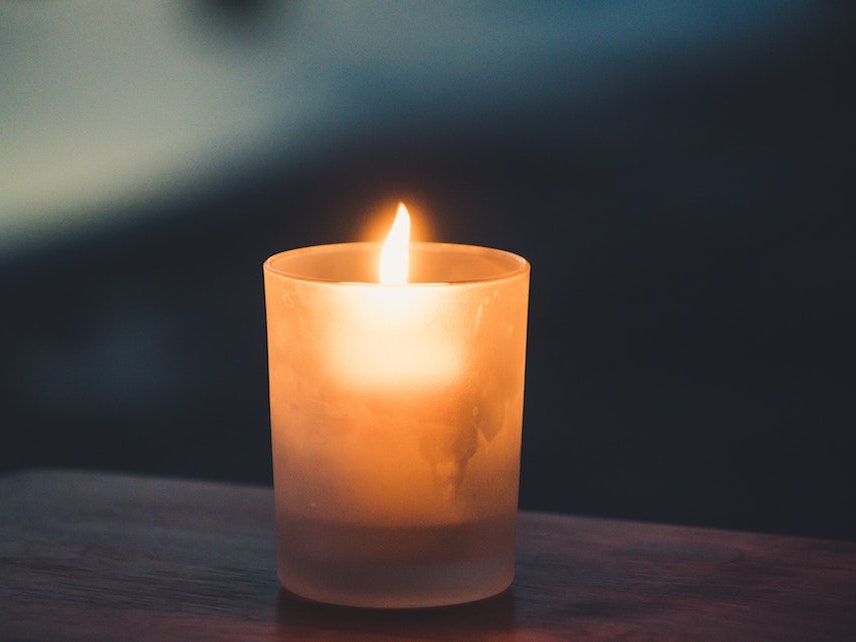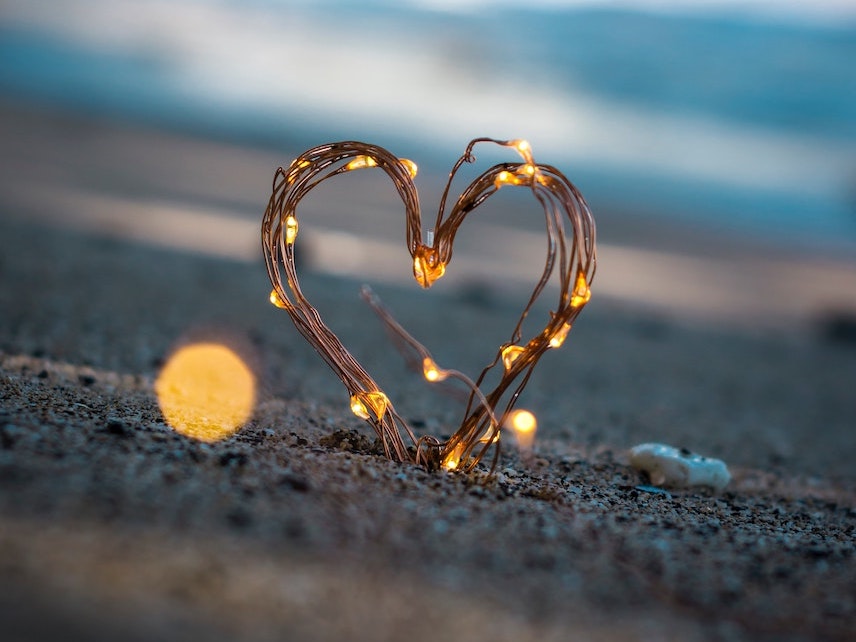 Who else knew Phillip?
Help keep everyone in the know by sharing this memorial website.
Share
Obituary
Phil F. Trammell II loving husband, father, grandfather, son and brother passed away at the age of 69 on Friday, October 12, 2018 in San Antonio, Texas. Phil was born November 30, 1948 in San Antonio, Texas to Phillip Franklin Trammell and Dorothy Trammell.

Phil was preceded in death by his parents Phillip Franklin and Dorothy Trammell and his son Phillip F. Trammell III. Phil is survived by his wife Kathy J. Trammell, daughter Amy …
Go to full obituary
Want to stay updated?
Get notified when new photos, stories and other important updates are shared.
Memories & condolences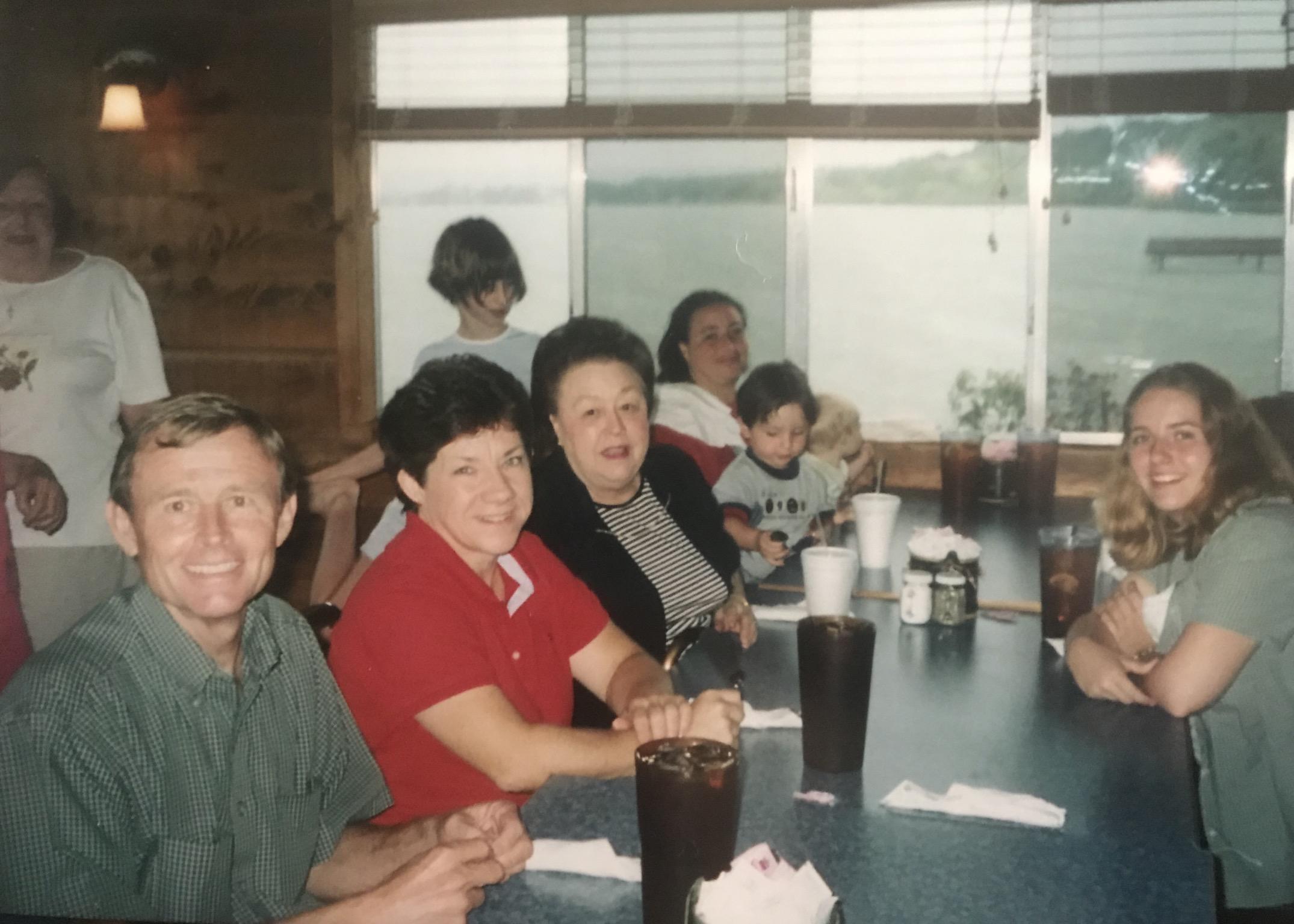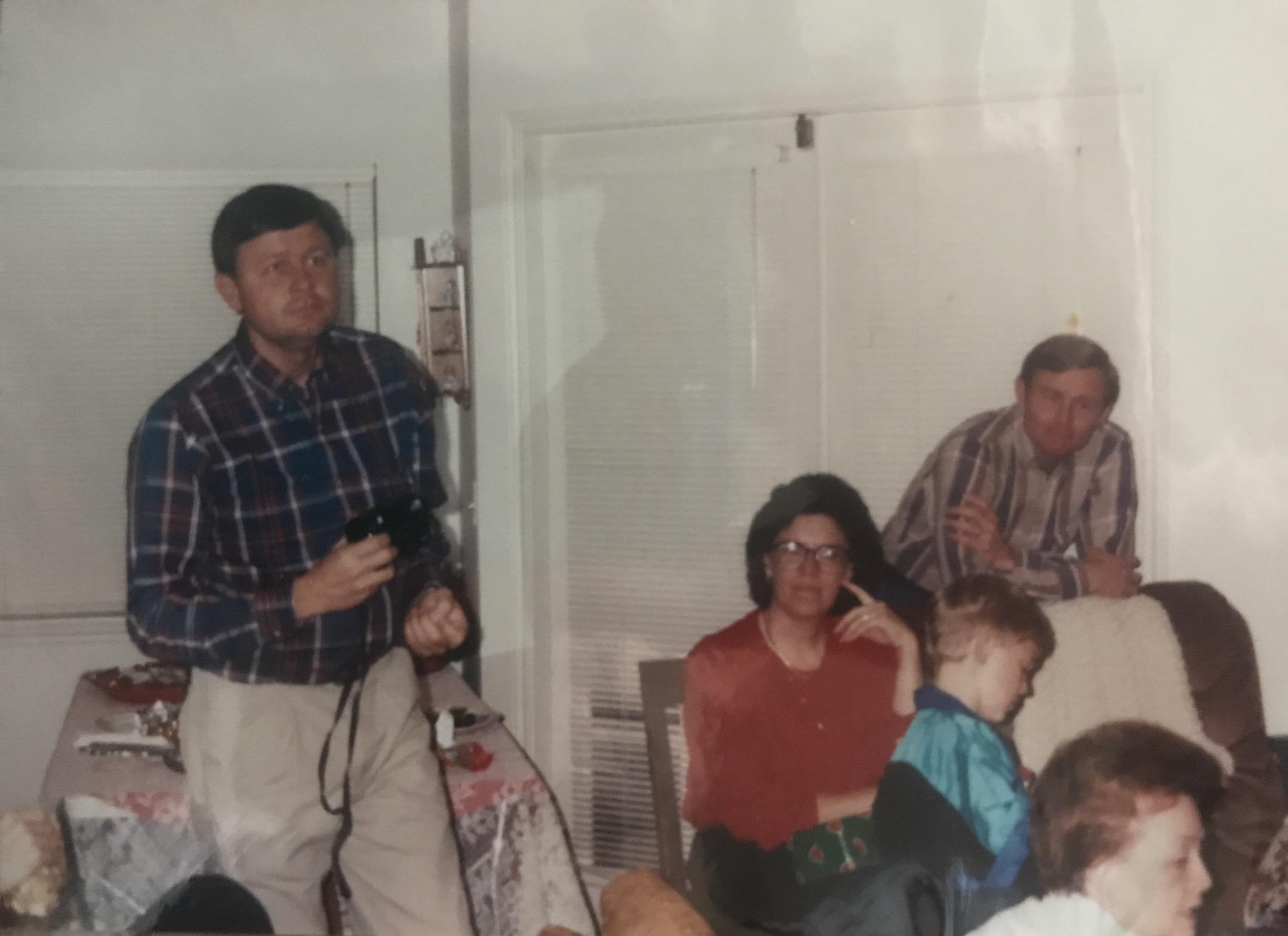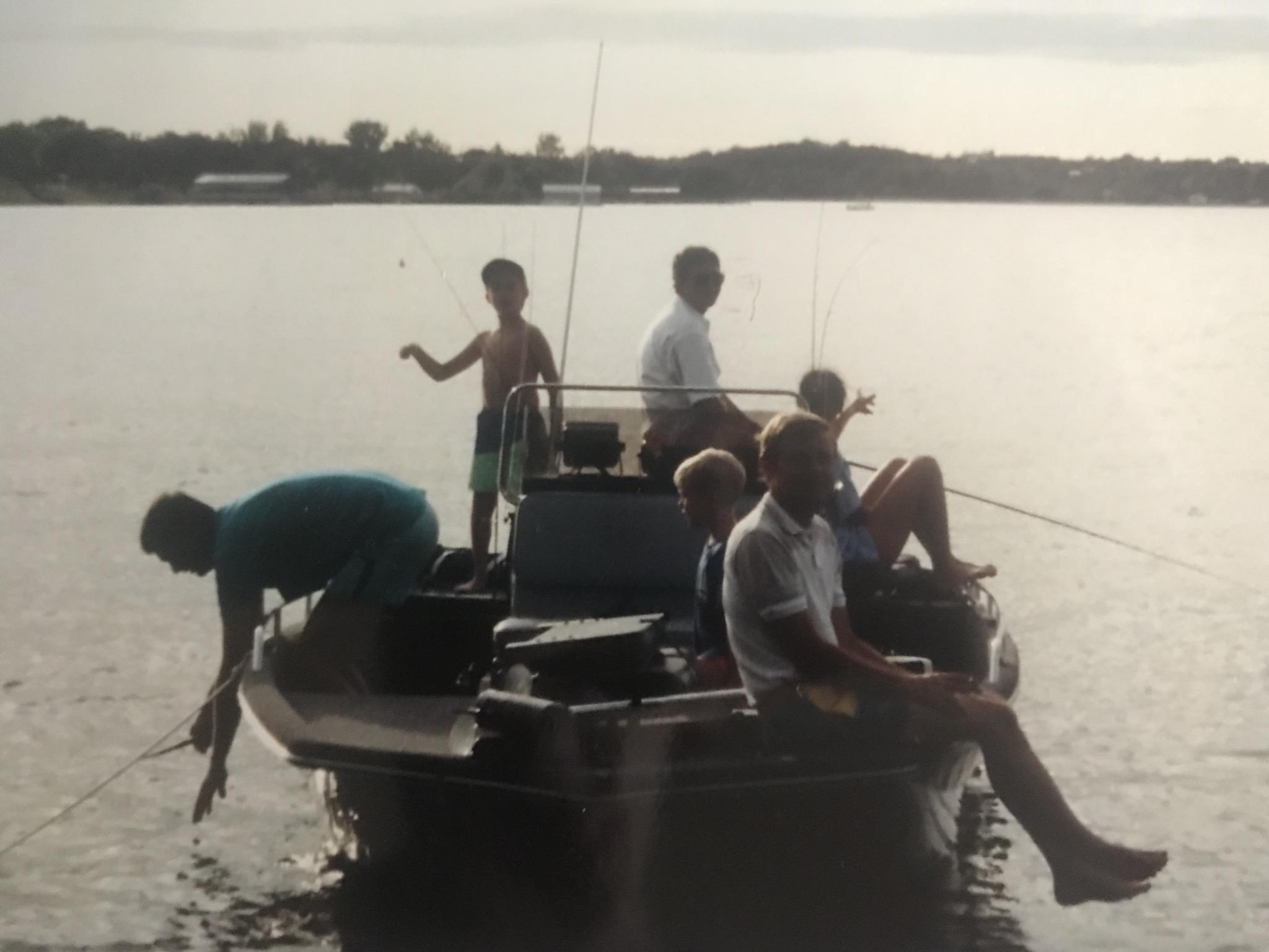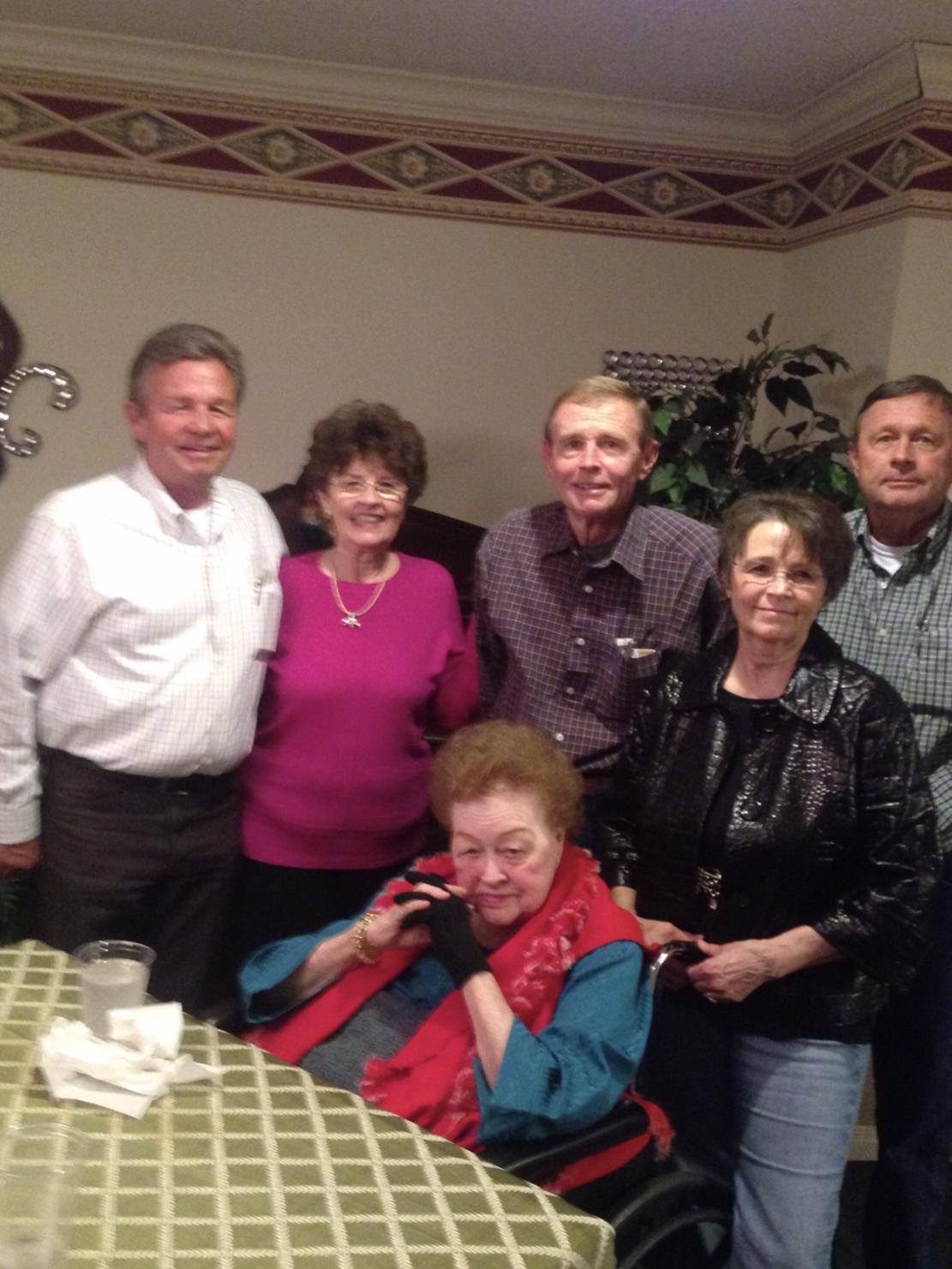 See all memories
Timeline
View Phillip's full life timeline
Get grief support
Connect with others who have experienced similar types of loss.
Visit our grief center
Other people in Phillip's community
& others who may be privately subscribed to this website.
Add yourself