Obituary
Pearson William Webb completed his journey of helping people on September 13th 2020. An Accomplished police officer, father, grandfather and great grandfather.
His memory will live on forever as he showed people that one doesn't need recognition to do the right thing. He will truly be missed by all that knew him. His viewing will be held On September 25th, 2020 from 3:00pm to 6:00pm at Drake and Son Funeral Home 5303 North Western Ave.
Go to full obituary
Events are still being organized
Want to be notified?
We'll email you when event details and other important updates are shared.
Other people in Pearson's community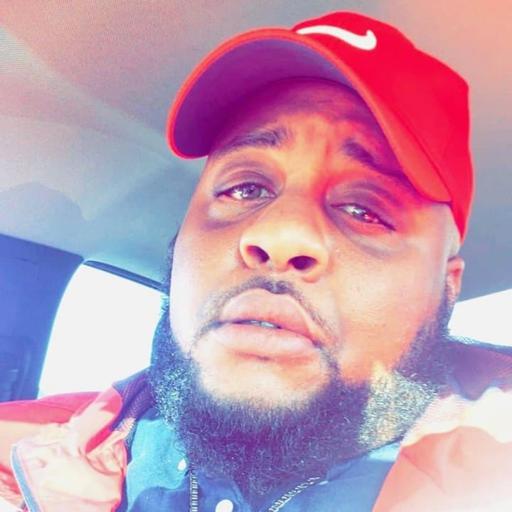 Bryson Webb
& others who may be privately subscribed to this website.
Add yourself