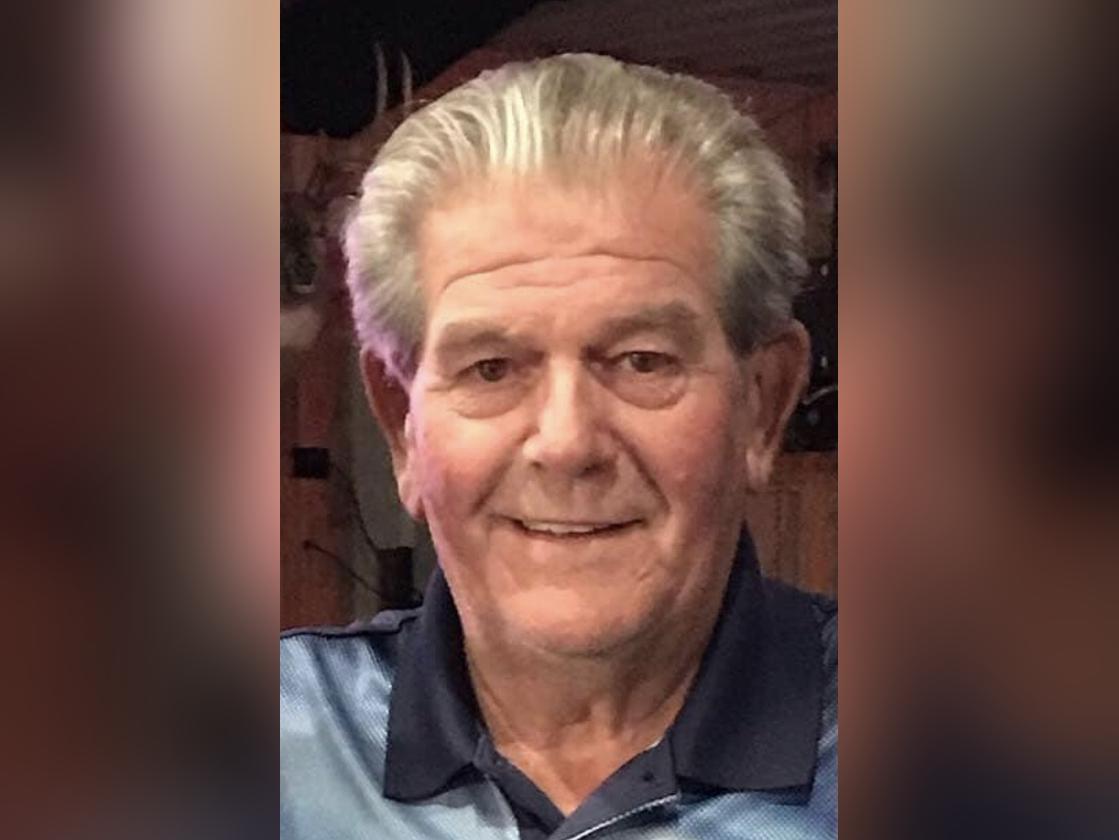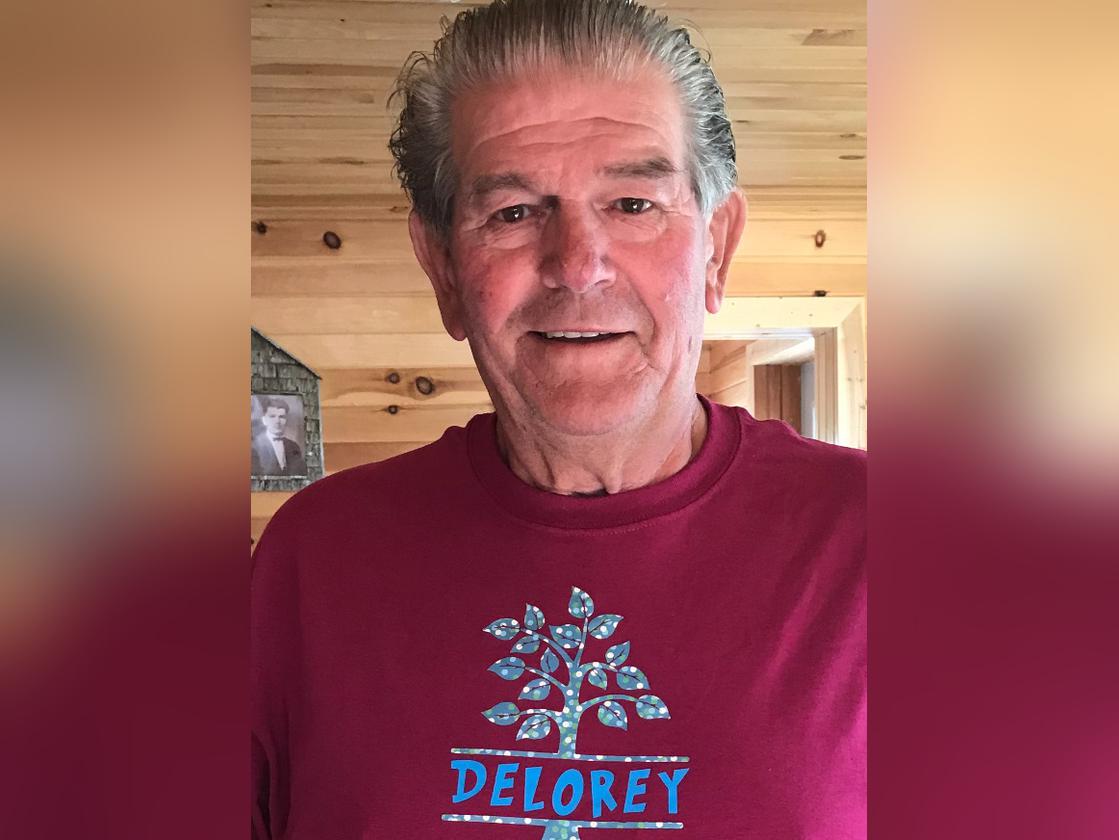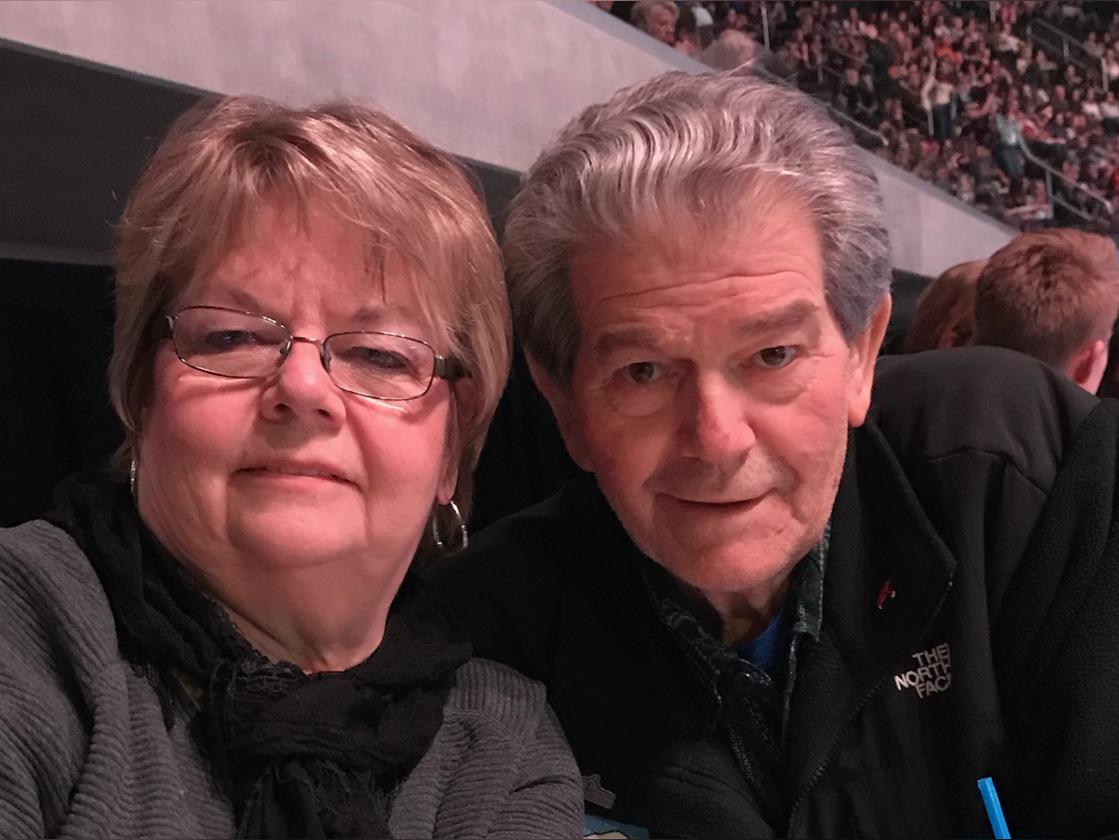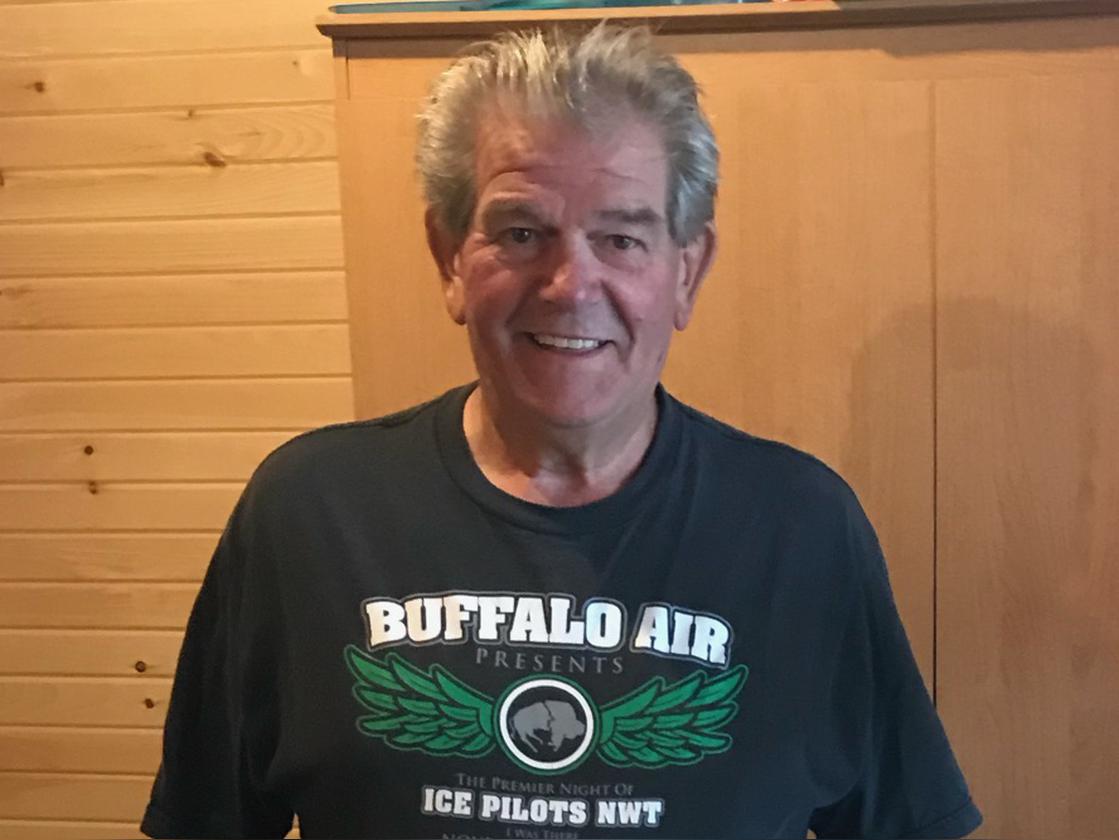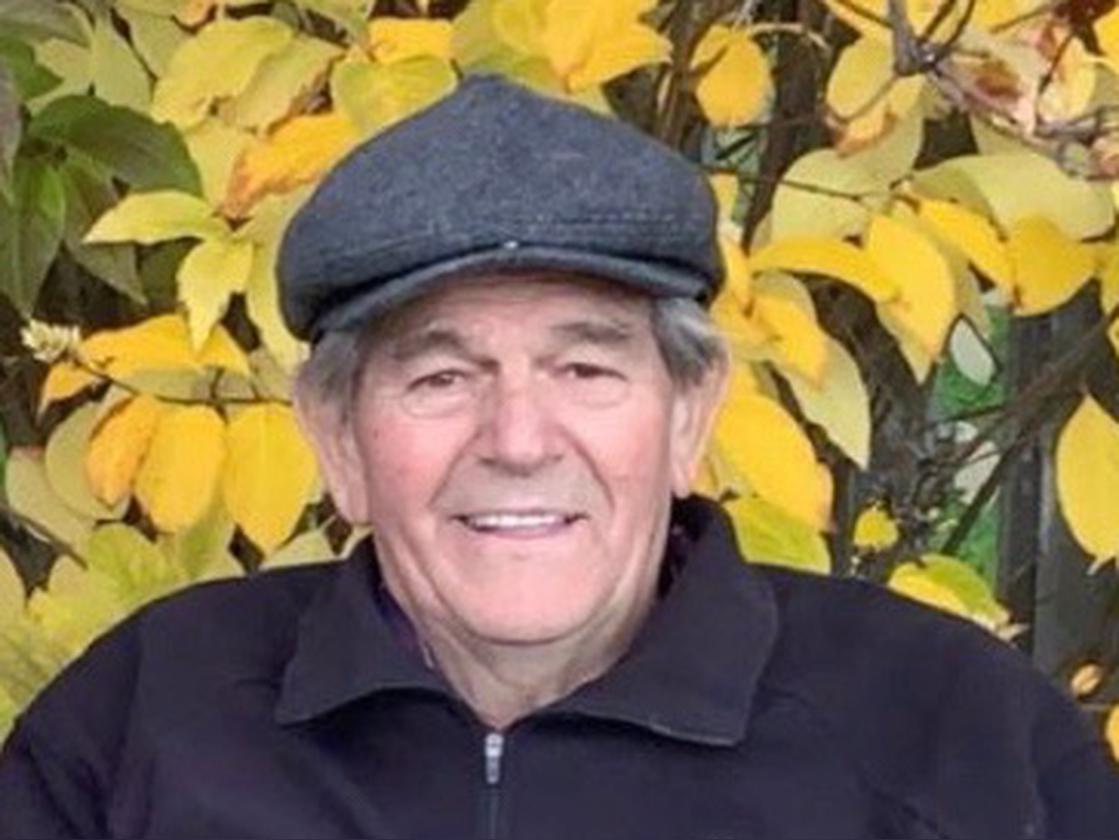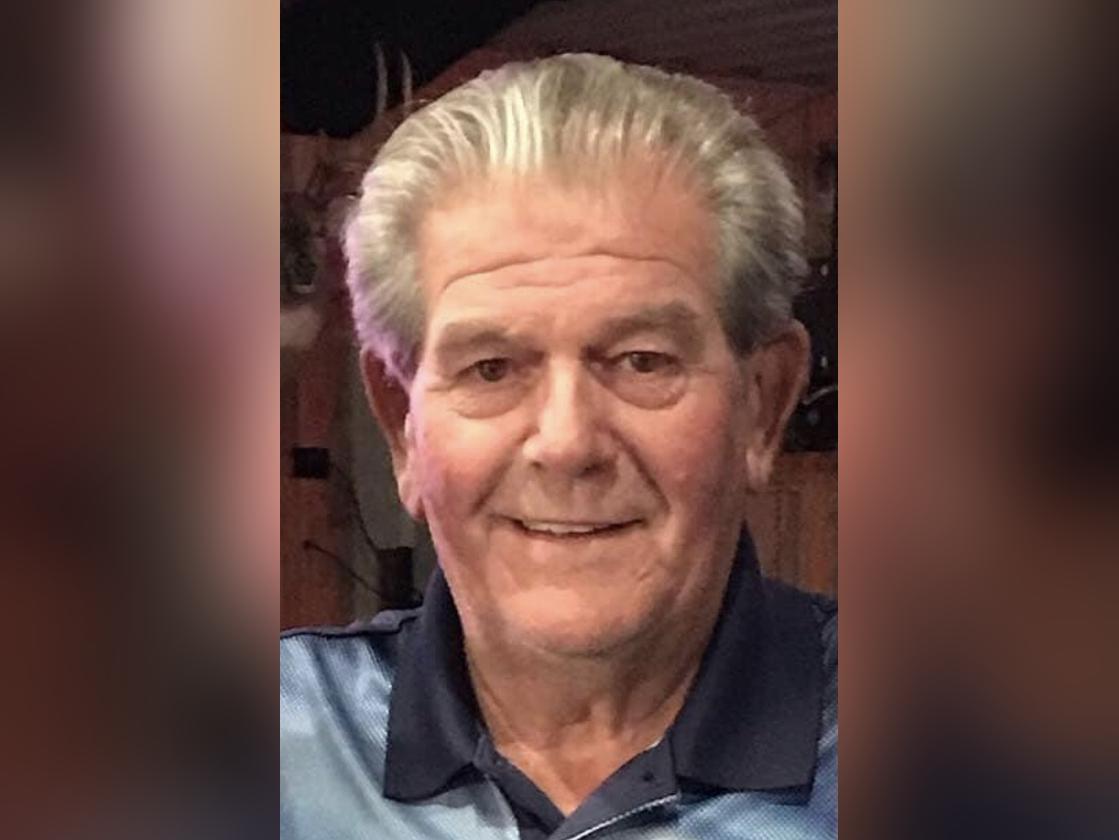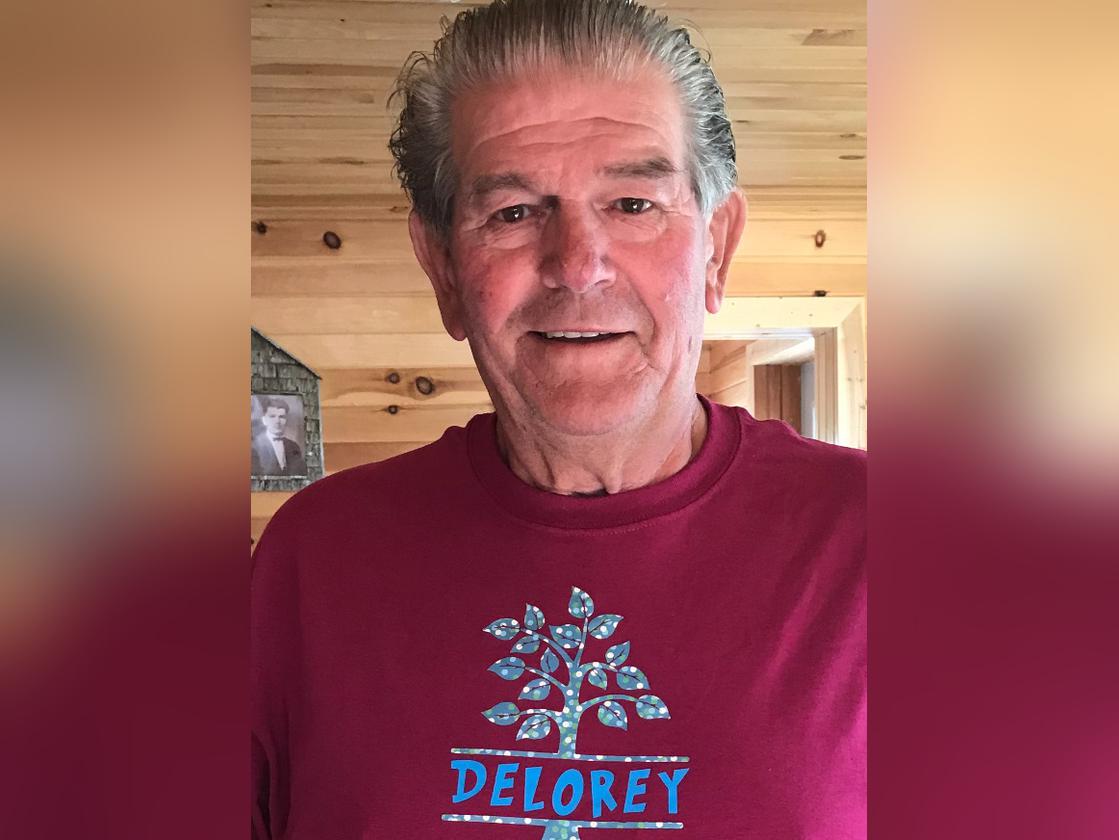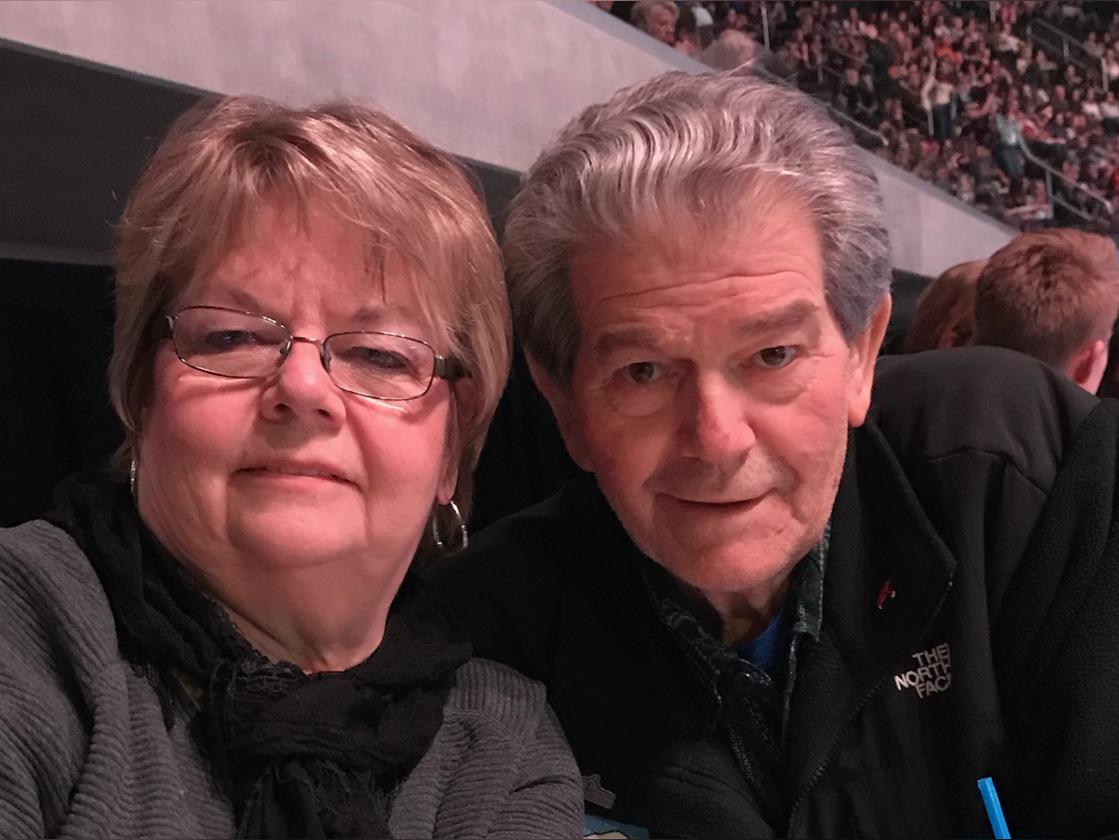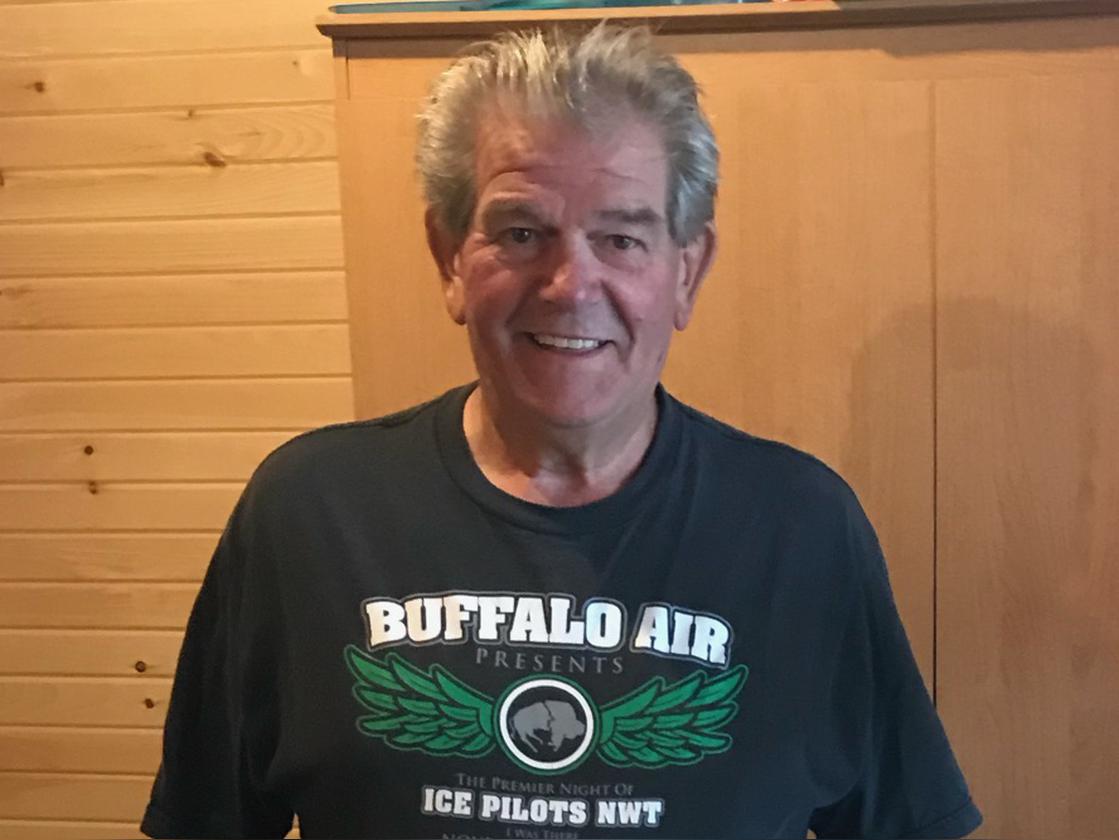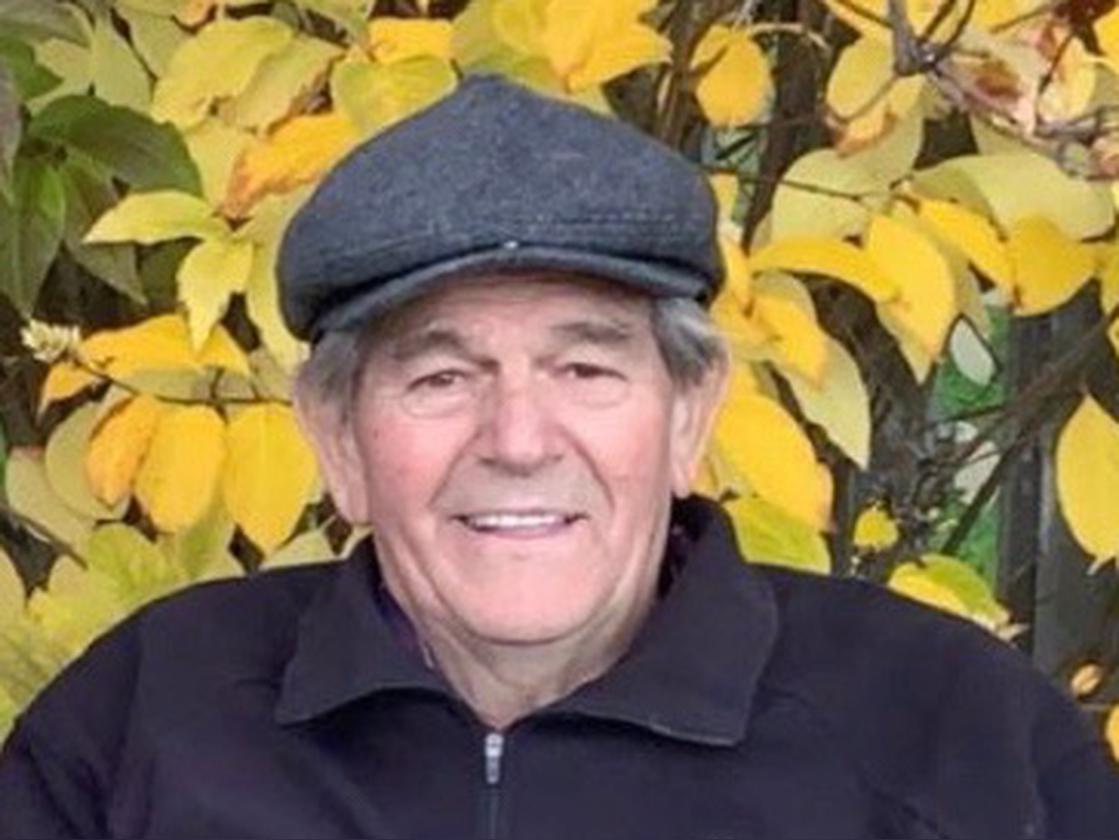 Personal note
Thank you so much to everyone visiting this page. We will miss Paul tremendously and would love to have you share your favorite memories of him on this page.
Obituary
It is with profound sorrow that we announce the passing of Paul Delorey, our dear husband, father, papa, brother and friend. He passed away peacefully at home surrounded by his wife and four children on Jan 1, 2021. Born in 1949, Paul was the second youngest of 13 children. Son of Frank S. Delorey and Mamie Delorey (Gerroir). Surviving are his wife of 49 years – Davida; children Michelle (Brent Hartwell) of Sherwood Park, Alberta; …
Go to full obituary
Want to stay updated?
Get notified when new photos, stories and other important updates are shared.
Other key details
Method of disposition
Cremation
Funeral services provided by
McKenna Funeral Home
Other people in Paul's community
& others who may be privately subscribed to this website.
Add yourself