We will send an invite after you submit!
Plant trees
Plant trees in memory of Patricia through the Arbor Day Foundation
Learn more & give
Obituary
Patricia J Williard, 71, Lecanto, FL

Patricia Jane (Skoglund) Williard of Lecanto, FL passed away at her home with her loving family by her side on May 6, 2020 at the age of 71. Patricia was born in New Britain, CT on January 27, 1949 to the late Herbert Tag Skoglund, Jr and Victoria Ann (Jaslowski) Skoglund and was raised a devoted Catholic. She is a 1967 graduate of Pulaski Senior High School in New …
Go to full obituary
Want to stay updated?
Get notified when new photos, stories and other important updates are shared.
Memories & condolences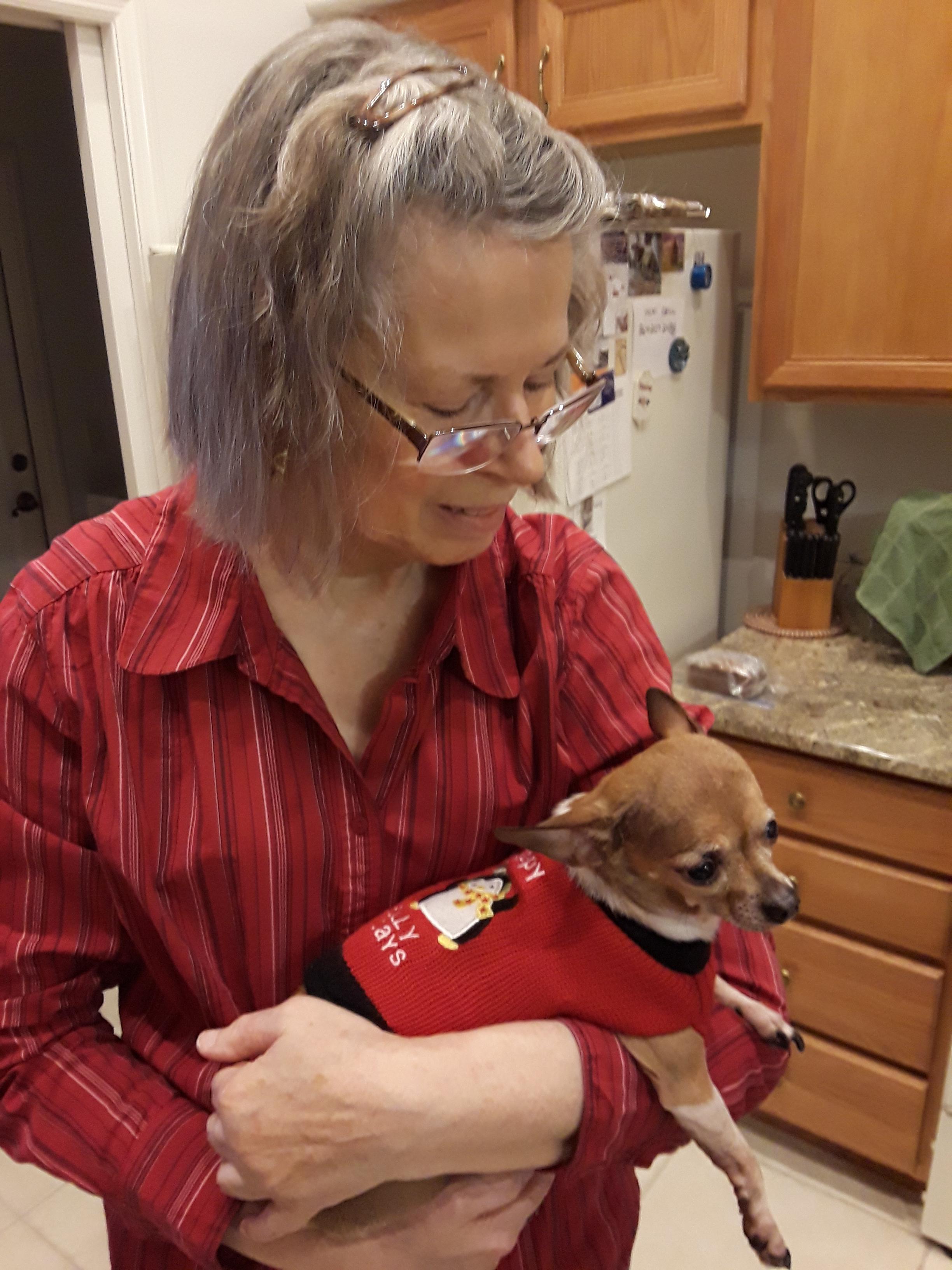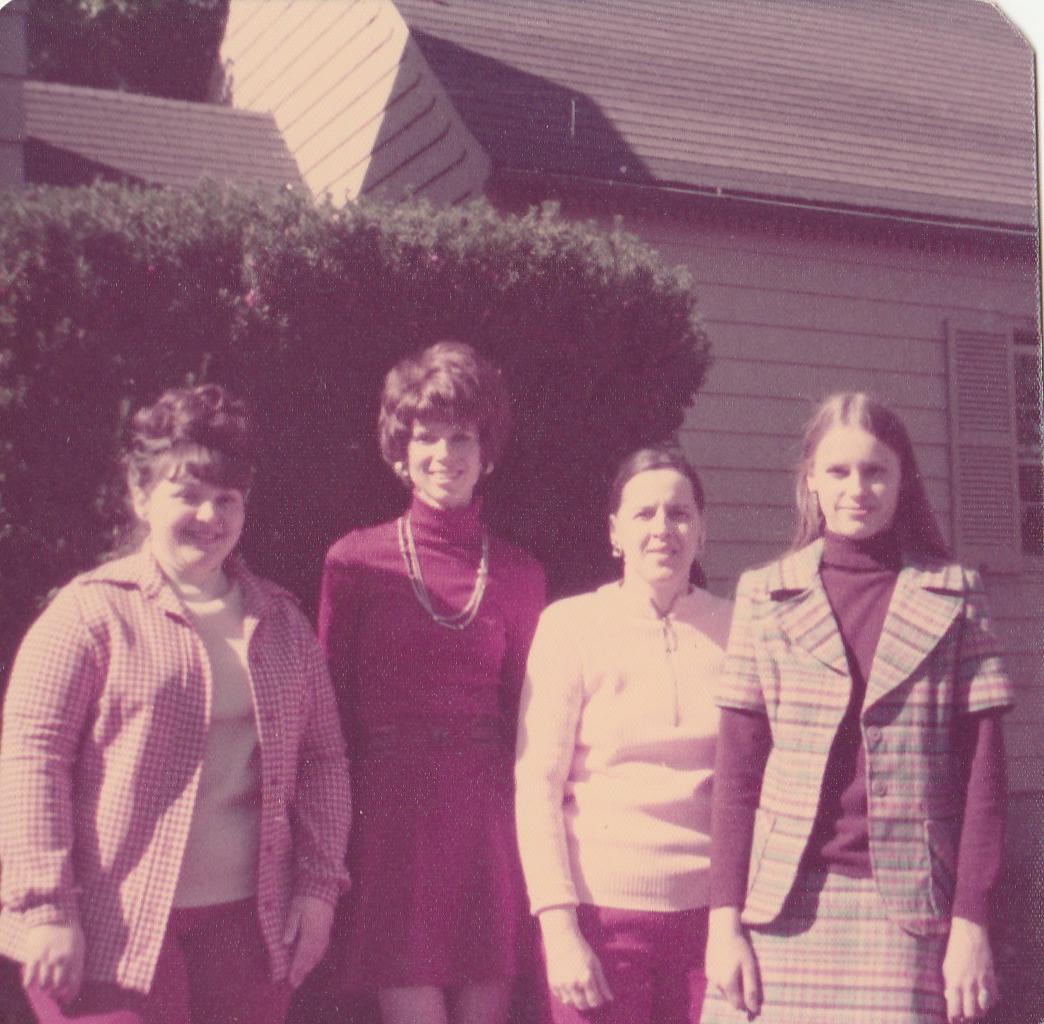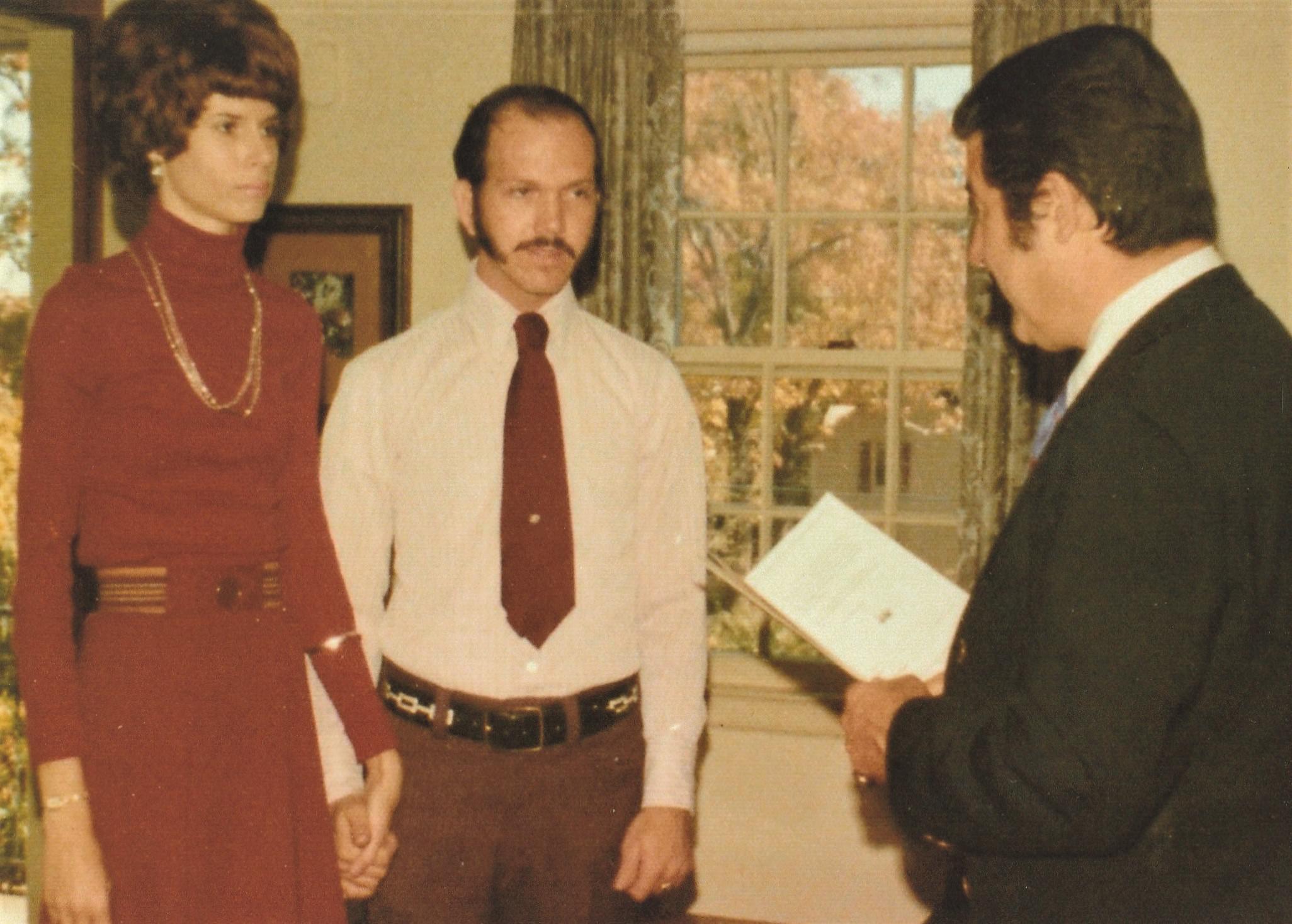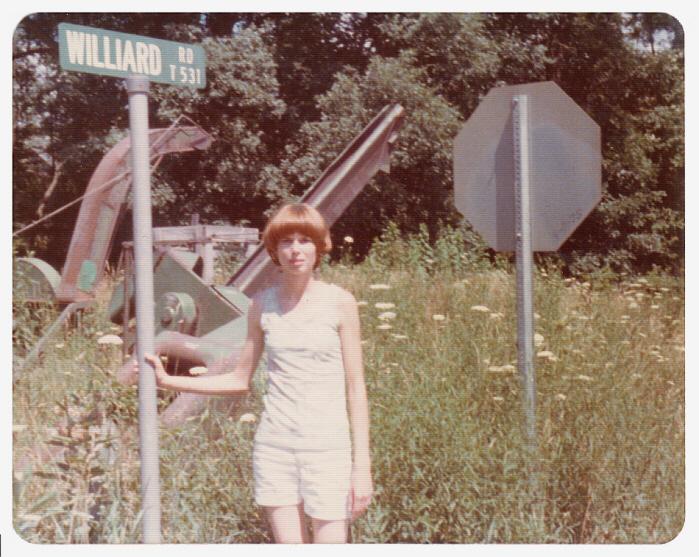 See all memories
Timeline
View Patricia's full life timeline
Get grief support
Connect with others who have experienced similar types of loss.
Visit our grief center
Other key details
Method of disposition
Cremation