We will send an invite after you submit!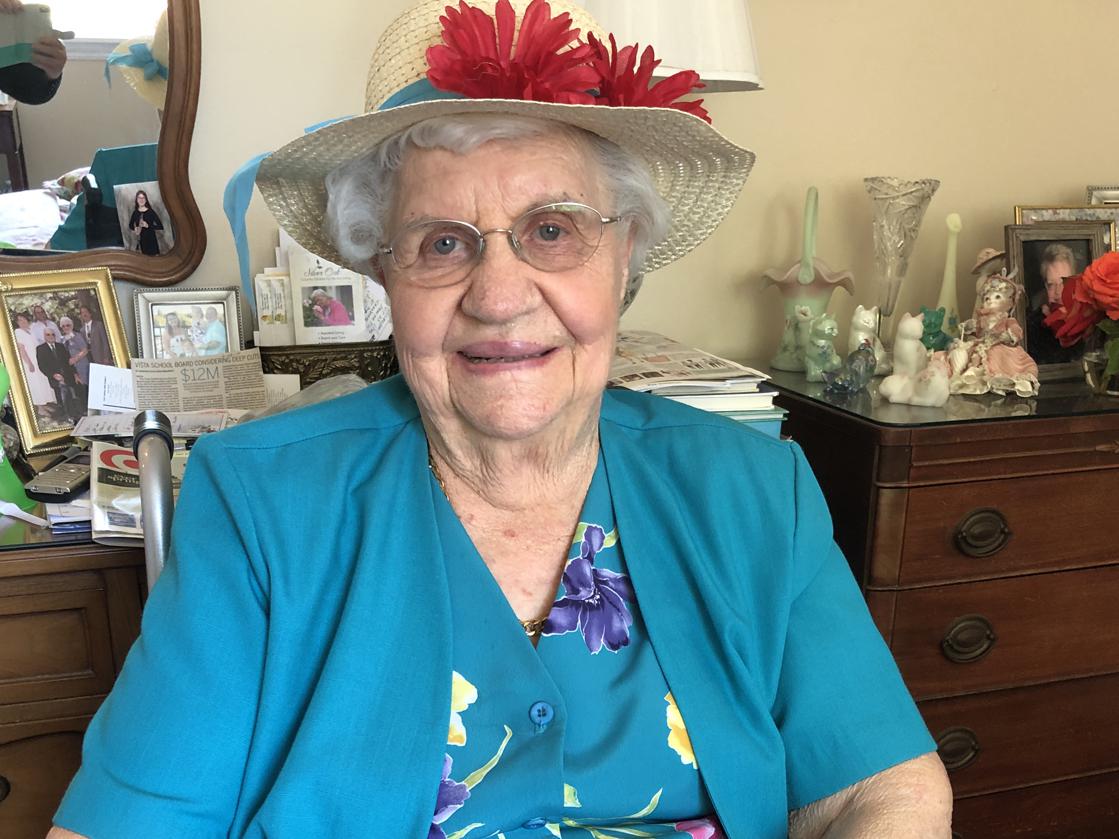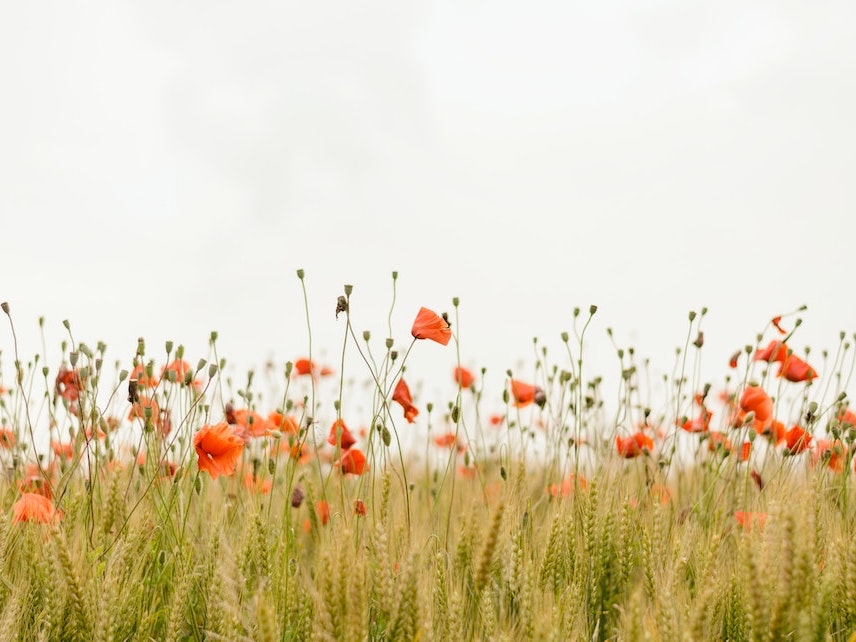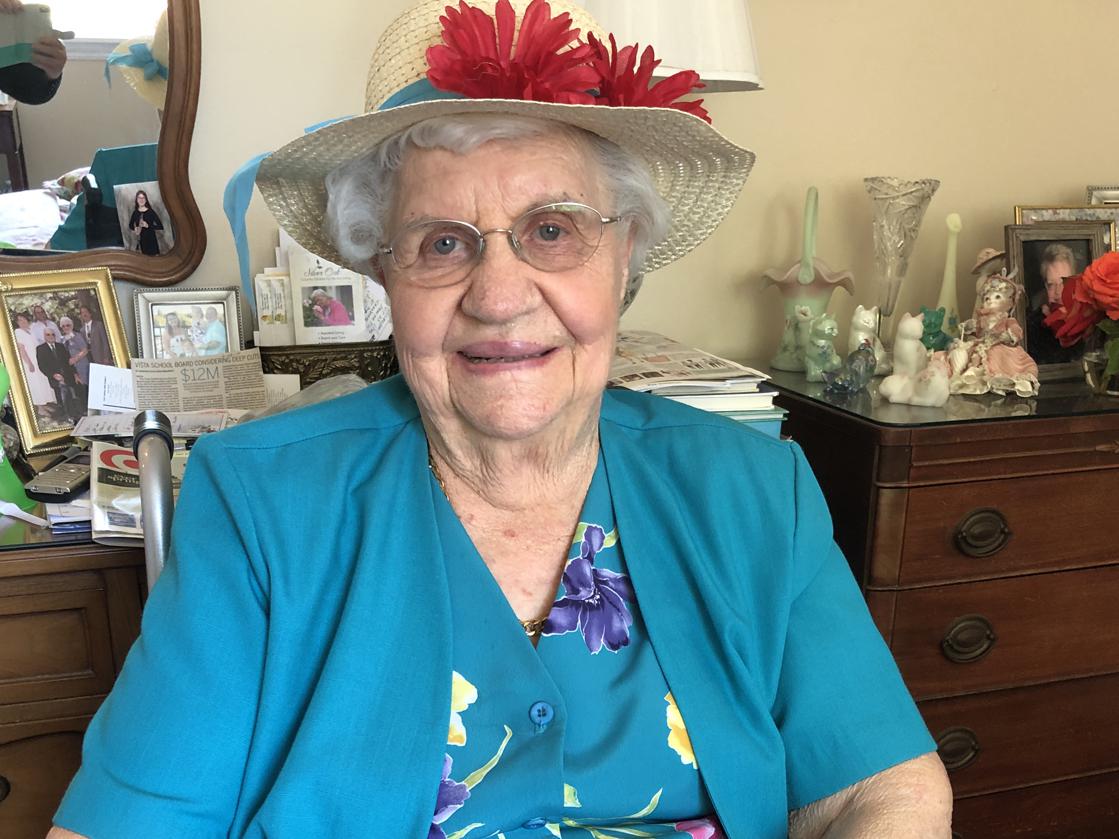 Who else knew Palma?
Help keep everyone in the know by sharing this memorial website.
Share
Obituary
Palma Evelyn Taylor
June 11, 1925 - July 2, 2020

Palma Evelyn Taylor (Waldal), 95, of Vista, passed peacefully on July 2, 2020.

She was born to the late Wagner and Lucy Waldal, on June 11, 1925, in Evanston, Illinois. After graduating from Bloom High School, Palma worked as a secretary for various real estate and insurance companies around the Chicago area.

Palma married the late Frankland John Taylor on May 25, 1947, in Homewood, …
Go to full obituary
Want to stay updated?
Get notified when new photos, stories and other important updates are shared.
Timeline
View Palma's full life timeline
Get grief support
Connect with others who have experienced similar types of loss.
Visit our grief center
Other people in Palma's community

Sandi Barnes
& others who may be privately subscribed to this website.
Add yourself