We will send an invite after you submit!
Obituary
Oscar Charles Zavala (age 79) passed away peacefully on October 1st, 2021.
He was born June 05, 1942 to Oscar Zavala Sr and Berta Astacio. Oscar grew up in Brooklyn, NY with his 3 adoring sisters (Mary, Gladys and Aida) spending summers and weekends in Long Island. It was here he met his life long friend Leon Carbonaro who would be the best man at his wedding, godfather to his son Andre and with whom …
Go to full obituary
In lieu of flowers
Please consider a donation to any cause of your choice.
$50.00
Raised by 1 person
Learn more & give
Want to stay updated?
Get notified when new photos, stories and other important updates are shared.
Memories & condolences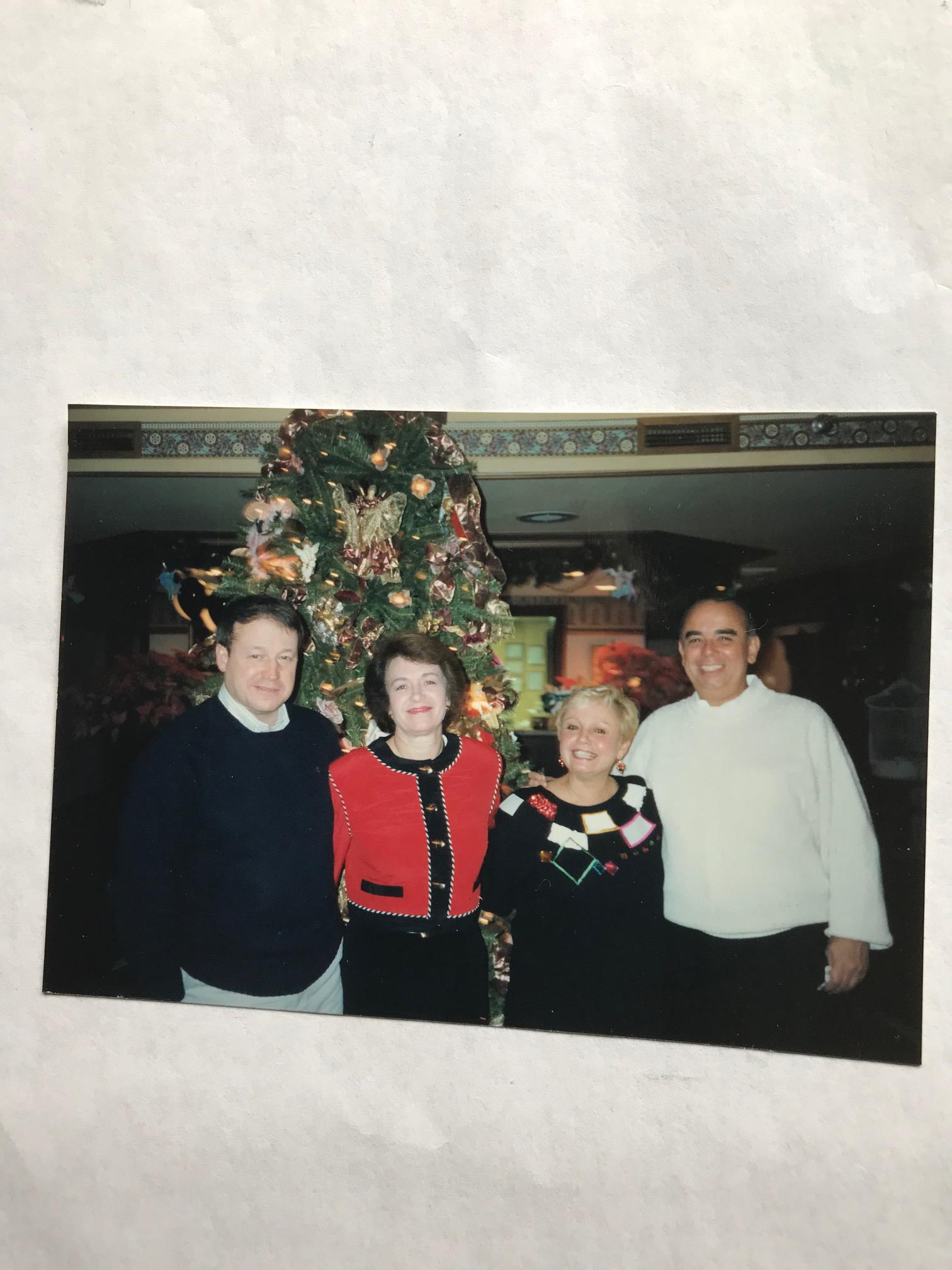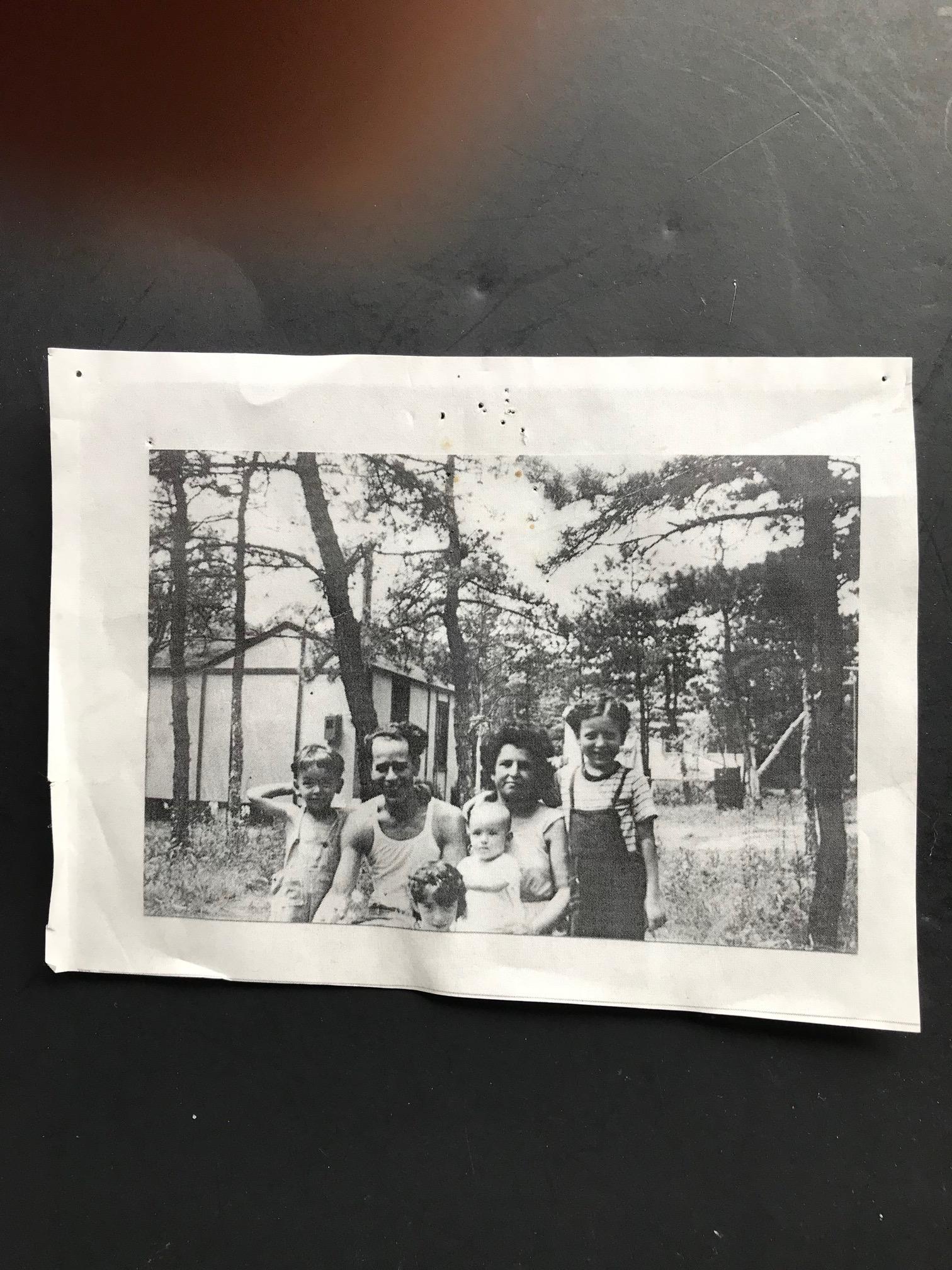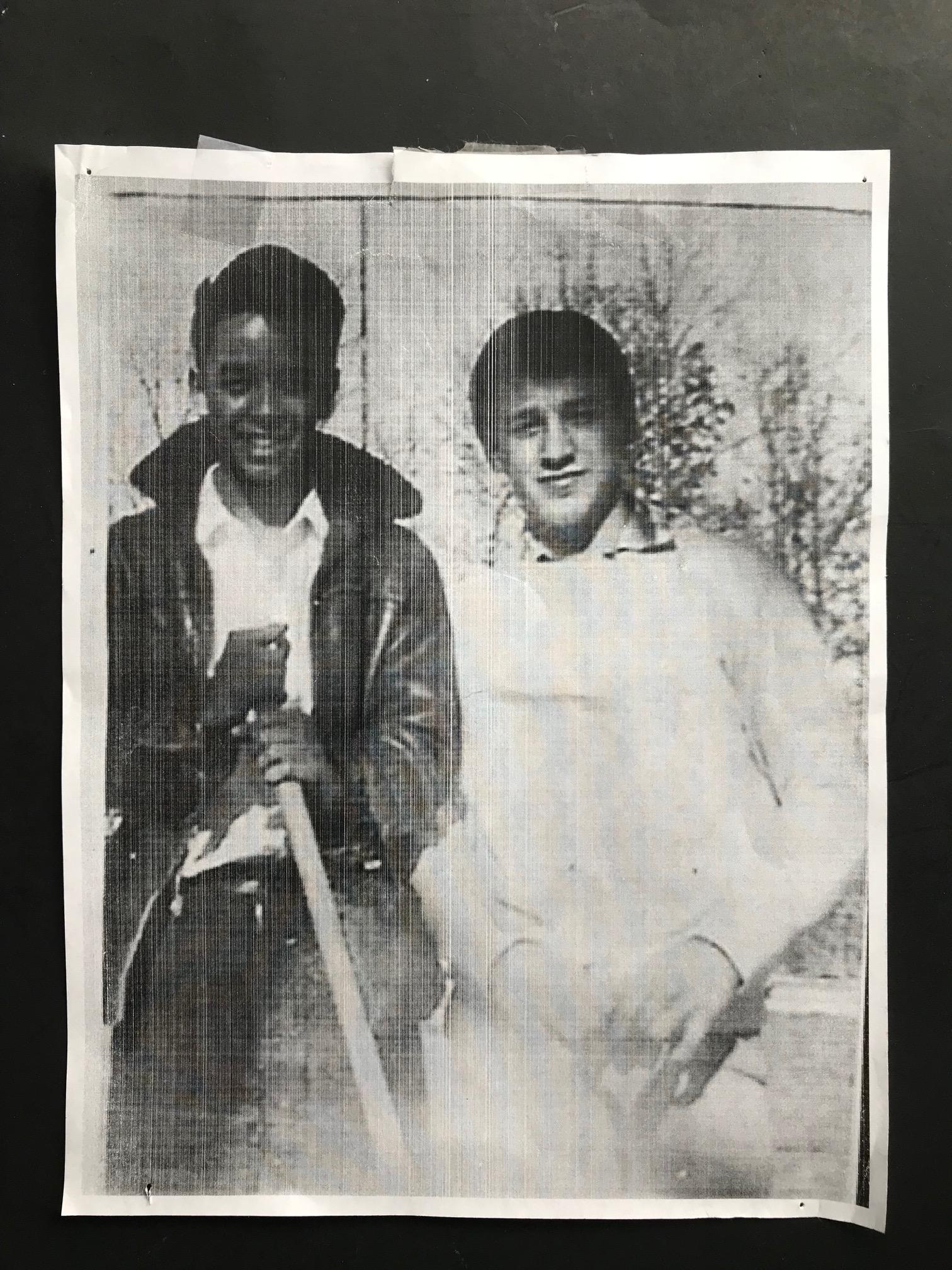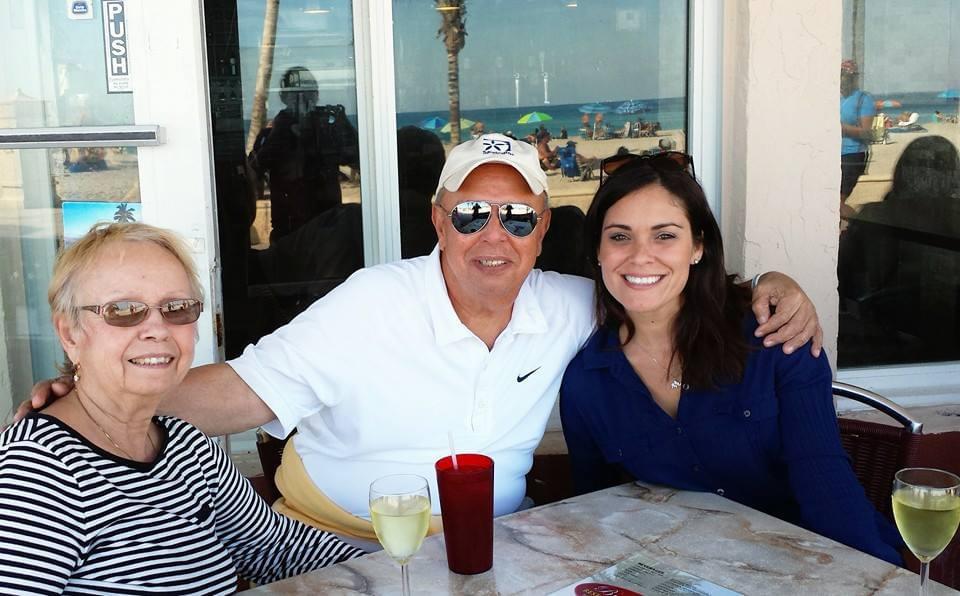 See all memories
Timeline
View Oscar's full life timeline
Get grief support
Connect with others who have experienced similar types of loss.
Visit our grief center
Other people in Oscar's community
& others who may be privately subscribed to this website.
Add yourself