We will send an invite after you submit!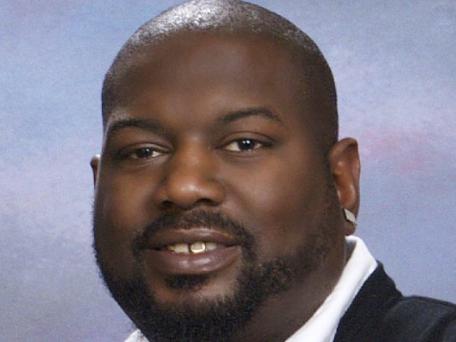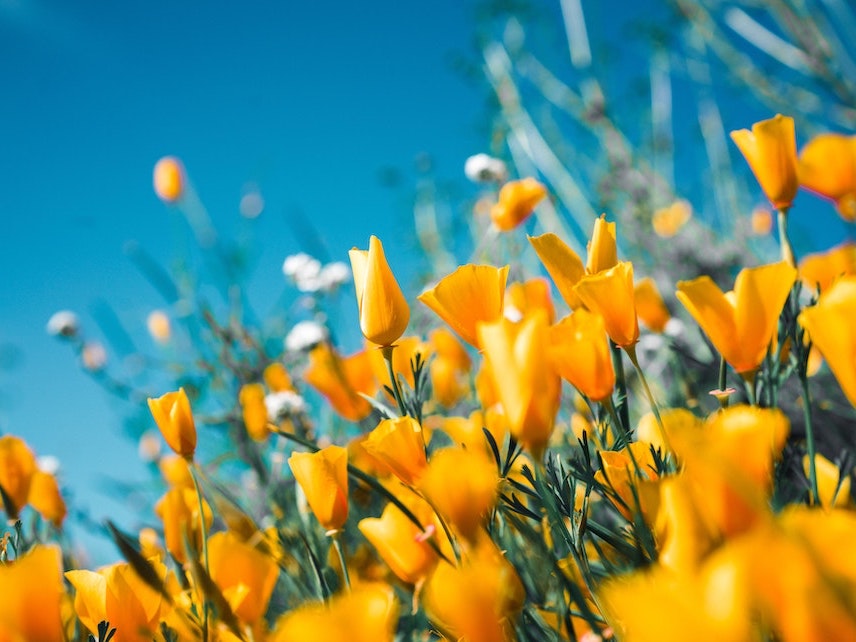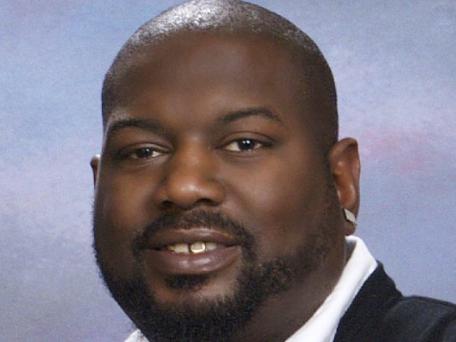 In lieu of flowers
Please consider a donation to Michael's HomeGoing.
Learn more & give
Who else knew Michael?
Help keep everyone in the know by sharing this memorial website.
Share
In lieu of flowers
Please consider a donation to Michael's HomeGoing.
$6,501.30
of $10,000 goal
Learn more & give
Personal note from Stephanie, Michael's sister
From Stephanie and Yvette, Michael's sisters.
In less than a decade we have lost the core of our family. Our mother passed away in 2011 and though all deaths are untimely, it brought Yvette, Michael and I even closer than we were as children. So we are heartbroken and shocked in unimaginable ways about this. No one could expect that the younger of us would suffer this fate. June 15th, in the early morning, Yvette was there to greet Michael as he was taken off of heavy sedation as doctors felt that he would be making a full recovery. On the afternoon of his passing, he sat in the room and made wise-crack remarks and shed tears of joy and lots of laughs (as always) with his wife and us. We take great comfort in those moments, because in just a few hours time, before he was being transported to a private room to begin his recovery, he was fighting for his life. The staff worked tirelessly to save him and the room filled with an outburst of tears when it was clear he was gone. We are devastated, grieving and immensely saddened. Our big, little brother, Michael Scott, our friend and protector left our lives but will live on in our hearts and soul. There really are no words to describe our pain.
Mike, leaves behind a wife and two beautiful daughters that, like us and even more-so, are lost. There is not only the absence of a husband and father, but Kellie has lost her soulmate and best friend and the girls have lost the first man they have ever loved.
This page is dedicated to him. We hope that you will all understand the importance and shocking reality of losing a provider and care- taker is to his family. Kellie will need support emotionally, spiritually and of course financially in these coming weeks and as his family, we hope that any and all help is given as an honor to who Michael, the man, truly was.
As the details of his arrangements come in, I want to urge everyone who can or cannot donate to not hesitate to leave comments/quotes/pictures for his family and friends.
As his sisters, we will do everything in our power to help heal...as we heal. Thank you to all who have already begun the outpouring of love and support. We are trying to take one day at a time as anyone might expect. We are proud of our brother, and all he did and meant to the many lives he touched.
It is our honor and God's blessing that allowed us to share his blood.
WE MISS YOU SO MUCH MIKE!!!
Send flowers
Share your sympathy. Send flowers from a local florist to Michael's family or funeral.
Browse sympathy flowers
Obituary
Michael Eugene Scott (Mike), 44, of Ashburn VA, passed away on June 15th at Loudoun County Hospital
Those who knew him, lost a shining light in their lives, he was a loving HUSBAND, FATHER, SON, BROTHER and FRIEND

Michael Scott was born on February 12, 1975 to his now, predeceased parents, Eugene Edward and Gwendolyn Irene, in Quantico, VA. Mike's early childhood began on the military base of Camp Lejeune, NC, where as a child …
Go to full obituary
Want to stay updated?
Get notified when new photos, stories and other important updates are shared.
Memories & condolences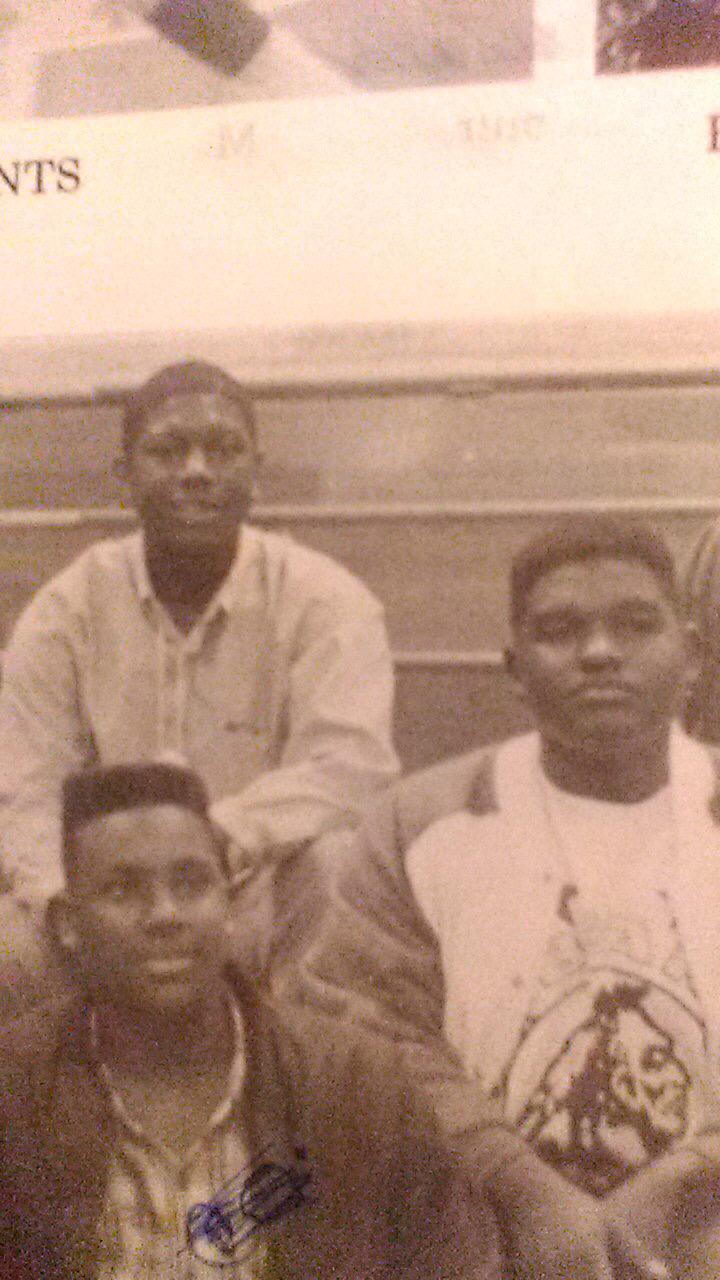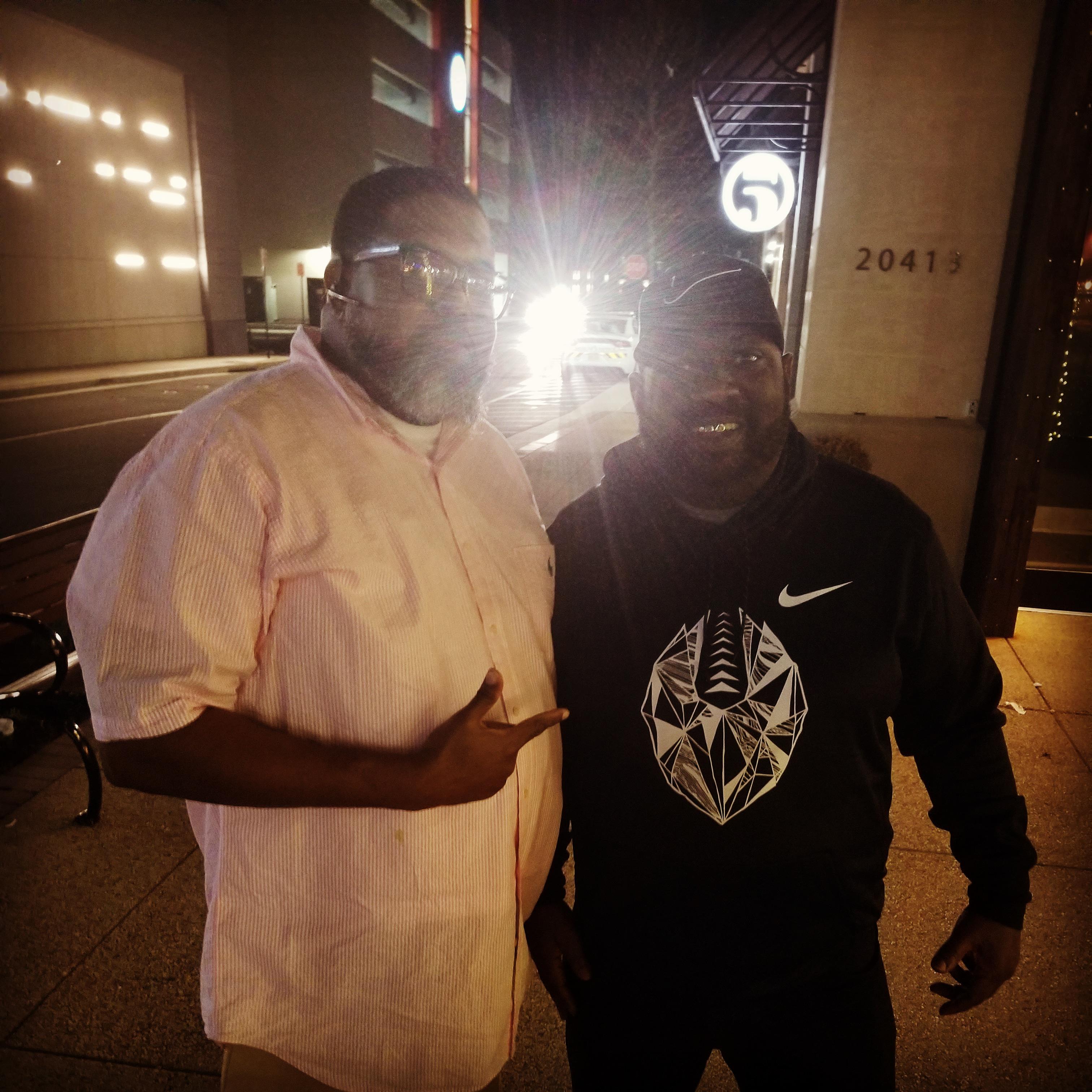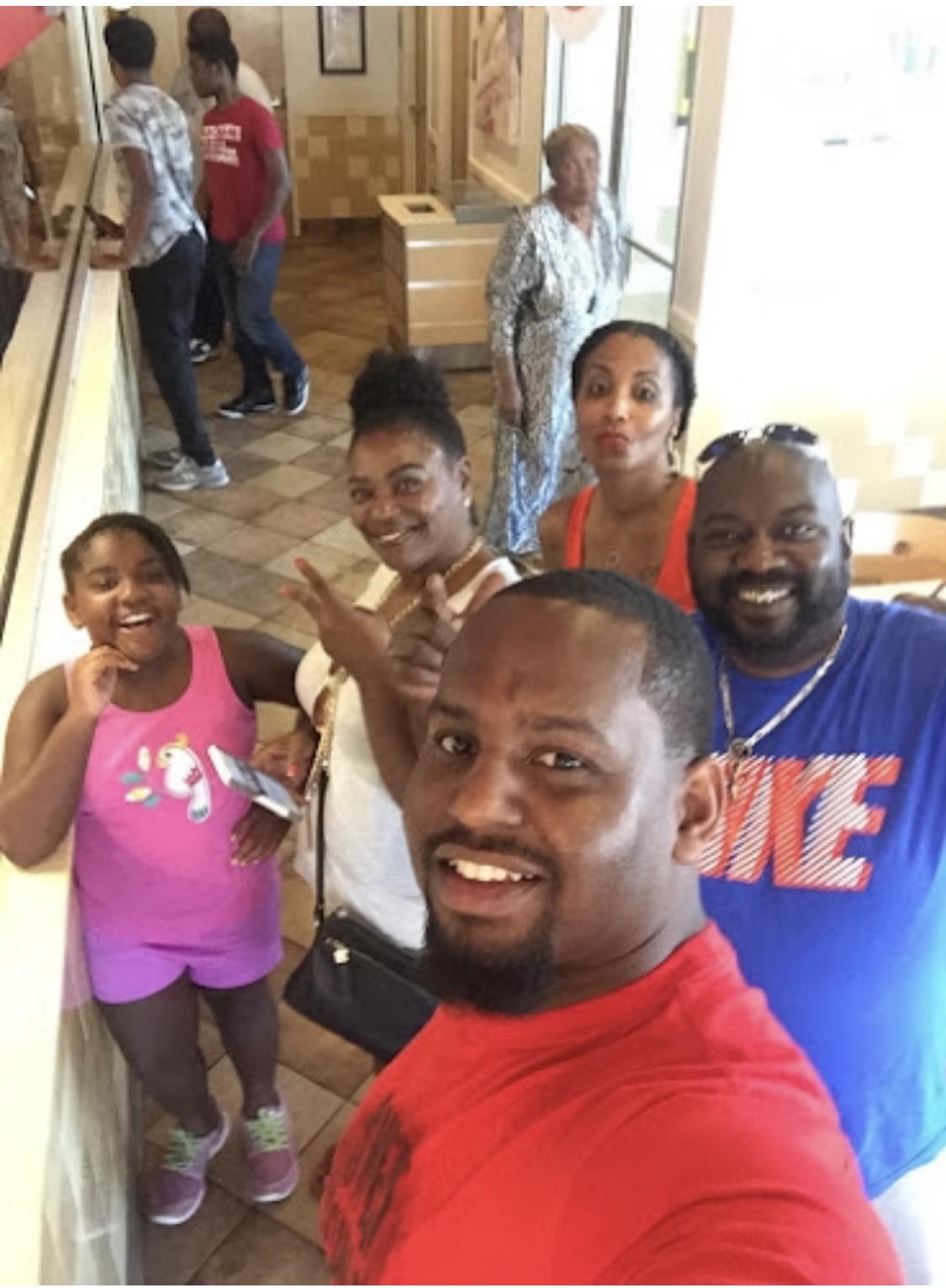 My heart goes out to the Scott family, I know Mike was a hard working family Man always wanting the best for his family…
My heart goes out to the Scott family, I know Mike was a hard working family Man always wanting the…
My heart goes out to the Scott family, I know Mike was a hard wo…
See all memories
Timeline
View Michael's full life timeline
Get grief support
Connect with others who have experienced similar types of loss.
Visit our grief center
Other people in Michael's community
& others who may be privately subscribed to this website.
Add yourself
Other key details
Method of disposition
Cremation