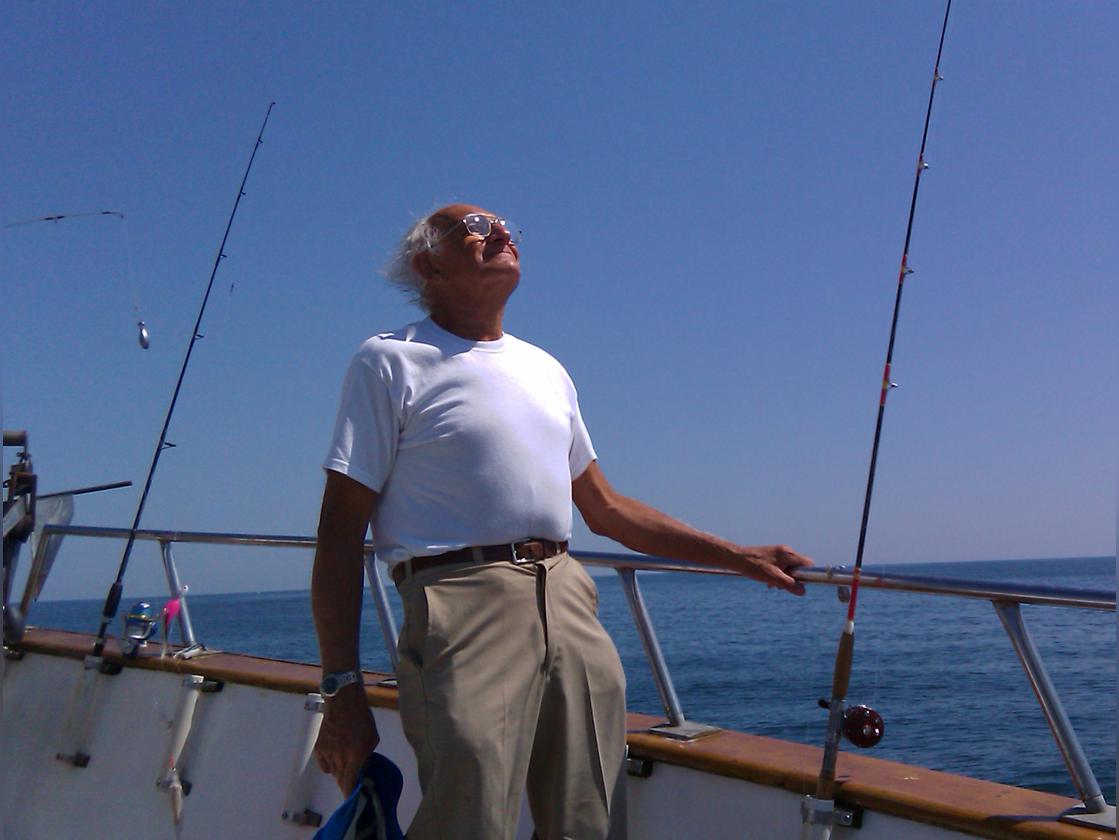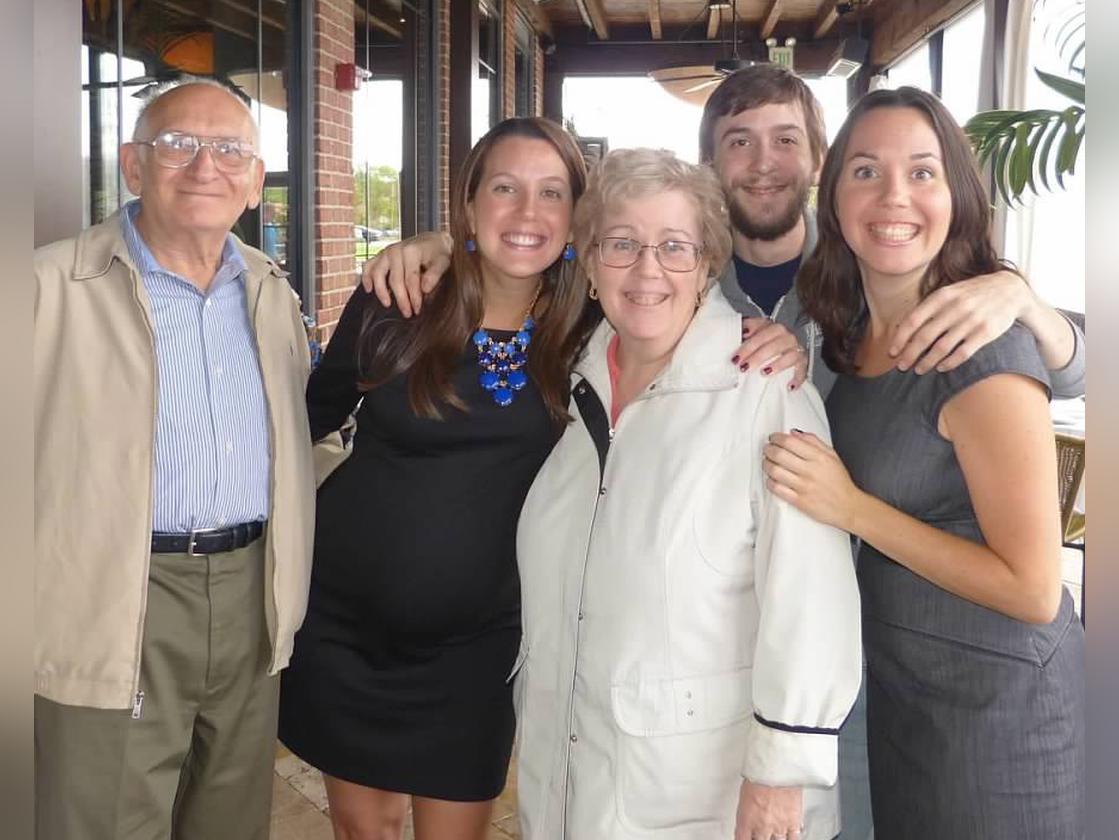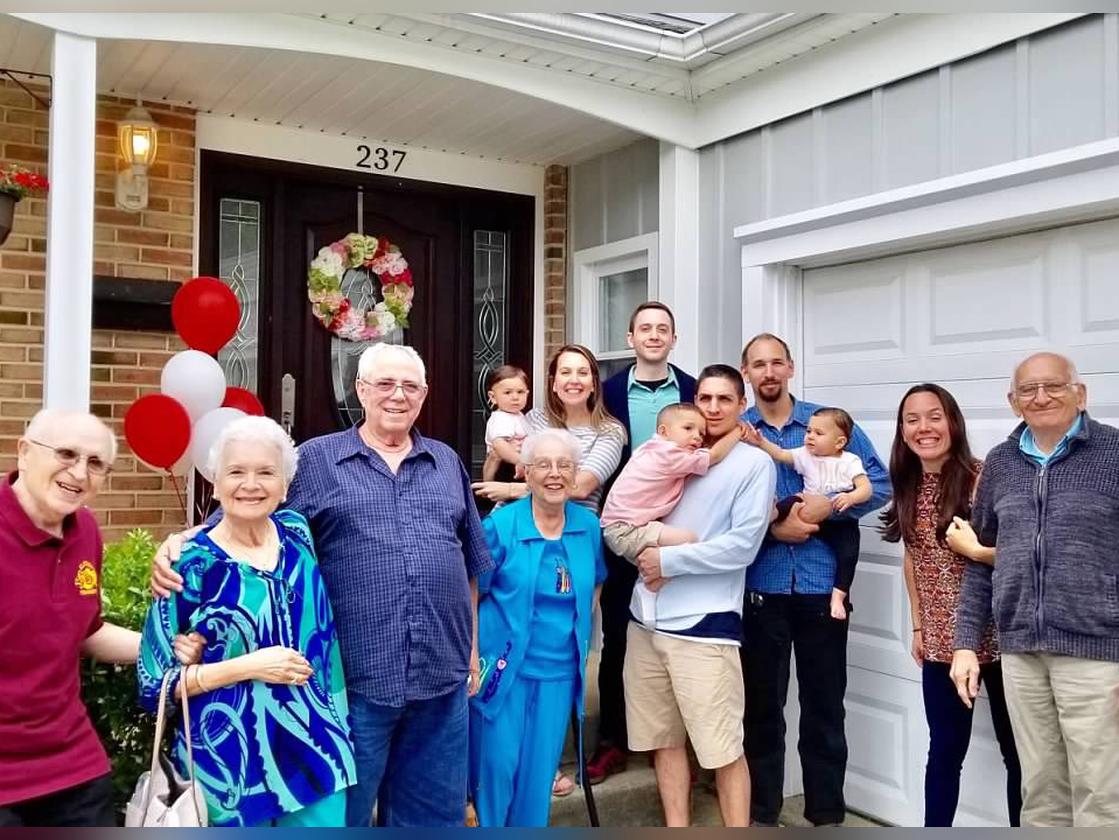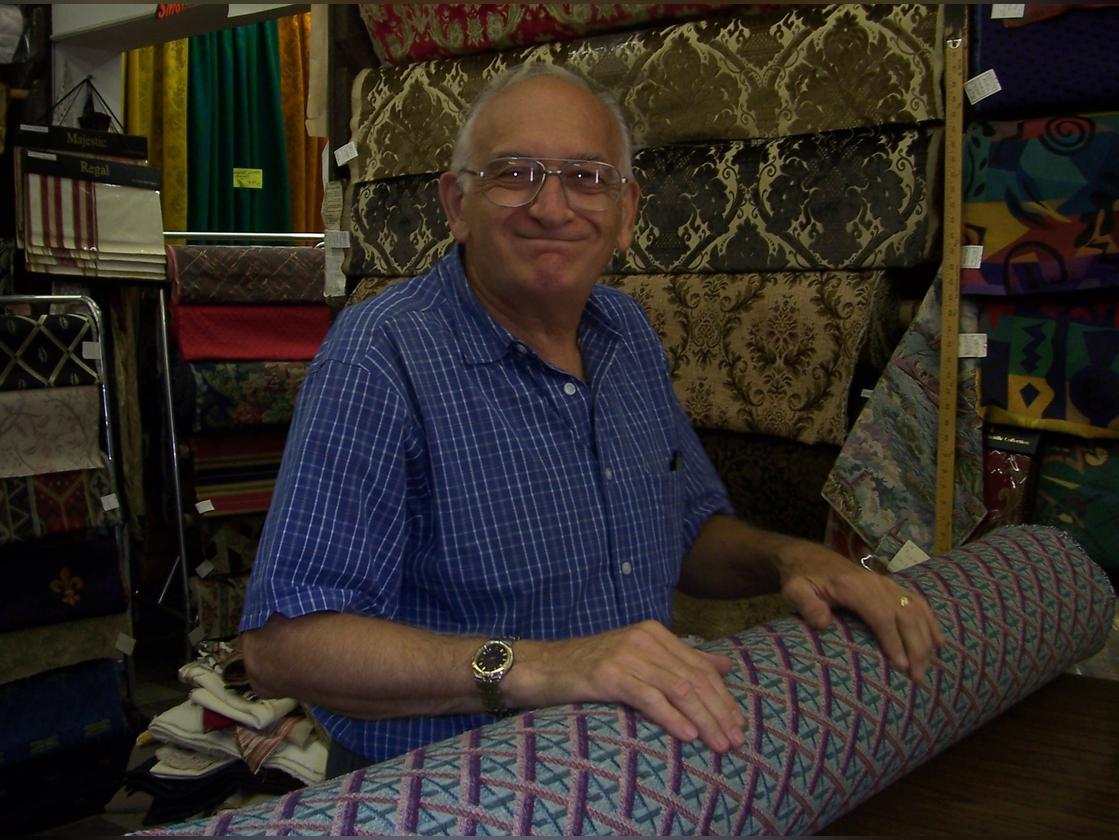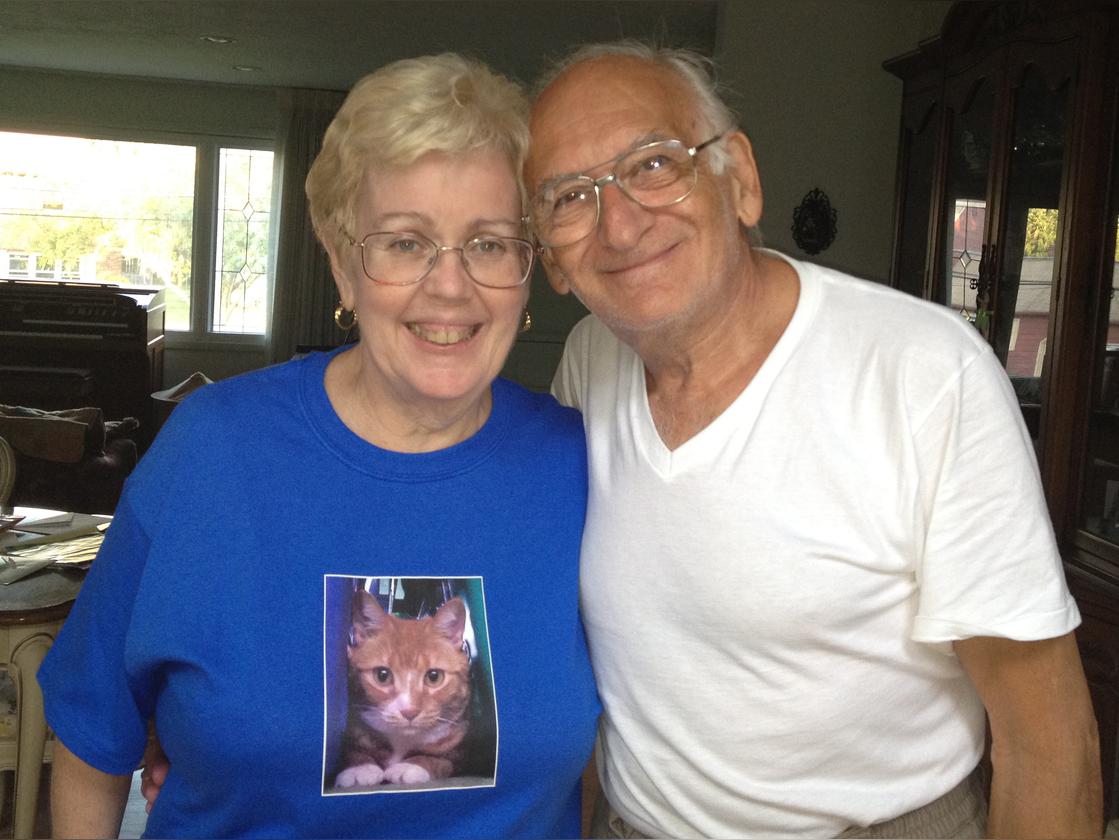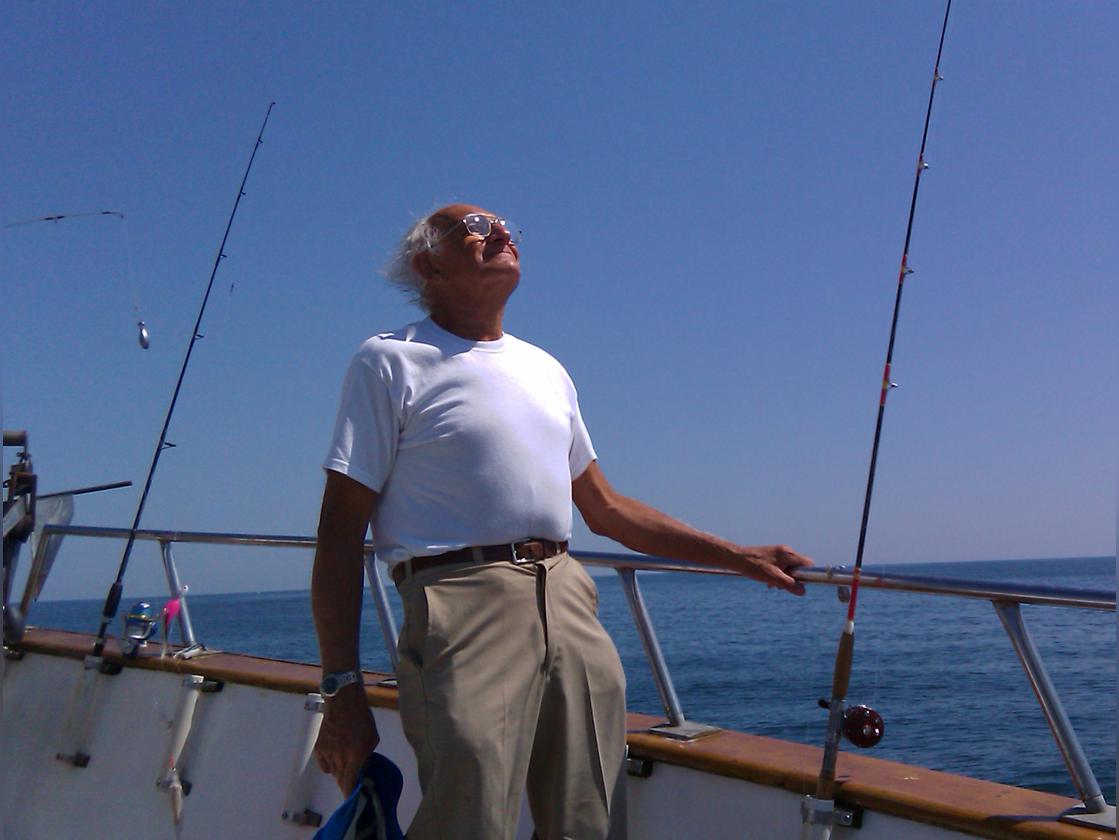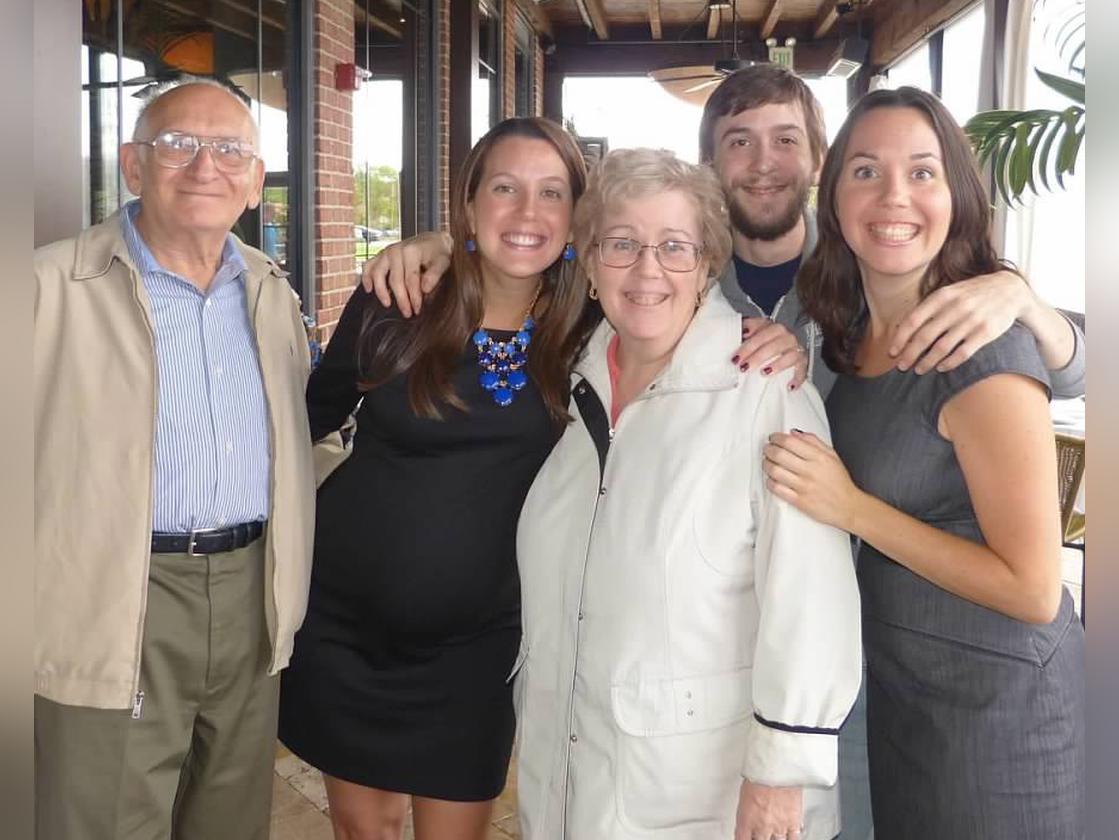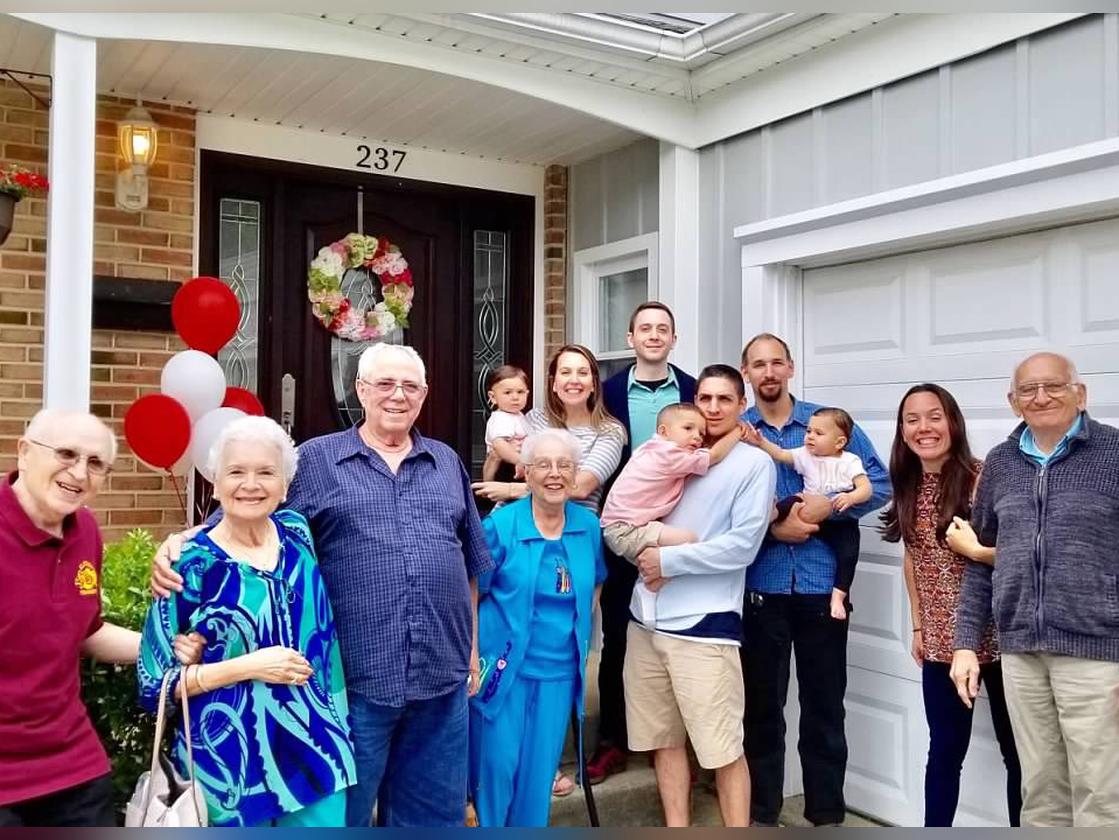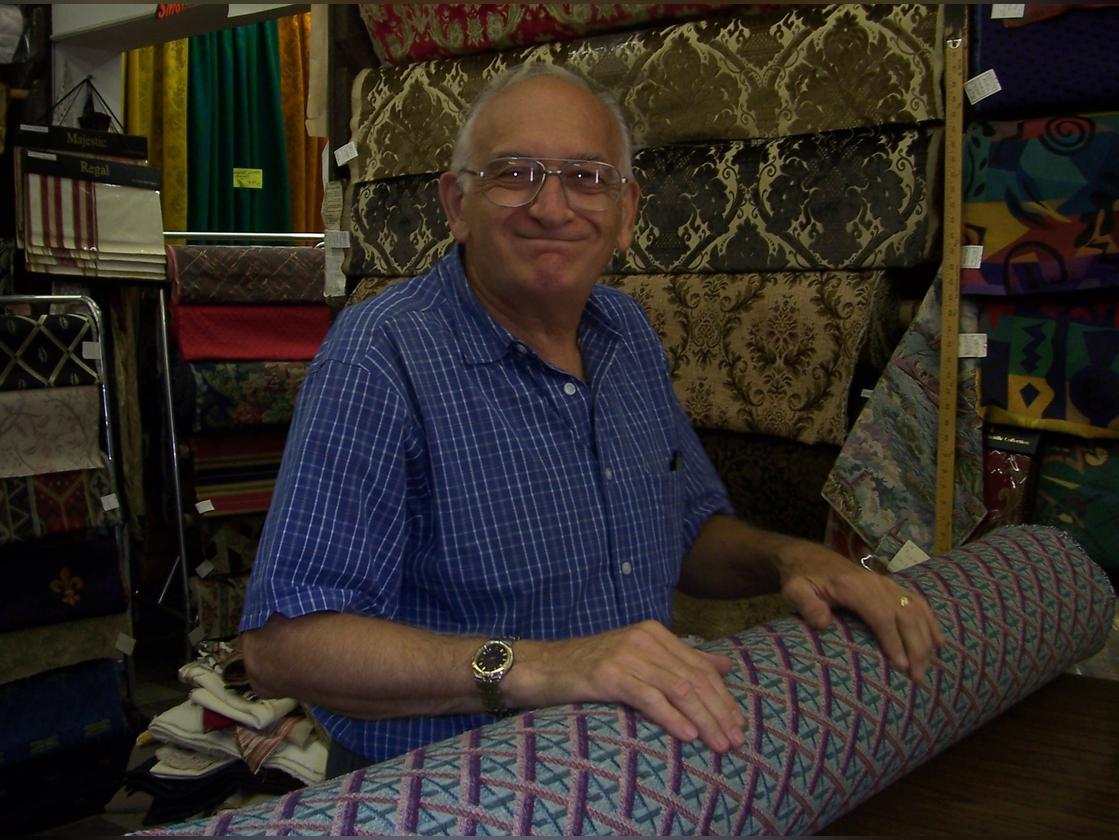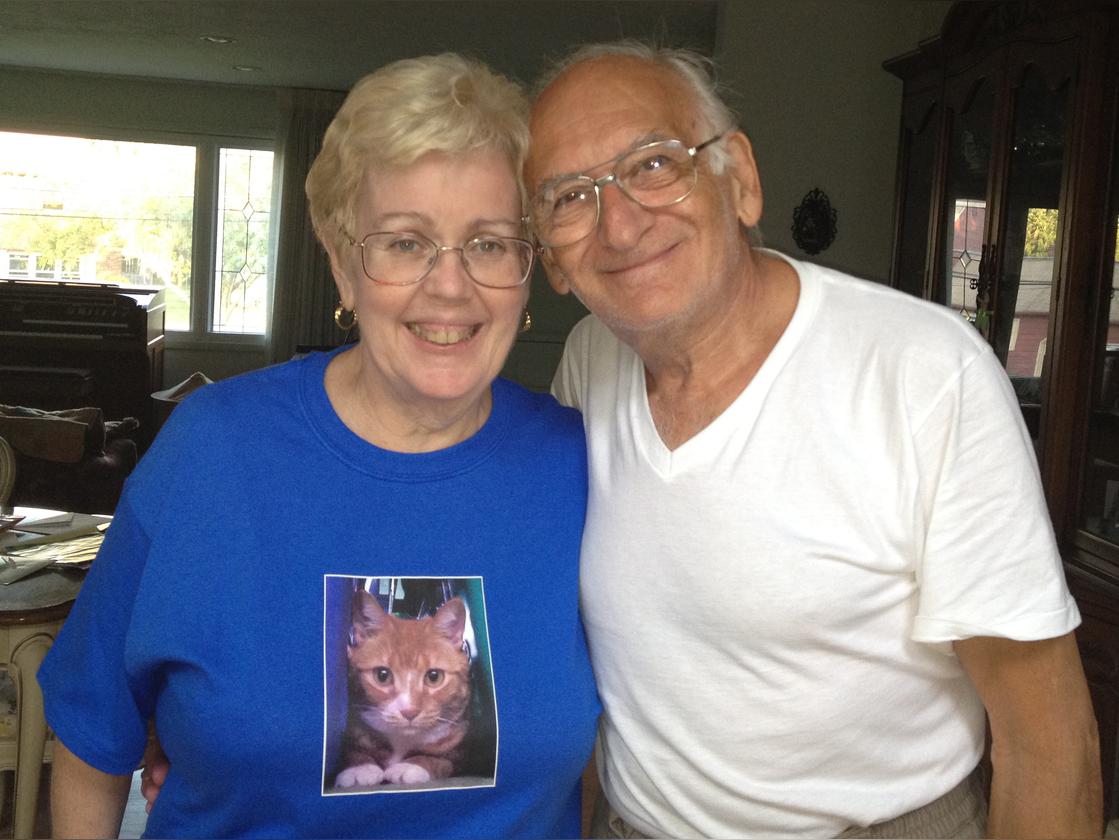 Obituary
Louis Brood of Mount Laurel, NJ passed away at home on February 1, 2021, surrounded by his loving family with the song "Danny Boy" playing and a kitty curled against him. Lou lived his entire life in devotion to his family. He was the perfect example of a human - a man who walked the walk with pure unconditional love and tenderness. He made every aspect of life seem wondrous. He was the kind of …
Go to full obituary
Funeral details
Funeral events are private
We will be holding a private service for Lou's immediate family, but we deeply appreciate all your love and support. We encourage everyone to share their favorite memories of our father on this memorial website.
Want to stay updated?
Get notified when new photos, stories and other important updates are shared.
Other key details
Cause of death
Alzheimer's
Method of disposition
Burial at sea
Final resting place
Cape May, NJ, USA
Funeral services provided by
Hospice care provided by
Memories & condolences
See all memories
Other people in Louis's community
& others who may be privately subscribed to this website.
Add yourself