We will send an invite after you submit!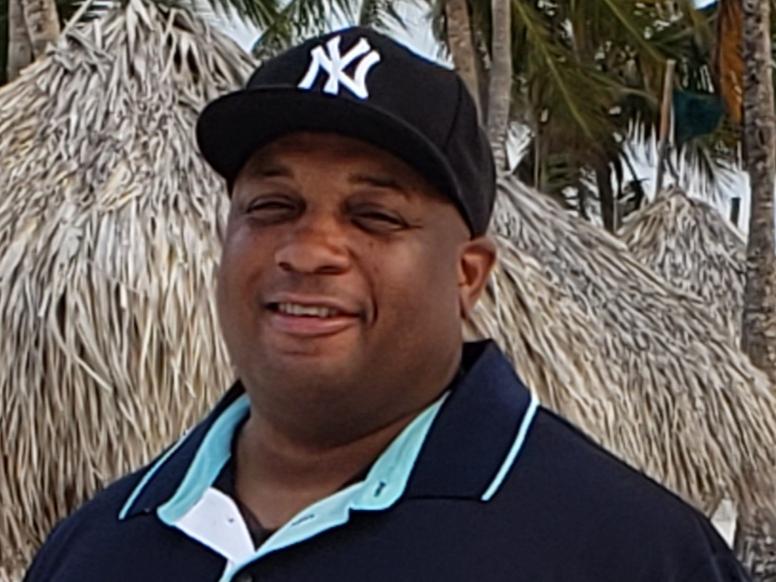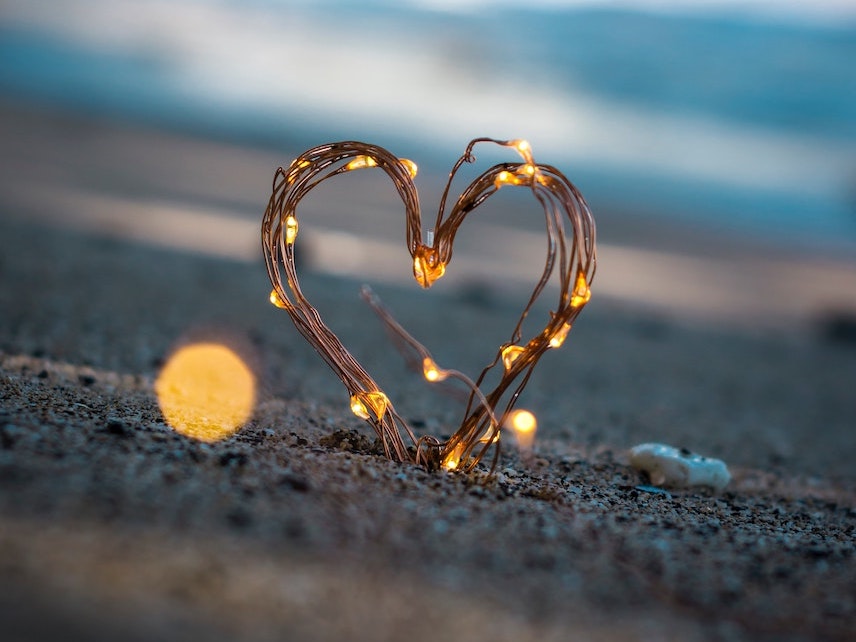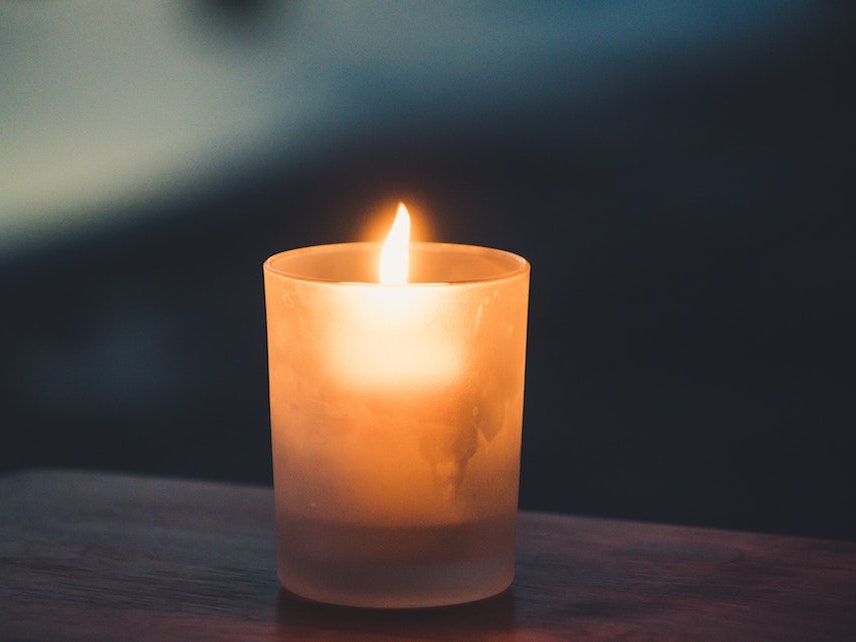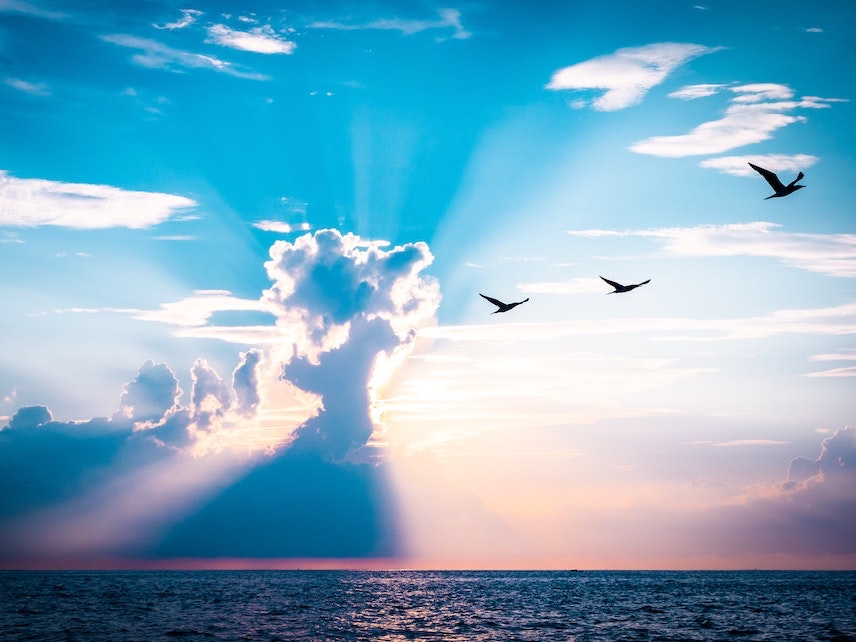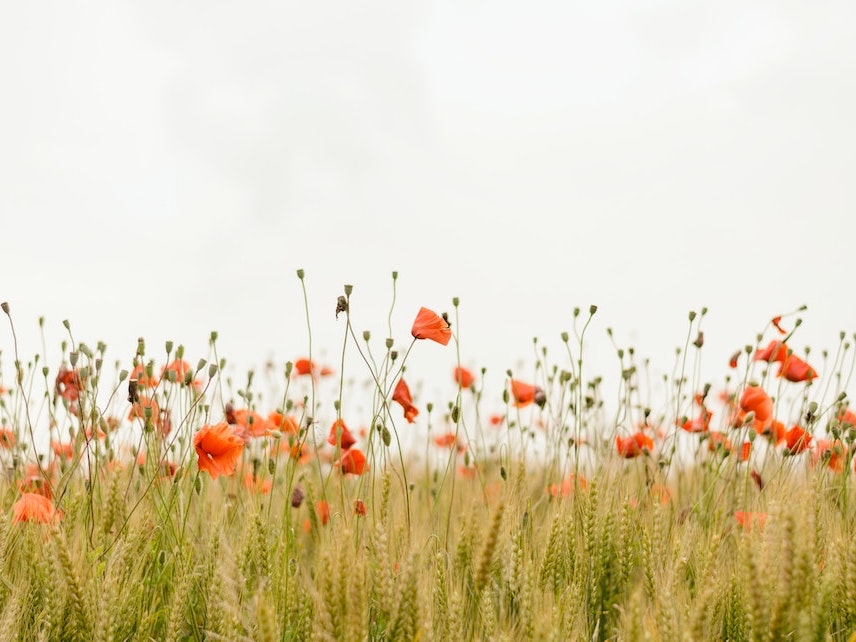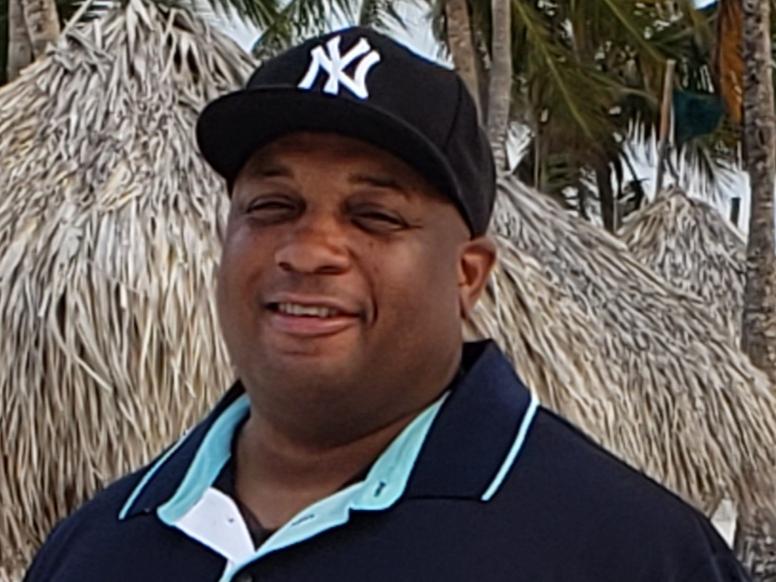 Obituary
Lionel W. Clark, 44, originally of Brooklyn, NY, entered into eternal rest on Thursday, May 23, 2019.
Lionel was born to mother, Cassandra Clark and his loving father, Melvin H. Clark Sr. on July 16, 1974. He shared his life as a loving husband with wife, Dia Clark in Pennsylvania. Lionel was a devoted father to three adoring children, Jonathan Clark, Samantha Jarrett and Angelee Jarrett. For many years he worked in the Warehouse/Logistics Management …
Go to full obituary
Want to stay updated?
Get notified when new photos, stories and other important updates are shared.
Other key details
Method of disposition
Burial
Memories & condolences
See all memories
Timeline
View Lionel's full life timeline
Get grief support
Connect with others who have experienced similar types of loss.
Visit our grief center
Other people in Lionel's community
& others who may be privately subscribed to this website.
Add yourself