We will send an invite after you submit!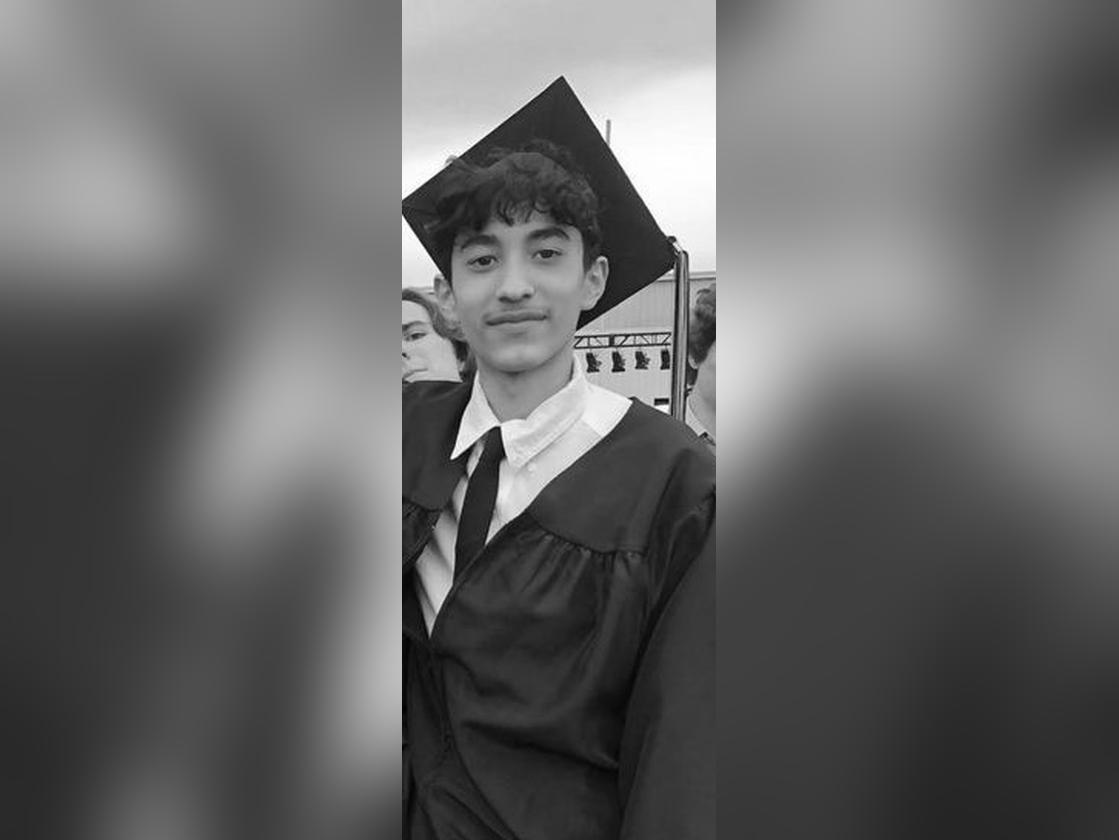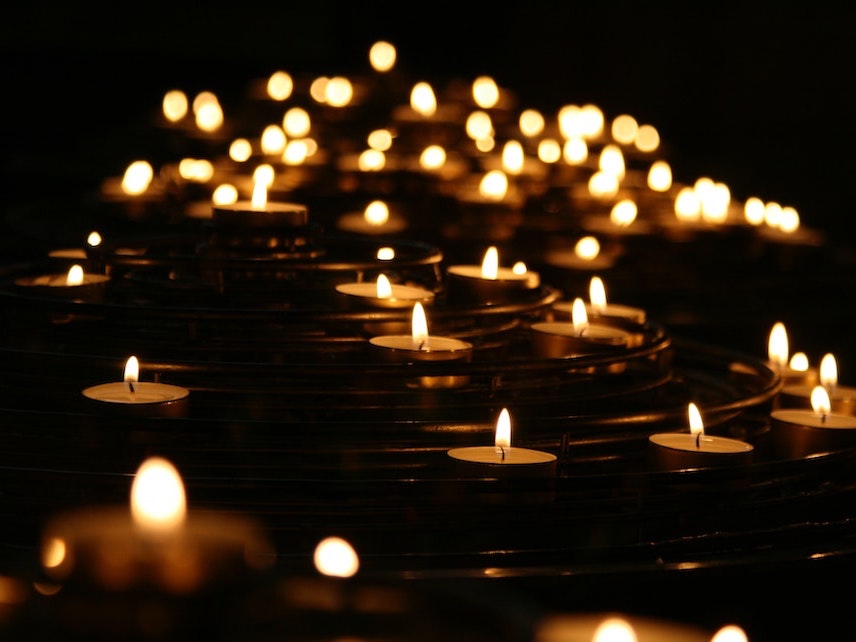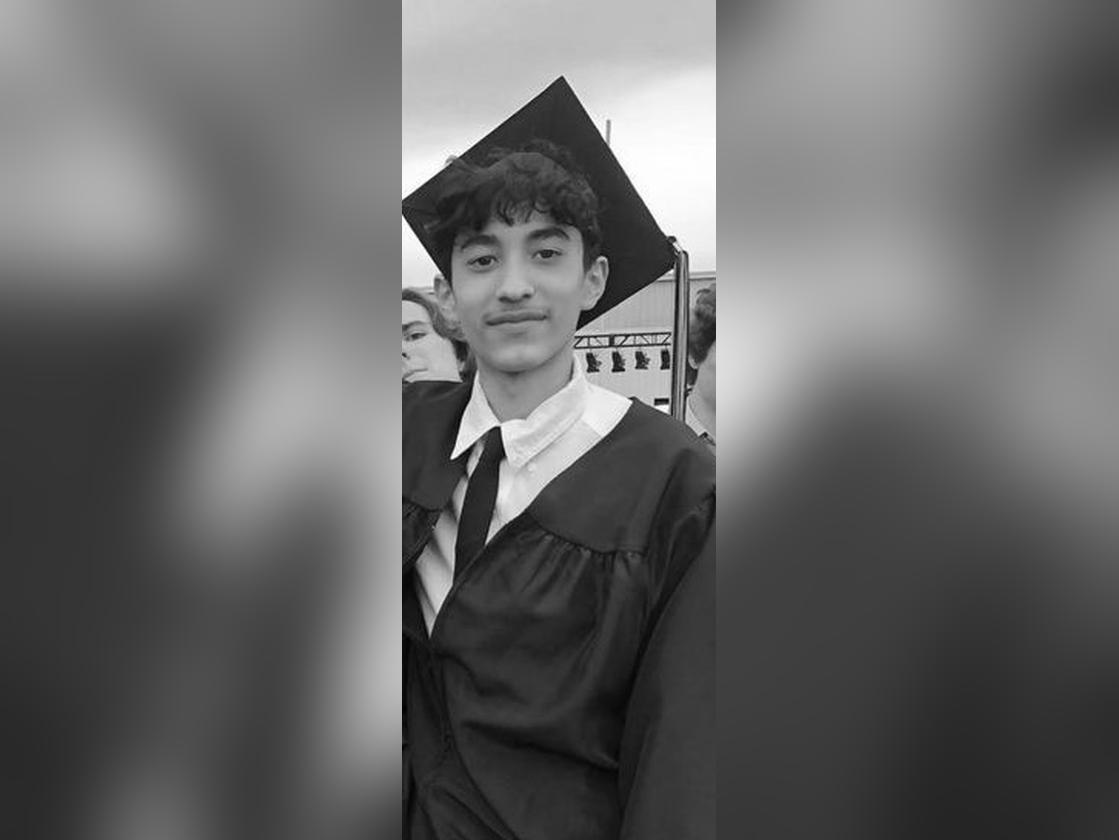 Who else knew Lalo?
Help keep everyone in the know by sharing this memorial website.
Share
Obituary
Lalo Valenzuela
Go to full obituary
Send flowers
Share your sympathy. Send flowers from a local florist to Lalo's family or funeral.
Browse sympathy flowers
Events are still being organized
Want to be notified?
Lalo Valenzuela ,19,passed away on August 6, 2021 in Los Angeles California. We mourn with the family of Pami Baby, we understand how disheartening they could be right now, so we are sending our thoughts and prayers to the affected ones.
Timeline
View Lalo's full life timeline
Get grief support
Connect with others in a formal or informal capacity.
View grief support
Other key details
Cause of death
COVID-19 (Coronavirus)
Method of disposition
Burial