We will send an invite after you submit!
Kristi's obituary
Kristi Lyn Buch, born in Bristol, Pa passed away peacefully on November 20, 2019 in Summerfield, FL at the age of 42. Kristi grew up in Monroe, Potter, and Bucks Counties. Kristi graduated at the top of her class from Morrisville High School. Kristi loved writing and was an avid reader and writer. She especially enjoyed studying her bible. She was a true animal lover... the kind that saw any animal as starving... even if they weren't hungry. Kristi was a loving mother, daughter, aunt, niece, sister, cousin, and dear friend to many and will be sorely missed. Kristi was preceded in death by her step father Alan Pappalardo, her aunt Sherri Knepp, and her cousin James "David" Knepp III. Kristi is survived by her daughter Amber Buch, mother Linda Jo Pappalardo(Leon), father Timothy Buch Sr.(Diane), step mother Lorrinda Suddith, siblings Kim(Dave), Timothy(Tina), Daniel"Moe"(Eva), Brandon(Ashleigh), and Jeremy. She will also be lovingly missed by her many aunts, uncles, nephews, cousins, and niece. A celebration of life will be held privately by her family and friends on Monday, December 23rd, 2019 in Morrisville, Pa.
Print this obituary
Order a beautiful PDF you can print and save or share.
Get the PDF
Want to stay updated?
Get notified when new photos, stories and other important updates are shared.
In lieu of flowers
Please consider a donation to any cause of your choice.
Learn more & give
Memories & condolences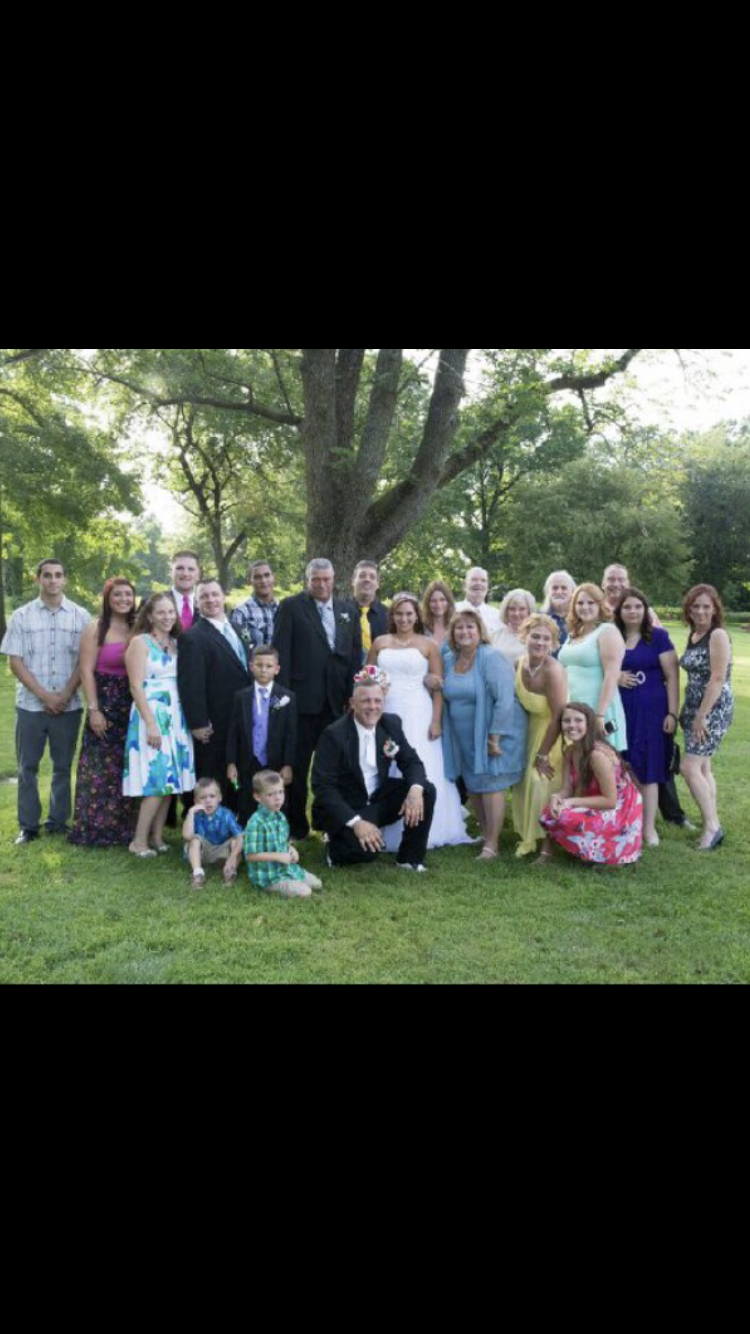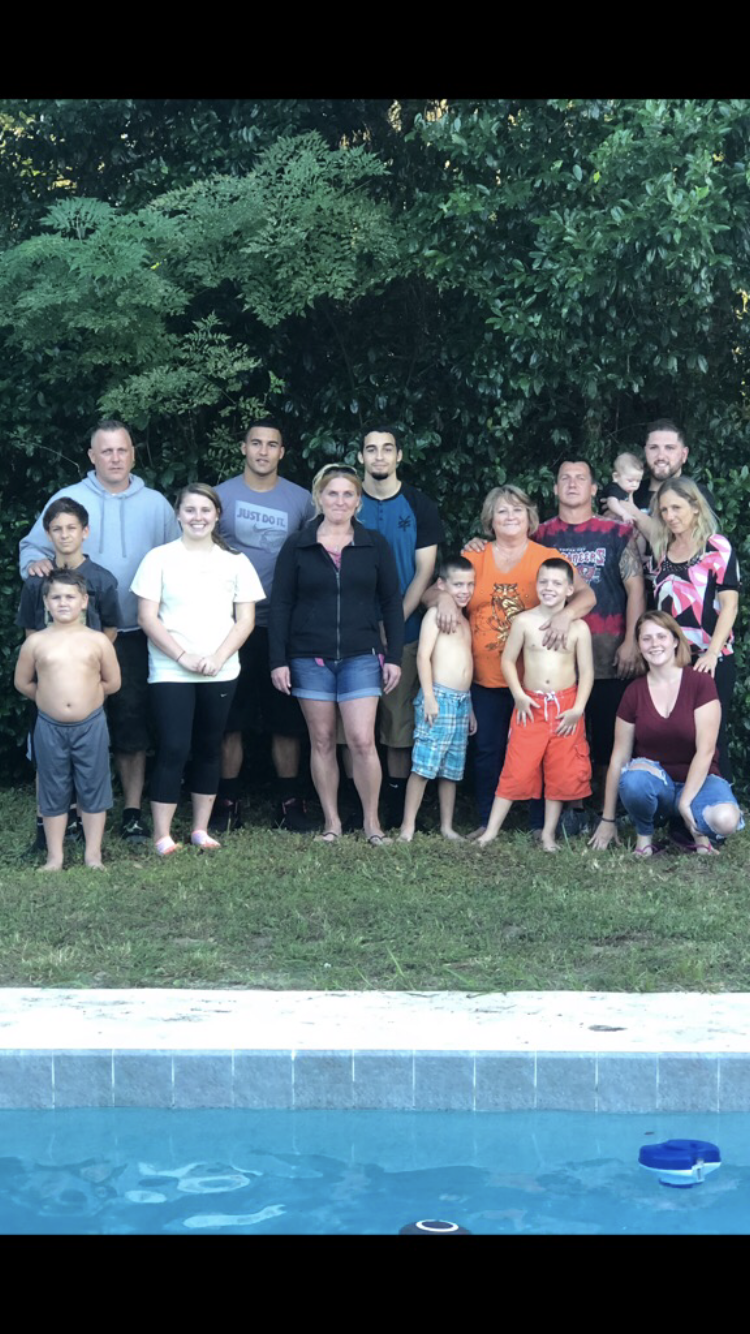 See all memories
Share your memories
Post a photo, tell a story, or leave your condolences.
Share a memory
Get grief support
Connect with others in a formal or informal capacity.
View grief support