We will send an invite after you submit!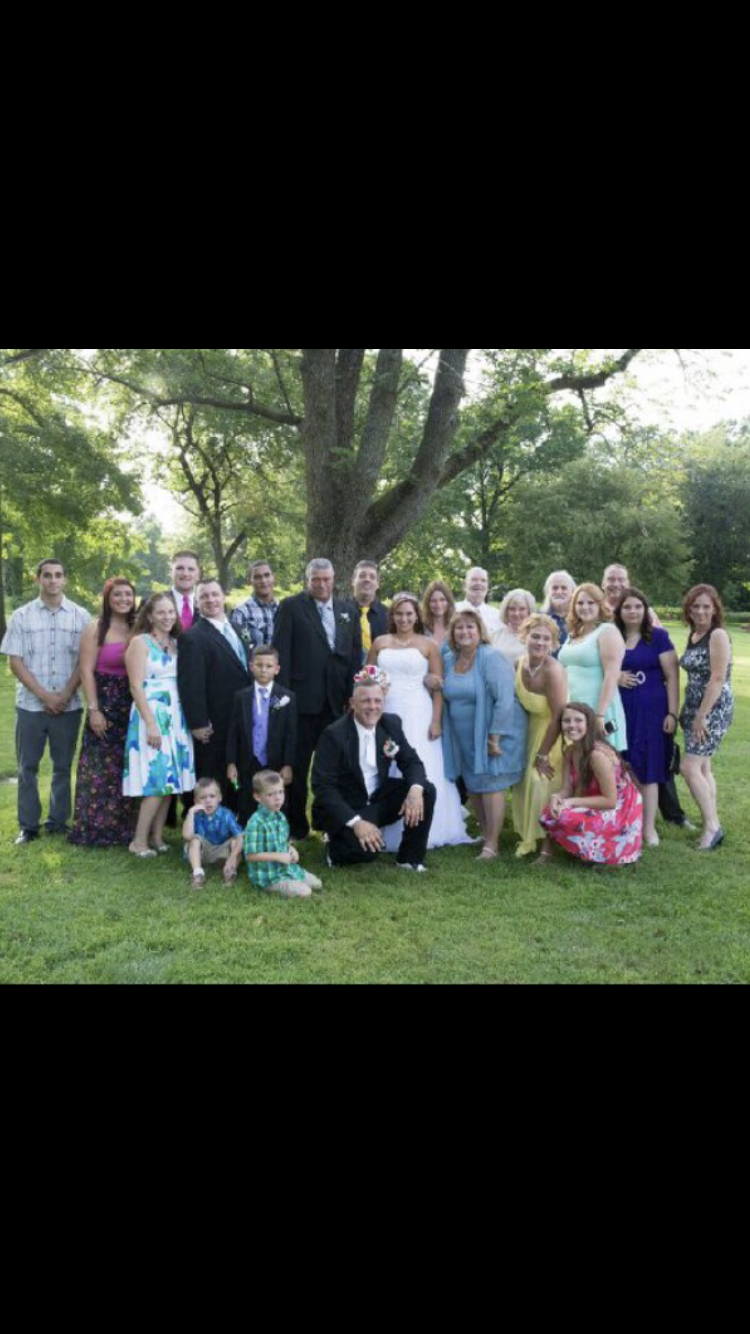 Kim Buch
What another great looking group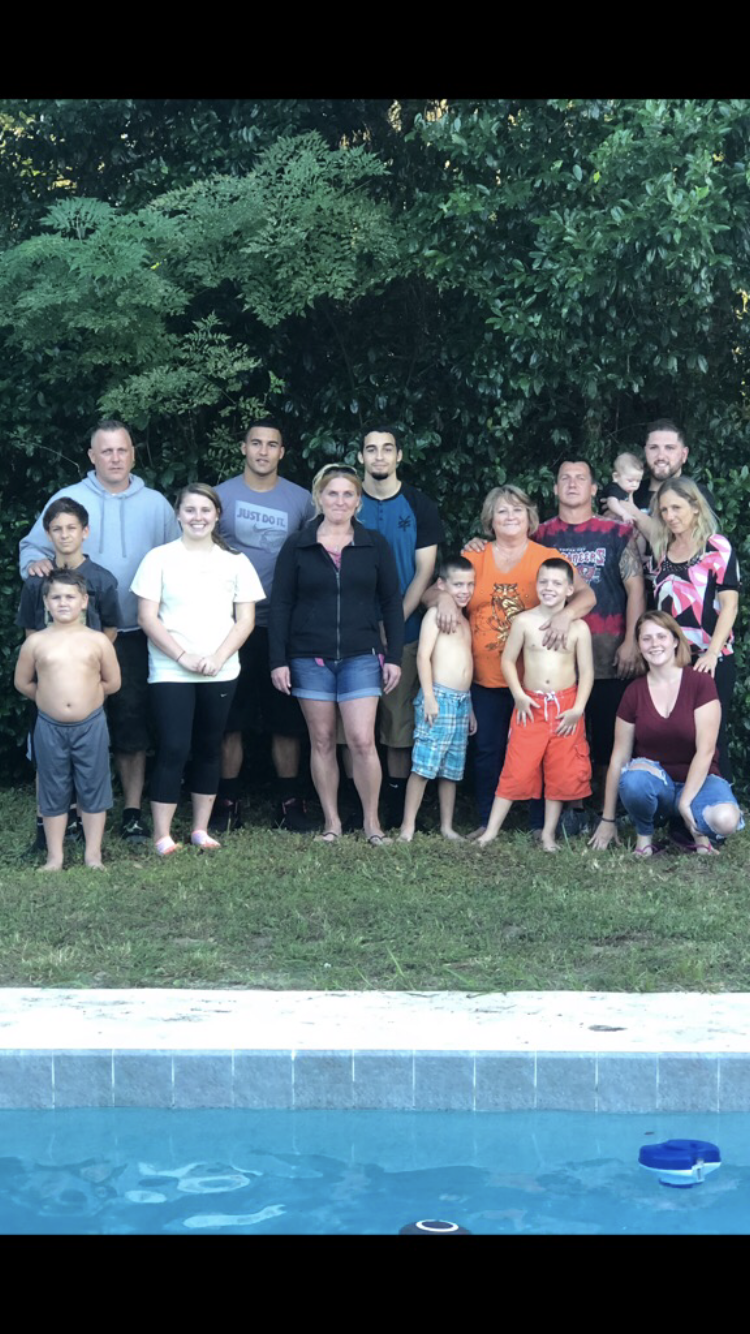 Kim Buch
—
2018
What a great looking group
In lieu of flowers
Please consider a donation to any cause of your choice.
Learn more & give
Want to see more?
Get notified when new photos, stories and other important updates are shared.
Get grief support
Connect with others in a formal or informal capacity.
View grief support