We will send an invite after you submit!
Obituary
Kristi Lyn Buch, born in Bristol, Pa passed away peacefully on November 20, 2019 in Summerfield, FL at the age of 42. Kristi grew up in Monroe, Potter, and Bucks Counties. Kristi graduated at the top of her class from Morrisville High School. Kristi loved writing and was an avid reader and writer. She especially enjoyed studying her bible. She was a true animal lover... the kind that saw any animal as starving... even if …
Go to full obituary
In lieu of flowers
Please consider a donation to any cause of your choice.
Learn more & give
Events are still being organized
Want to be notified?
We'll email you when event details and other important updates are shared.
Memories & condolences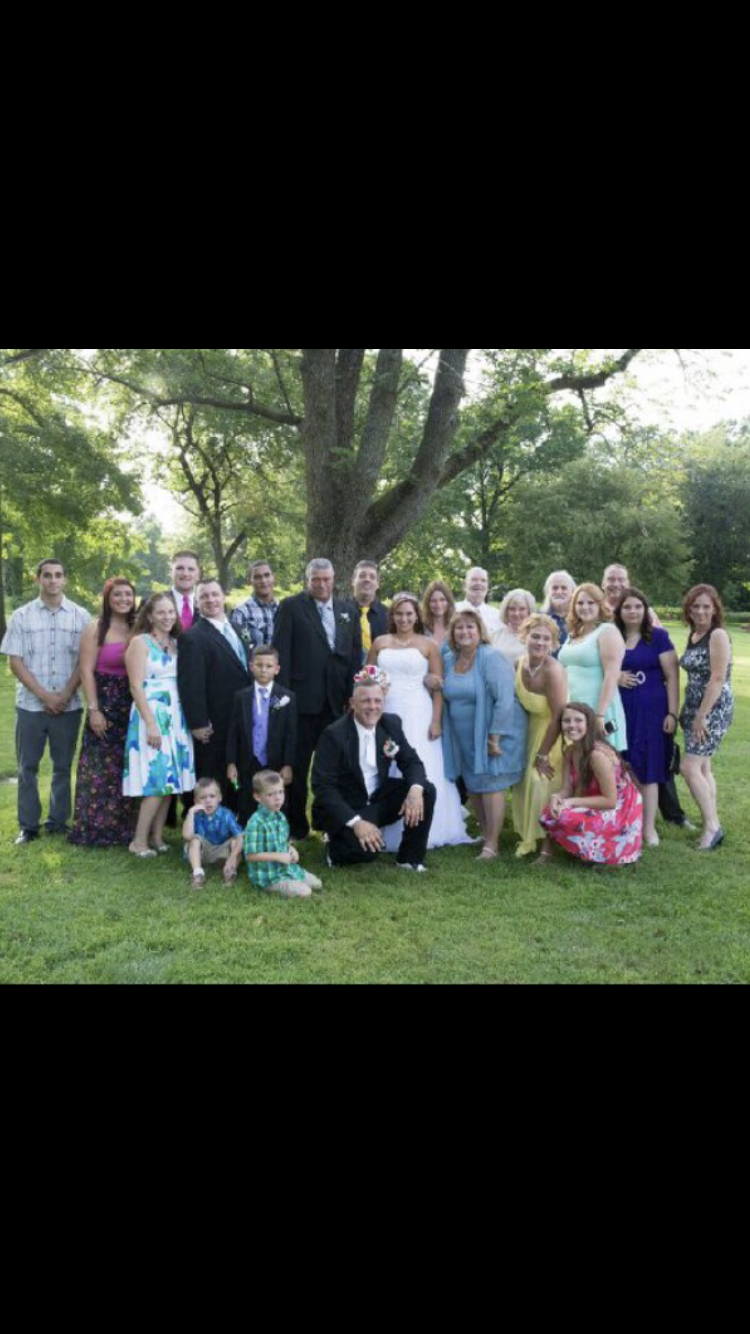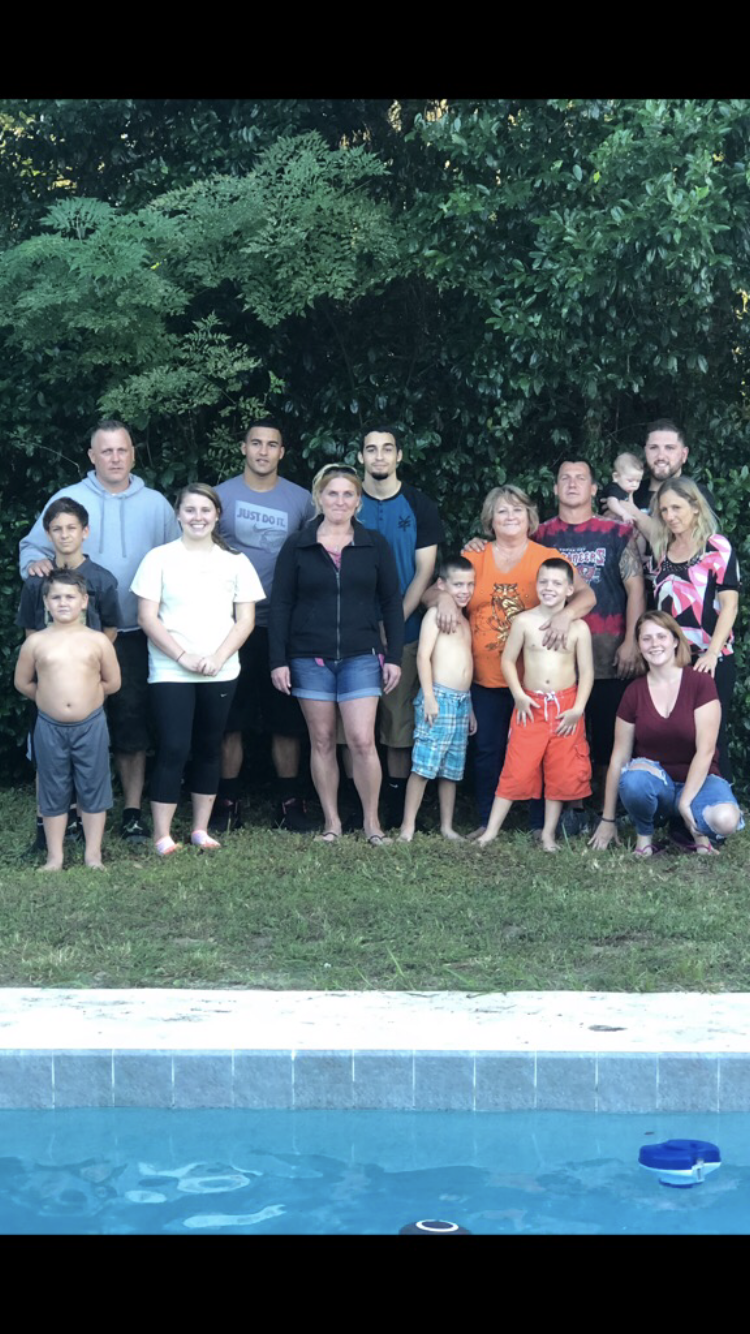 See all memories
Timeline
View Kristi's full life timeline
Get grief support
Connect with others who have experienced similar types of loss.
Visit our grief center
Other people in Kristi's community
& others who may be privately subscribed to this website.
Add yourself