How you can help
Because of covid-19 I am unemployed and on unemployment which has me on a budget. No extra cash on hand. Any donations will help get her remains out of a bag and into an urn.
Contribute to Help with purchase of proper urn
Want to stay updated?
Get notified when new photos, stories and other important updates are shared.
Other key details
Cause of death
Lung cancer
Funeral services provided by
Hospice care provided by
Memories & condolences
See all memories
Other people in Katherine's community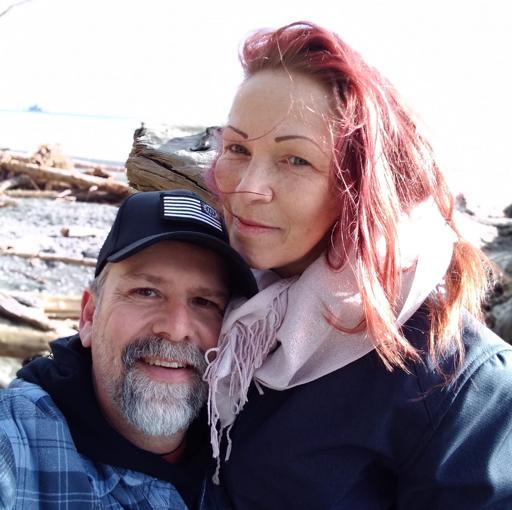 Lorene Brashears
& others who may be privately subscribed to this website.
Add yourself