We will send an invite after you submit!
Personal note from Kashayla family
We will forever miss you! You was one of a kind! Your smile, your face, your personality!
Send flowers
Share your sympathy. Send flowers from a local florist to Kashayla's family or funeral.
Browse sympathy flowers
Add to her legacy
Please consider a donation to any cause of your choice.
Learn more & give
Obituary
Kashayla Rocha was a fun loving woman! She was always willing to help others before herself. Kashayla is survived by her 2 children, 2 sisters,1 brother, her mother and her step father. She will be greatly missed.
Go to full obituary
Funeral details
Funeral events are private
Kashayla requested a small service with her immediate family only! We appreciate all your live and support for kashayla. She will forever be missed.
Want to stay updated?
Get notified when new photos, stories and other important updates are shared.
Memories & condolences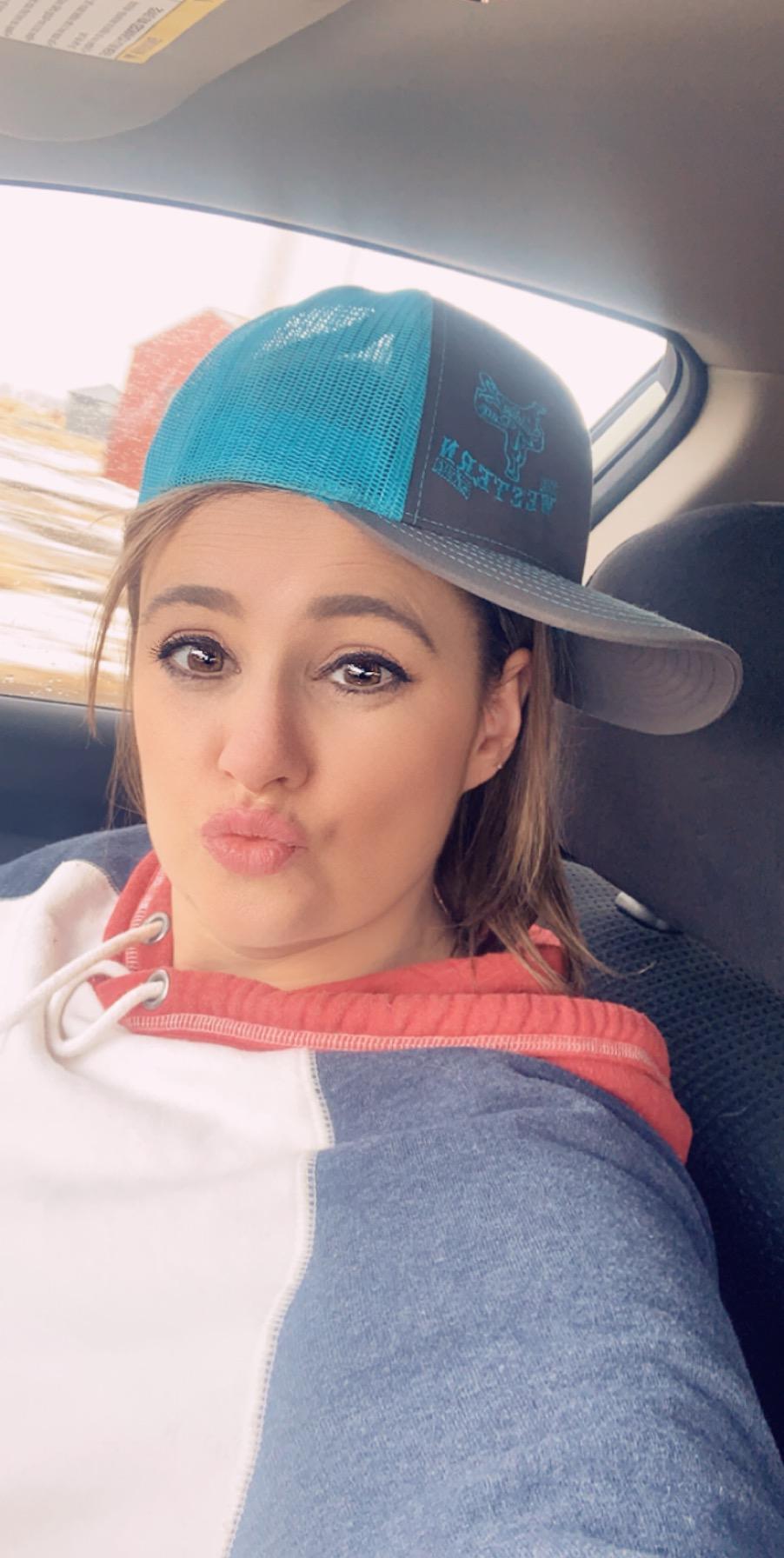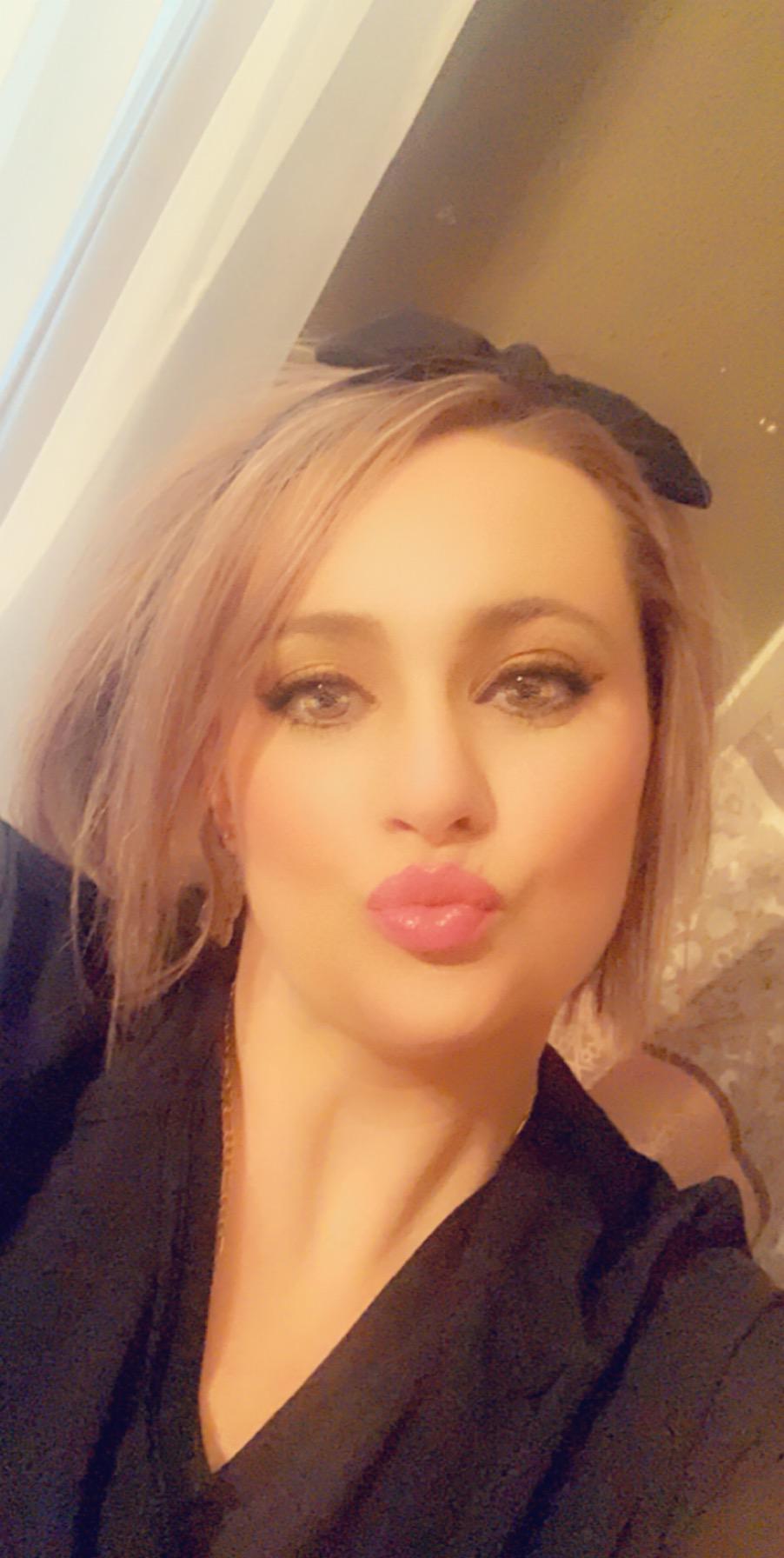 See all memories
Timeline
View Kashayla's full life timeline
Get grief support
Connect with others who have experienced similar types of loss.
Visit our grief center
Other people in Kashayla's community

Savannah Miller
& others who may be privately subscribed to this website.
Add yourself
Other key details
Cause of death
kidney failure
Method of disposition
Cremation