We will send an invite after you submit!
Personal note from The Rodriguez Family
Thank you so much for everyone's love and support during this difficult time. Losing Juan has been very difficult, but it's been made a little easier by the love and support of family and friends.
Send flowers
Share your sympathy. Send flowers from a local florist to Juan's family or funeral.
Browse sympathy flowers
Add to his legacy
Please consider a donation to any cause of your choice.
Learn more & give
Obituary
Juan Gabriel Rodriguez was born on June 18, 1976 to Angelica V. Rodriguez and Pedro G. Rodriguez. He grew up with three sisters and one brother. Graduated in 1995 from Milby High School. He loved his job at the rodeo. He had a tough break when he lost his leg but even that didn't stop him from learning how to walk again and function at full capacity. Gabriel as most people know was a big …
Go to full obituary
Want to stay updated?
Get notified when new photos, stories and other important updates are shared.
Memories & condolences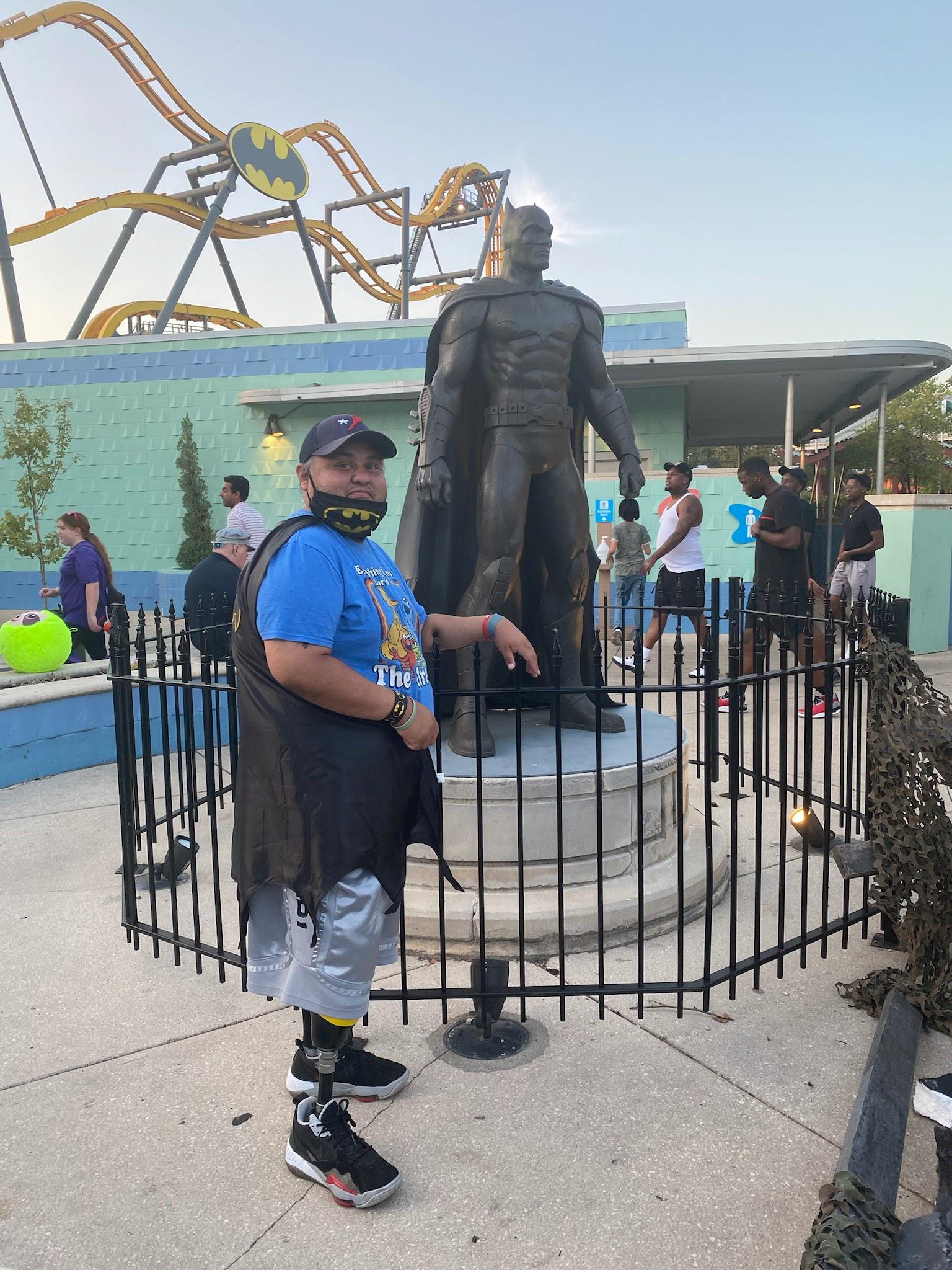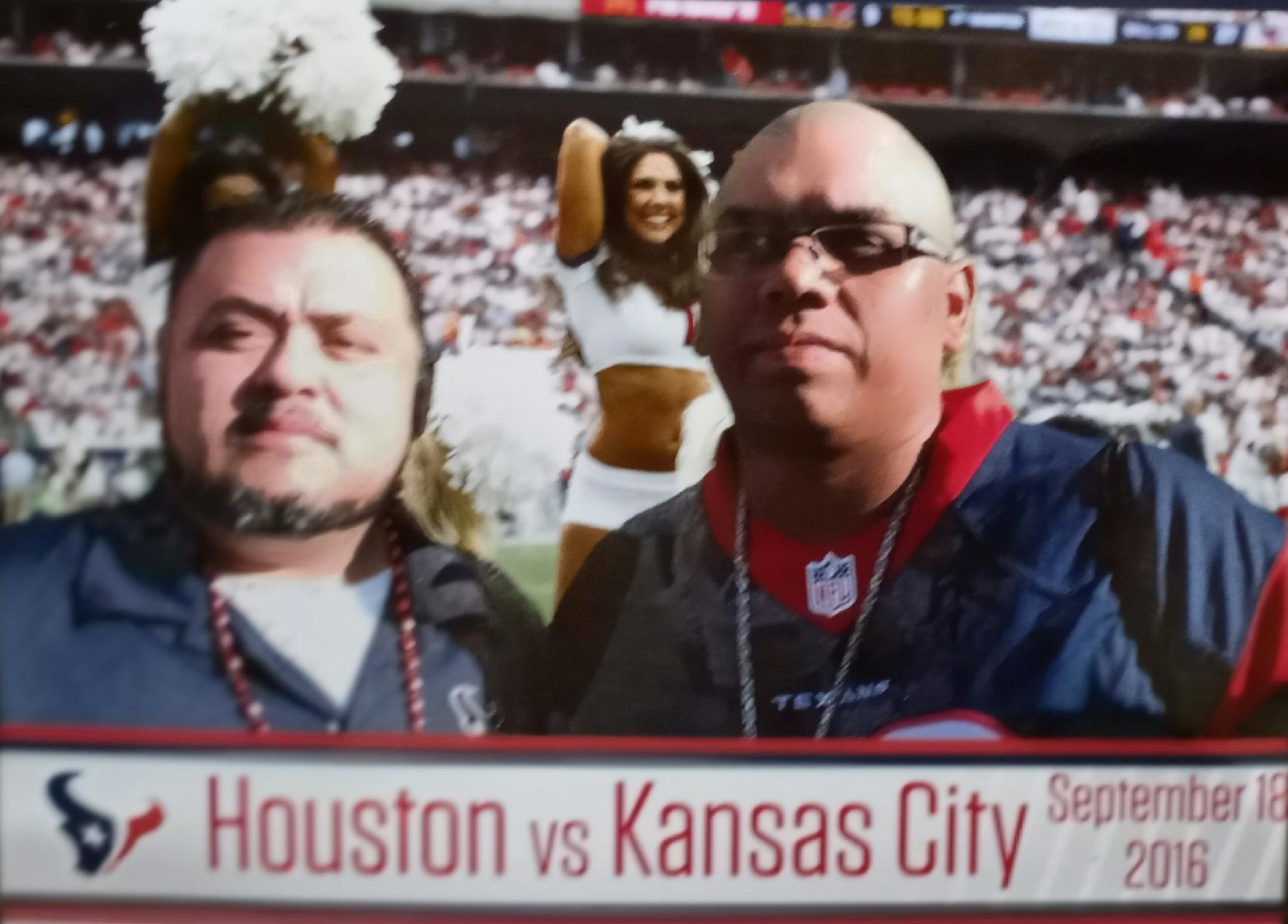 See all memories
Timeline
View Juan's full life timeline
Get grief support
Connect with others in a formal or informal capacity.
View grief support
Other people in Juan's community
& others who may be privately subscribed to this website.
Add yourself