We will send an invite after you submit!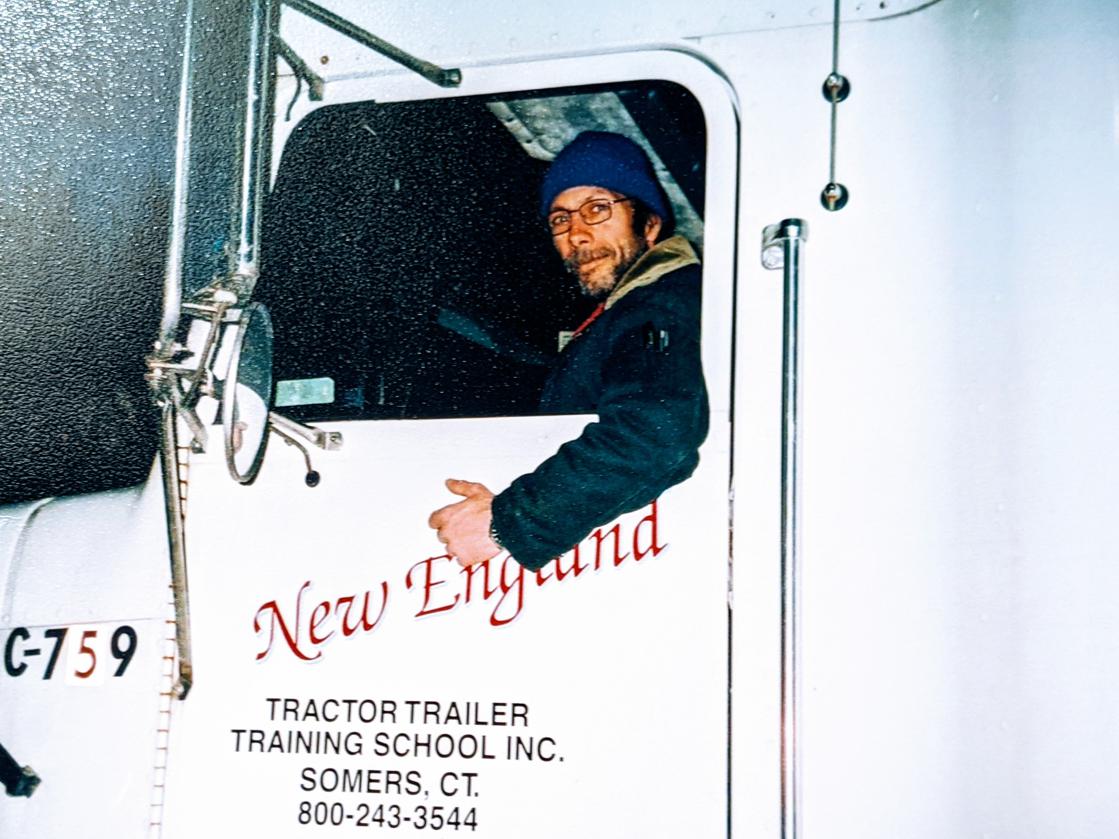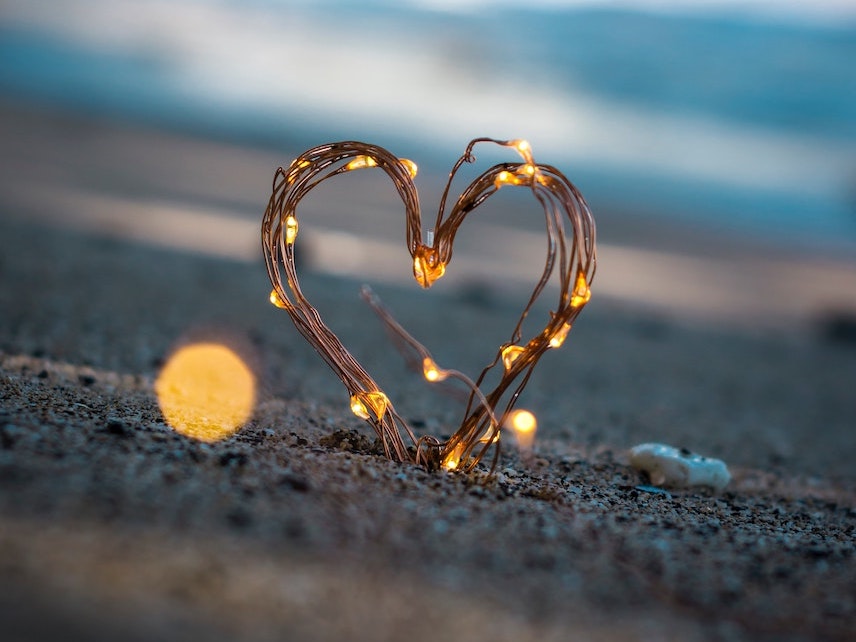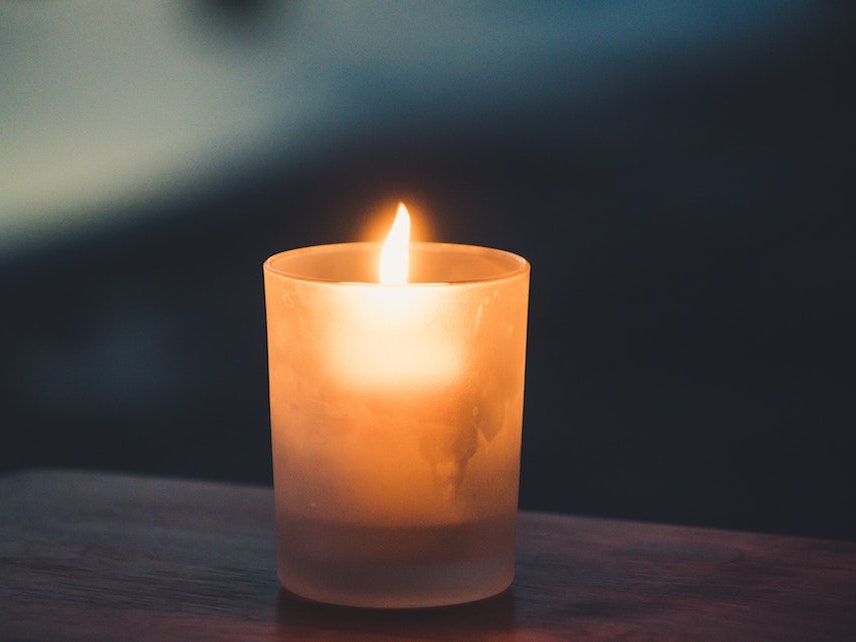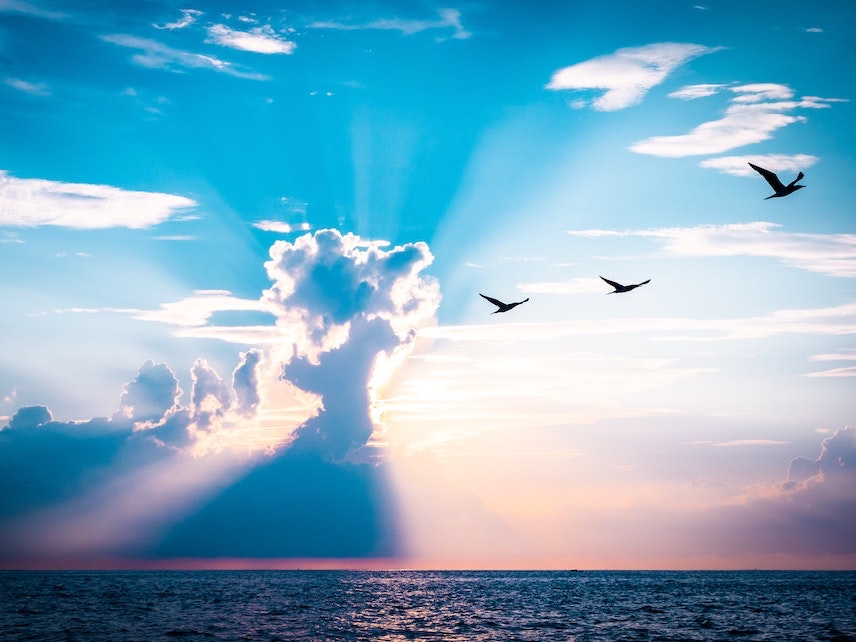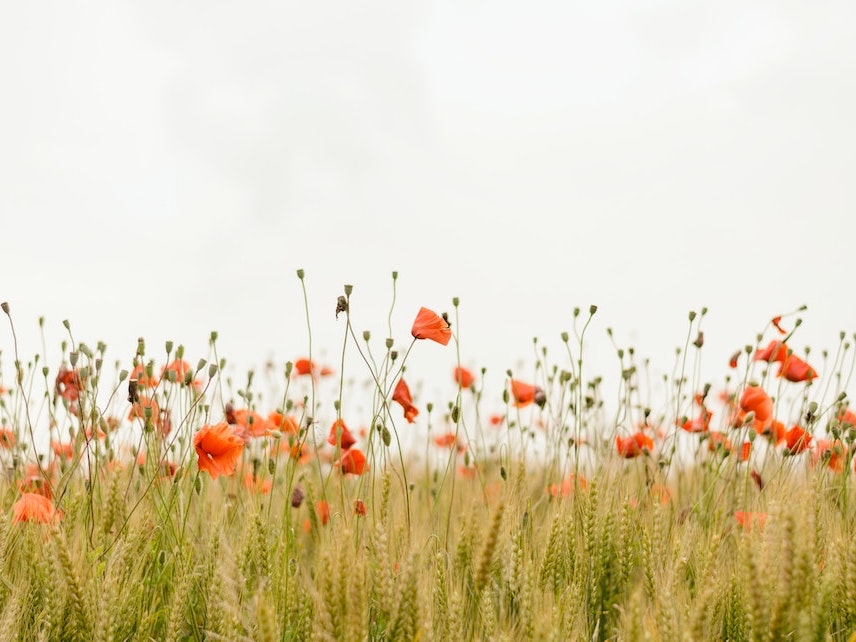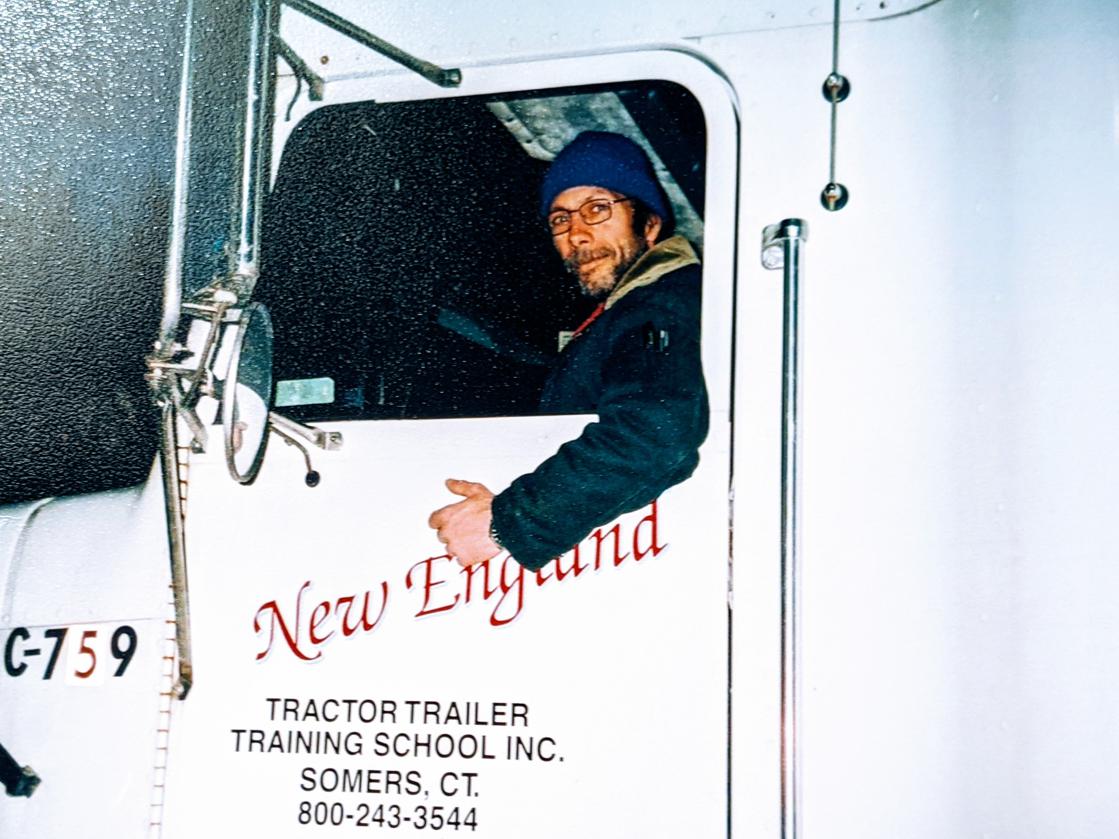 Obituary
Joseph Petrik Szlavi, 60, of Columbia, CT, passed away on June 13th, 2020 after a courageous battle with lung cancer. He was optimistic until the very end and passed peacefully at home with family at his bedside.
Joe was born on March 17th, 1960 to Rudolph and Theresa (Landauer) Szlavi in Willimantic, CT.
After obtaining his CDL on March 11th, 2004 he spent the next fifteen and a half years doing what he loved most, …
Go to full obituary
Events are still being organized
Want to be notified?
We'll email you when event details and other important updates are shared.
Other key details
Cause of death
Lung cancer
Method of disposition
Cremation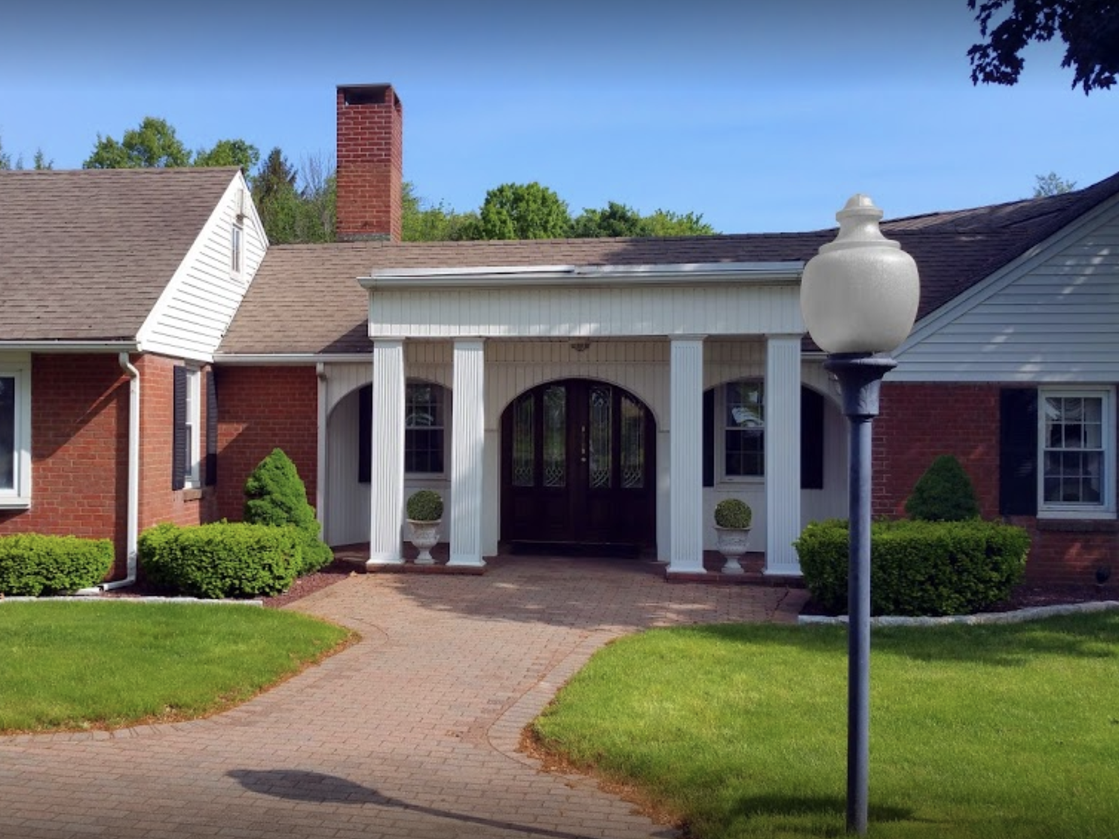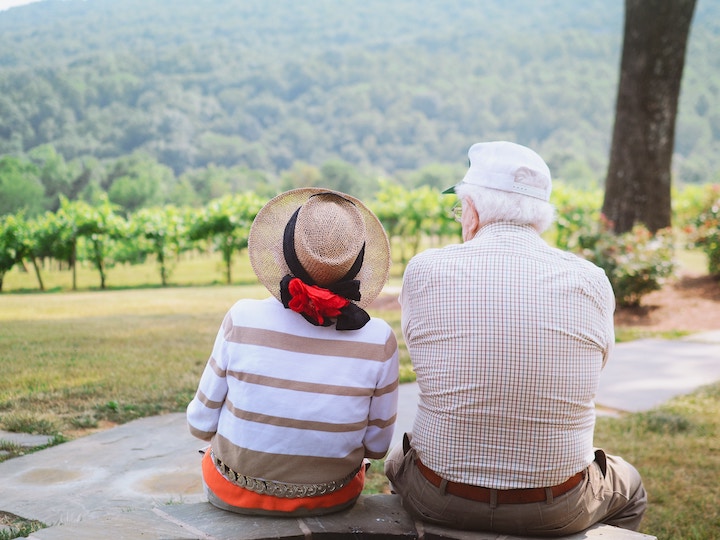 Timeline
View Joseph's full life timeline
Other people in Joseph's community
& others who may be privately subscribed to this website.
Add yourself