We will send an invite after you submit!
Plant trees
Plant trees in memory of Joseph through the Arbor Day Foundation
Learn more & give
Personal note
Our beloved Joey is safe and happy with Grandpa Bunge and all our relatives who have passed on in heaven.
Send flowers
Share your sympathy. Send flowers from a local florist to Joseph's family or funeral.
Browse sympathy flowers
Obituary
It is with great sadness that the family of Joseph Michael Hernandez announce his passing, aged 41 on March 8, 2020 after an unexpected illness.

Joseph loved his career in the nursing field helping others and making people happy. One of Josephs greatest gifts was his ability to make people smile and laugh. He was an avid White Sox fan and loved watching football with his family. Joseph was also a talented artist, creating works …
Go to full obituary
Events are still being organized
Want to be notified?
We'll email you when event details and other important updates are shared.
Memories & condolences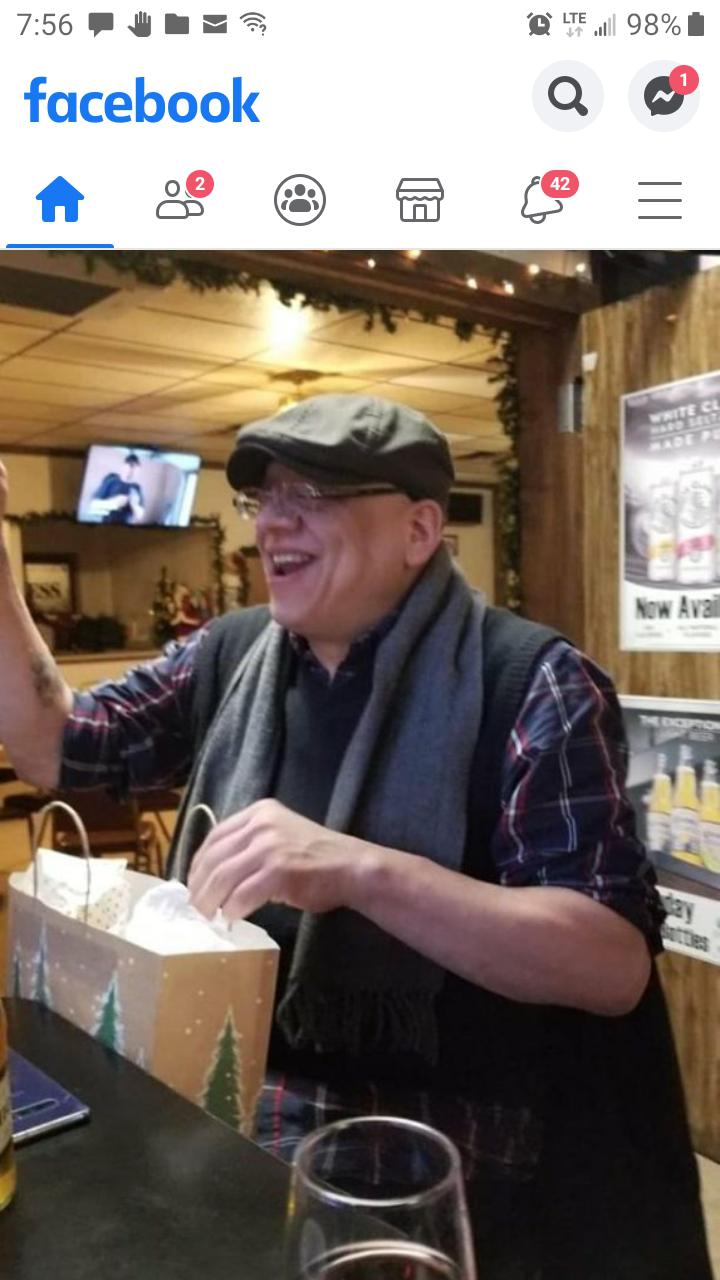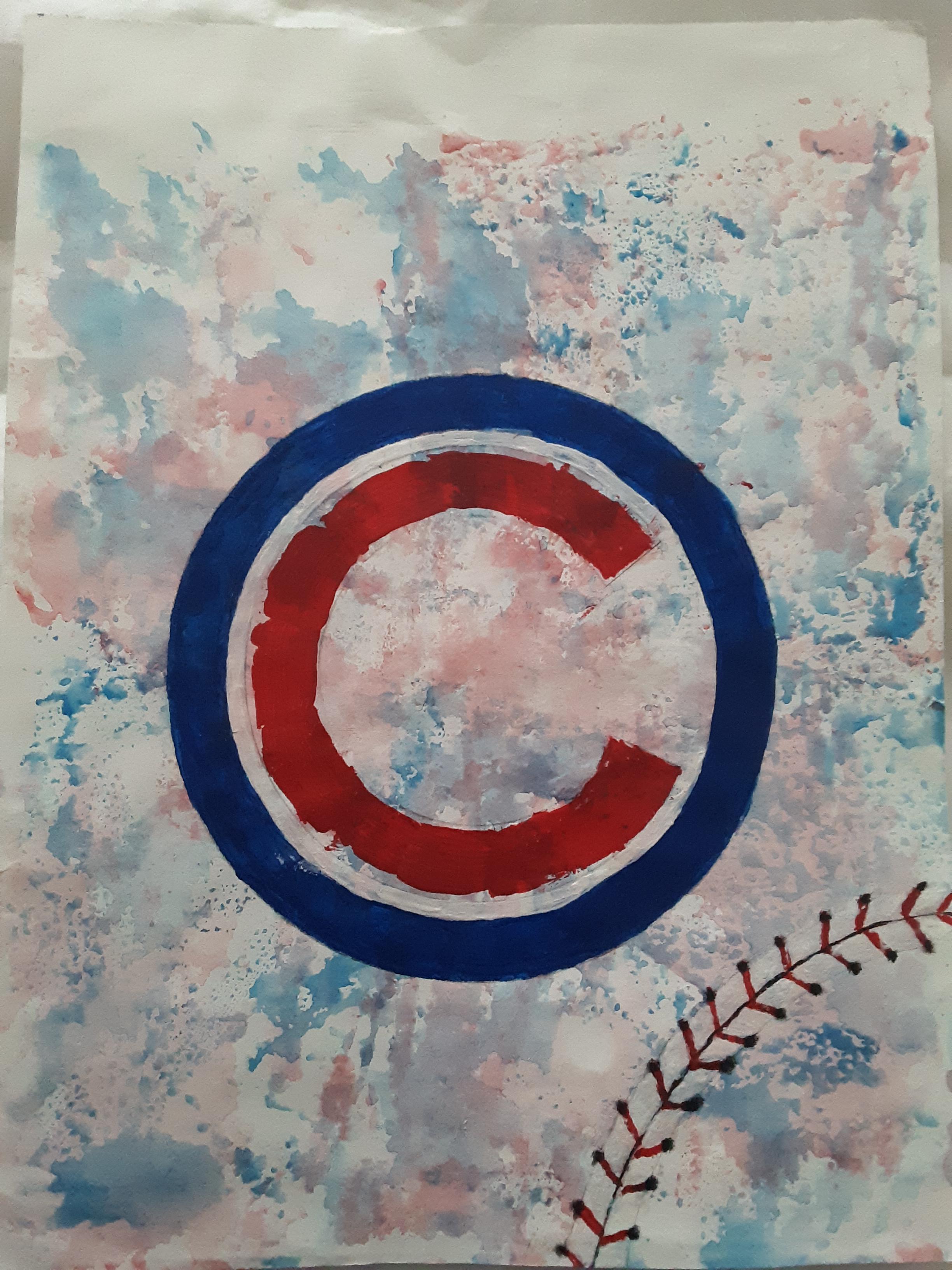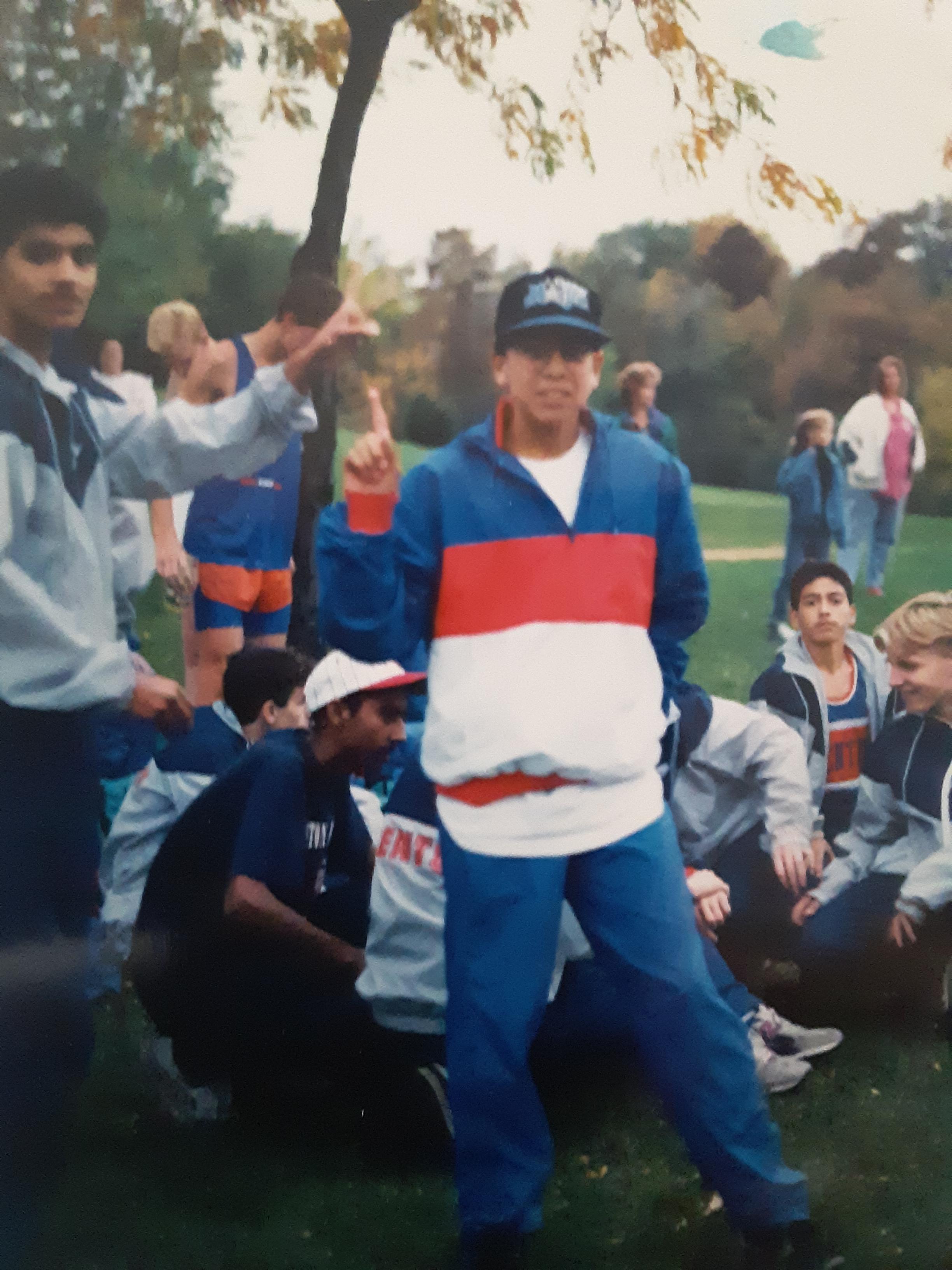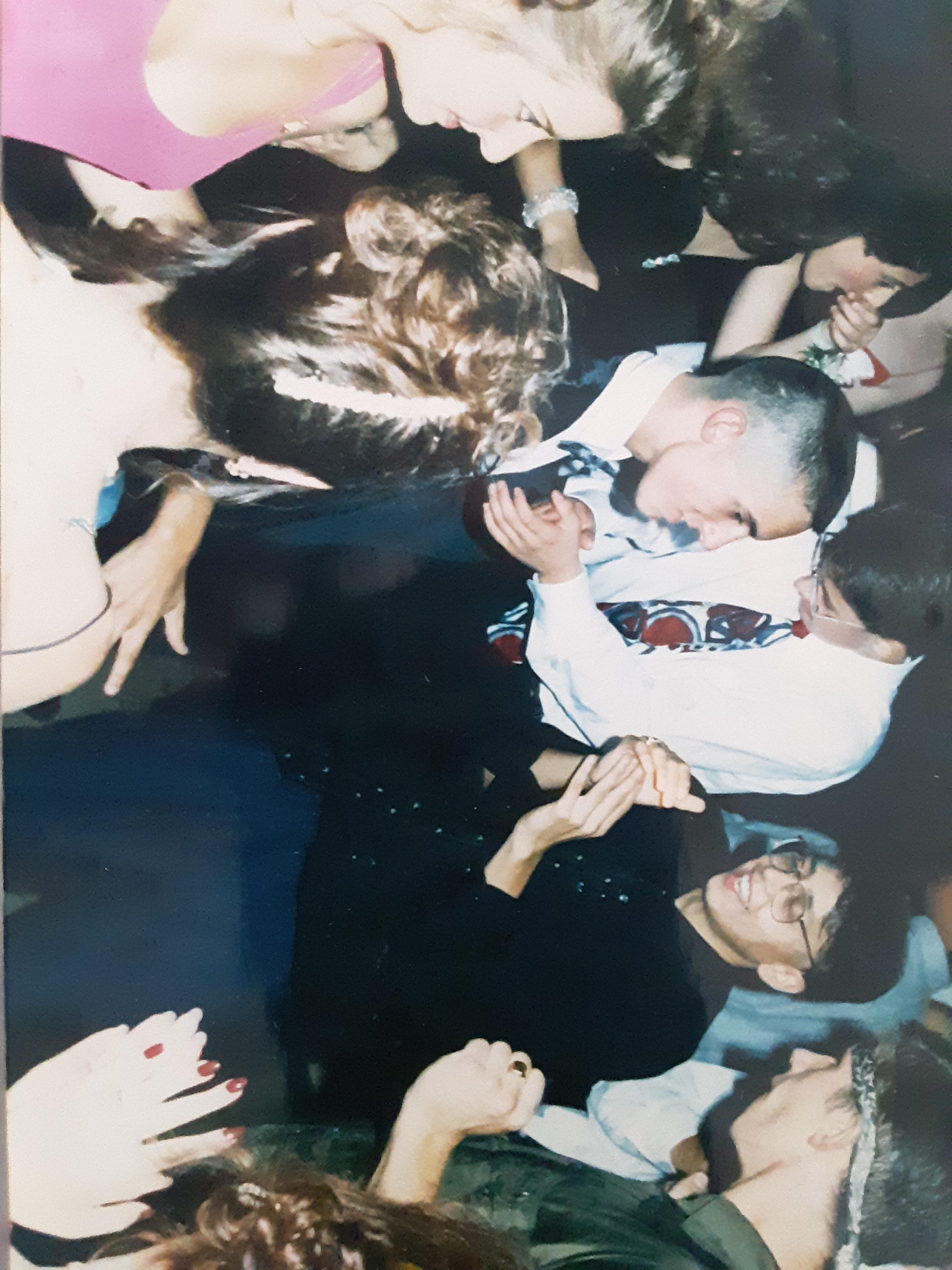 See all memories
Timeline
View Joseph's full life timeline
Get grief support
Connect with others in a formal or informal capacity.
View grief support
Other people in Joseph's community
& others who may be privately subscribed to this website.
Add yourself
Other key details
Method of disposition
Cremation