We will send an invite after you submit!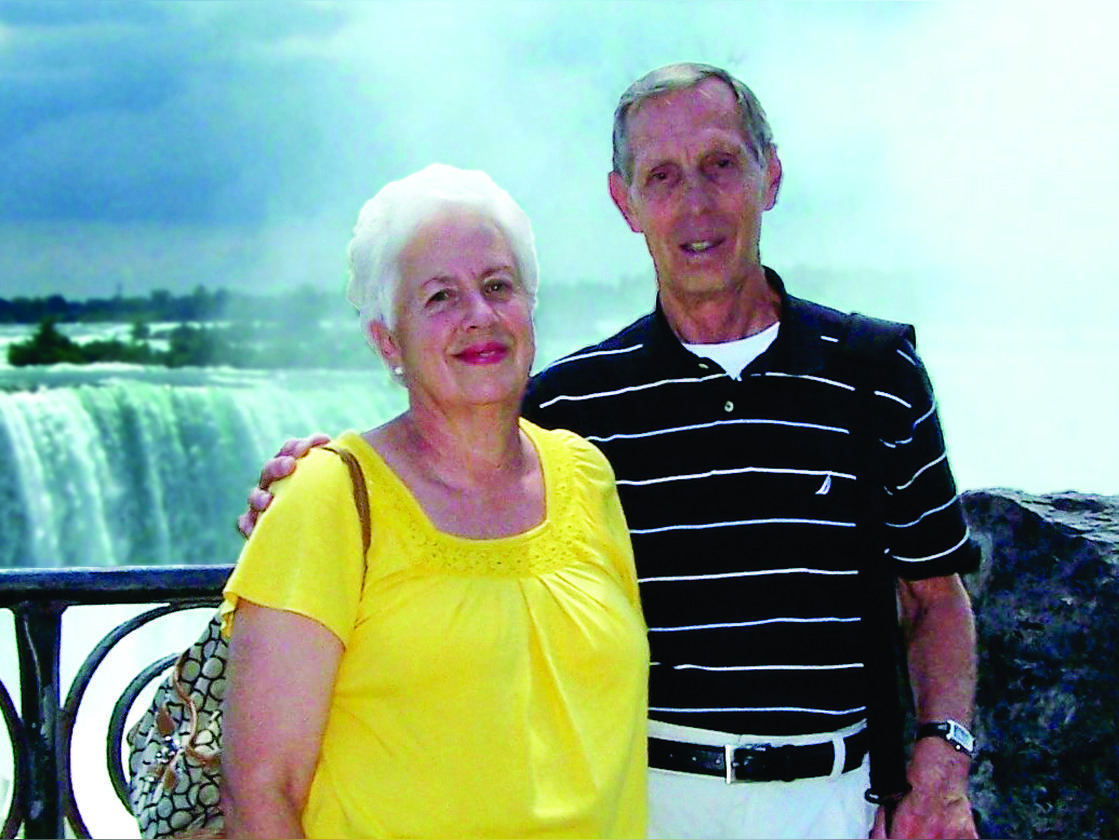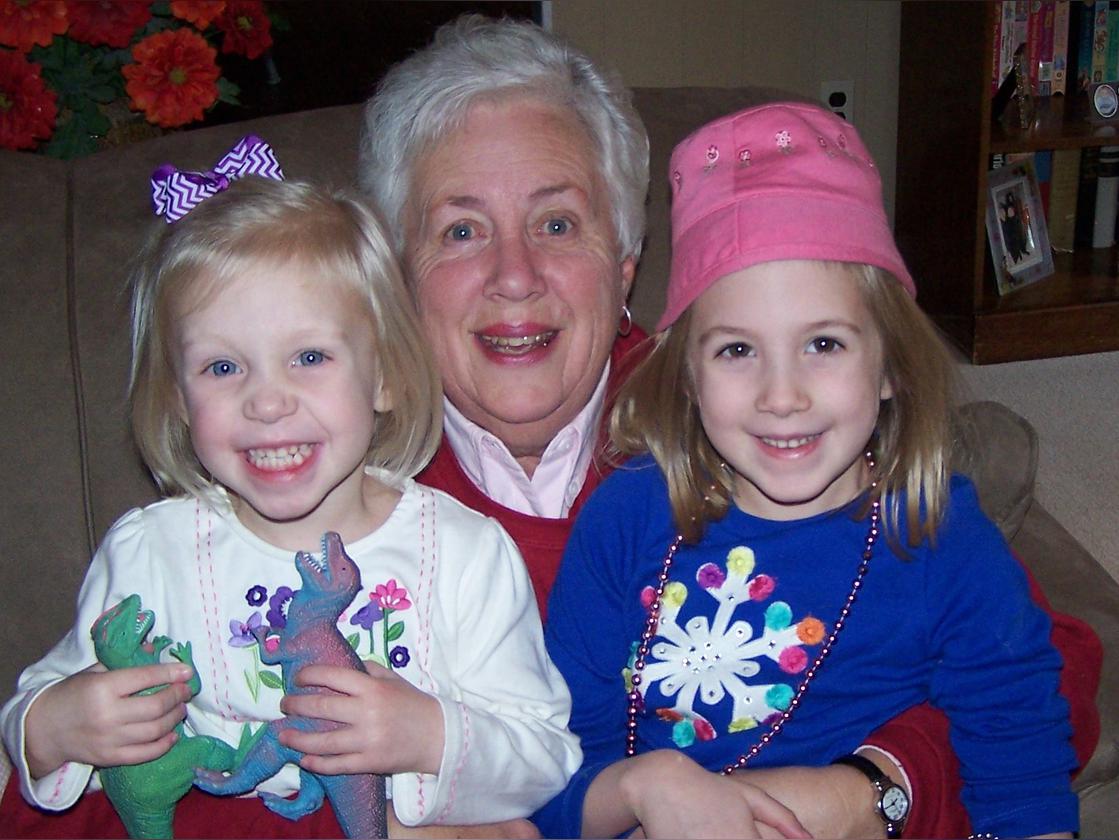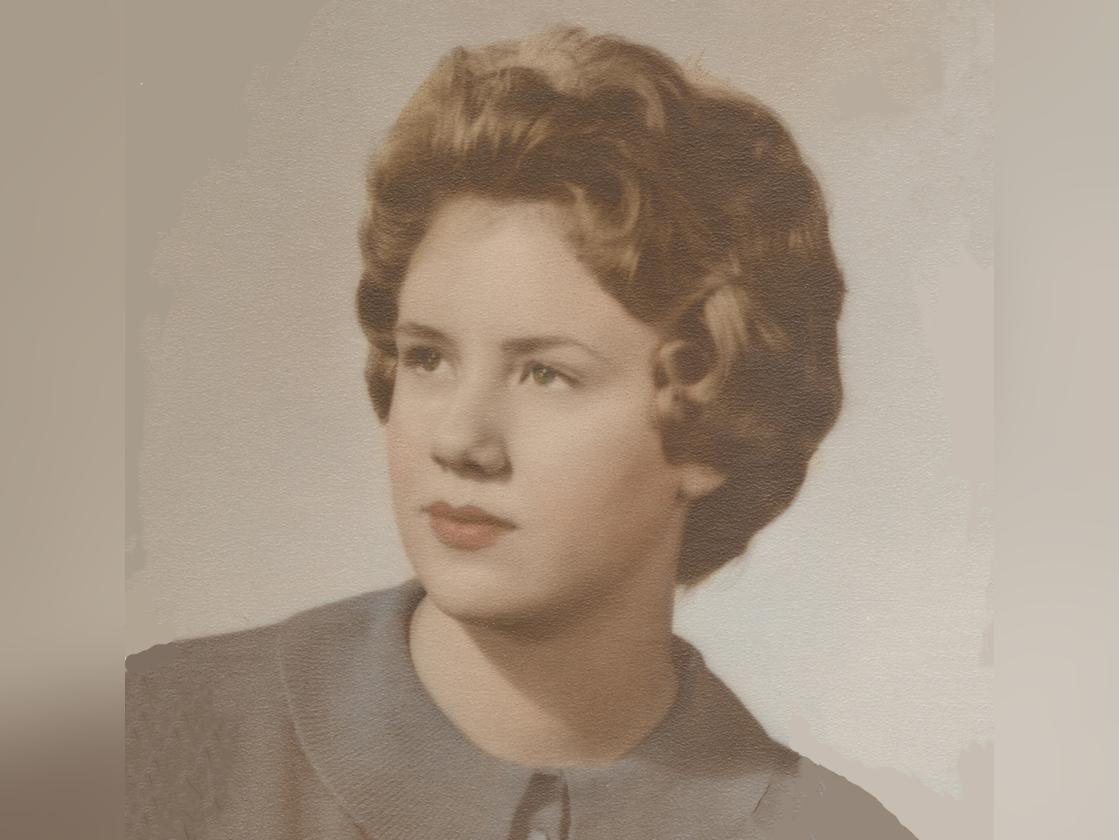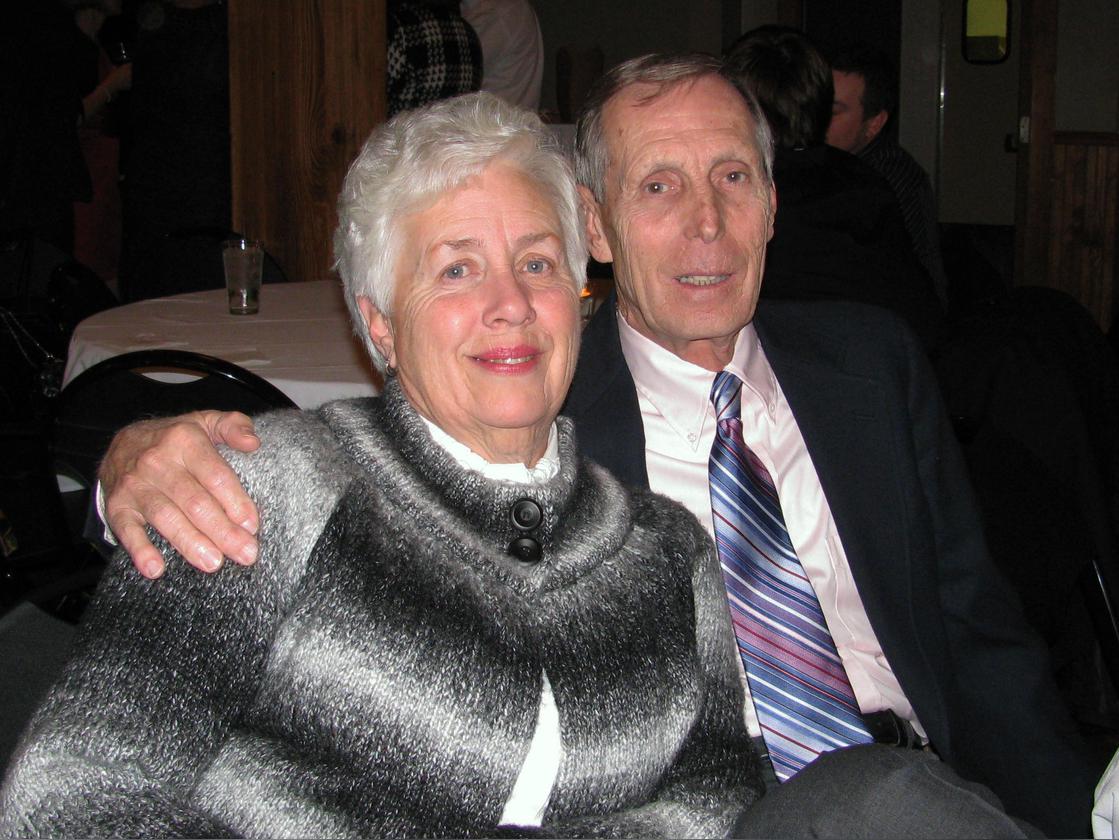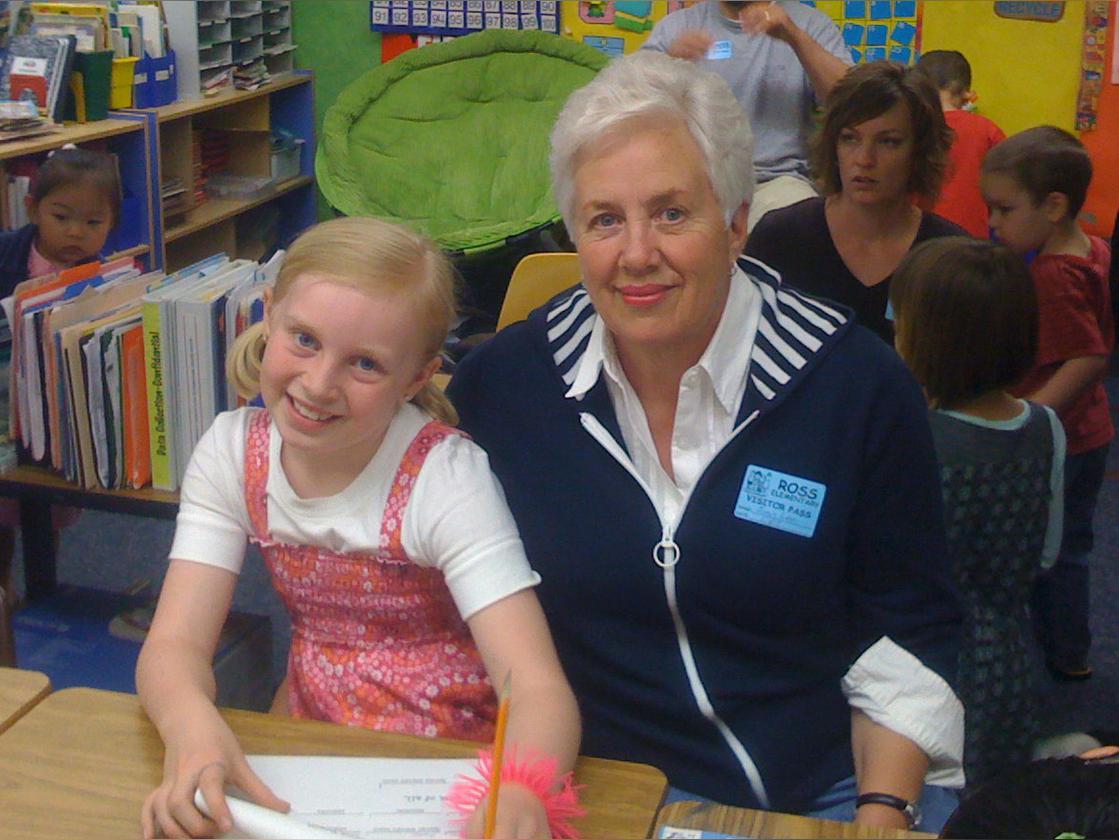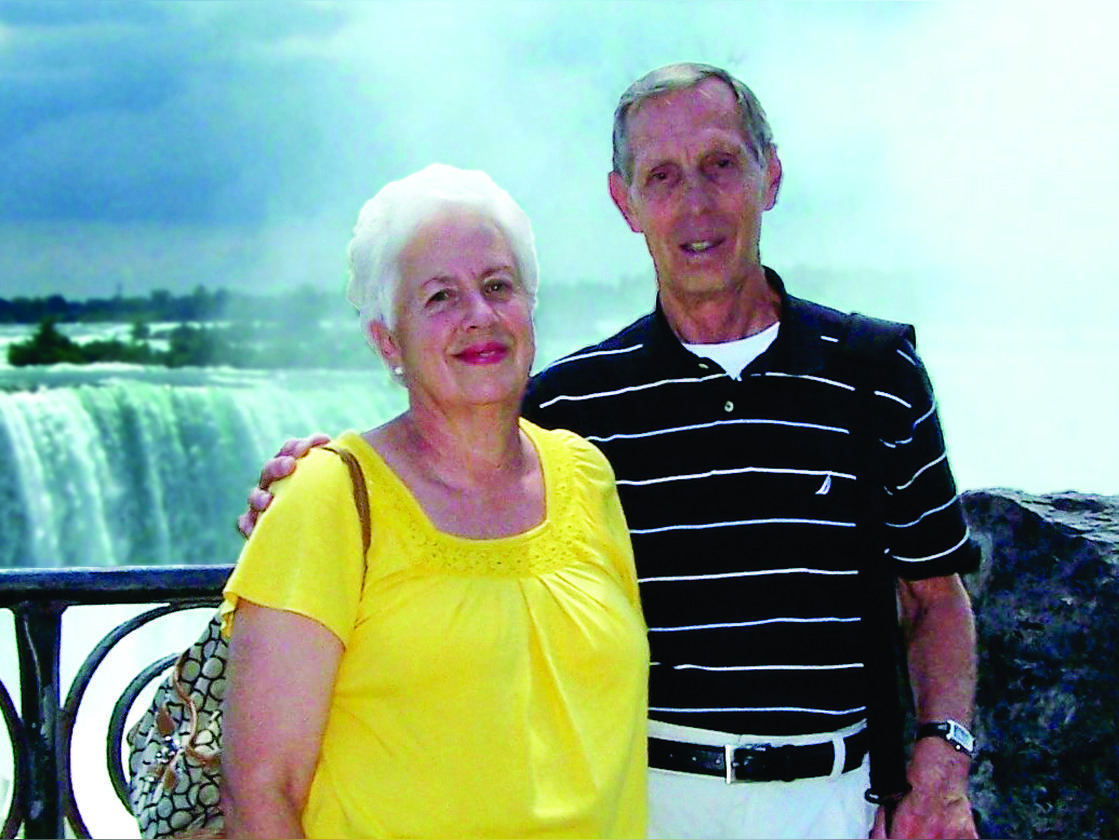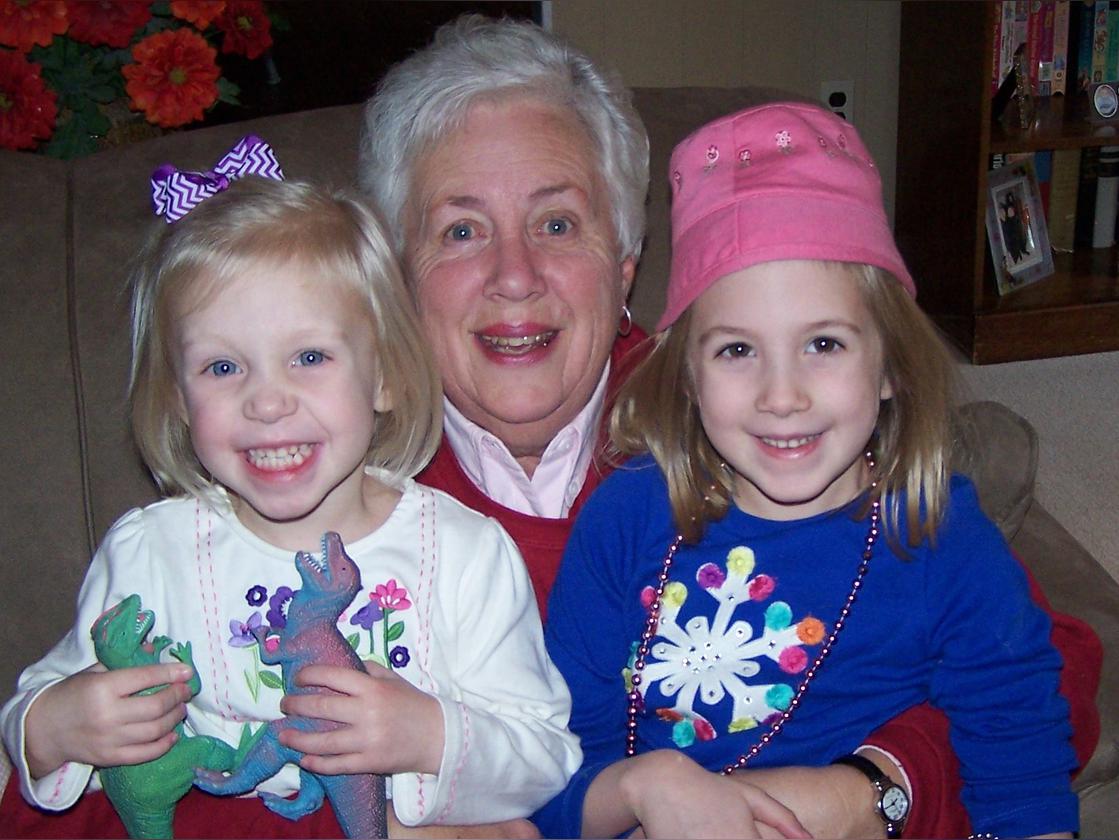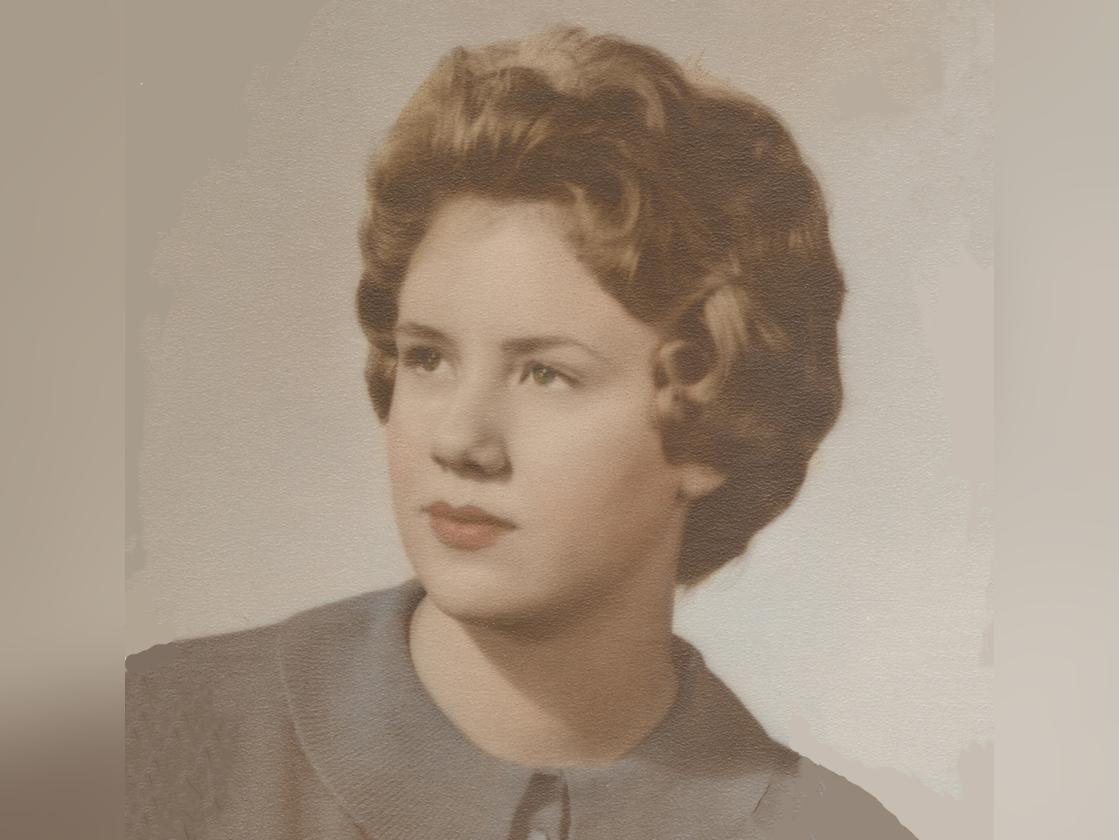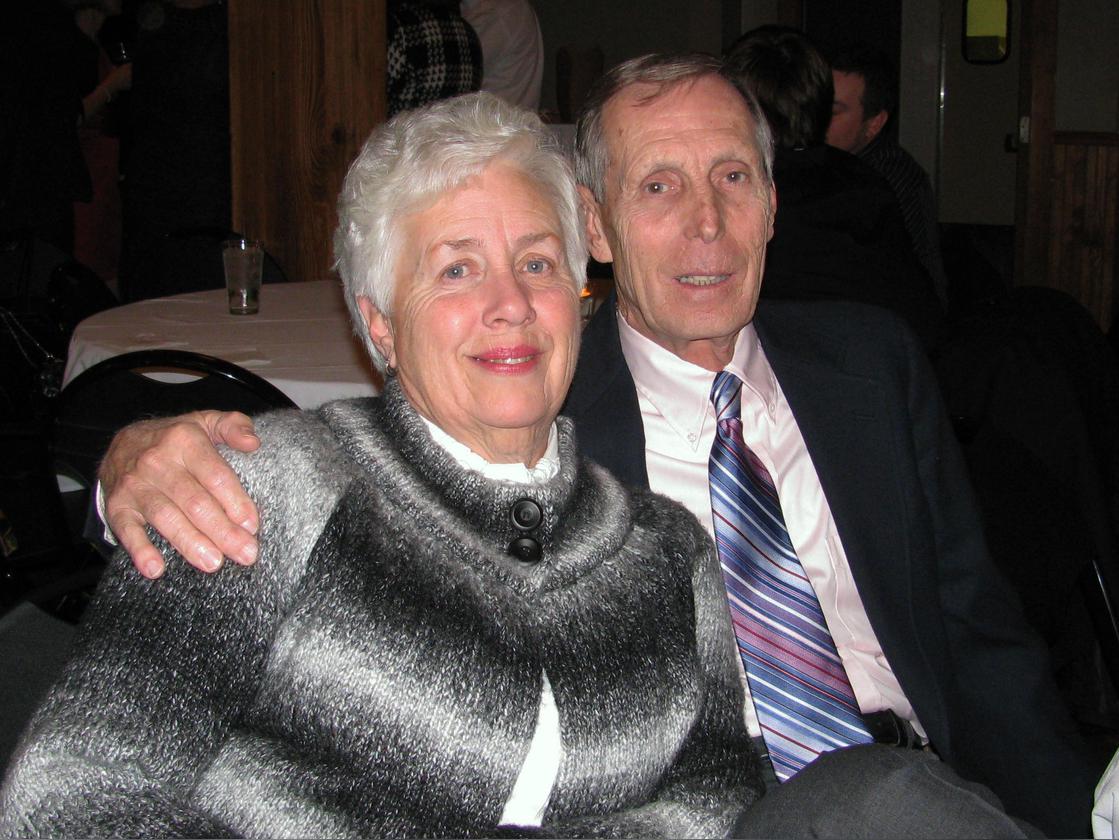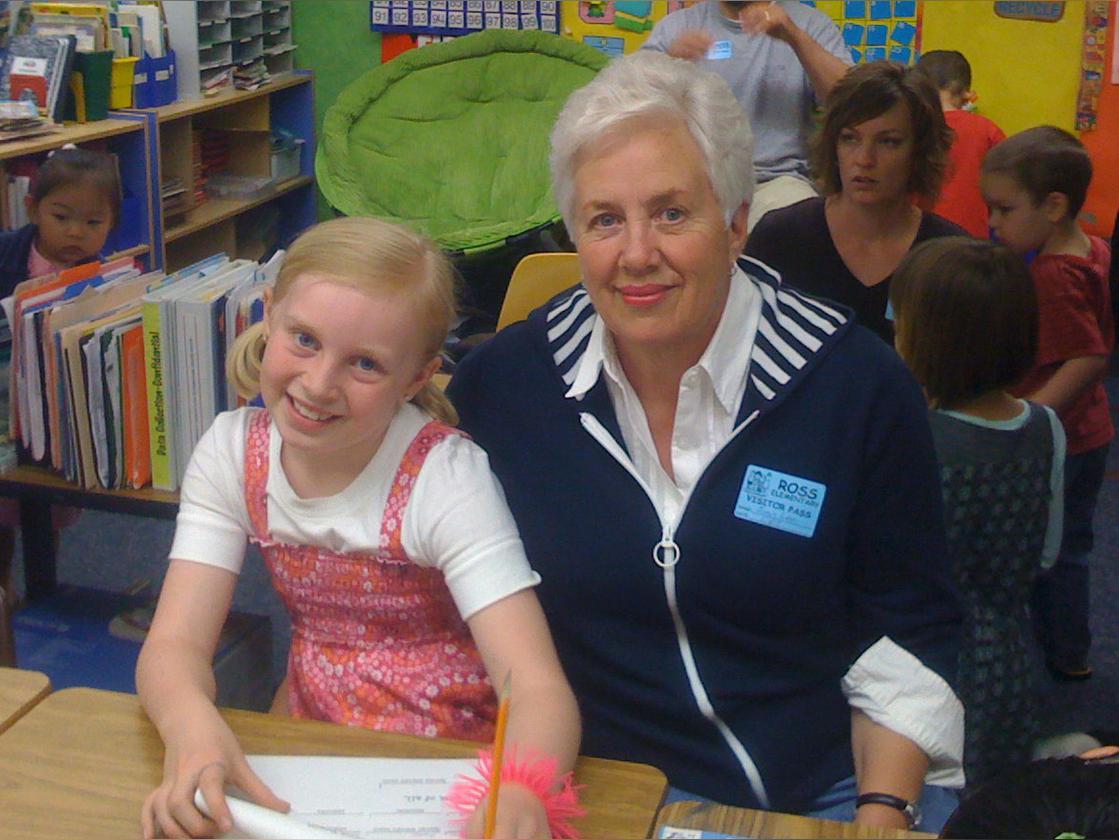 Obituary
Joan Louise Eichkorn Lee, beloved wife, mother, grandmother, aunt and friend, died peacefully March 17, 2021, at her home in Des Peres, Missouri, surrounded by family.
A lifelong St. Louisan, Joan was born May 26, 1944, to Gustave and Maxine Knepper Eichkorn. Their second child and only daughter, she inherited her father's sociability and determination and her mother's compassionate and caring nature.
Joan married George Lee on Oct. 10, 1964. Though they were opposites in …
Go to full obituary
Events are still being organized
Want to be notified?
A celebration of Joan's life will be held at a later date.
Other people in Joan's community
& others who may be privately subscribed to this website.
Add yourself