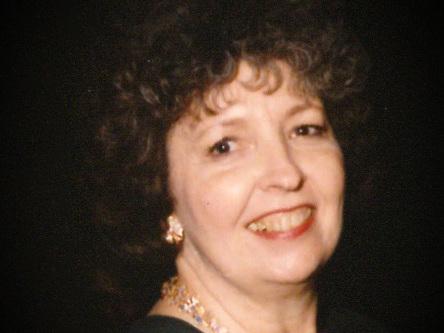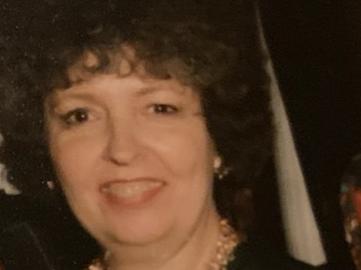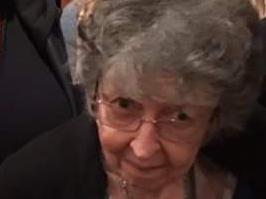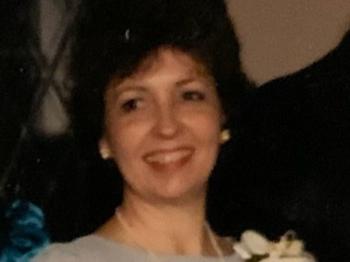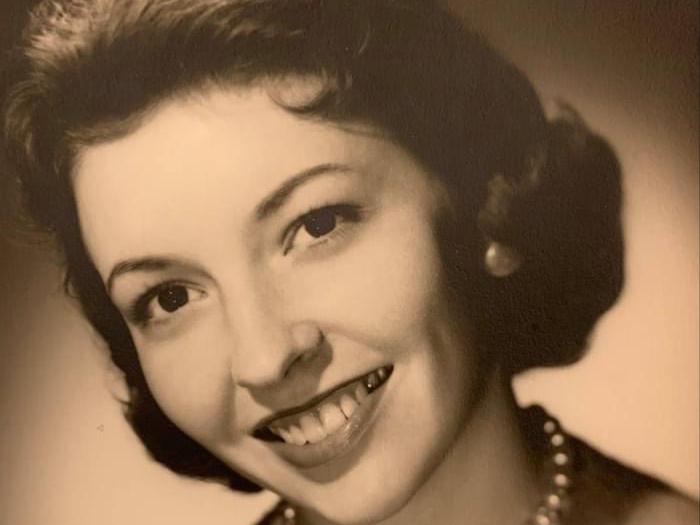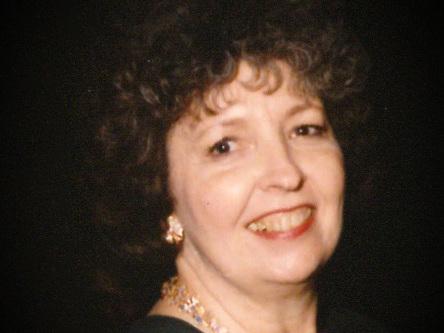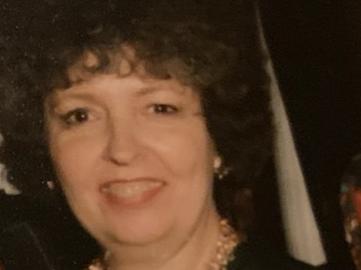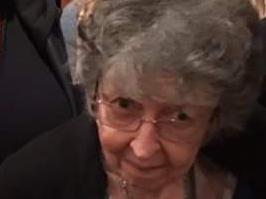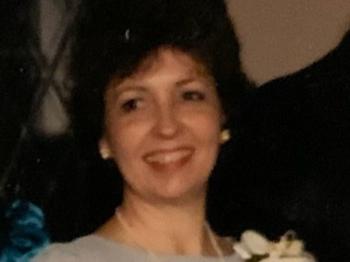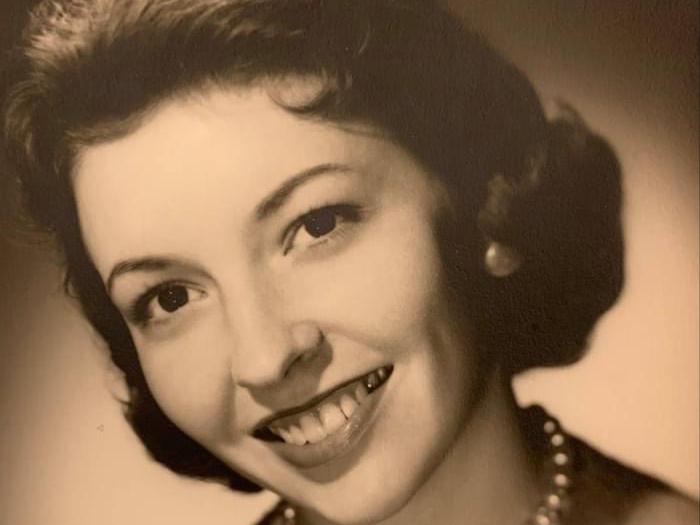 Obituary
Joan Katherine Thomas Brakefield, a long-time resident of Lake Forest, IL, and most recently of Genoa City, WI, went home to be with her Savior on Friday Nov. 06, 2020 at the age of 84.
Born and raised in Lafayette, LA, she adored her parents and enjoyed wonderful friendships and a close-knit extended family.  Her youth was filled with family, church, music, southern cooking, and social engagements such as formal teas and Mardi Gras celebrations. …
Go to full obituary
Events are still being organized
Want to be notified?
We'll email you when event details and other important updates are shared.
Other people in Joan's community
& others who may be privately subscribed to this website.
Add yourself