We will send an invite after you submit!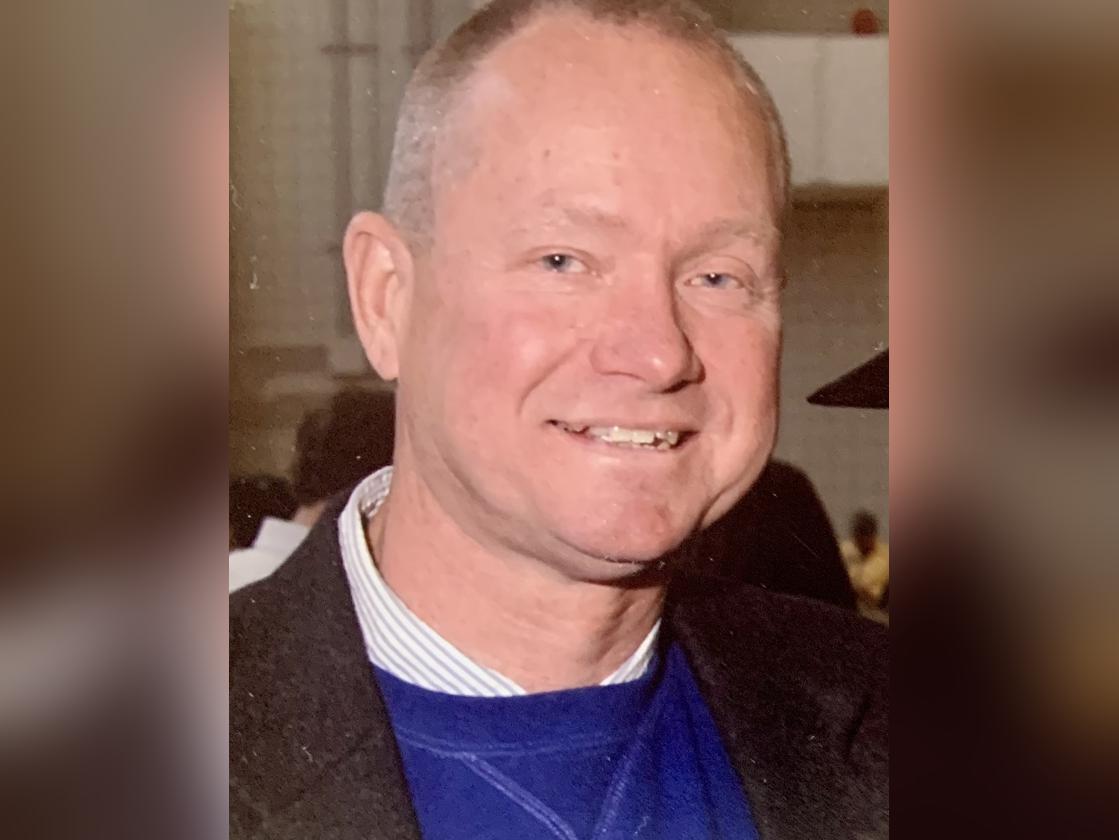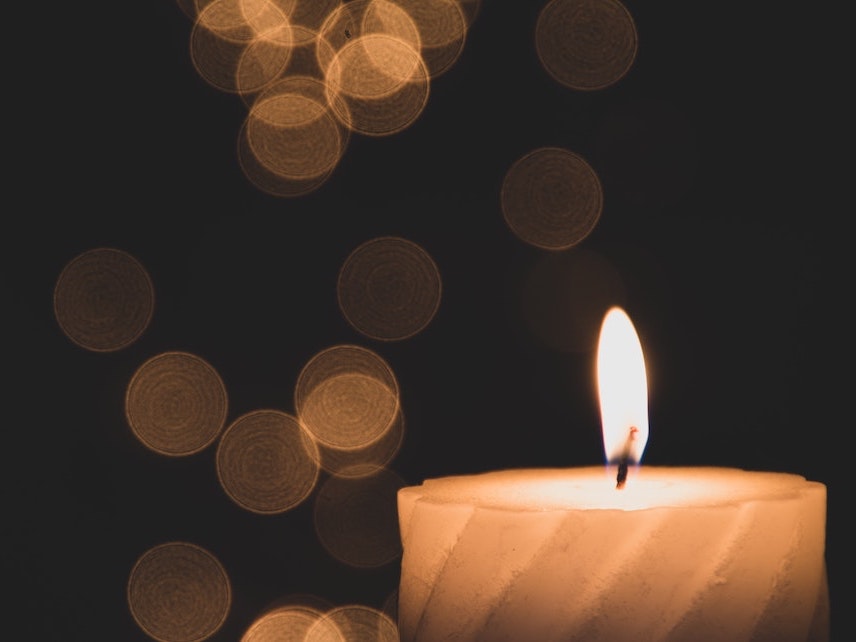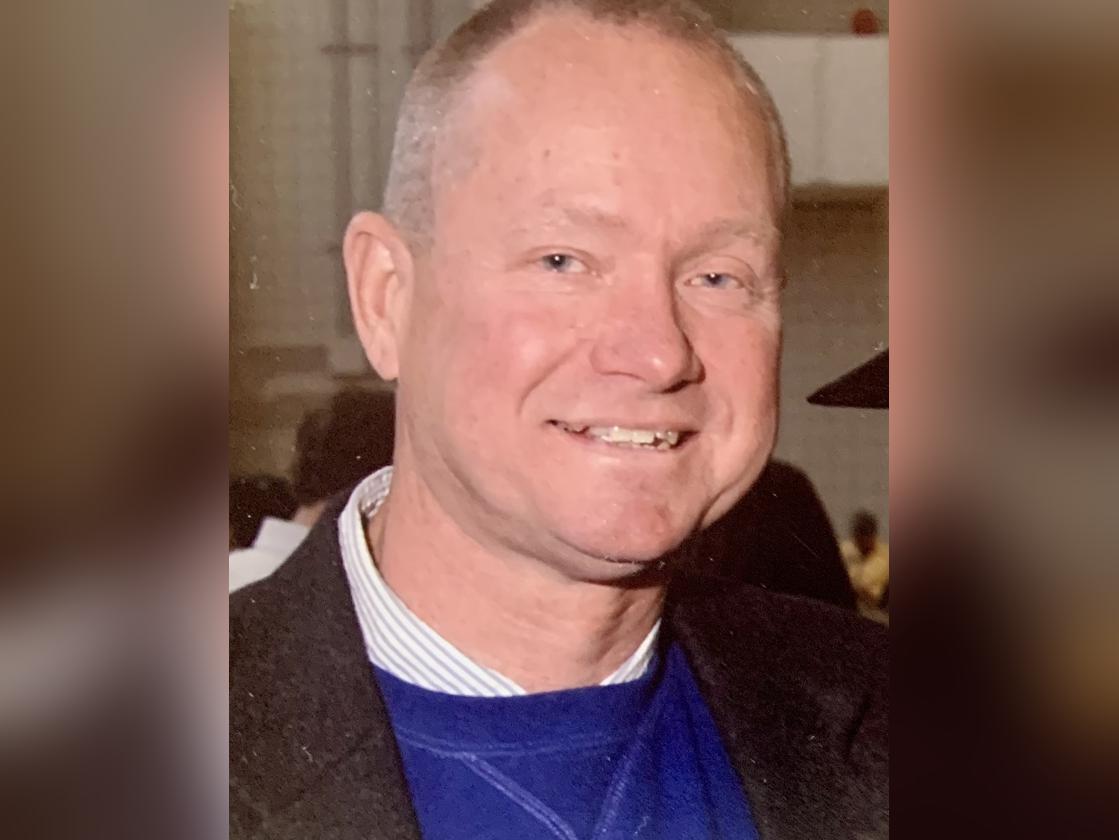 In lieu of flowers
Please consider a gift to American Heart Association.
Learn more & give
Who else knew Jerry?
Help keep everyone in the know by sharing this memorial website.
Share

Colette & Bob Wallner
San Francisco, CA, USA
:
Dear Shannon & Caitlin-
We knew your dad as part of a team. A team, we called our good friends Elinor & Jerry and you called your mom and dad. They were a big part of our wedding, the births of our children and our lives in the Fox Valley. We ate dinners at our houses and shared stories and celebrated family news. We even watched your dad run, bike and swim in a triathalon in Neenah (yep...Speedo included). Shannon, you baby sat our children and at first, we watched up close and in person and then from a distance, as both of you grew to be the women you are today. Smart, strong, talented...good people. We currently live in San Francisco...a city we vacationed with your mom and dad over 30 years ago. Yesterday, while walking along the ocean we remembered that trip, them and you. That memory is what brought us to discover this terrible news. We are so sorry and sad. We remember your dad's dry sense of humor and his love and devotion to you both. Though we know you know this already...we want you to hear it from us...you were always, are today and will be forever...loved.
Colette, Bob, Ben & Meghan Wallner

Caitlin Vinsoki
2006, Appleton, WI, USA
:
One of my fondest memories of my father was during my first year of college at the University of Wisconsin-Madison. At the end of my first year, just after I completed my last final, my dad picked me up on his BMW motorcycle and drove me back to my hometown in Appleton, WI for the summer. Having never taken a long ride on the bike before I was terrified, but my dad was so excited to show me his new ride and made me feel so at ease during the long trek home.

He loved that bike and I loved to see him so happy while riding it. It's something I'll cherish forever.
In lieu of flowers
Please consider a gift to American Heart Association.
$290.00
Raised by 3 people
Learn more & give
Send flowers
Share your sympathy. Send flowers from a local florist to Jerry's family or funeral.
Browse sympathy flowers
Want to see more?
Get notified when new photos, stories and other important updates are shared.
Get grief support
Connect with others who have experienced similar types of loss.
Visit our grief center