We will send an invite after you submit!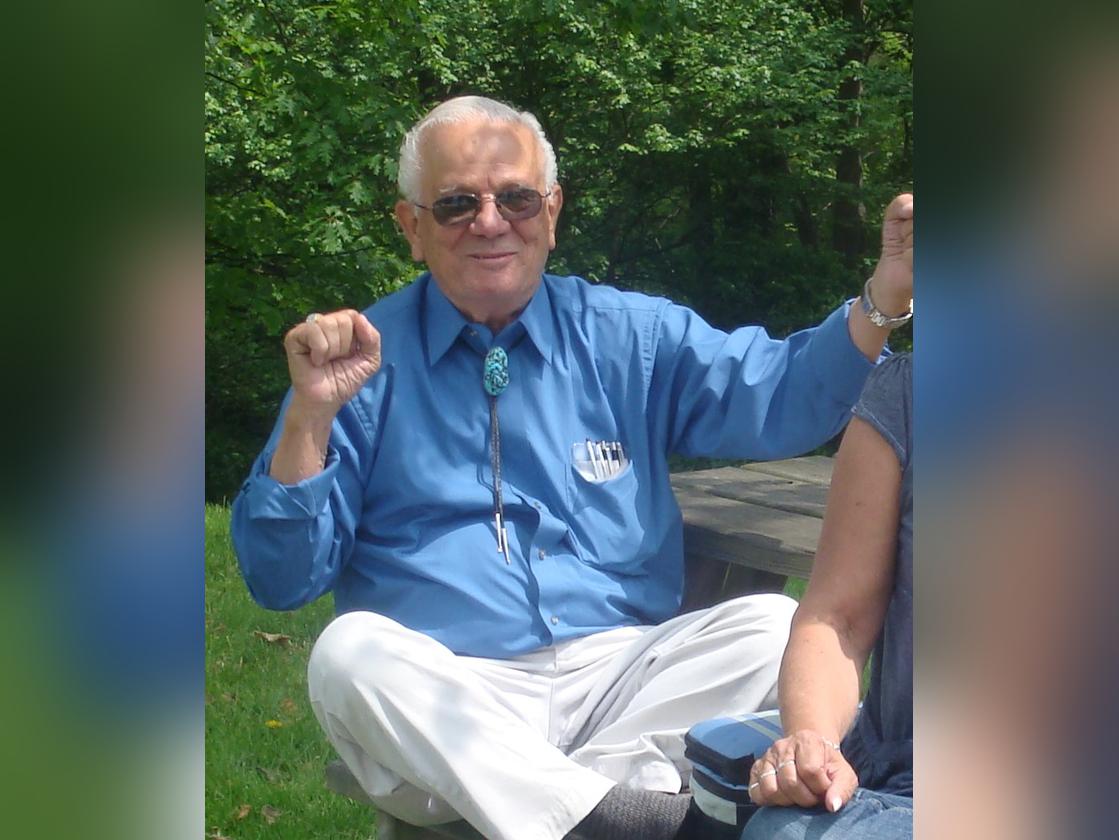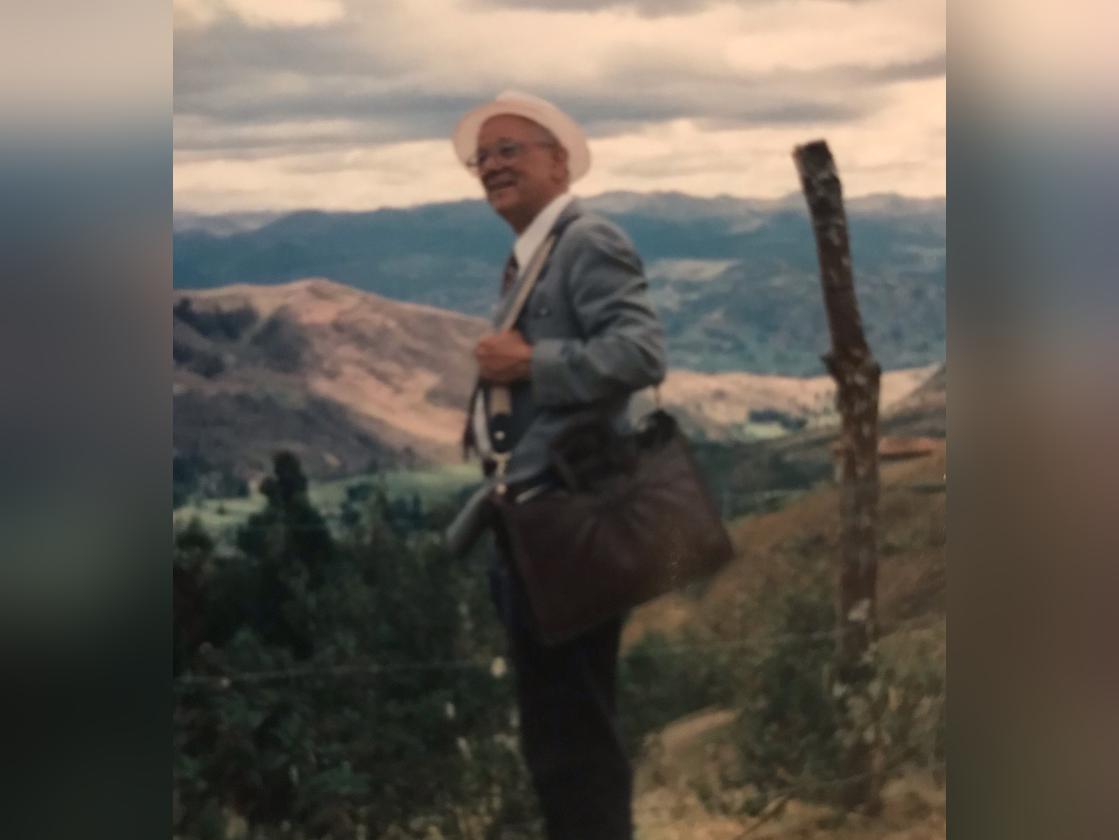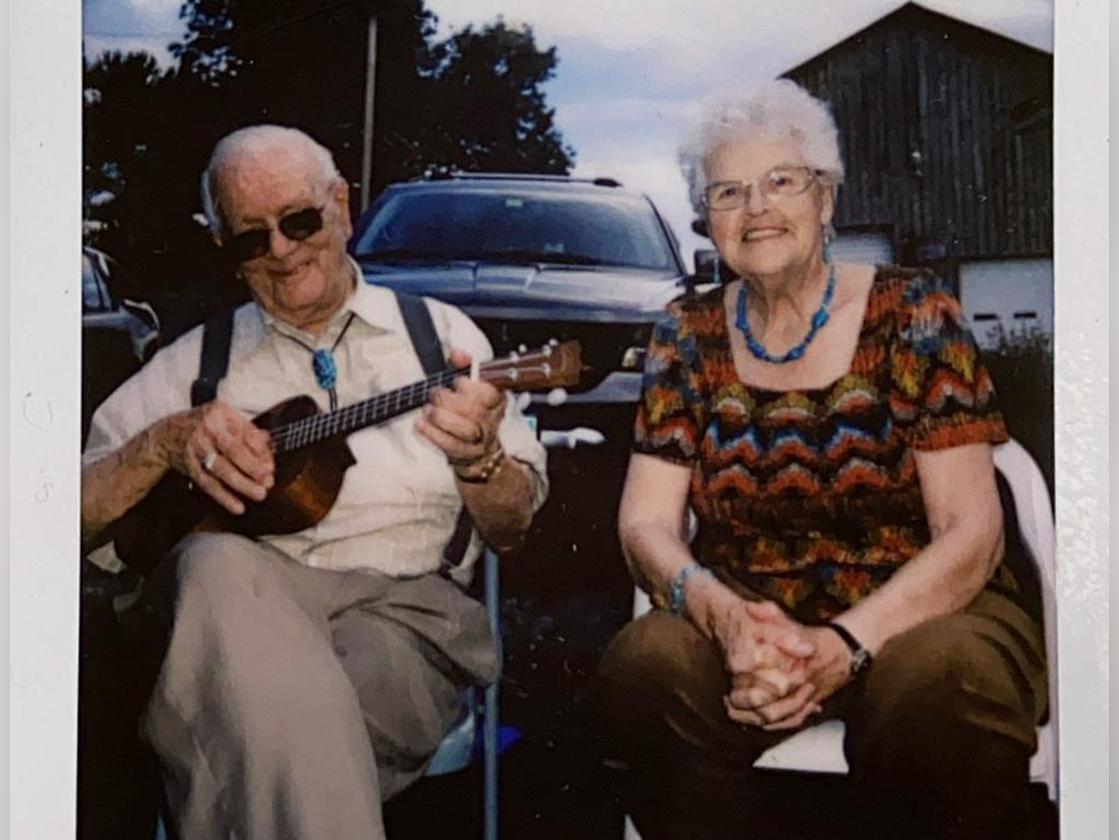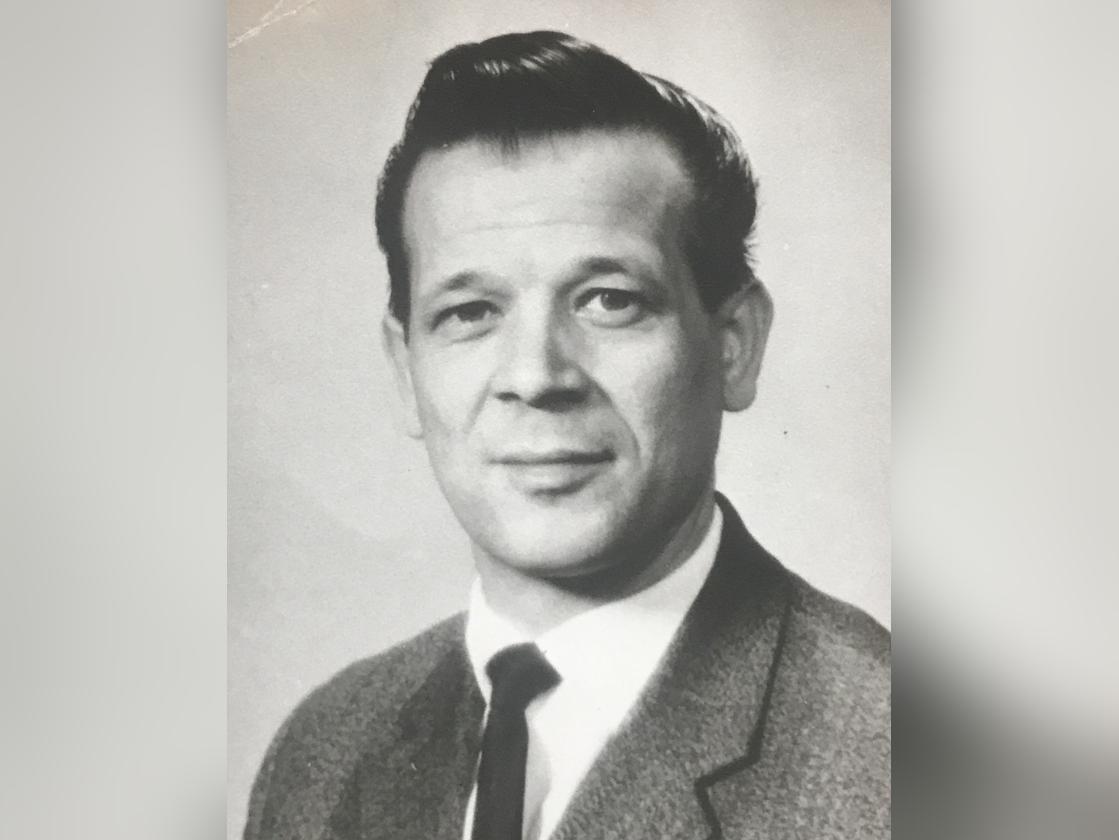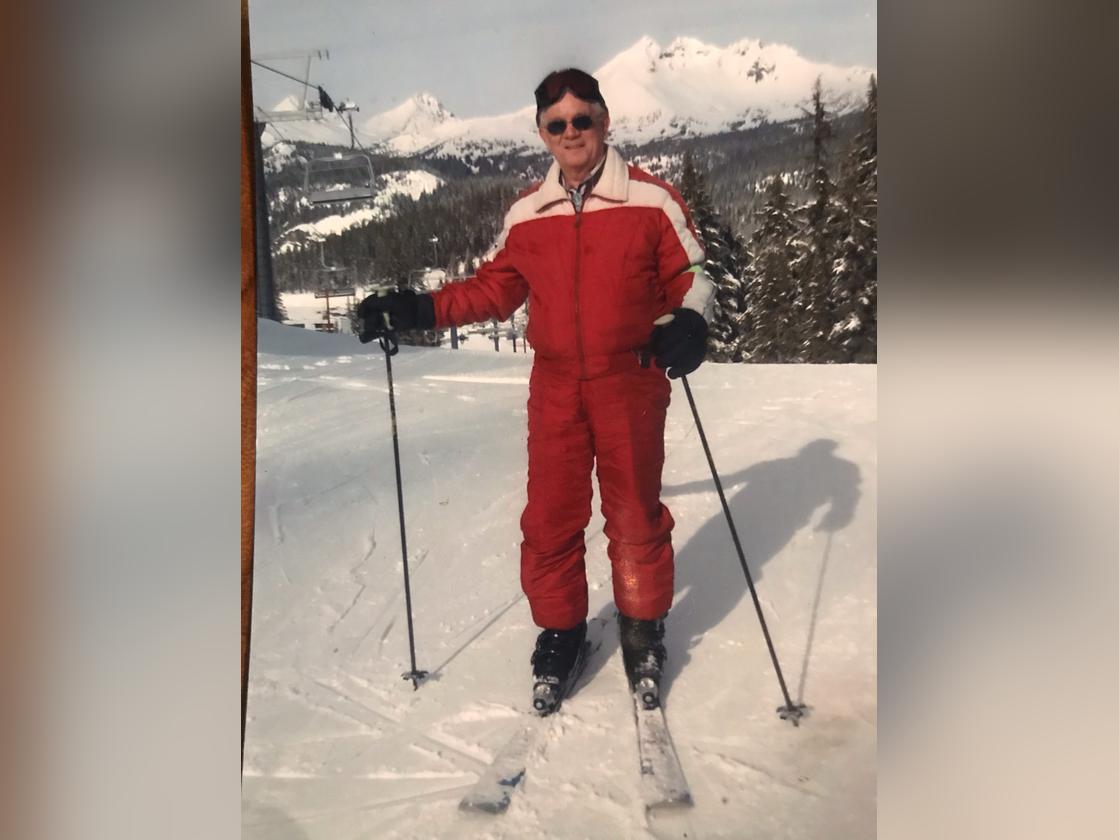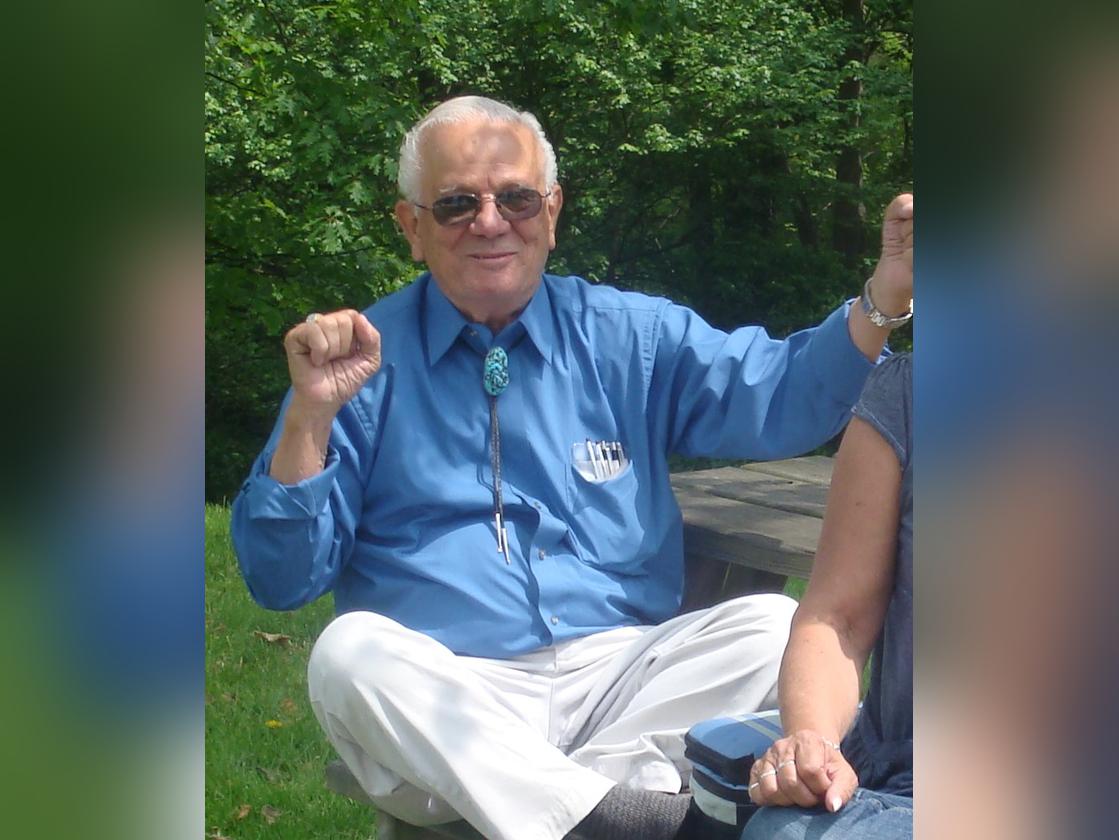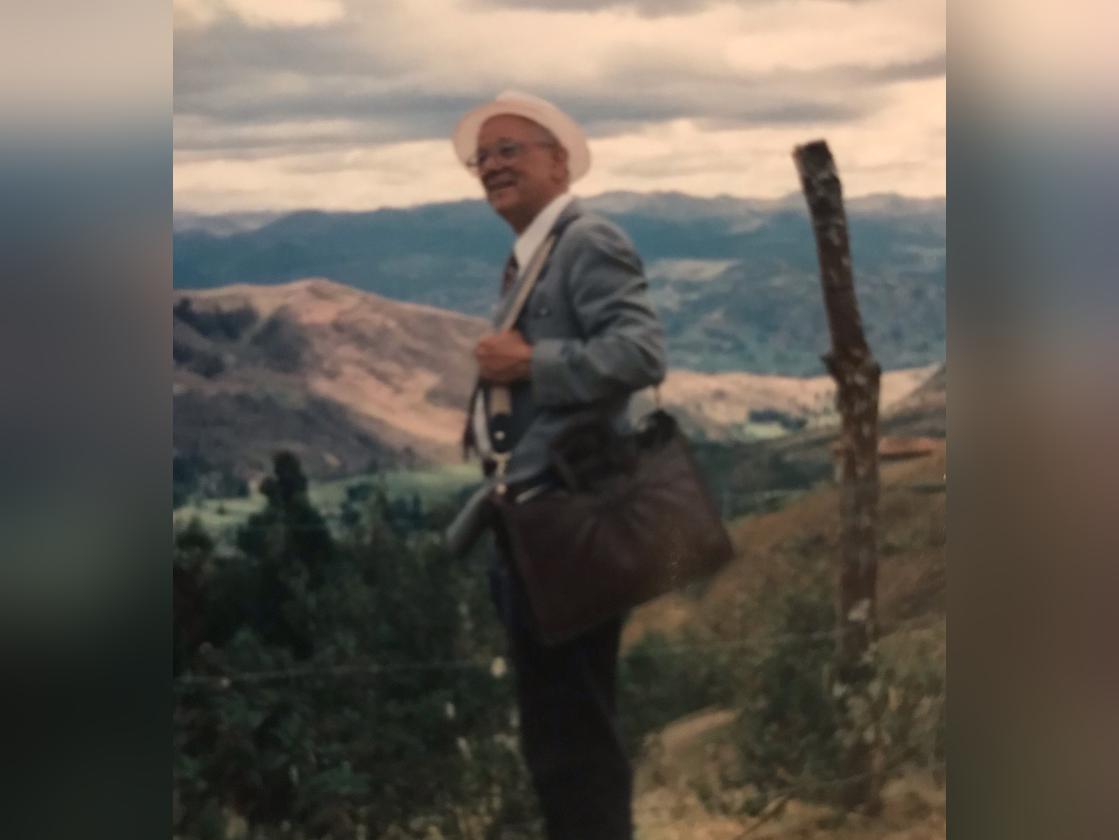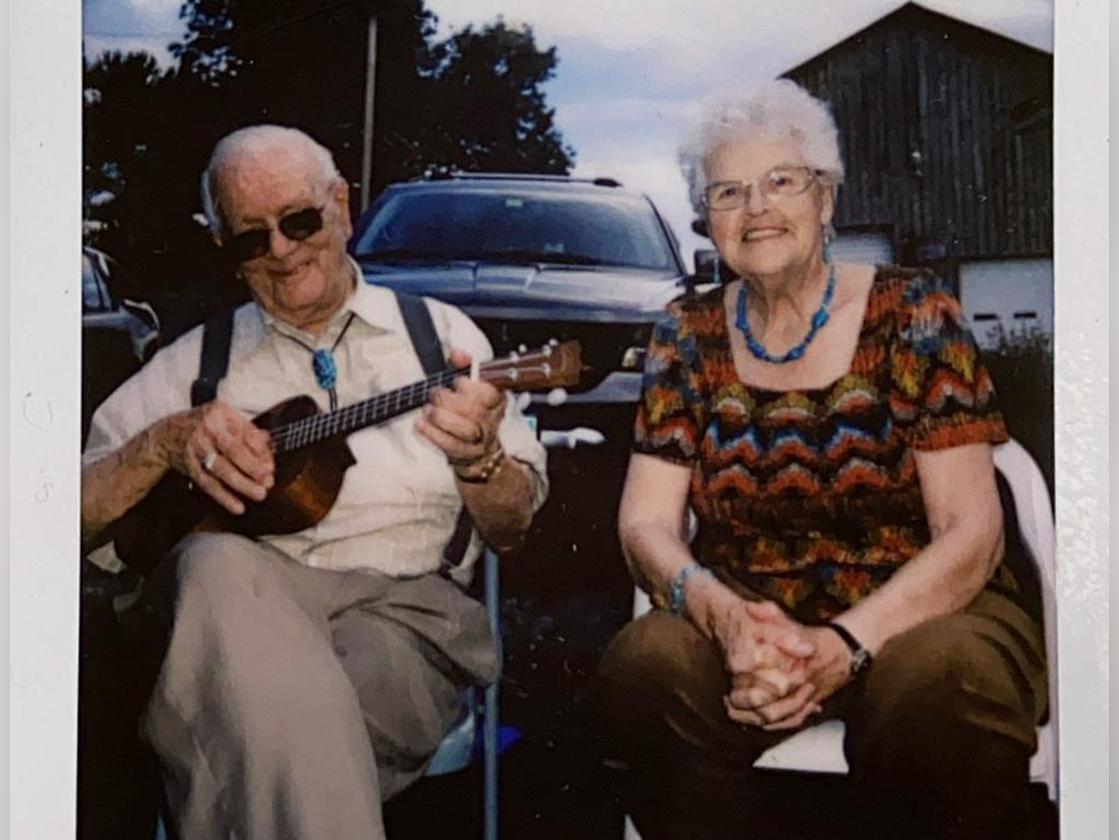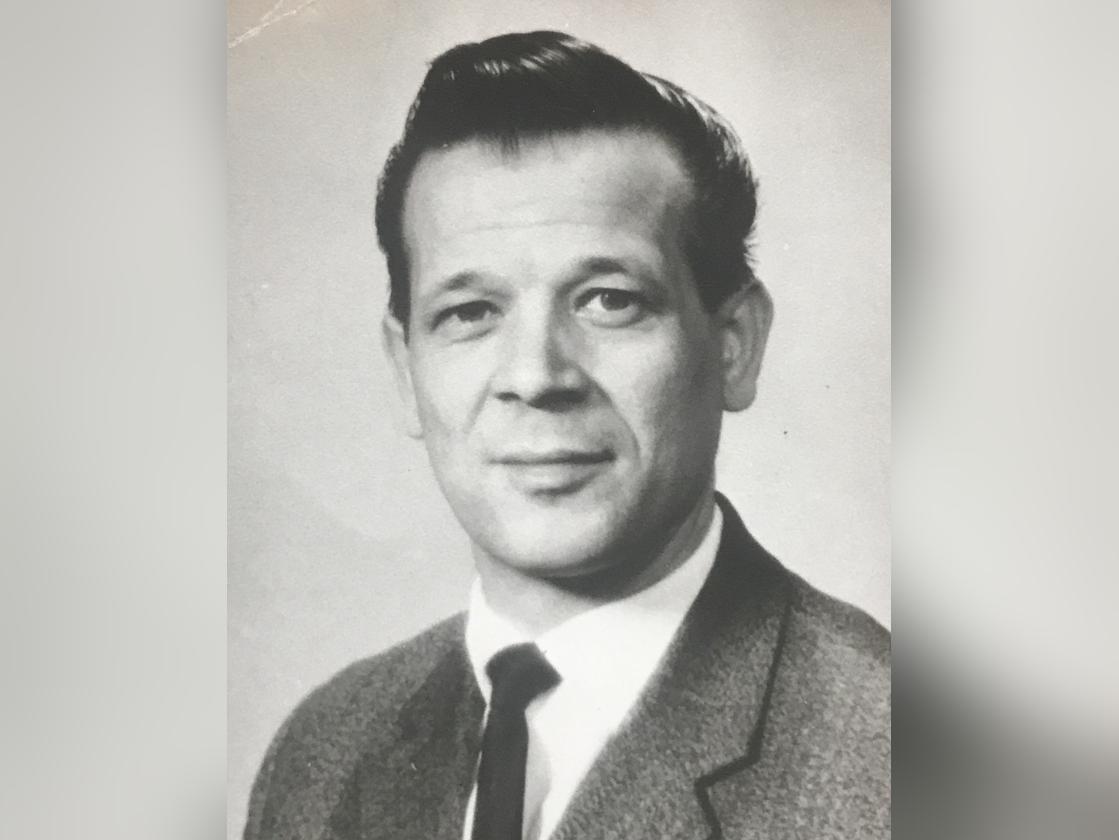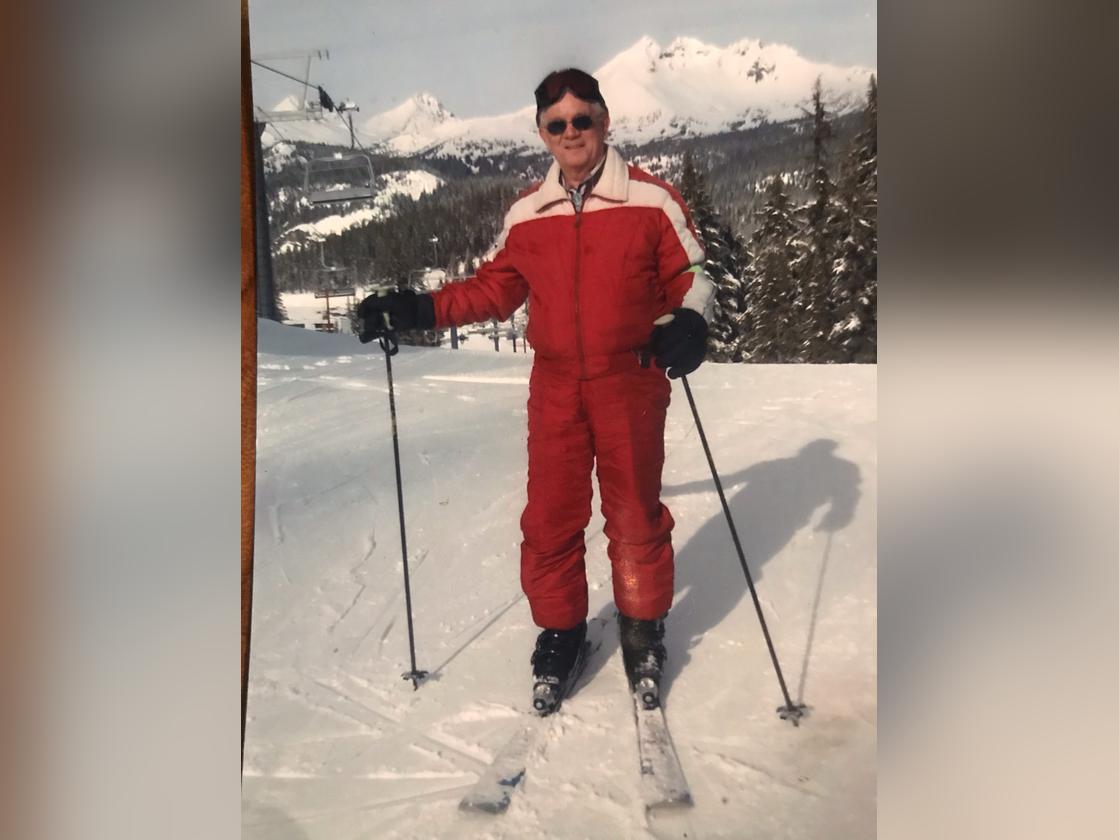 Personal note from Jean's Family
Jean Baptiste Joseph Boutard III passed away at his home on December 19, 2020 at the ripe old age of 94. He was preceded in death by his parents: Jean Baptiste Joseph Boutard II and Cornelia Catarina Boutard (Borgmeyer), sibling: Cornelia (Coba) Boutard, first wife: Wilhelmina Catalina Te-Winkel, and children: Jean Baptiste Boutard (Karen) and Johanna Clara Boutard. He is survived by his wife of 57 years, Dieuwke Boutard-v.d.Helm, son: Manoah Boutard (Elissha), and daughters: Cornelia Smit (Rob), Tamarah Fischer (Christopher), Bithiah Cushman (Fred Jr.) and Abijah Haub (Joshua). Grandchildren: Kathy (Ati), Mary (Gerrit), Willem (Kris), Lacrecia, Jamie, Jerome, John III, Kristin, Kandice, Brevin, Adelaide, Zehra, Micaiah, Simon and Lucy. Great grandchildren: Jackie, Kristi, Twan, Jeffrey, Dennis, David, Terae (Breianne), Shanese, Miles, Harley, Kellan, Mason, Clover and many Great-great grandchildren.
Thank you so much to everyone visiting this page. We will miss Jean tremendously and would love to have you share your favorite memories of him on this page.
Obituary
"Life is easy for a boy named Jean"
On December 19, 2020, at the age of 94, Jean Boutard passed away in his home. In loving memory, his family invite you to attend a memorial to be held for Jean on January 9, 2021.
Jean and his wife Dieuwke, also know as Joke, were married 57 years ago on December 20, 1963 in Holland, their homeland. At the time of their marriage Jean was a …
Go to full obituary
Want to stay updated?
Get notified when new photos, stories and other important updates are shared.
Other key details
Method of disposition
Cremation
Hospice care provided by
Addison County Home Health and Hospice
Memories & condolences
See all memories