We will send an invite after you submit!
Personal note from Michelle
Since we can't all get together in-person currently, we hope that this site can be a place for us to come together to remember Janet, share memories and support each other.
Send flowers
Share your sympathy. Send flowers from a local florist to Janet's family or funeral.
Browse sympathy flowers
Add to his legacy
Please consider a donation to any cause of your choice.
Learn more & give
Obituary
Our most loved and most cherished Janet Lee Henry passed away on May 29th , due to homicide. This marks the end of 30  wonderful & laughter filled years with the best woman  a family could dream of having. Janet Lee was loyal, loving, protective, and we were lucky to have spent as much time with hrt  as we did. Thank you for your years of friendship and love, Janet Lee , we will miss …
Go to full obituary
Events are still being organized
Want to be notified?
We'll email you when event details and other important updates are shared.
Timeline
View Janet's full life timeline
Get grief support
Connect with others who have experienced similar types of loss.
Visit our grief center
Other key details
Method of disposition
Burial at sea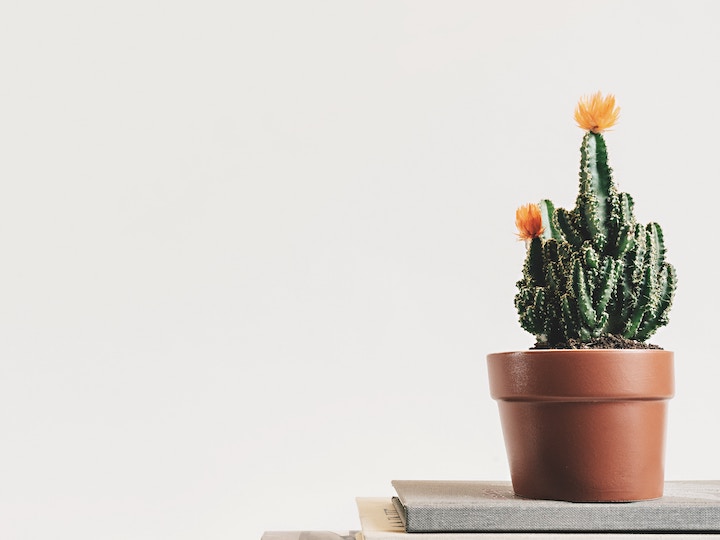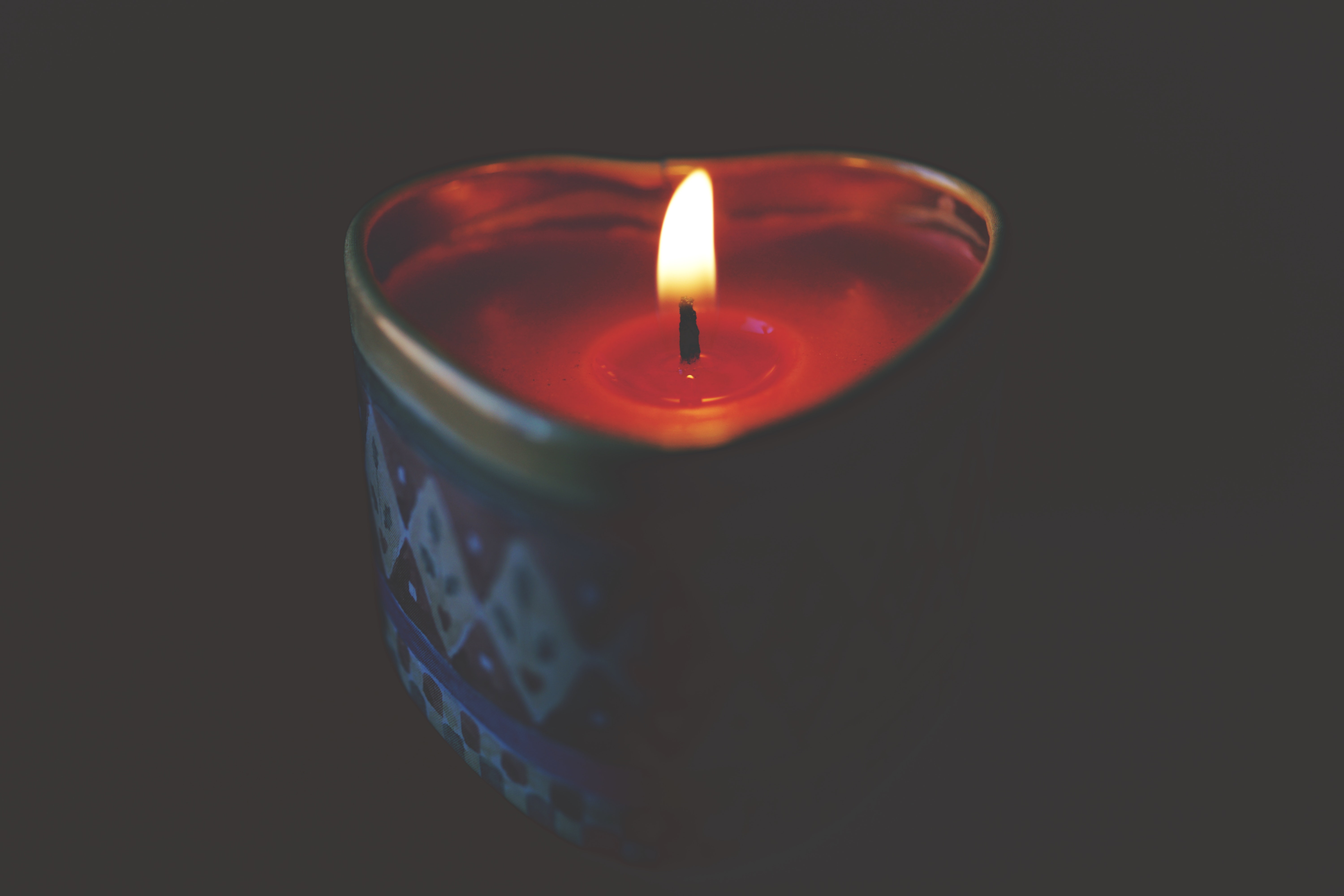 Lasting impact
Janet donated organs
Lung