We will send an invite after you submit!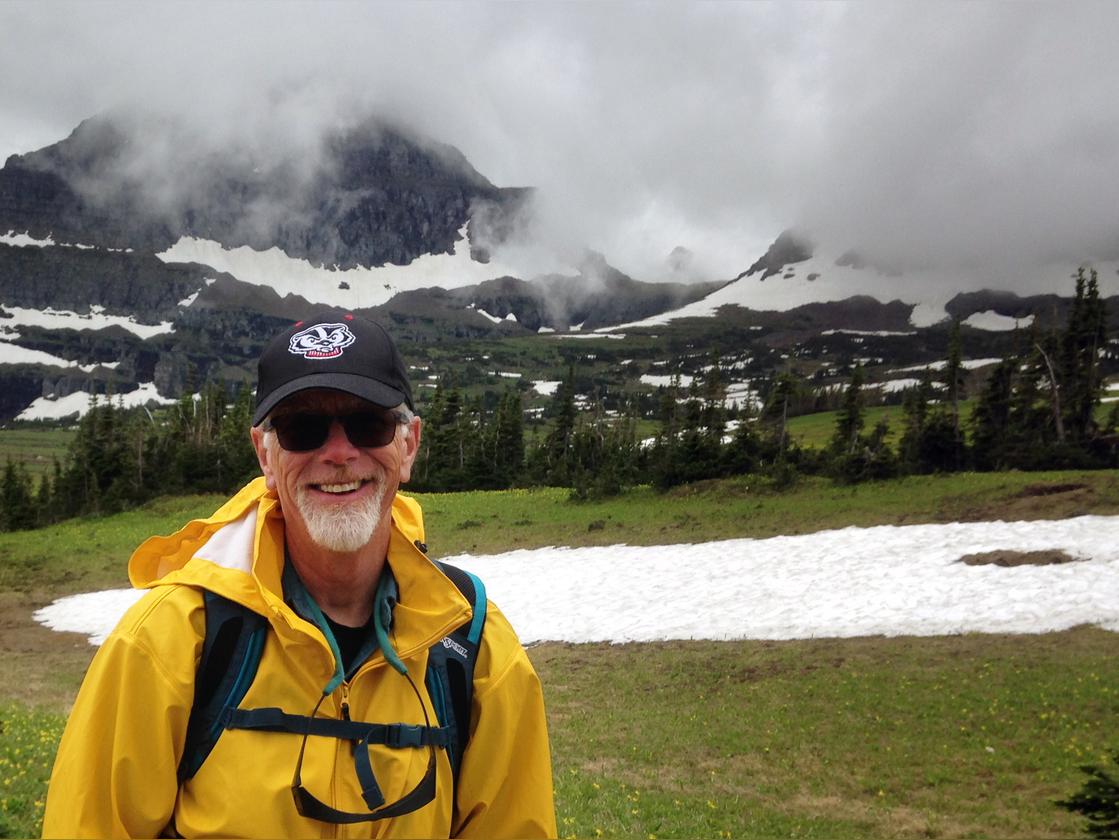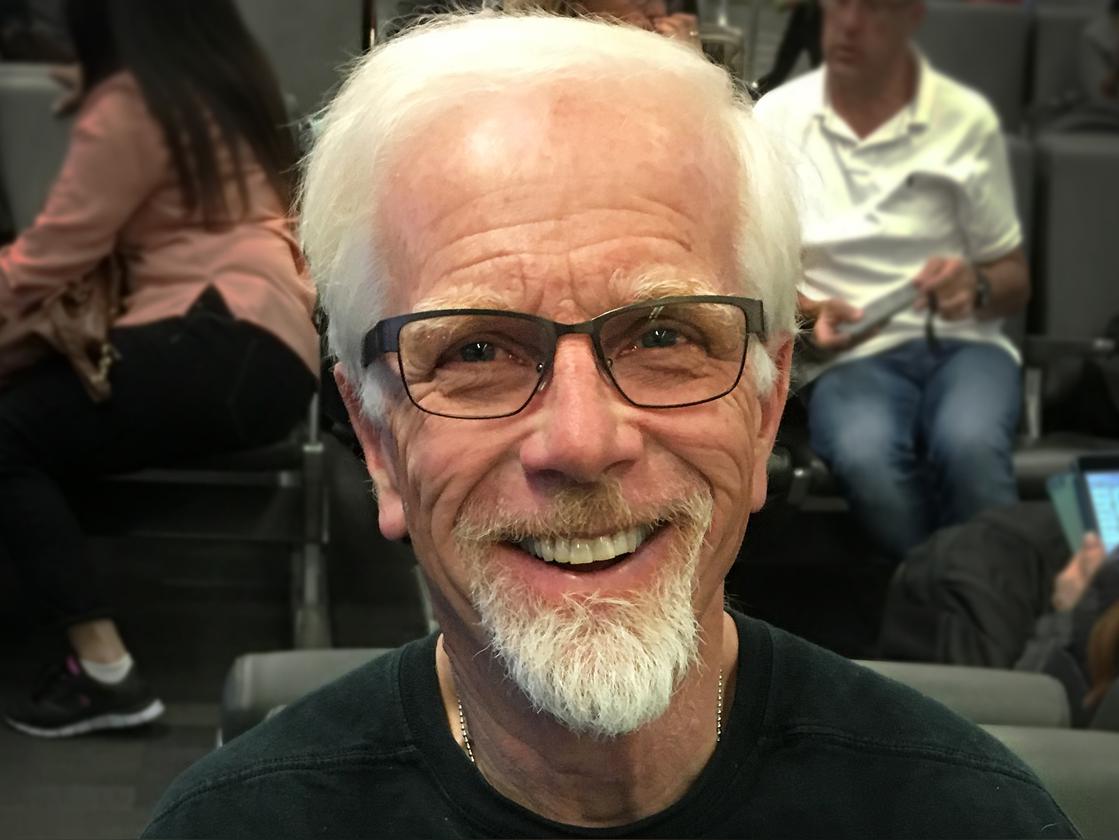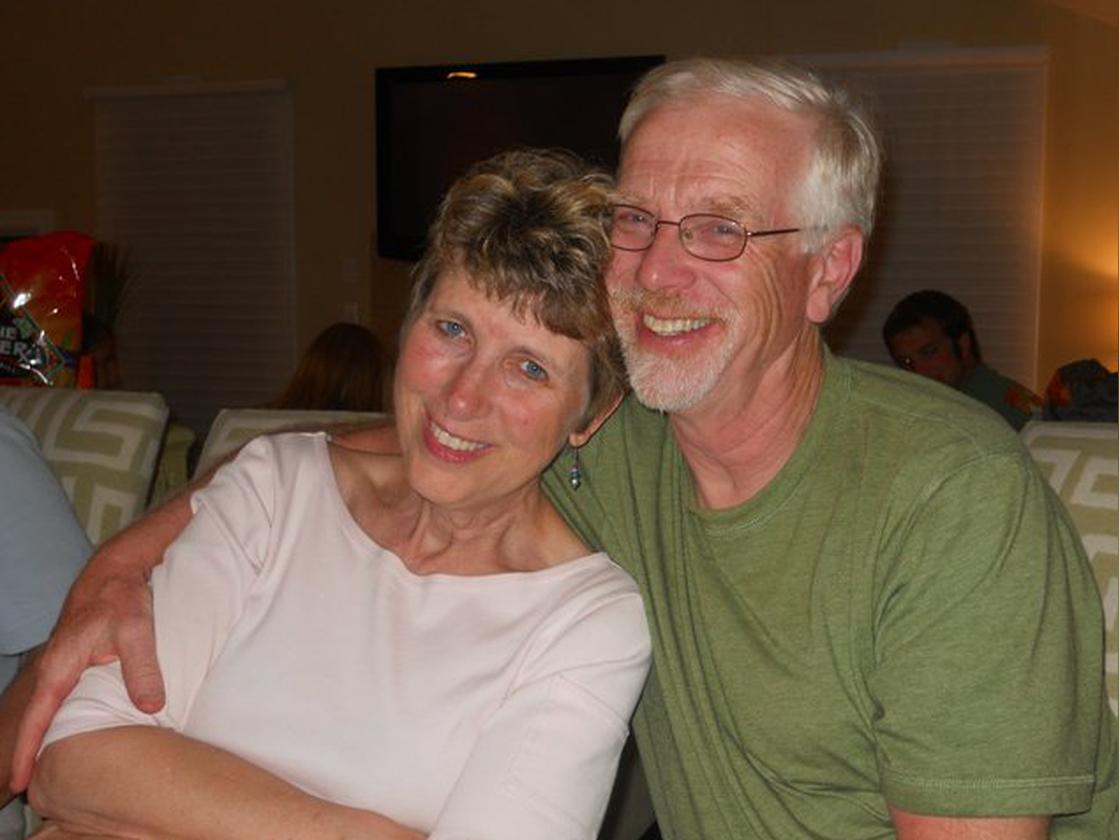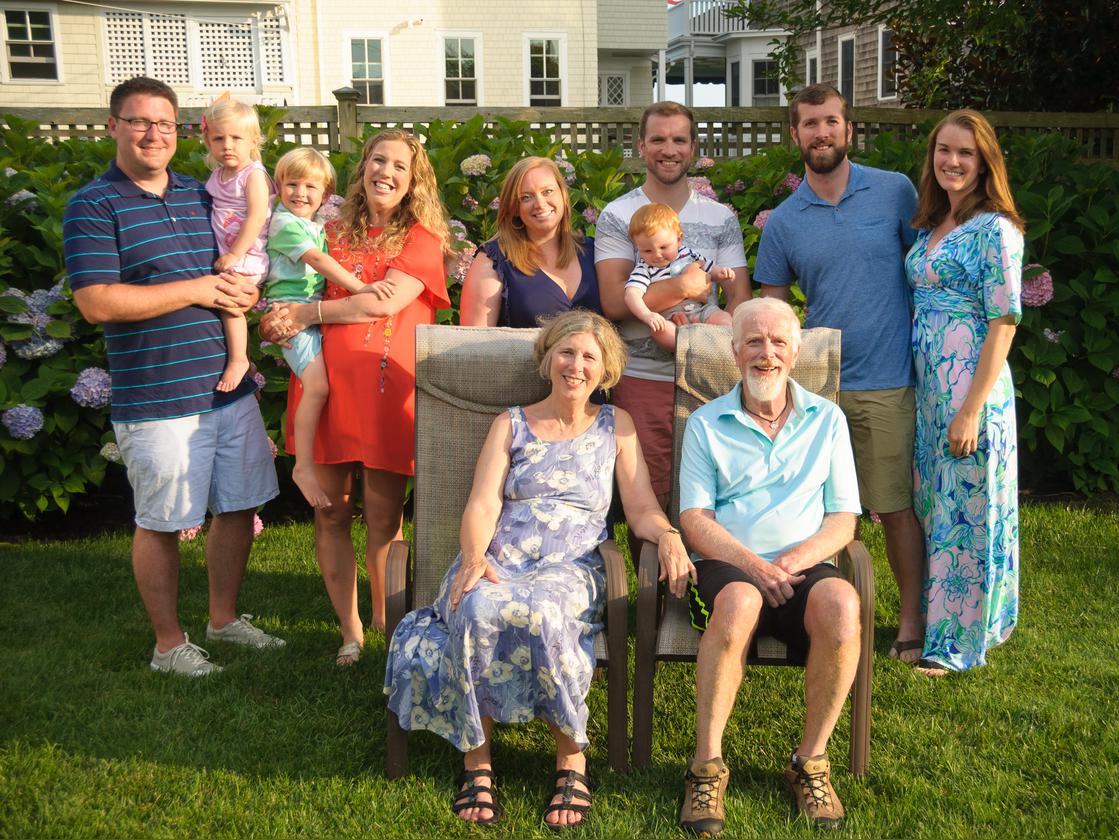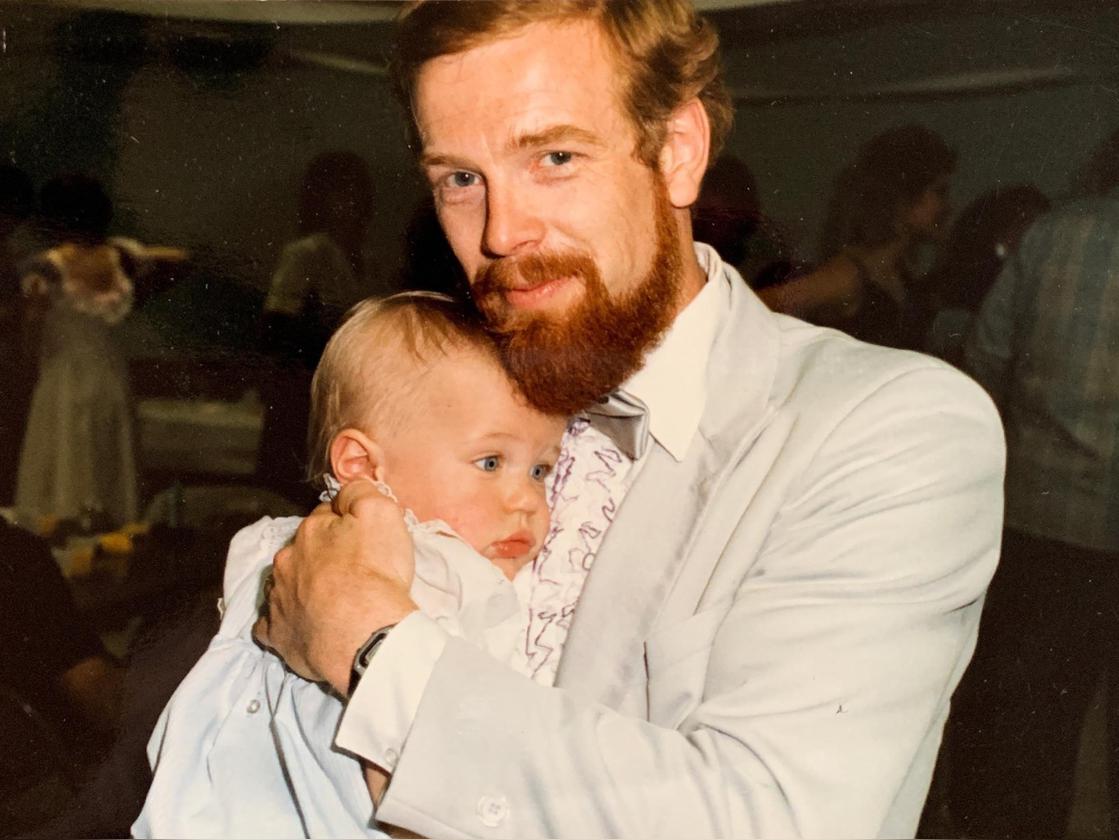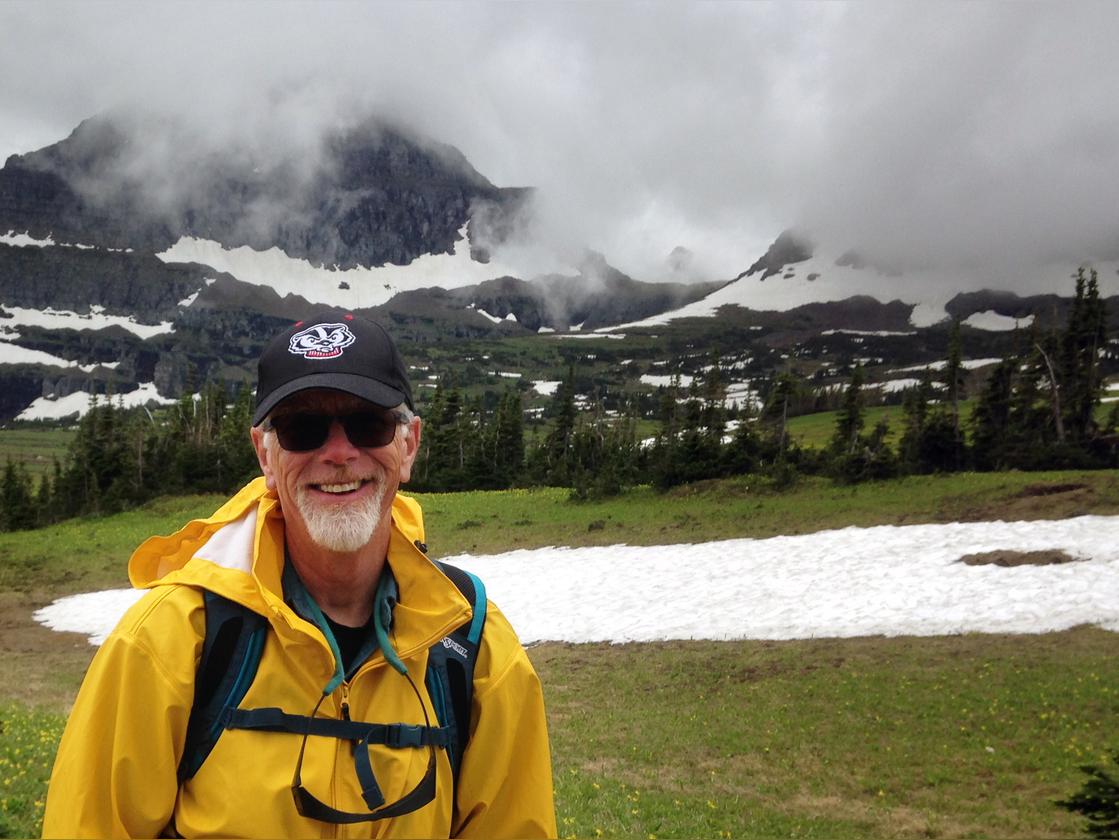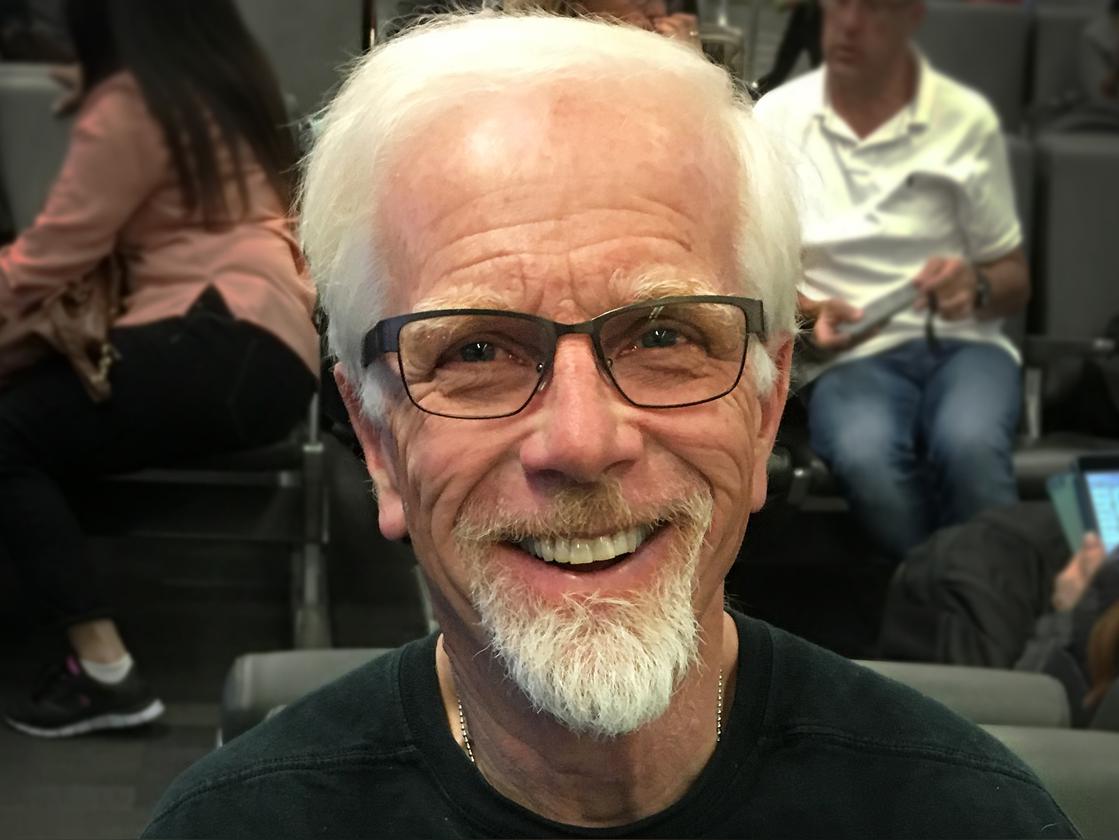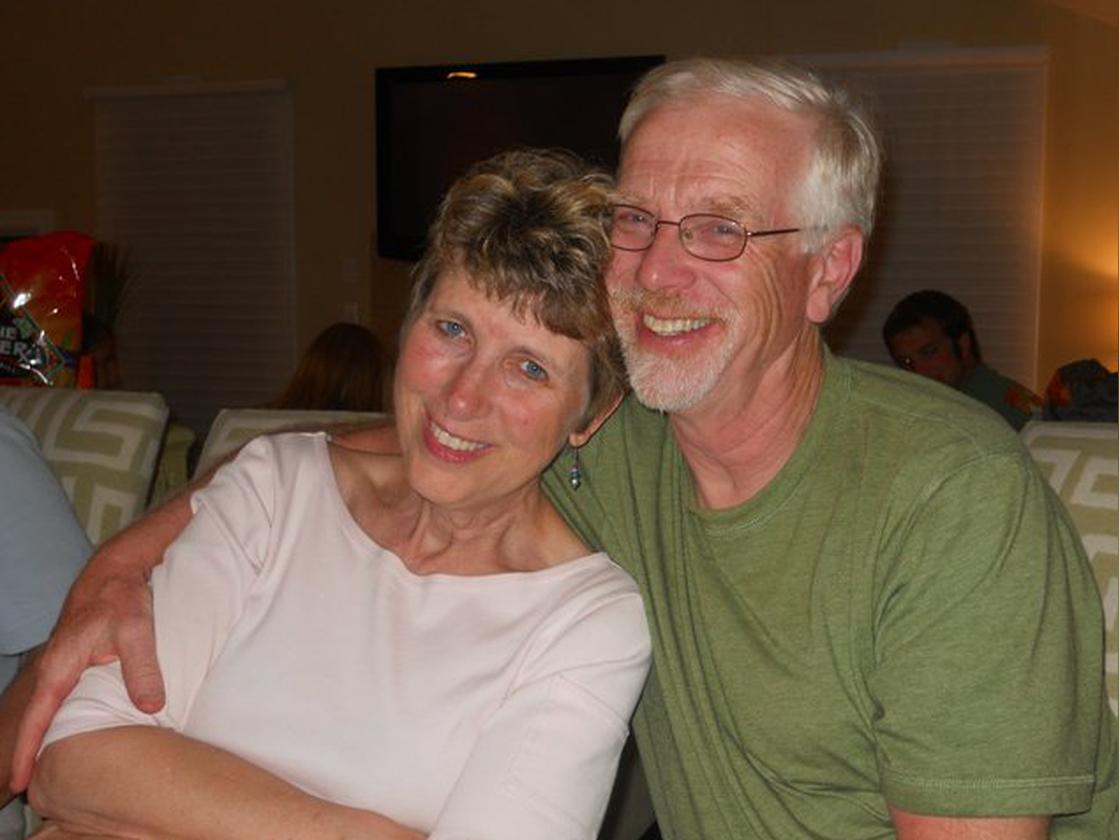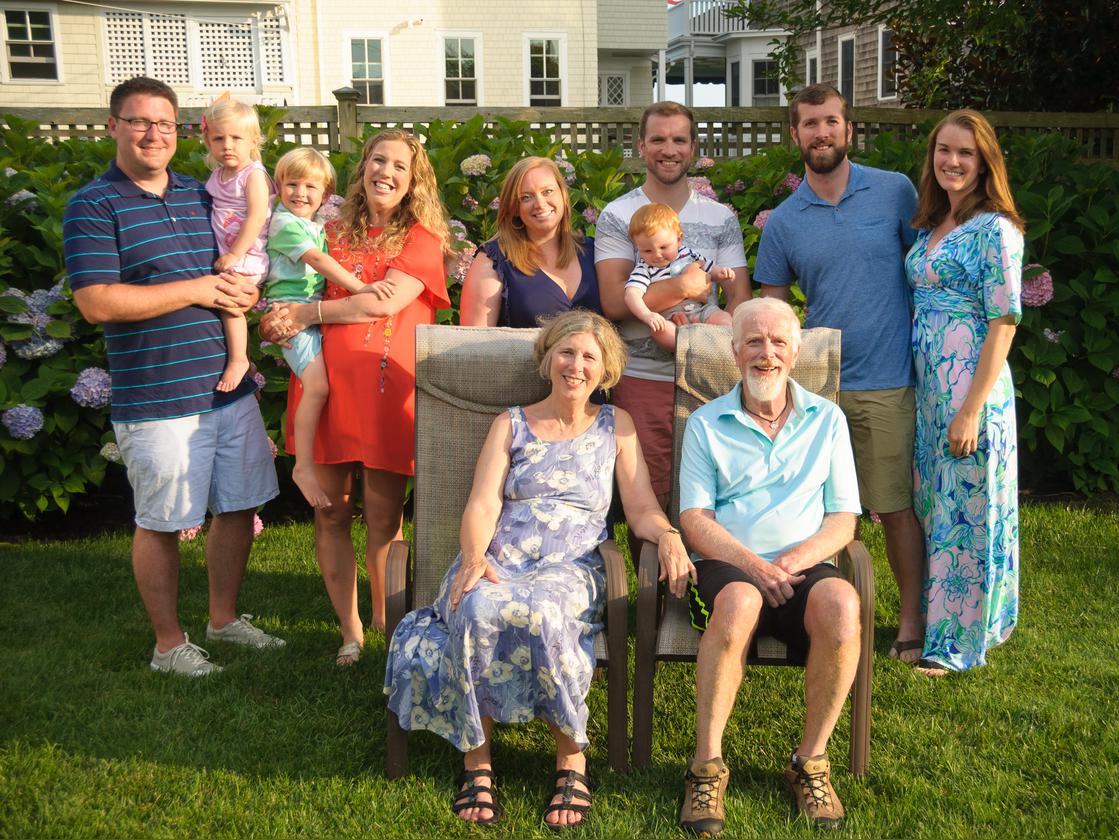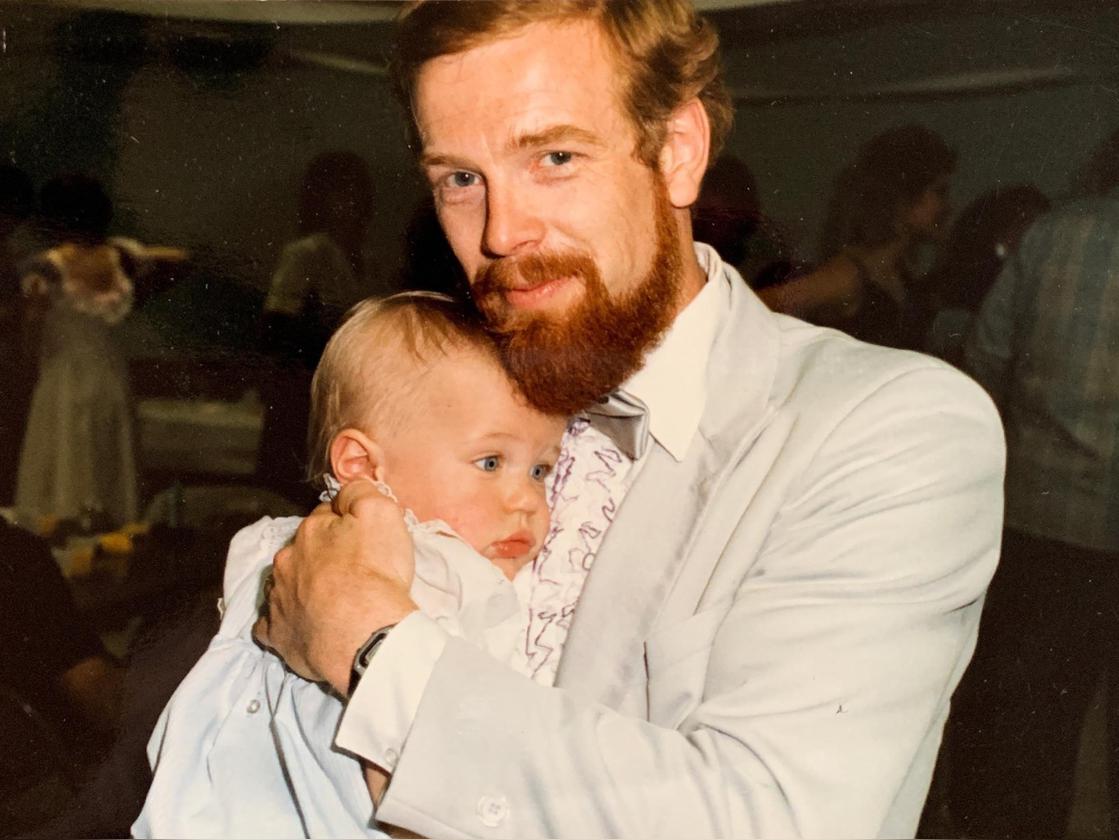 Obituary
James F. Thorne, 69, of Media, Pennsylvania, passed away on December 31st, 2020.
Jim was born in Watertown, New York. Growing up, he and his four siblings found themselves spending as much time as they could outdoors. For Jim, that meant helping at his grandparents' farm, exploring the nearby woods and building a treehouse with his best friend. Eventually Jim's love of the outdoors brought him to Yale where he earned a PhD in forestry …
Go to full obituary
Want to stay updated?
Get notified when new photos, stories and other important updates are shared.
Other key details
Cause of death
Alzheimer's
Method of disposition
Cremation
Memories & condolences
See all memories
Timeline
View Jim's full life timeline