We will send an invite after you submit!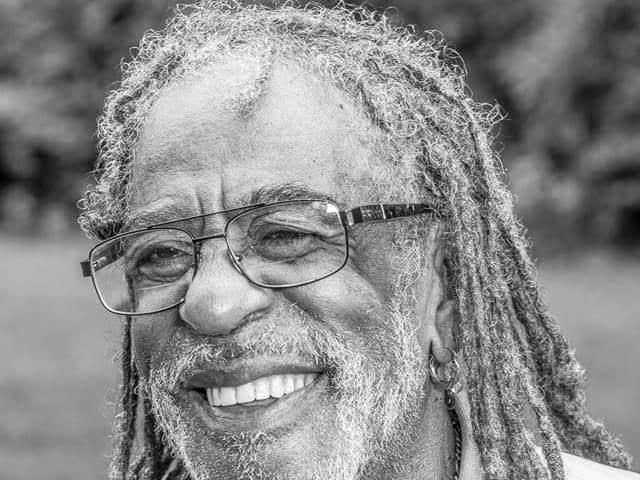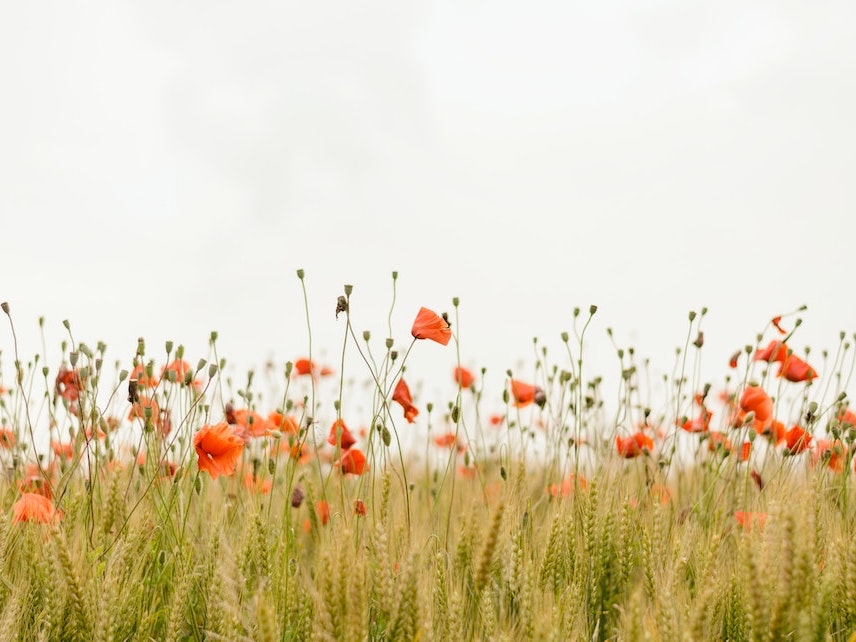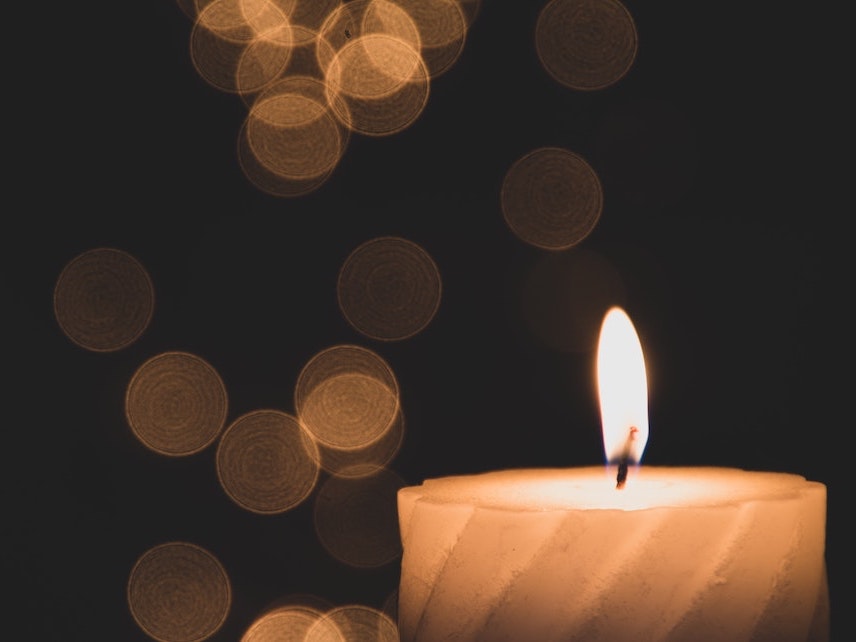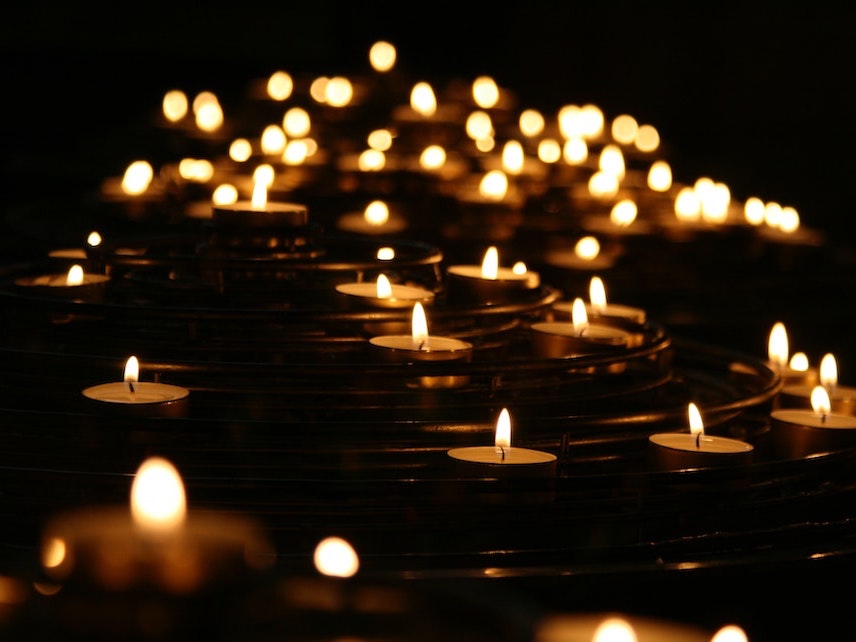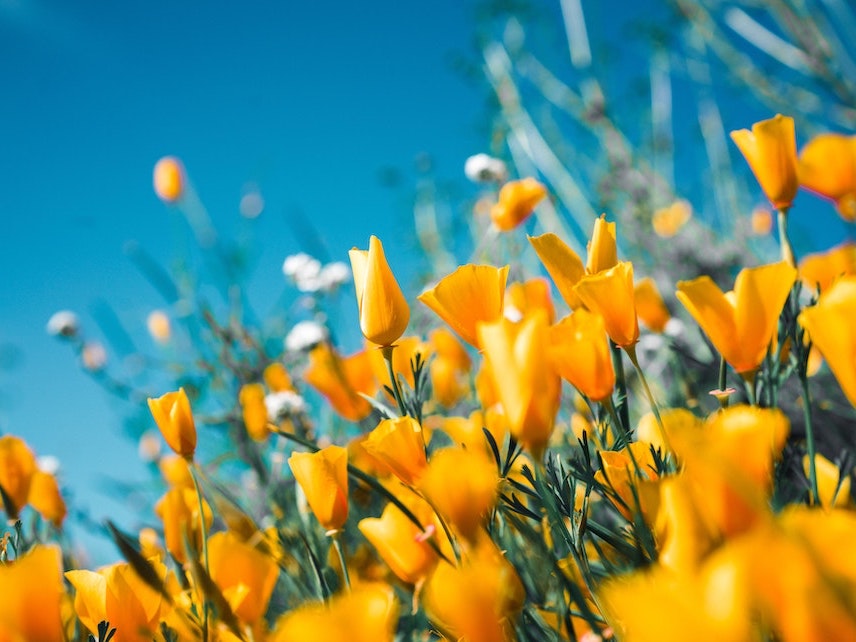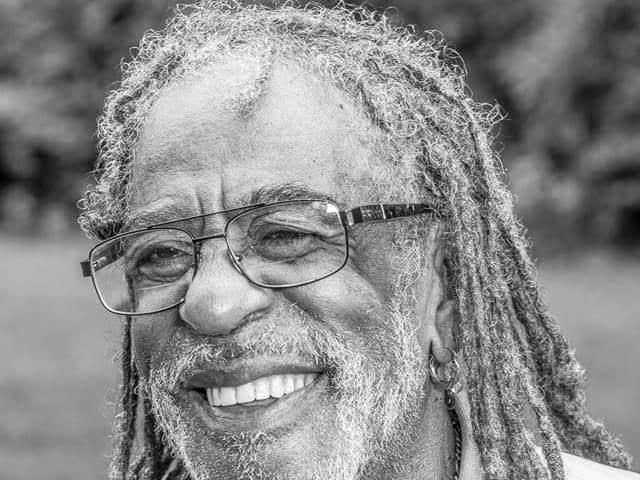 Personal note from Kemiko (Henry's eldest daughter)
Thank you all so much for the outpouring of love and support. Dad always spoke the serenity prayer. Our hearts are saddened by his loss on this physical plane, but we know that he is now free from pain and it is up to us to "accept the things we cannot change".
Obituary
Henry A. Lewis, Jr, 82 years old, passed away on April 18, 2020 in Philadelphia, PA
Go to full obituary
Want to stay updated?
Get notified when new photos, stories and other important updates are shared.
Other key details
Method of disposition
Cremation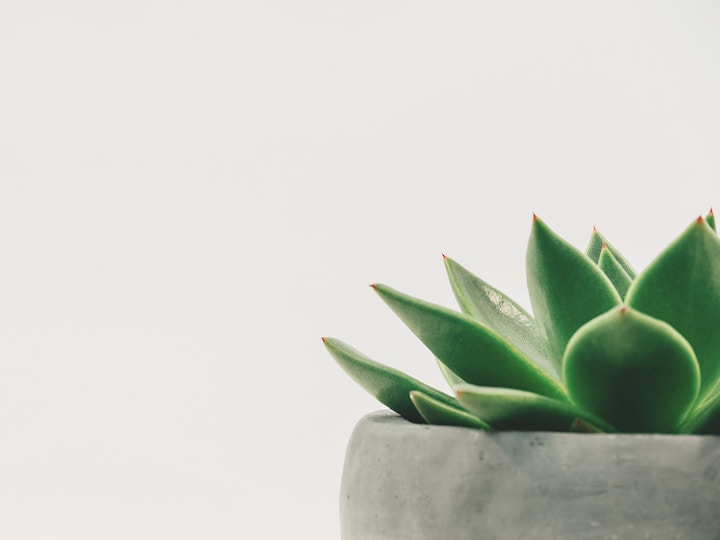 Memories & condolences
See all memories
Timeline
View Henry's full life timeline
Other people in Henry's community
& others who may be privately subscribed to this website.
Add yourself