We will send an invite after you submit!
Helen's obituary
Helen Bernice (Christy) Jeter, 88, of Redford, Mi, passed away on 8-12-2020. She was born to parents Claude and Vera Christy, on 11-28-1931, in Edwardsport, IN.
She graduated from Wayne Memorial in 1949.
Helen married Harold on June 18th 1949 in Wayne Michigan. Together they had 5 children: JayAnn, Michelle, Kevin, Valorie, and Tara. After divorcing, in 1961, Helen raised her children alone and never remarried.
Helen worked as an Accounting Supervisor, Manager and finally the Consumer Banking Officer for Manufacturers National Bank of Detroit. After over 20 years of service she took a early retirement in 1992.
Helen enjoyed being a Grandma, Gardening, Needlepoint, and was an avid reader. She belonged to the Zonta Club of Northwest Wayne County, and the (SMLC) Southeast Michigan Land Conservancy.
Helen is survived by her daughters Michelle (Ken) Jeter-Krasnikoff, Valorie (Glen) Lundgren, Tara Berro, her son, Kevin Jeter, her grandchildren, Christy (Heather) Lundgren, Jessica Lundgren, Justin (Melissa) Krasnikoff, Jarrett (Jacqueline) Krasnikoff, Kristen ( Cole) Horne, and great-grandchildren, Zachary, Noah, Harvey, Lucy, Allison, Katelynn, & Evan .
She was preceded in death by her daughter, JayAnn, her parents, Claude & Vera Christy, brother Eddie Christy, ex-husband, Harold Jeter, daughter-in-law Annette Hintz.
There were no services due to the Covid World Pandemic
Print this obituary
Order a beautiful PDF you can print and save or share.
Get the PDF
Want to stay updated?
Get notified when new photos, stories and other important updates are shared.
Memories & condolences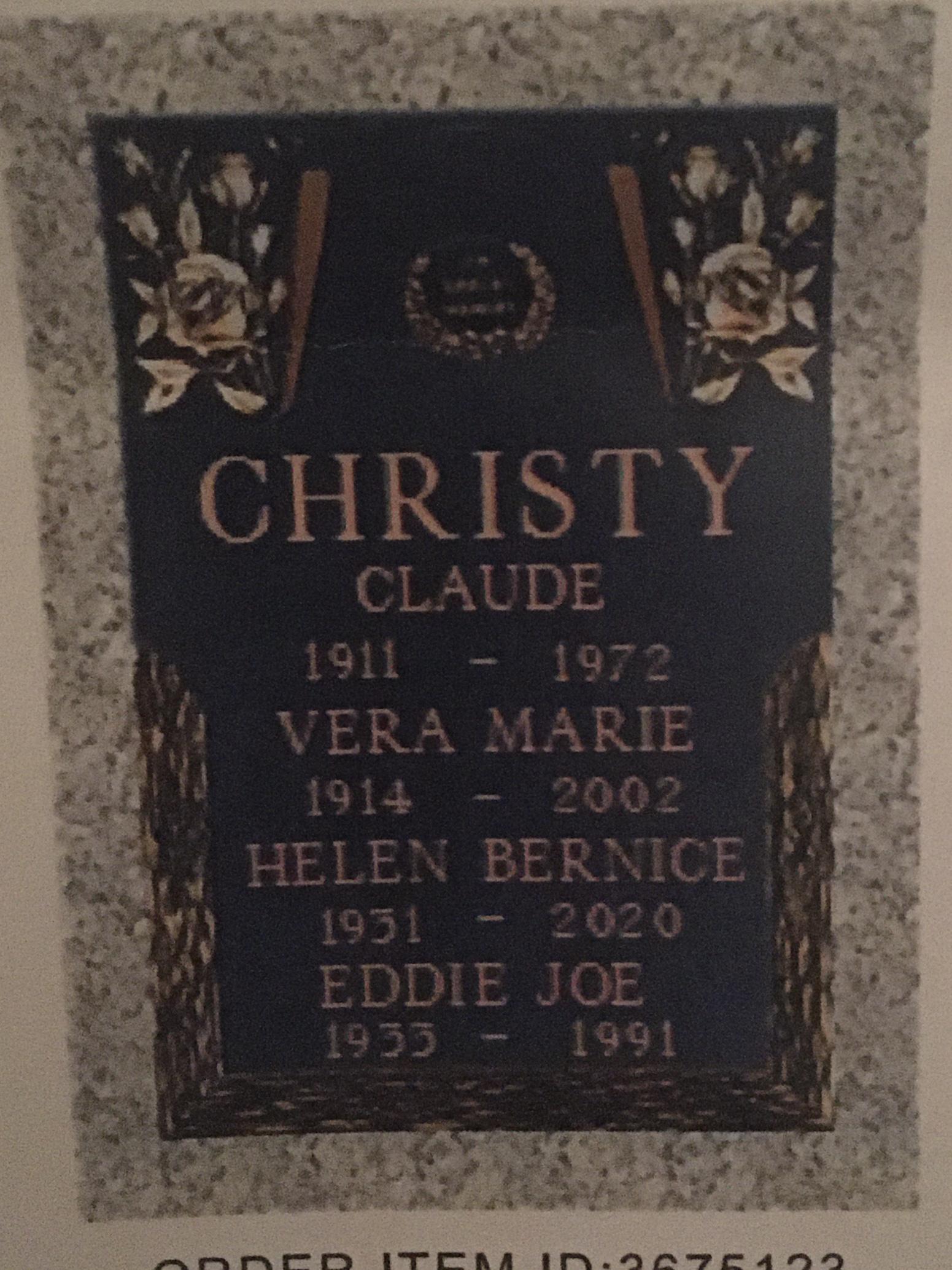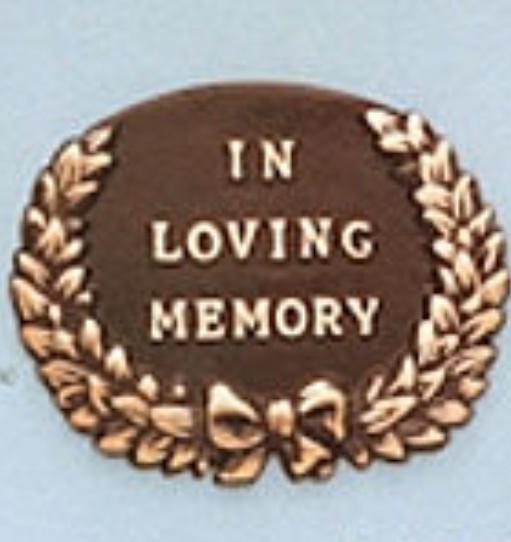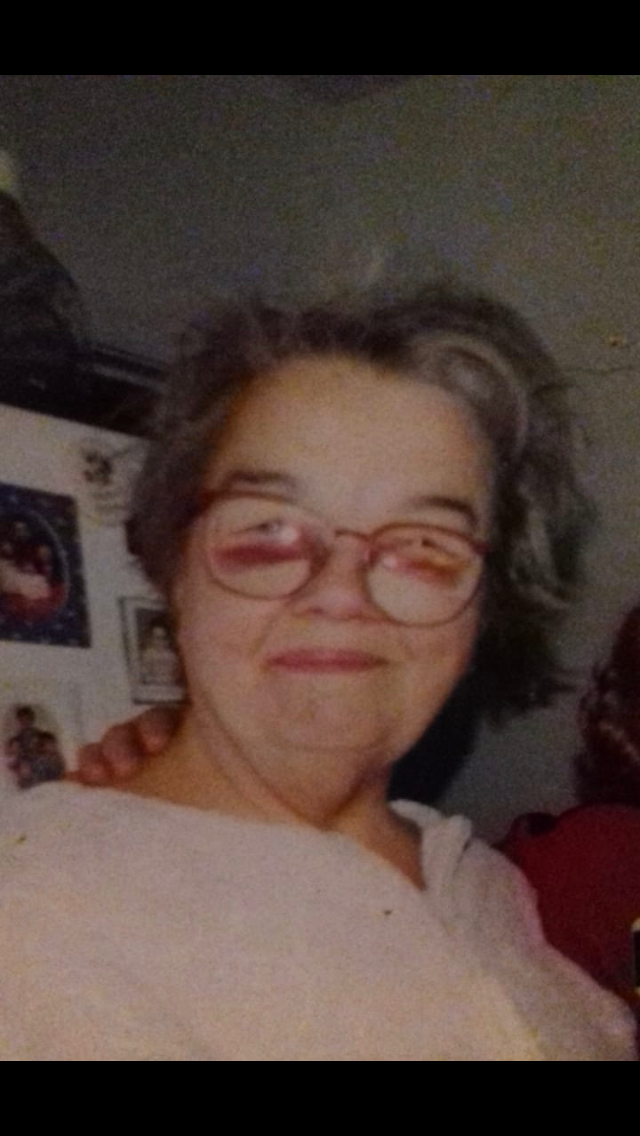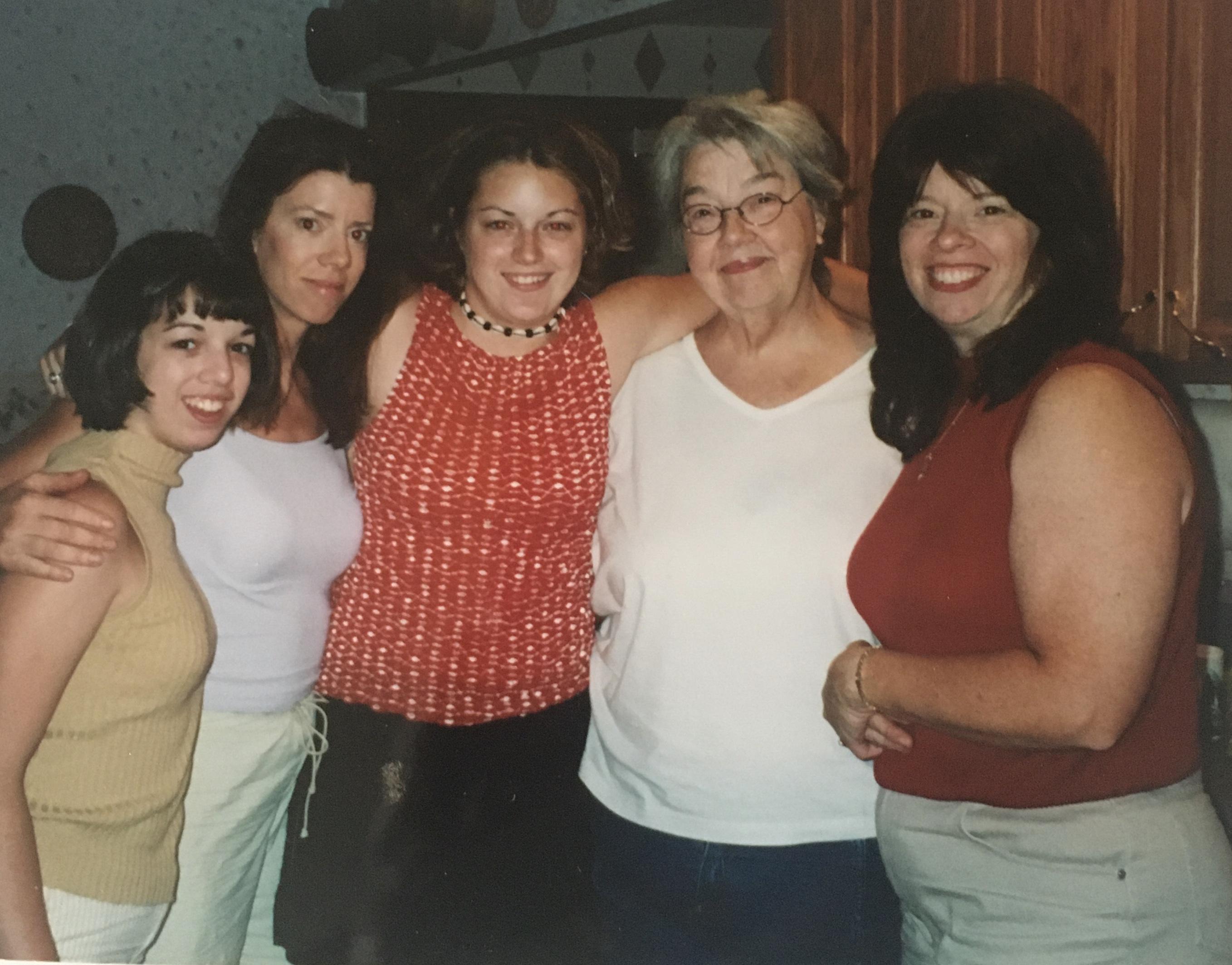 See all memories
Get grief support
Connect with others who have experienced similar types of loss.
Visit our grief center
Get grief support
Connect with others who have experienced similar types of loss.
Visit our grief center