We will send an invite after you submit!
Obituary
Heather B Norman, 37 of Old Saybrook, passed away on November 1, 2020 after a short battle with drug use.
Heather was born on March 20, 1983 to Janet Lane and Clayton Norman in Old Saybrook Ct . Heather graduating from Valley Regional High School , Deep River in 2001.
In 2001, Heather met William Archer Jr , going on to have their child Haley Archer in 2002, in 2018 their granddaughter Addeline Archer was …
Go to full obituary
Events are still being organized
Want to be notified?
We'll email you when event details and other important updates are shared.
Other key details
Method of disposition
Cremation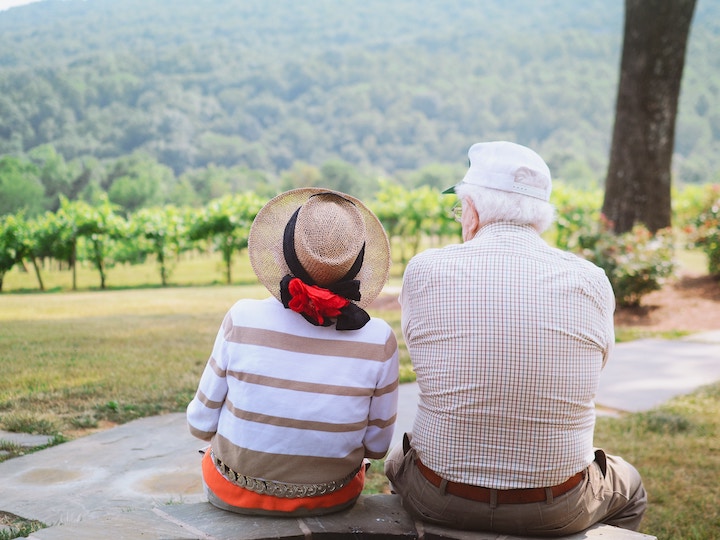 Other people in Heather's community
& others who may be privately subscribed to this website.
Add yourself