We will send an invite after you submit!
Obituary
Professor Guang R. Gao passed away peacefully on Sunday evening September 12th surrounded by his immediate family.  
Professor Gao was an accomplished Computer Scientist who inspired many students and touched many lives.  He had a passion for education, research, and unbelievable enthusiasm in passing on his love and inspiration to learn.  To his final moments, his greatest happiness was just that.  He spent those days doing what he loved, working on his lifetime book on …
Go to full obituary
Want to stay updated?
Get notified when new photos, stories and other important updates are shared.
Memories & condolences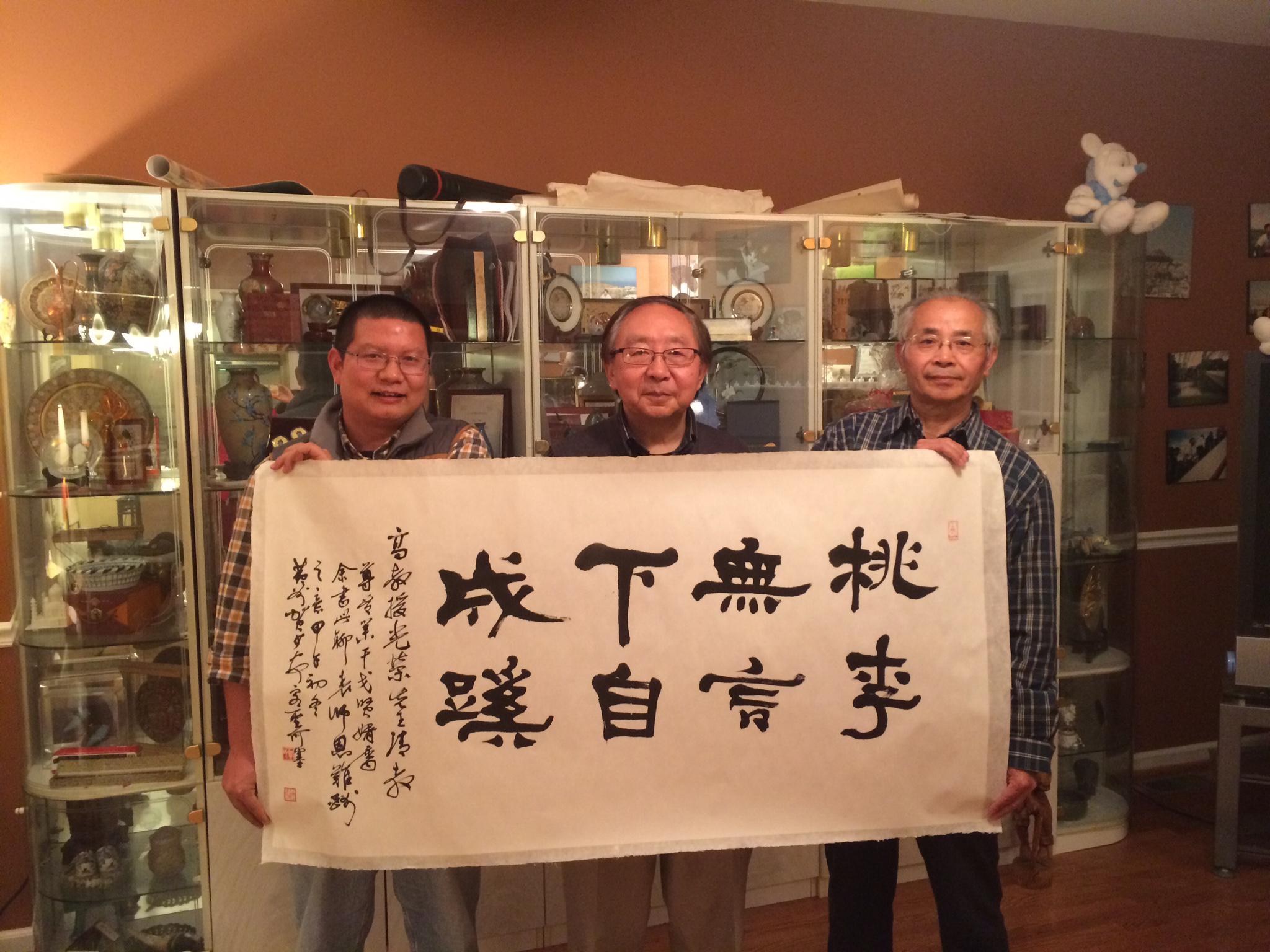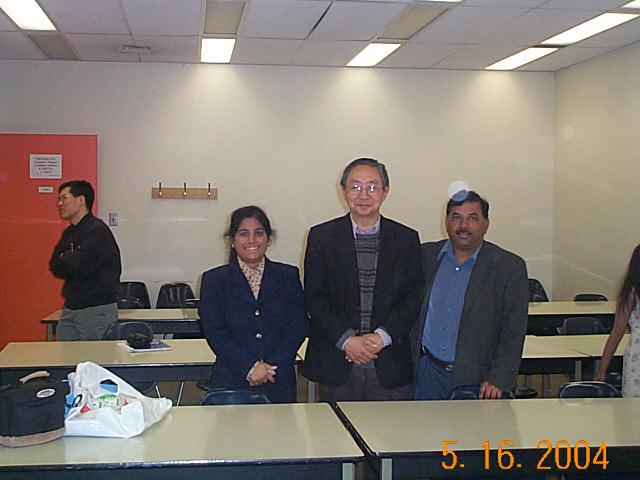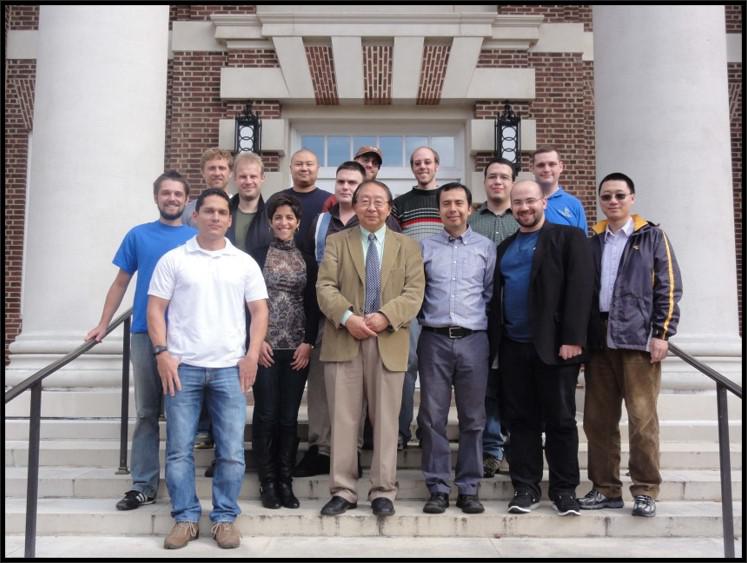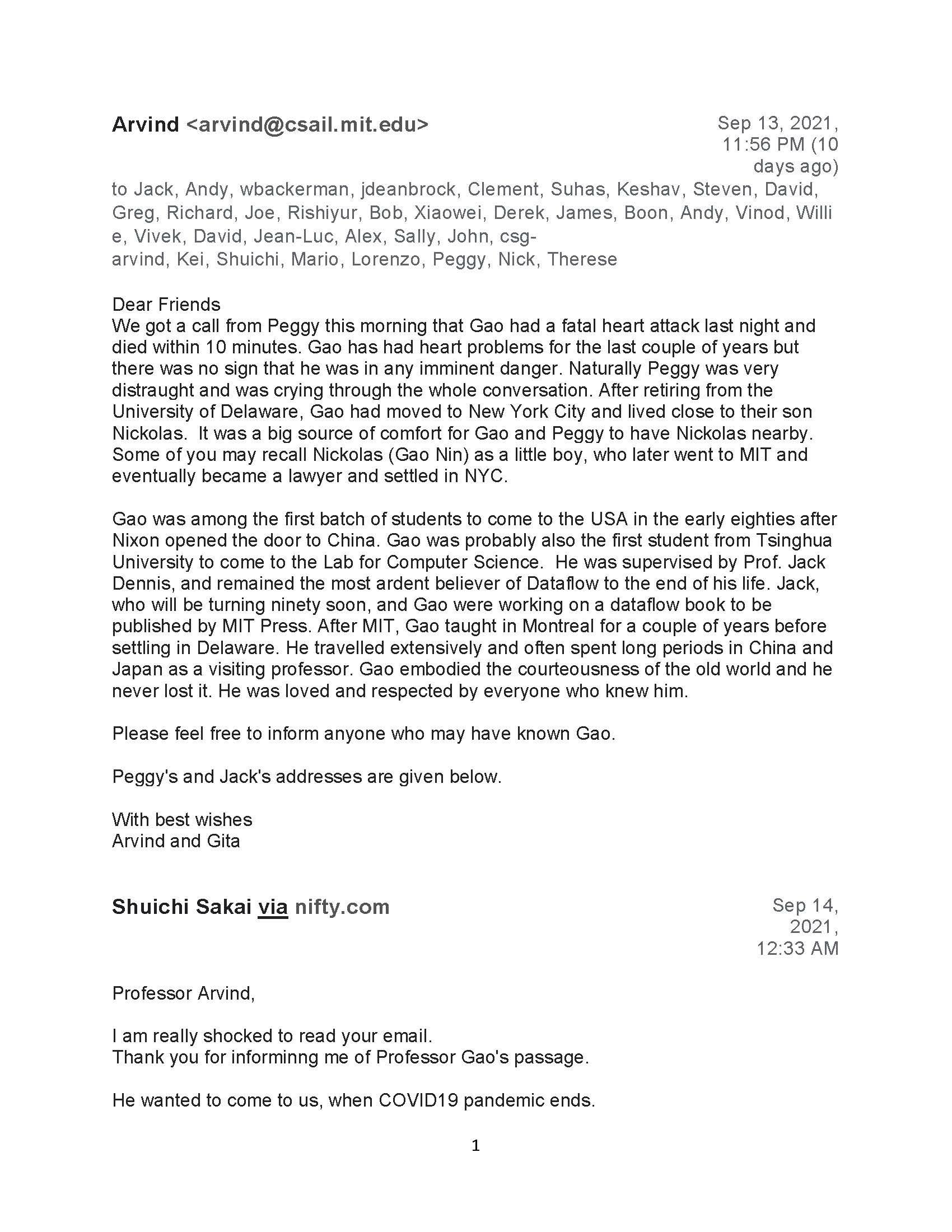 See all memories
Timeline
View GUANG's full life timeline
Get grief support
Connect with others who have experienced similar types of loss.
Visit our grief center
Other people in GUANG's community
& others who may be privately subscribed to this website.
Add yourself
Other key details
Method of disposition
Burial