We will send an invite after you submit!
Obituary
OM NAMASHIVAYA
It is with great regret and sadness that we wish to inform you of the passing of our beloved father, Mr. Gopal Krishnan, on January 14, 2022, in Melbourne, Australia. His final rites will be conducted there on January 19, 2022, at 3.30pm. Our family humbly requests for privacy during this very difficult time for us. Please take a moment to remember him. He lives in our hearts forever and always.
Thank you …
Go to full obituary
Send flowers
Share your sympathy. Send flowers from a local florist to Gopal's family or funeral.
Browse sympathy flowers
Add to his legacy
Please consider a donation to any cause of your choice.
Learn more & give
Want to stay updated?
Get notified when new photos, stories and other important updates are shared.
Memories & condolences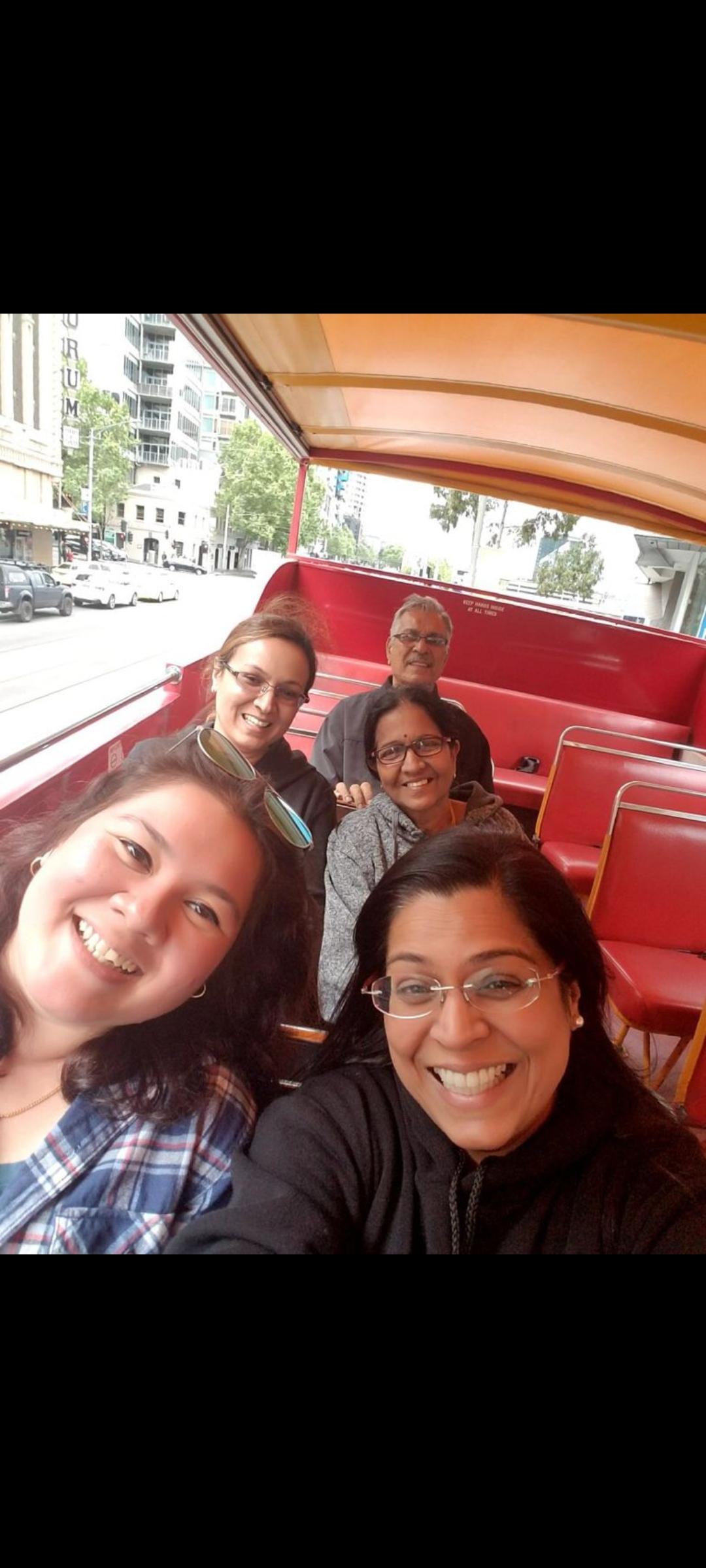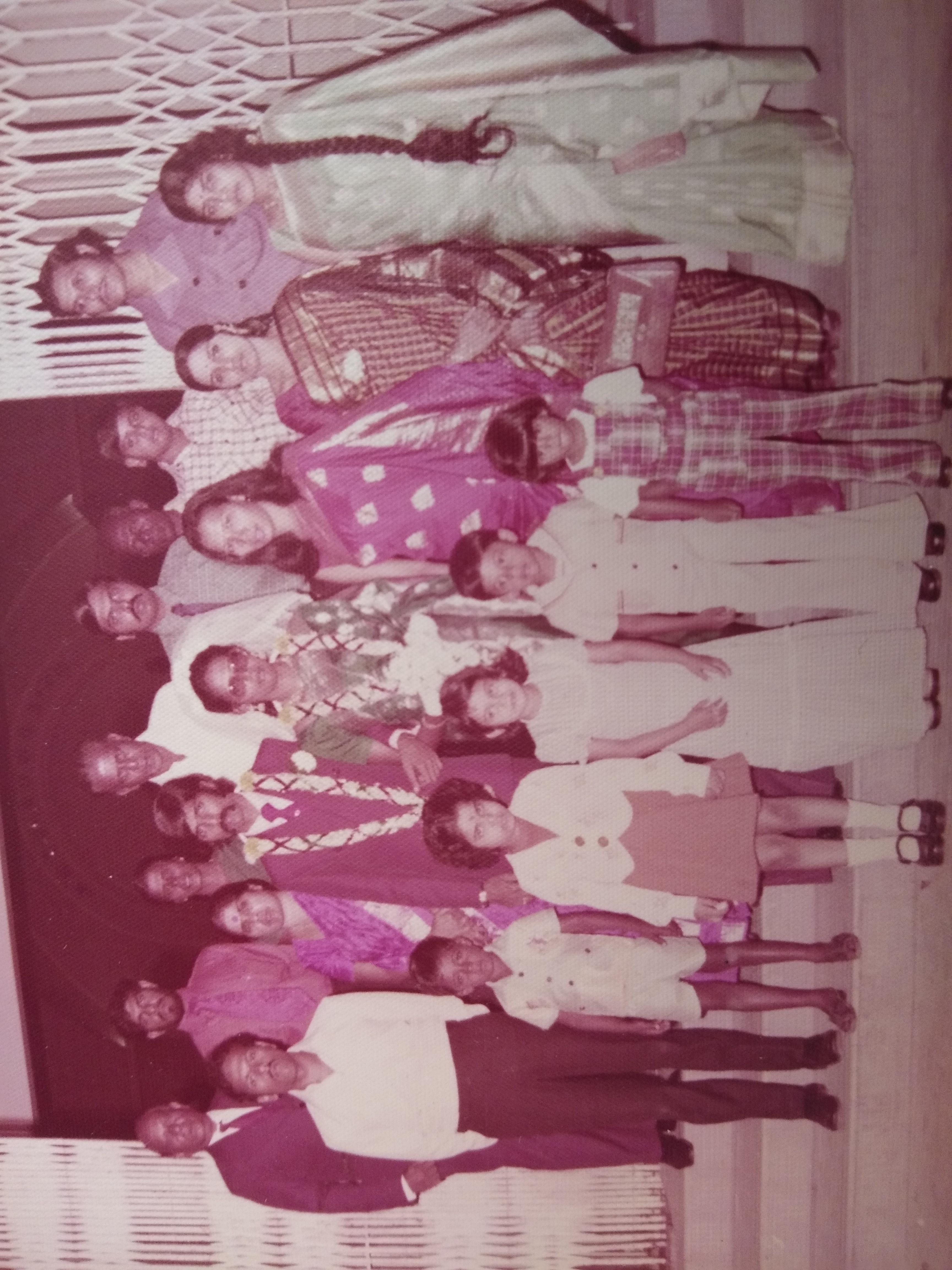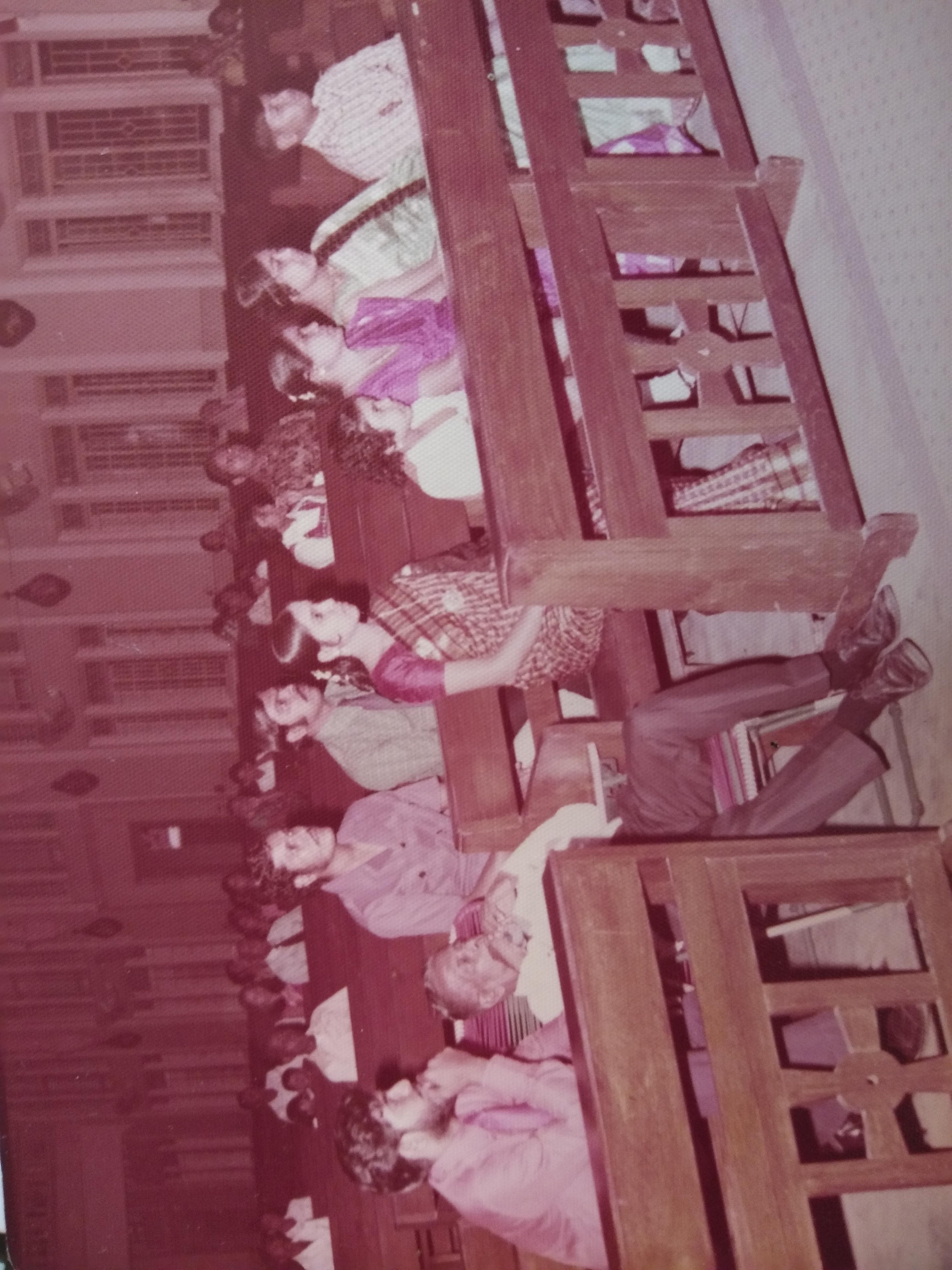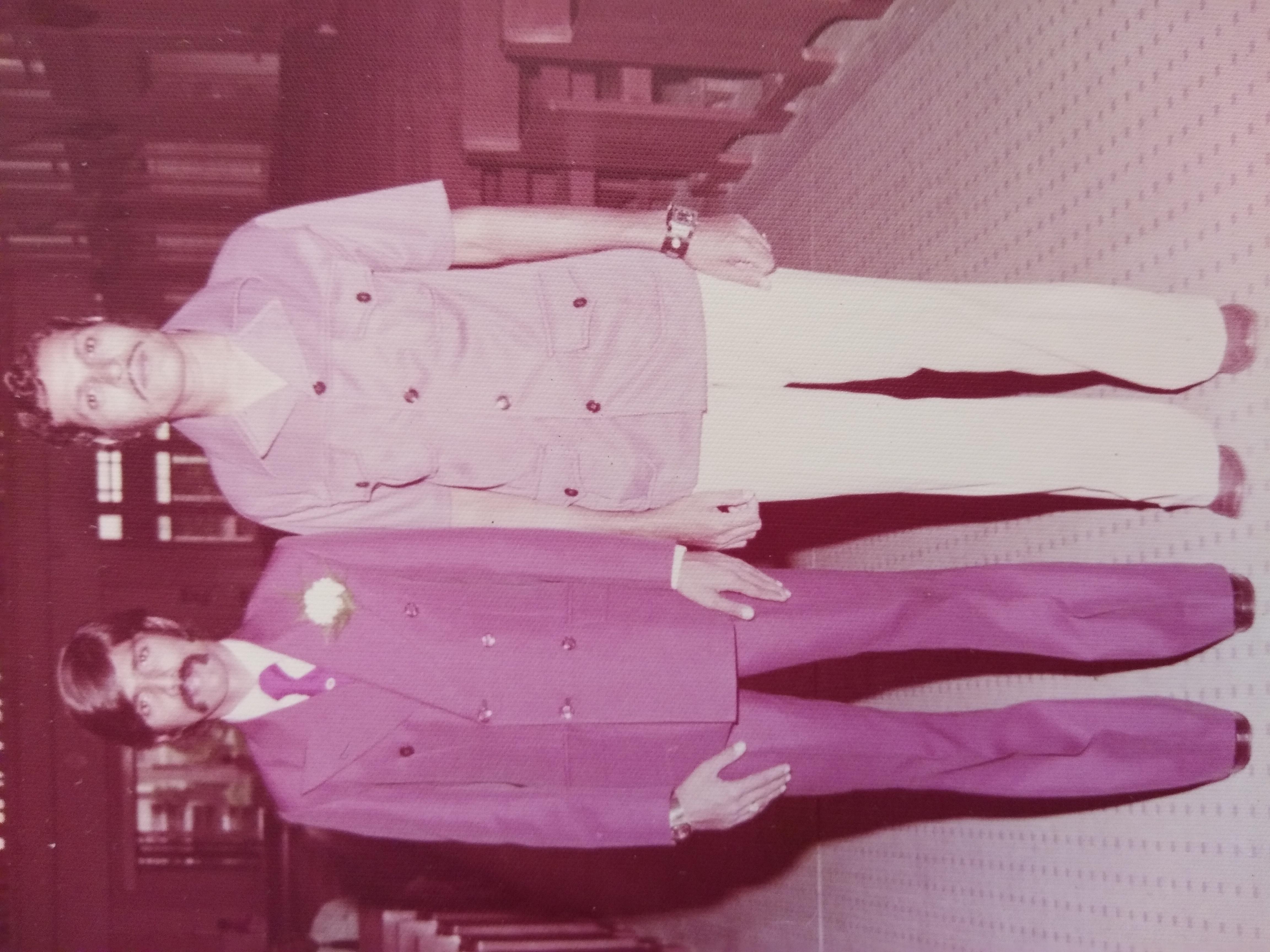 See all memories
Favorites
What were Gopal's favorite ways to spend free time?
Sports and Family
Sports and Family
Sports and Family
View Gopal's favorite things
Timeline
View Gopal's full life timeline
Get grief support
Connect with others in a formal or informal capacity.
View grief support
Other people in Gopal's community
& others who may be privately subscribed to this website.
Add yourself
Other key details
Method of disposition
Cremation
Funeral services provided by
Classic Funeral Services, Melbourne AUS